Looking for an idea of what to do with an old empty lip balm container? You will love this DIY hack!
This shop has been compensated by Collective Bias, Inc. and its advertiser. All opinions are mine alone and should not be taken as medical advice. #HonestGoodness #CollectiveBias
New Year, New You, right? It's important that you maintain healthy habits all year long, but the new year is a natural time to assess and start new goals and plans. Now, as January comes to a close, we hope that you are moving past the quick resolutions and focusing on major changes that you can make in your life.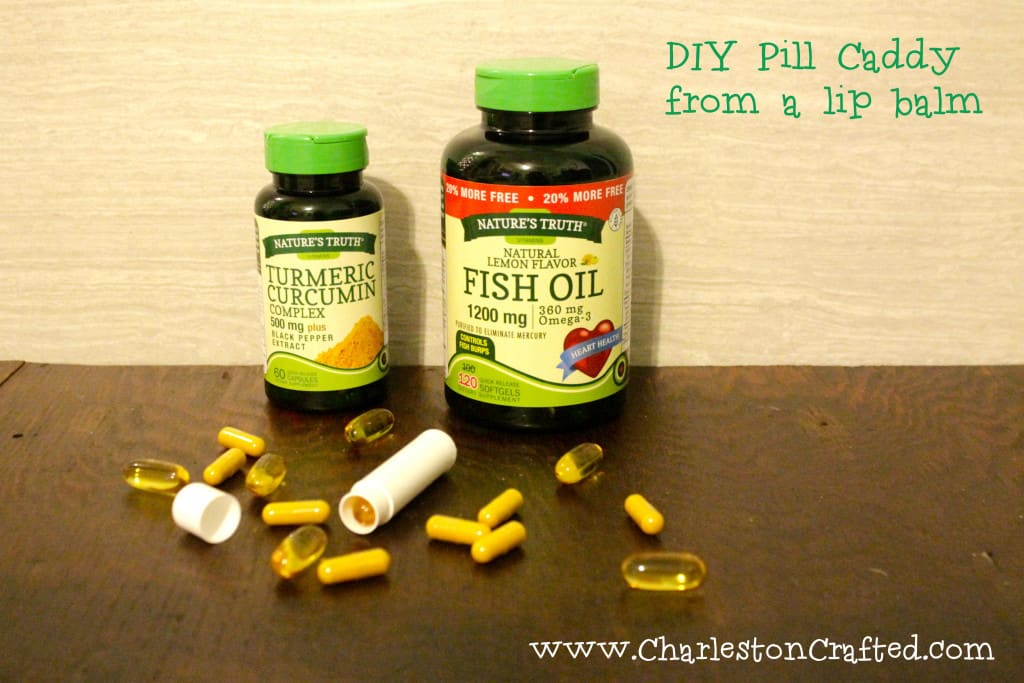 We shared our resolutions with you earlier this month, but one of them was to continue to strive to live whole & healthy lives every day. That's not a major change for us, but the culmination of lots of small decisions that we have made and will continue making to improve ourselves.
I take a series of vitamins and supplements every day. I keep them in my drawer at work and have a reminder set on my email calendar to take them after lunchtime, so they are taken on a full stomach. Two of the supplements that I have seen the most visible changes from have been Turmeric and Fish Oil.
Turmeric is a spice commonly used in curries; it is also a natural tonic that can be used to support the immune system.* It contains natural compounds known as curcuminoids which have strong antioxidant properties.* Taking Turmeric can help to keep your body healthy by supporting normal immune function.*
*These statements have not been evaluated by the Food and Drug Administration. This product is not intended to diagnose, treat, cure or prevent any disease.
Omega-3 Fish Oil 1,200 mg with Natural Lemon Flavor contains EPA and DHA, Omega-3 fatty acids that may reduce the risk of coronary heart disease.** Lemon oil is a natural way to help mask the taste of fish oil for those who experience fish burps. Omega-3 fatty acids are beneficial in many ways, but I pay particular attention to them because heart disease and high triglycerides both run in my family. I always try to eat plenty of Omega-3 fatty acids in foods such as fish, nuts, and oils, but it is great to know that this daily supplement is there for when I can't get it in via my meals.
**Supportive but not conclusive research shows that consumption of EPA and DHA Omega-3 fatty acids may reduce the risk of coronary heart disease.
If you have a hard time remembering to take pills every day, I encourage you to set a reminder on your phone or computer. It's usually good to take things at the same time each day, and so a constant reminder will be beneficial in that way, as well. I recommend keeping containers of your pills in the places where you tend to be at that time of day – such as in your desk at work or in your kitchen if you want to take them with breakfast or dinner. However, for the times when you are on the go, I have a simple solution for you.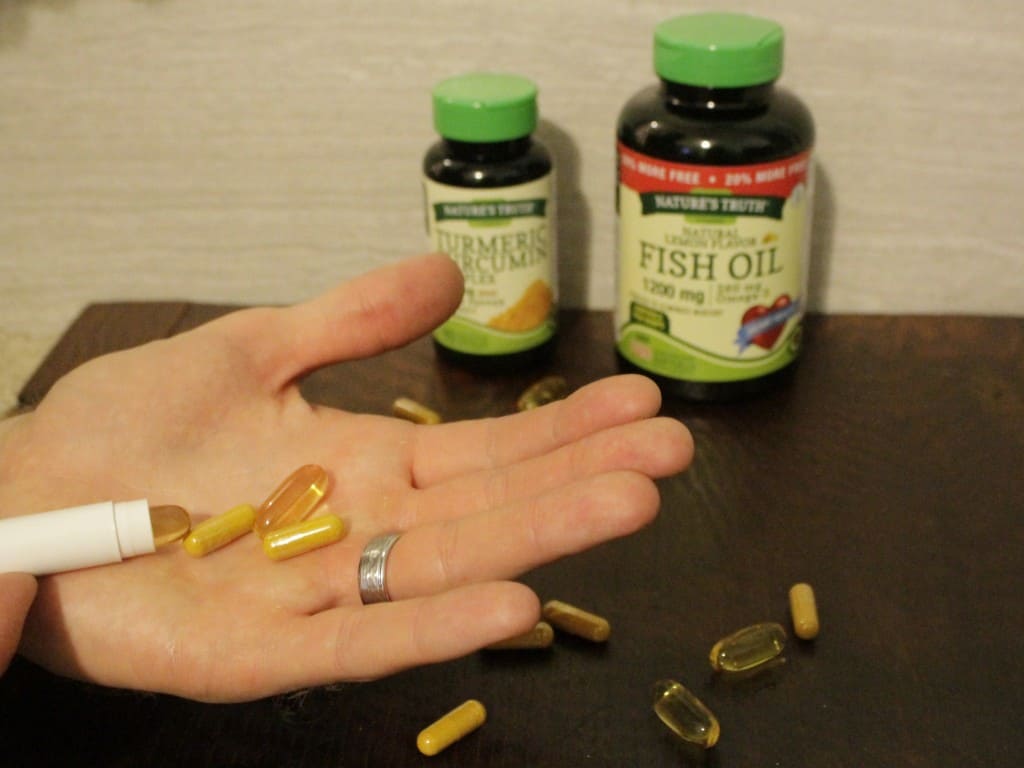 Lip balm container idea
To make this DIY pill caddy, all you need is an empty tube of lip balm. Wash it well and remove any label. I simply used a q-tip to wipe out remnants of the balm. Use a fork to pry off the bottom (spinning) piece. Cut the long stick and replace it on the bottom of the tube.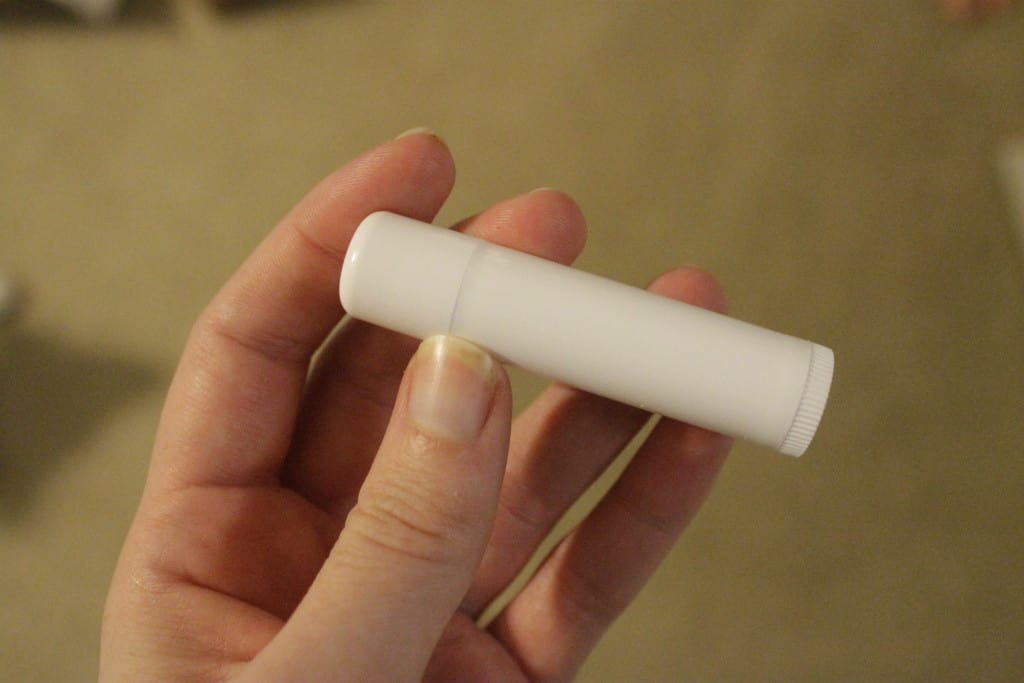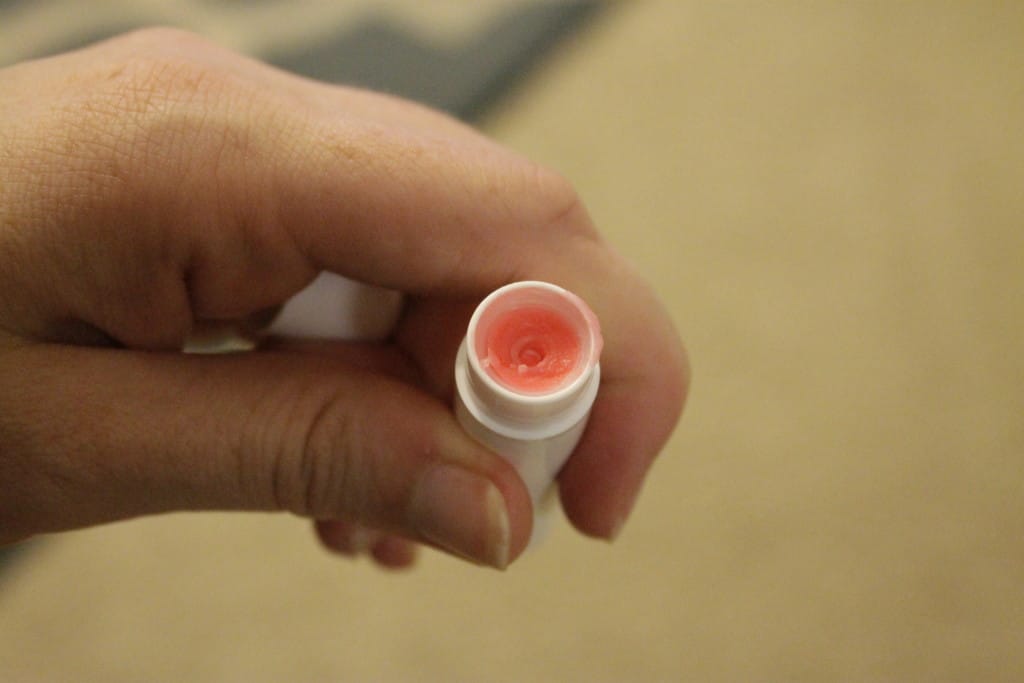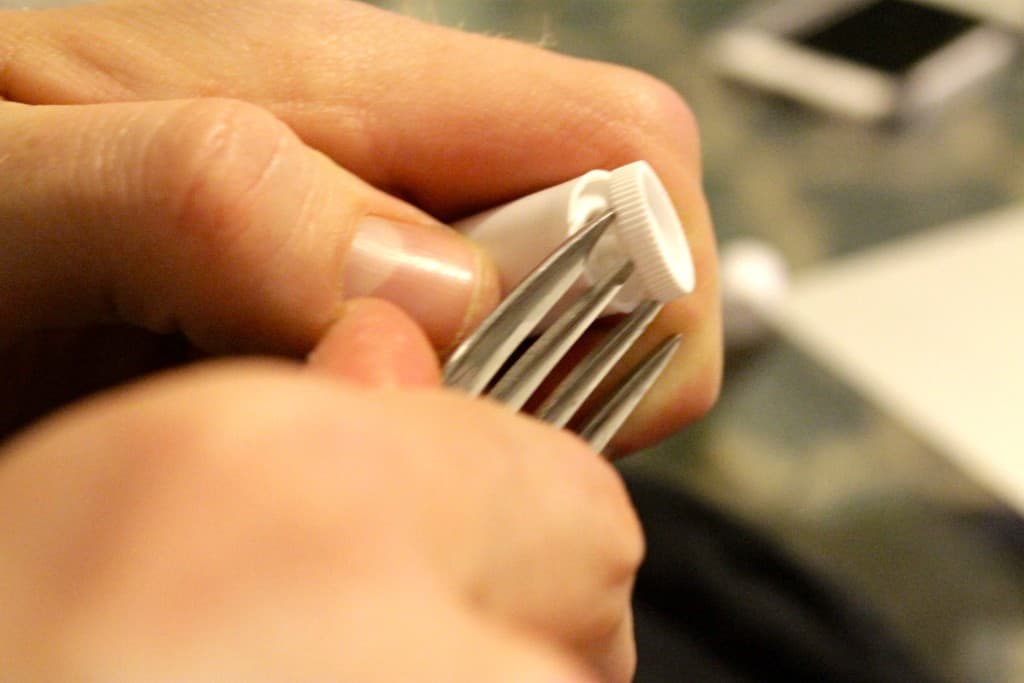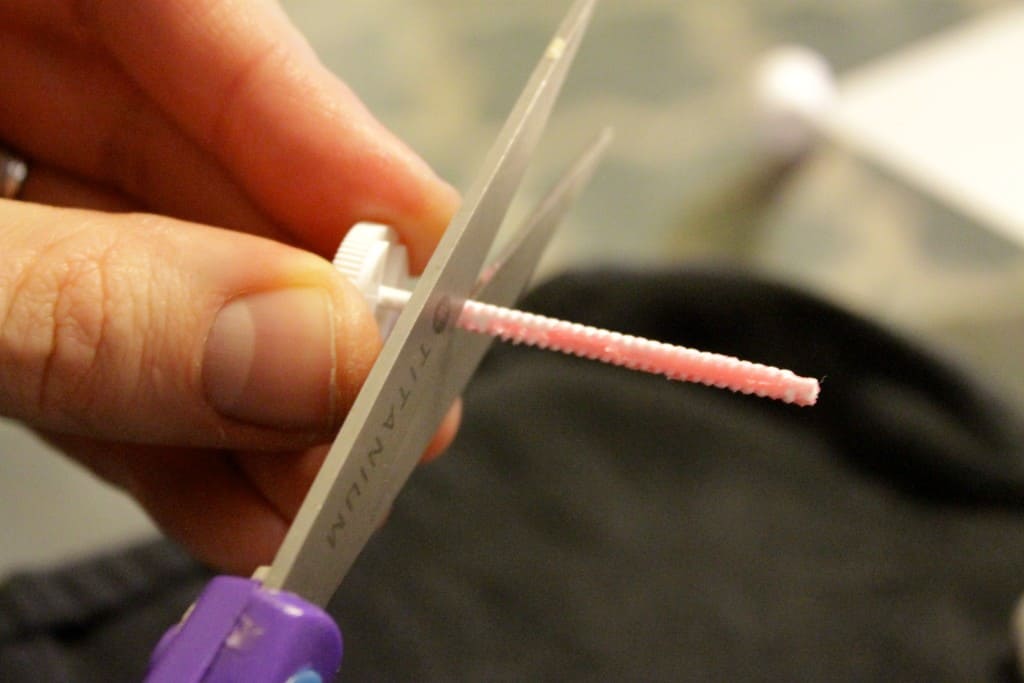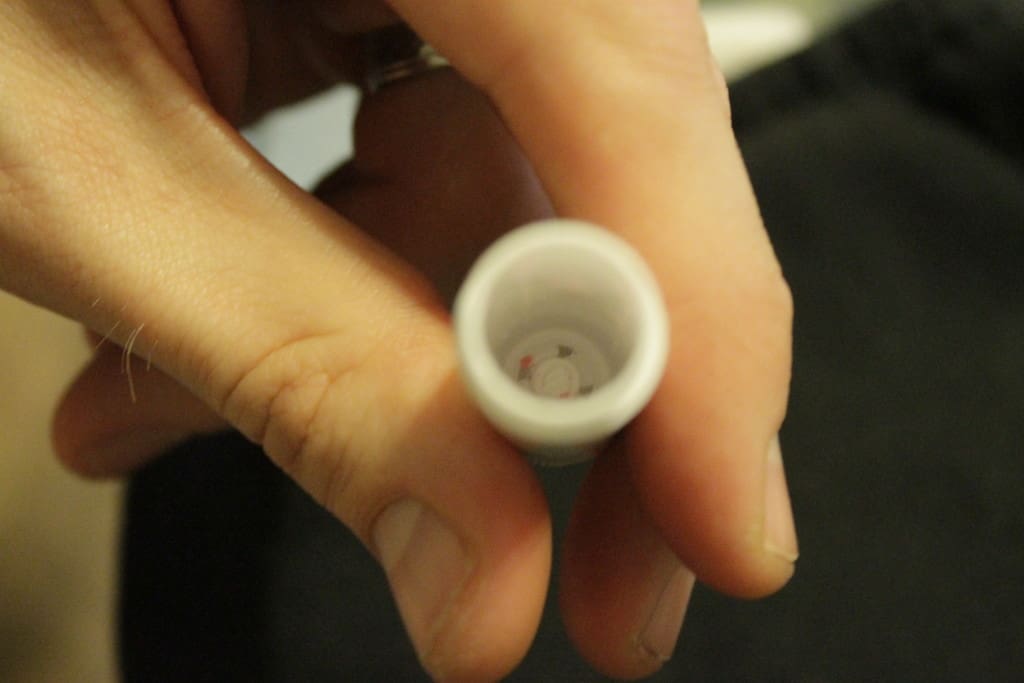 Now I have a simple, discrete tube for keeping a couple of pills in my purse. It's much easier than carrying a huge bottle with me!

If you are looking to add supplements to your daily routine, I encourage you to check out Nature's Truth products. I picked them up at Rite Aid, but they are also available at other retailers such as Walgreens, Amazon, and Target.com. I challenge you to try their products – you will actually feel the difference that premium vitamins make with Nature's Truth.