While we have really enjoyed sharing healthy recipes with you recently, after talking with some friends we thought that it would be fun to share a sample meal plan with you as well. For the record, we aren't nutritionists or chefs in any way, but this is a sample of what we might eat for one week.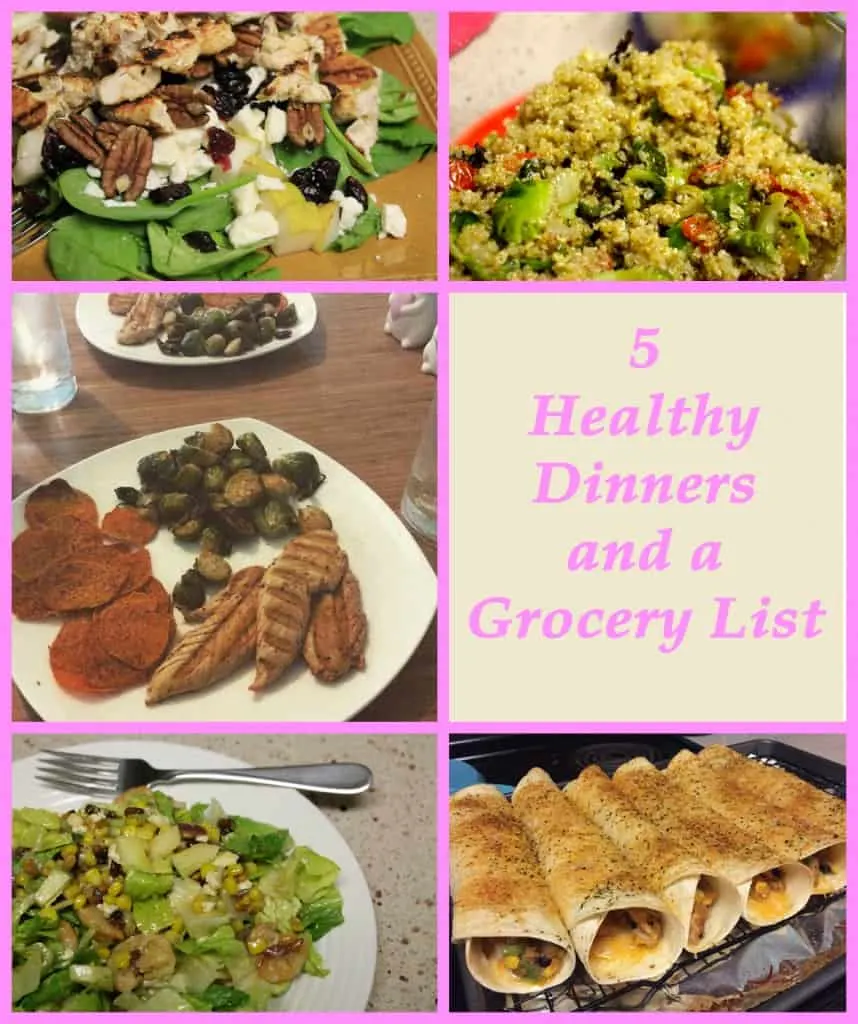 For the purposes of this post, we have focused on five dinners. Dinner is really what we consider our big meal for the day.
But, if you are working from scratch and need some suggestions, here are some of our favorites:
Breakfast: fruit smoothie with protein powder; parfait with fresh fruit, greek yogurt, and granola; avocado toast with a hard boiled egg
Lunch: wraps with deli meat, cheese, and fresh veggies; simple salads; leftovers
Snacks: fresh fruit such as apples, bananas, or clementines; cheese and crackers; greek yogurt; sliced veggies and hummus; hard boiled eggs
Now, onto the good stuff. We purposefully planned this meal plan to repeat a lot of ingredients for the ease of grocery shopping, but changed up the flavors enough to make every meal feel exciting.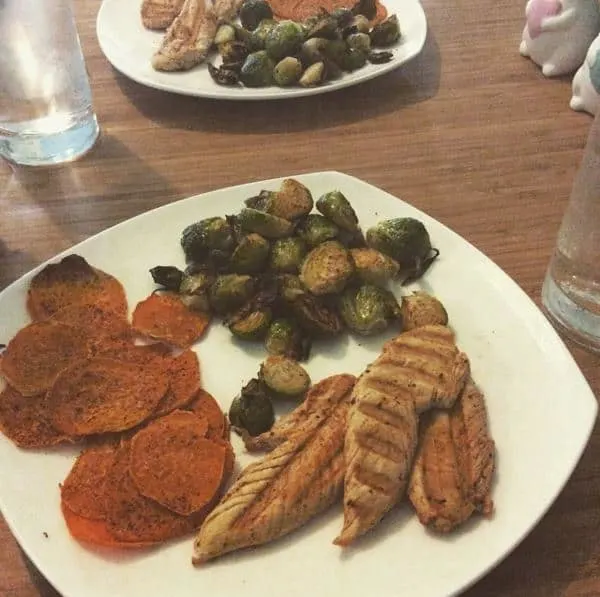 Monday – Grilled chicken (taco seasoning), roasted sweet potato (1) and roasted brussel sprouts (w paprika, salt and pepper, olive oil)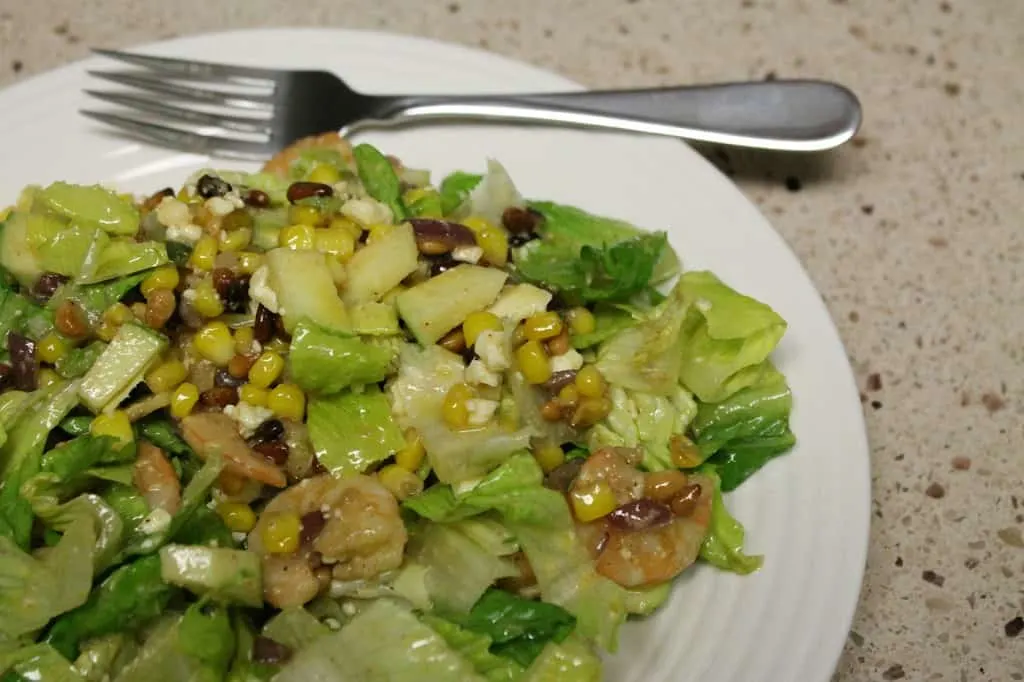 Tuesday – Salad with shrimp, black beans (1/2 can), onion (1/2), and salsa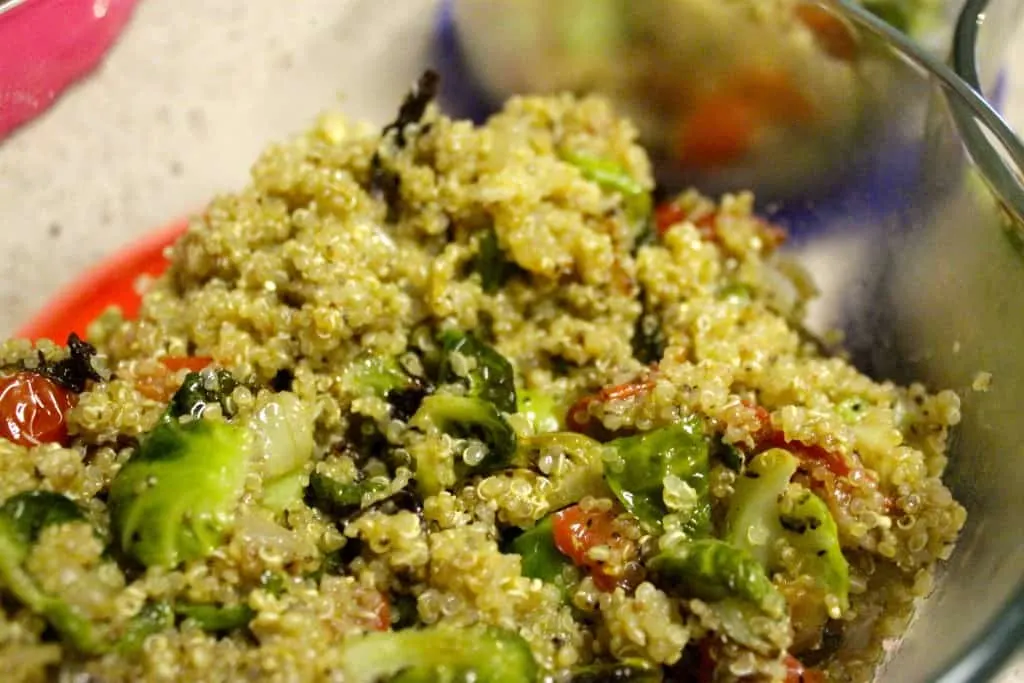 Wednesday – Quinoa with sweet potato (1), avocado, onion (1/2), and greens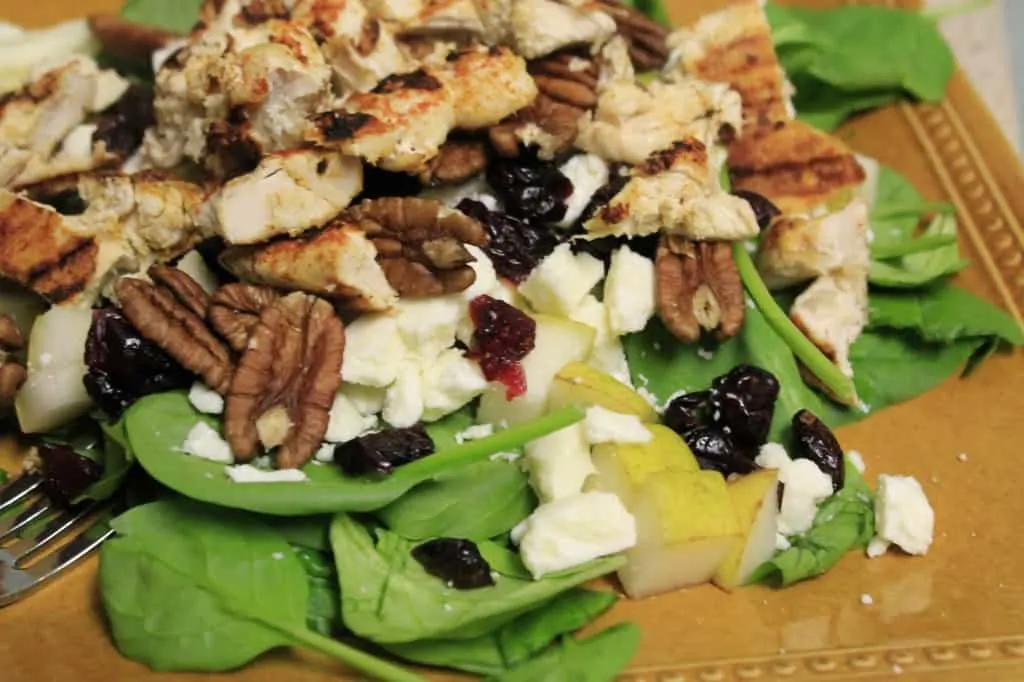 Thursday – Salad with chicken (paprika), apple or pear, pecans, feta, and homemade vinaigrette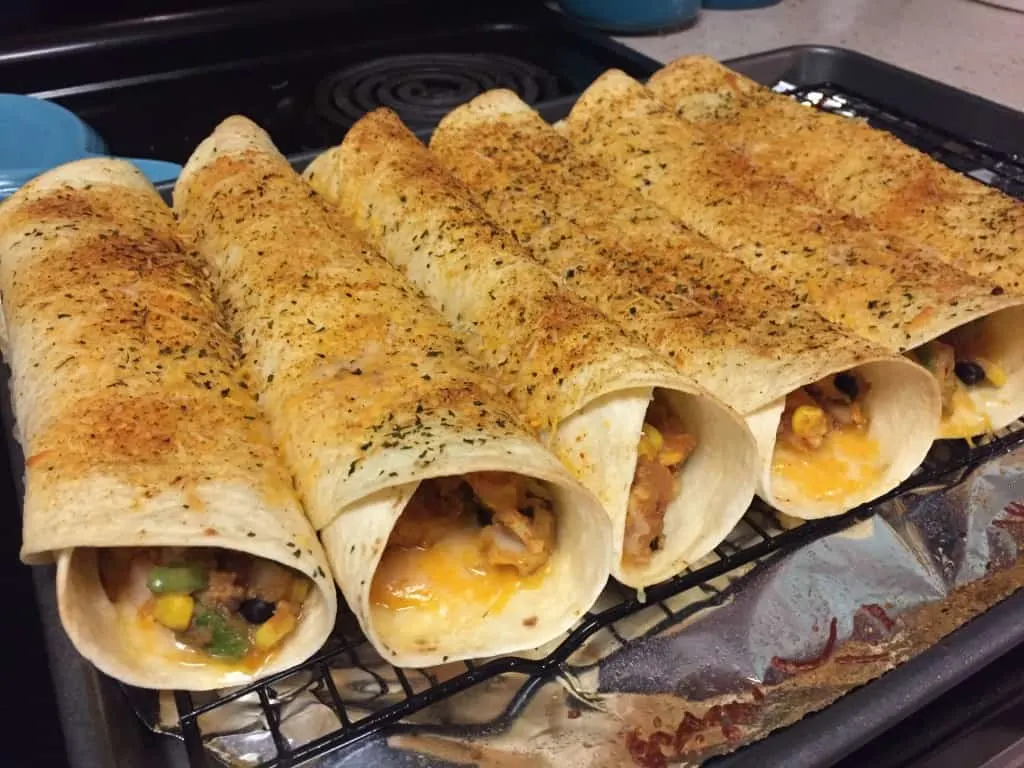 Friday – sweet potato flautas with SP (2), tortillas, black beans (1/2 can), onion, salsa, taco seasoning
Here is a grocery list for what you will need to make all of these recipes. We encourage you to shop in bulk whenever possible – grains, nuts, canned veggies and legumes, and frozen meat are easy to stock up on, even without much storage space.
Quinoa (1 cup dry)
Avocado (1) – pick up extra for avocado toast for breakfast
Chicken breast or tenderloin (2lb)
Sweet potatoes (4 large)
Box of greens (large)
Burrito Tortillas (8)
Sweet onions (2)
Apple or pear (1) – bonus, get extra for snacking
Shrimp (1lb)
Black beans (1 can)
Pecans (1 cup)
Feta cheese (8oz)
Salsa (8oz)
Brussel Sprouts (1lb)
Here are some pantry staples that we are assuming that you have on hand:
Balsamic vinegar
Olive oil
Mustard
Honey
Salt & pepper
Taco seasoning
Paprika
I hope that you guys enjoyed this list. If so, we hope to come back with another one soon!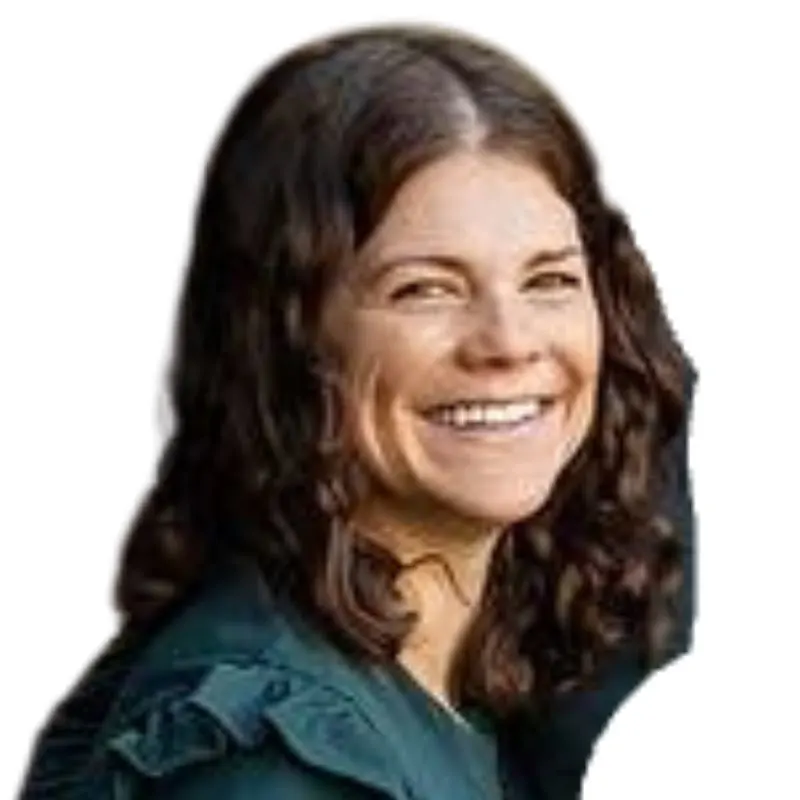 Hello, I'm Morgan, half of the creative force behind CharlestonCrafted.com! With a passion for DIY that dates back to 2012, I've transformed three homes and now I'm dedicated to helping others craft their dream spaces. Let's turn your house into a home together!