We've been celebrating spring cleaning all week – and for the most part we have featured traditional cleaning. We deep cleaned our appliances, cleared out our closets, purged our DVDs, and organized our kitchen cabinets. But, today we are going to talk about a kind of clutter that you might not immediately think of – virtual clutter.
Between Sean and I, we have 2 MacBooks, an iPad, and 2 iPhones. And they are almost all always telling us that they need updates or the memory is full or there's some kind of problem. I am totally the type to hit "remind me later" and totally forget. So, as a part of our spring cleaning mission, I decided to get on some of that already. Here's what I did:
Check every device for updates. In Apple products that's settings -> general -> software updates. Also check the app store for any apps that need updating. Update them all. You might need to plug into a power source or leave the device alone for a few minutes for this to run. Just do it, already!
Restart all your devices. I am ashamed to say that I only restart my laptop maybe…. Once a month? Max. Only if it totally forces me to. Restarting helps close programs and clear up memory. And it only takes a couple of minutes!
Delete files. I went thru my phone and iPad and deleted a couple of apps that I never use. I also went thru my photos folder and deleted pictures I no longer need – I have over 3,000 photos on my phone at any time, and half of them are duplicates that Instagram creates when you post a pic. Set aside the time to delete them now so you never get that "no memory" message when you are trying to take a photo or a video.
Back up the laptop – I actually went "above and beyond" on this one. I finally ordered an external hard drive and backed up all of my music, pictures, and files to Time Machine. I have a super full, super old laptop, and I expect it to die in the next year. I don't want to lose everything when it does!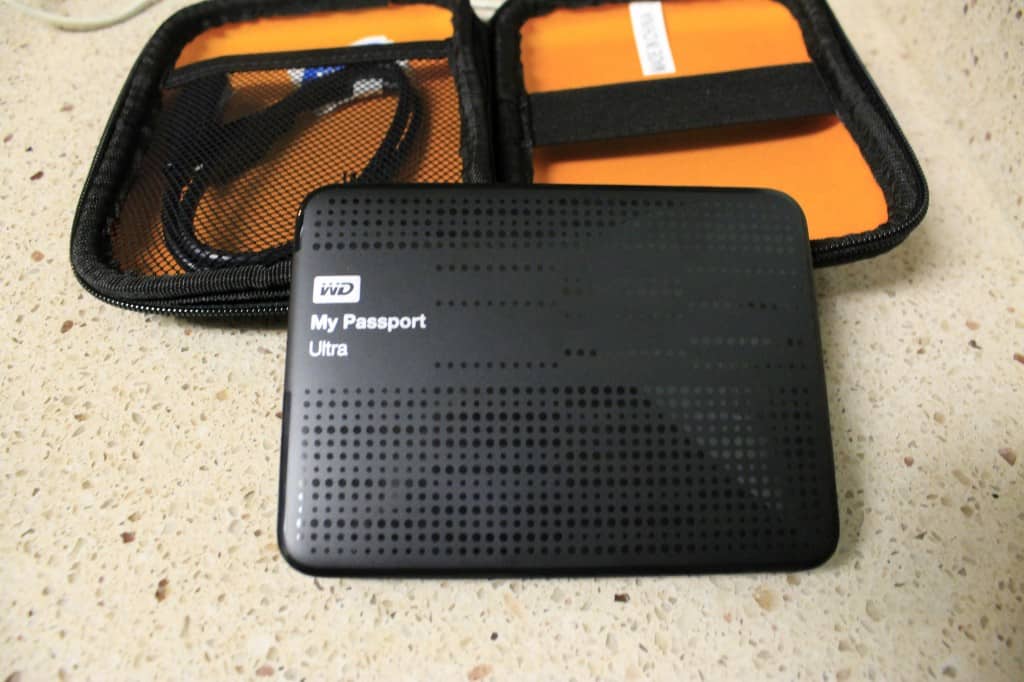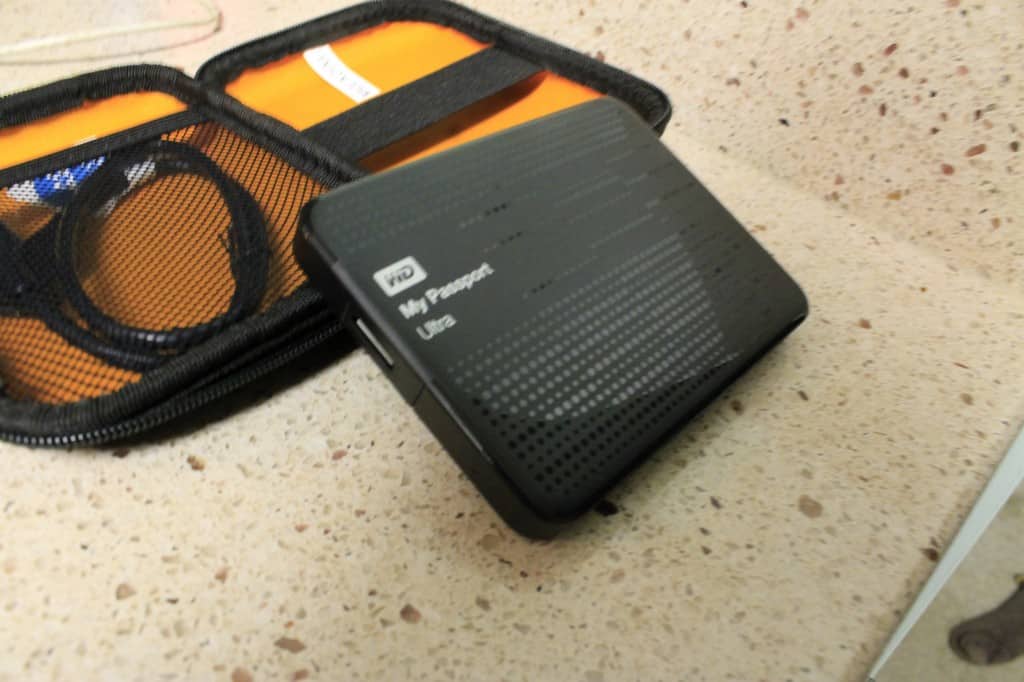 Have you spring cleaned your virtual clutter? Get on it already!