For the last year, we've been storing our DVDs in a variety of places. A lot of the discs were in photo boxes (from Target) on the top shelves of the entertainment center. I originally got these when I had an open, black entertainment center and they sort of blended. I totally hated how the black looked on our new, white entertainment system.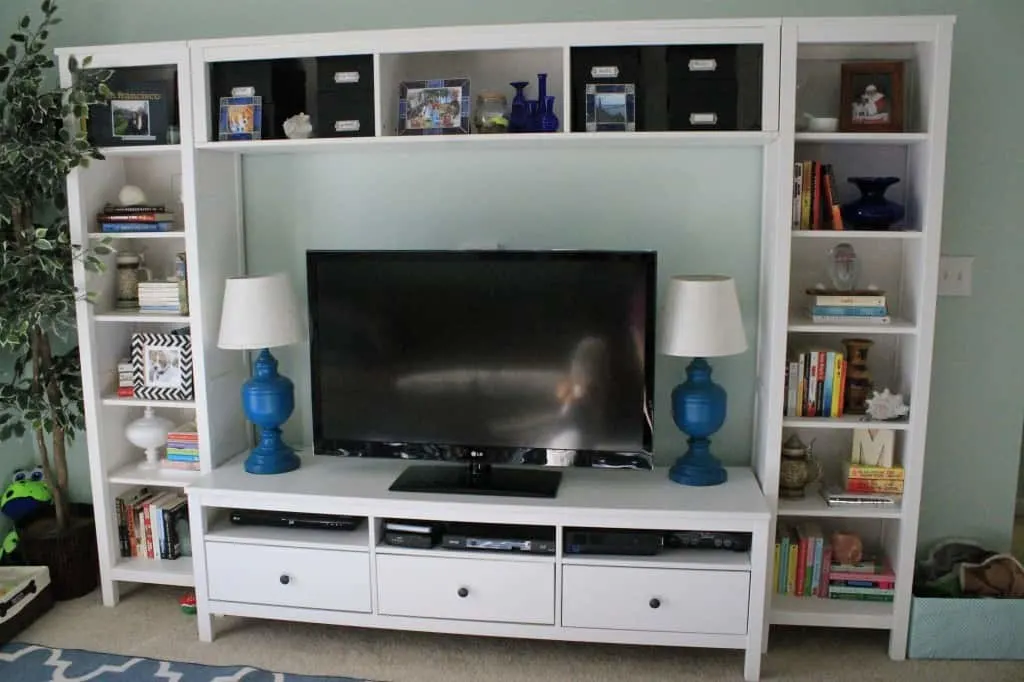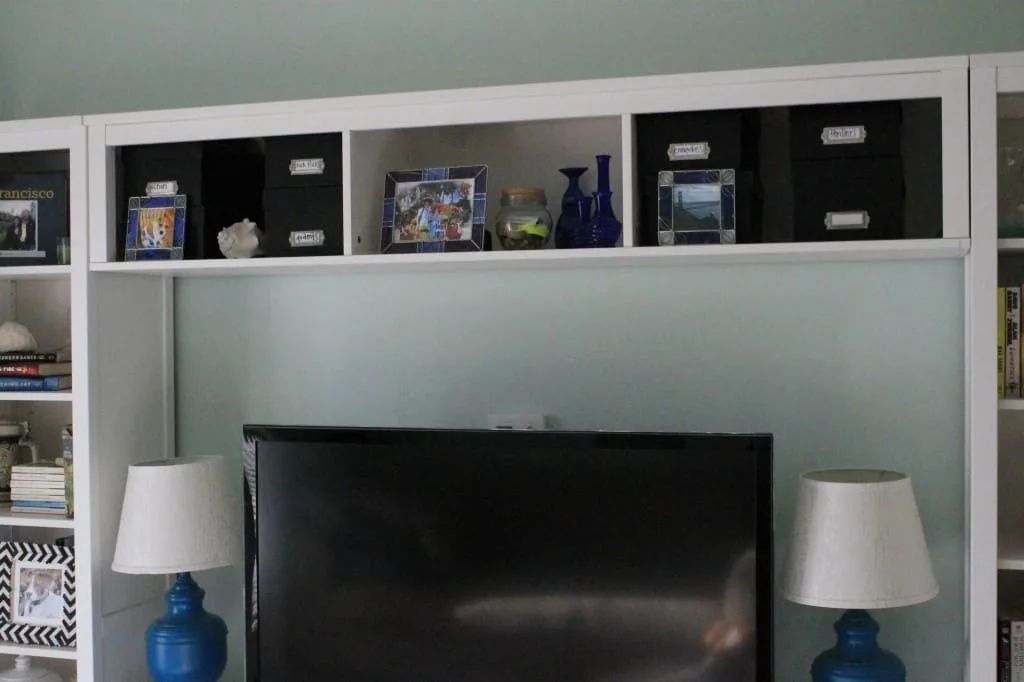 Also, we had some DVDs in the drawer under the TV and some in the dresser in the master bedroom. We needed to consolidate and organize.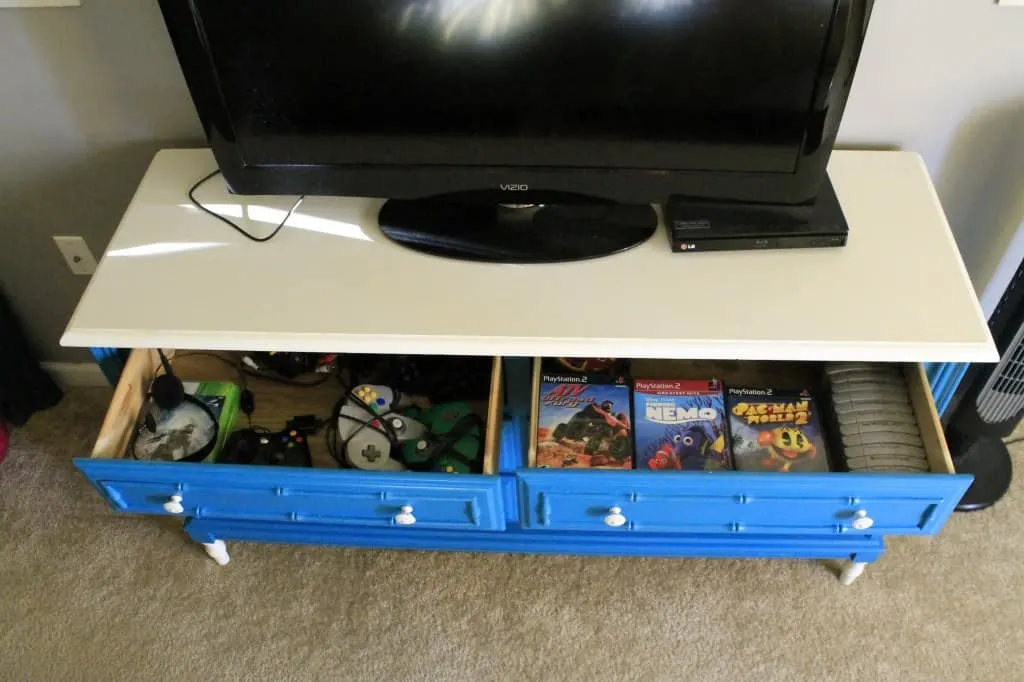 First, I moved all of the video games to the bedroom. The xbox is on the tv in there, and that's the system that Sean primarily plays. I put the Playstation and Nintendo games in the bedroom, even though the consoles are in the living room. We play these so rarely that it won't be a big deal to walk the ten feet to go get one if we need it. It was more important for me to get all the DVDs & blurays in one place.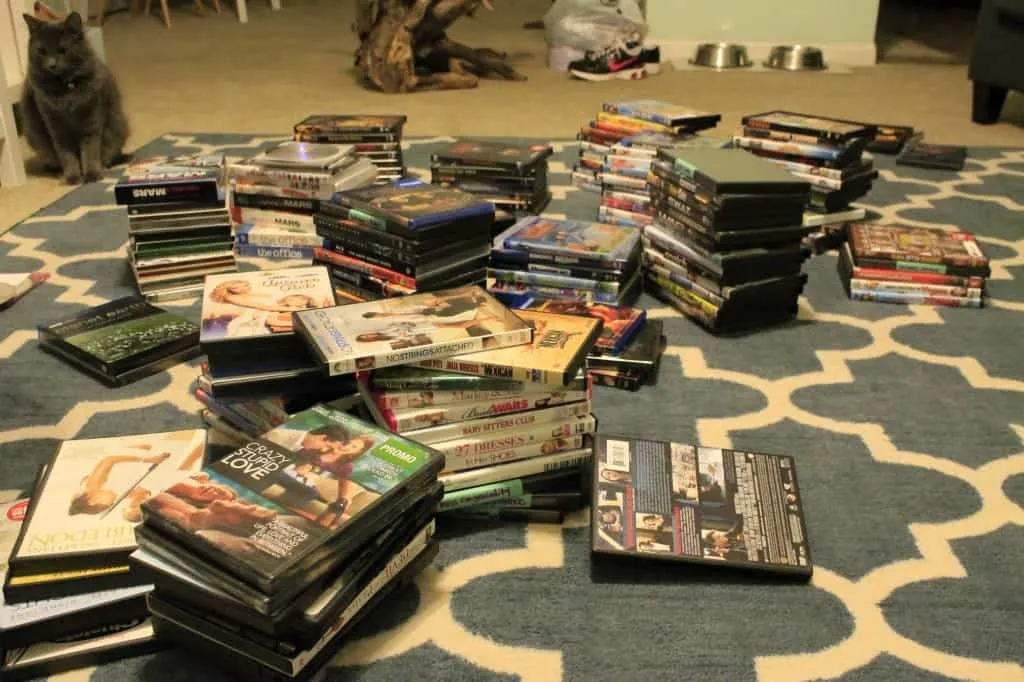 I pulled all of the movies out and sorted them into piles by genre. We had almost 200! It's ridiculous, especially since I feel like we never watch movies…
We sorted through and got rid of any duplicates or movies we had no interest in (we donated them to Goodwill).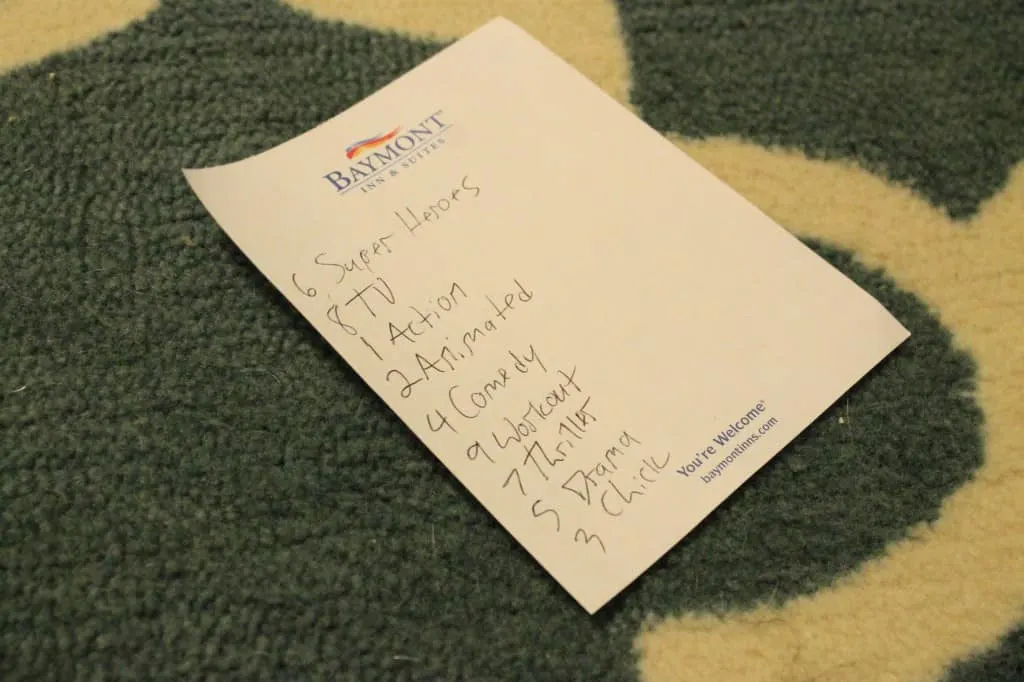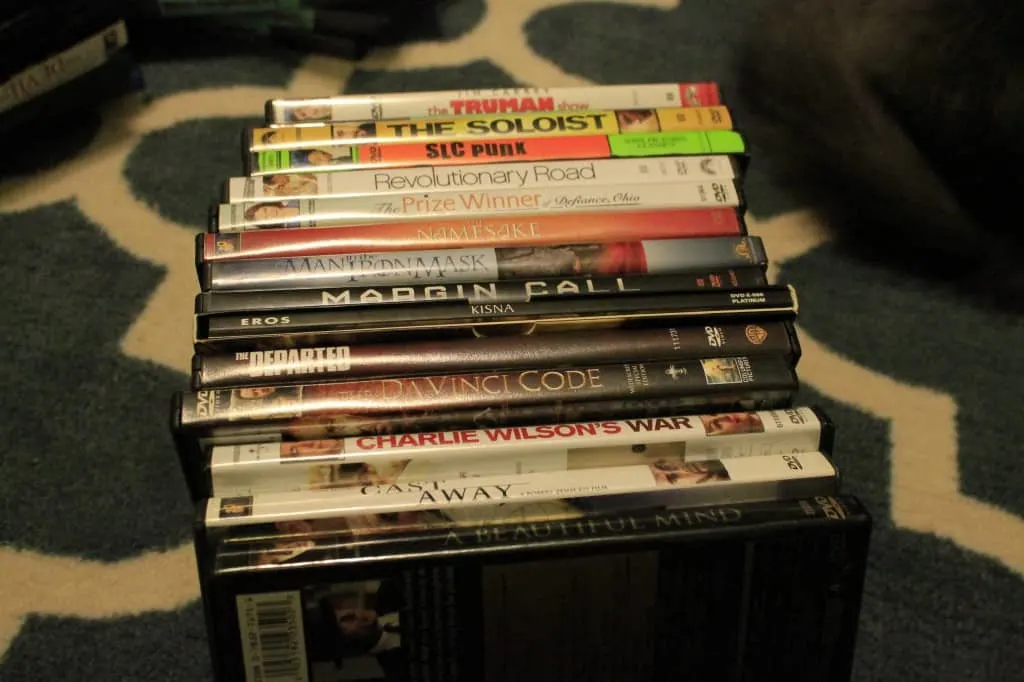 Then, we alphabetized each genre, and put them in the lower drawers of our Hemnes Entertainment Center (from Ikea). We were able to fit 2 rows of cases in each drawer.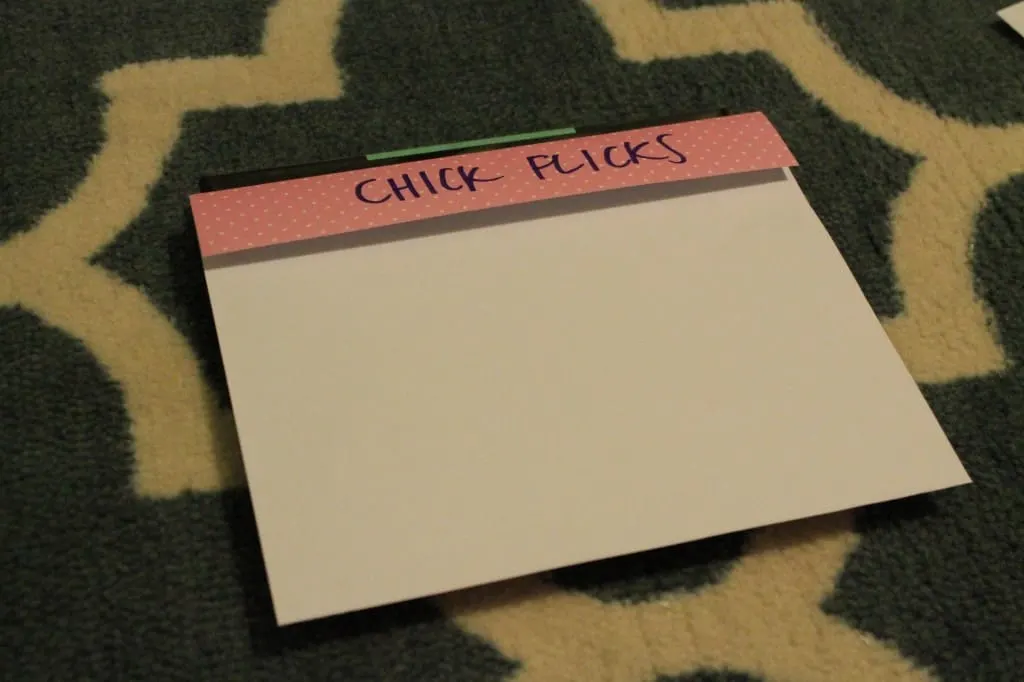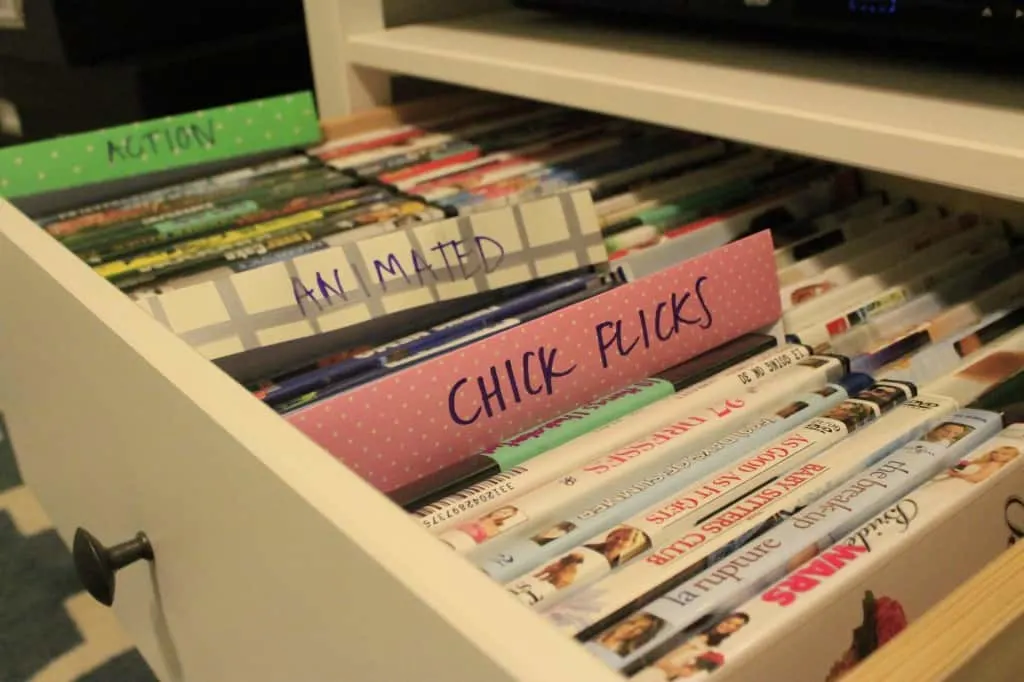 I used craft paper (from the dollar spot at Target) to make dividers for the drawers. I folded over the top about an inch and a half and wrote the name of the genre on both sides.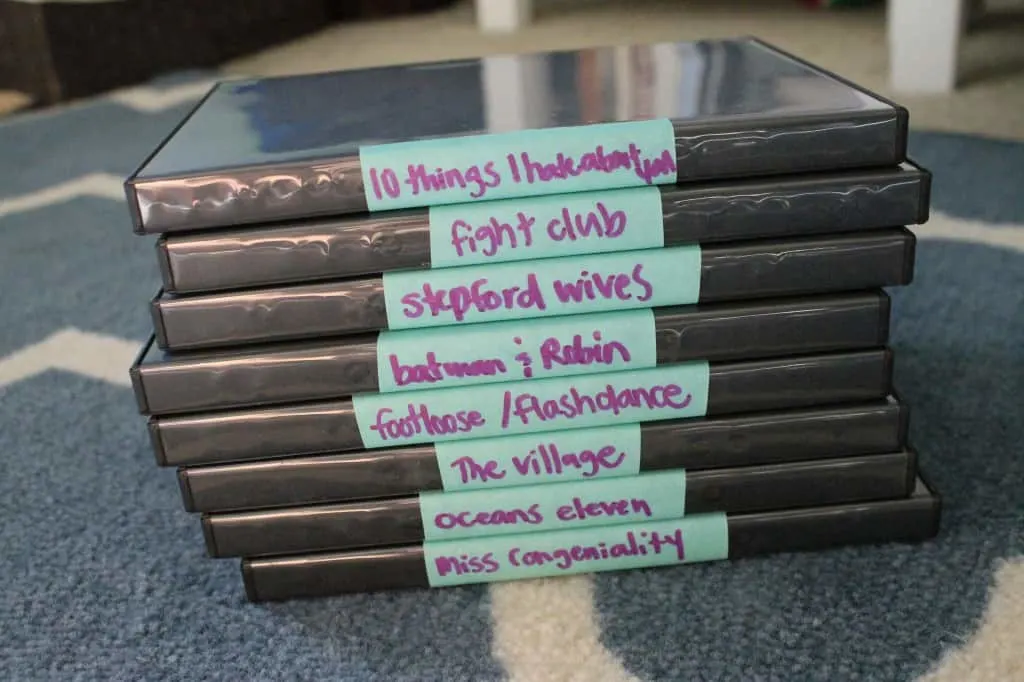 I also picked up a pack of ten empty DVD cases and used masking tape to label their spines. These were perfect for some of the stray DVDs I had swimming in the bottom of my boxes.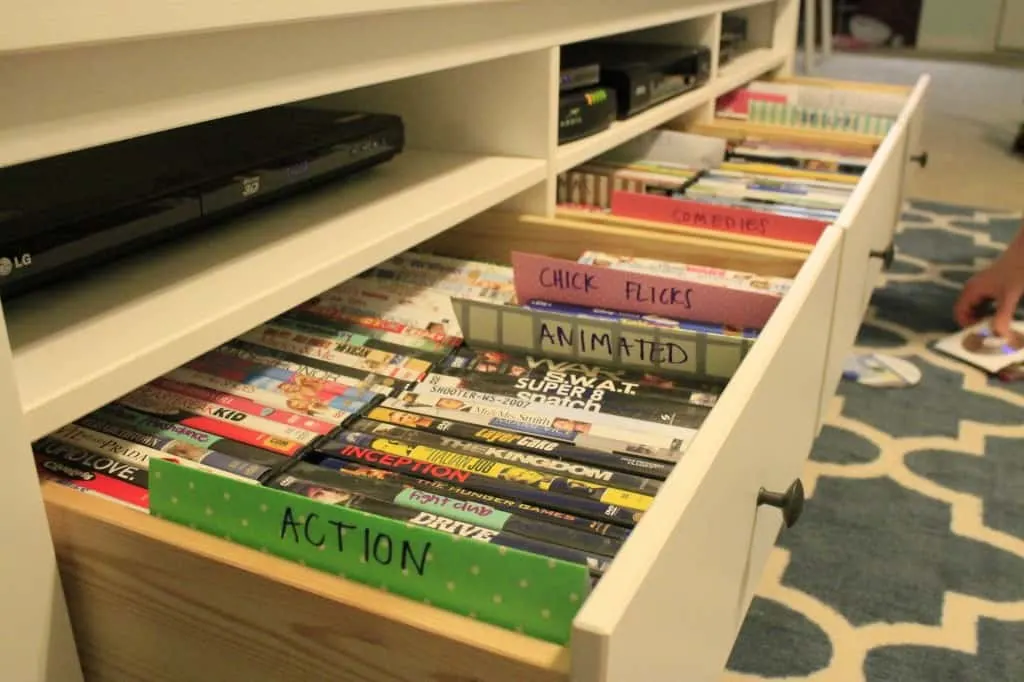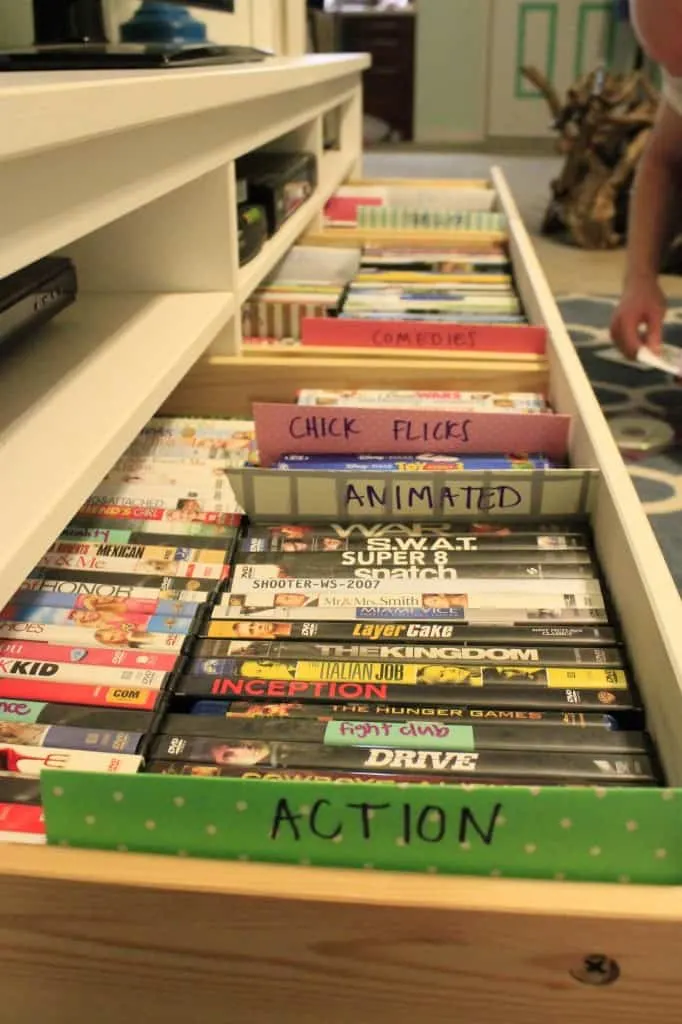 Now we can easily see all our DVDs at once. It makes it much easier to find a movie (getting out the boxes was actually pretty annoying) and next time I say I want to buy a movie on amazon, I'm going to open this up and stare at it. It should guilt me into not wasting my money.
I love a good no-cost organizing project!
How do you organize your movies? Do you still keep discs? Are you totally on the cloud?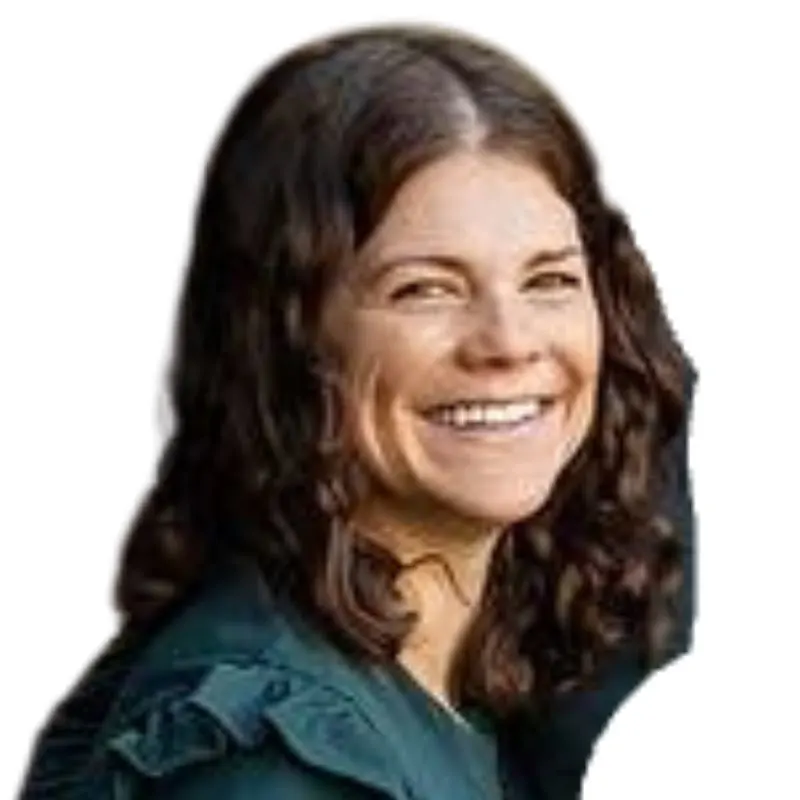 Hello, I'm Morgan, half of the creative force behind CharlestonCrafted.com! With a passion for DIY that dates back to 2012, I've transformed three homes and now I'm dedicated to helping others craft their dream spaces. Let's turn your house into a home together!