Simple gifts can often be the most well-received. Handmade gifts are always more special than something purchased. We love to make handmade gifts for the people in our lives based on their interests.
This simple wooden cross can make a great gift for someone special in your life.
It requires very few tools and can be made special for someone in a number of ways.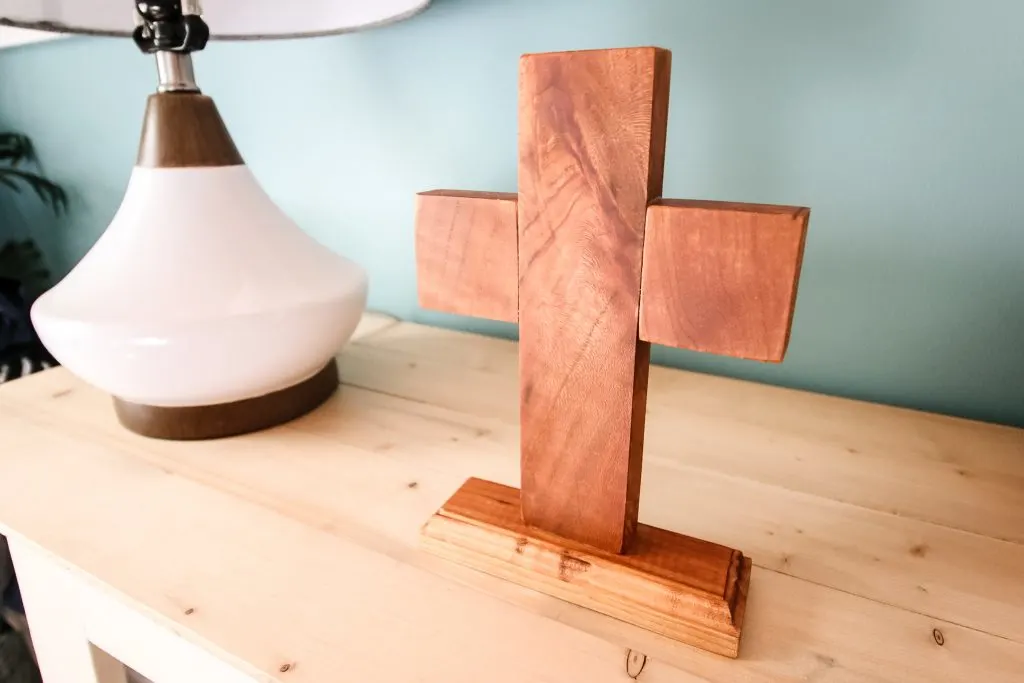 How to make a wooden cross
This project is very simple and can be done using any kind of wood and stain you have in your shop.
The cross itself is super simple to make. All you need is:
(1) 8″x2″x3/4″ piece of wood
(2) 2″x2″x3/4″ piece of wood
(1) 6″x2″x3/4″ piece of wood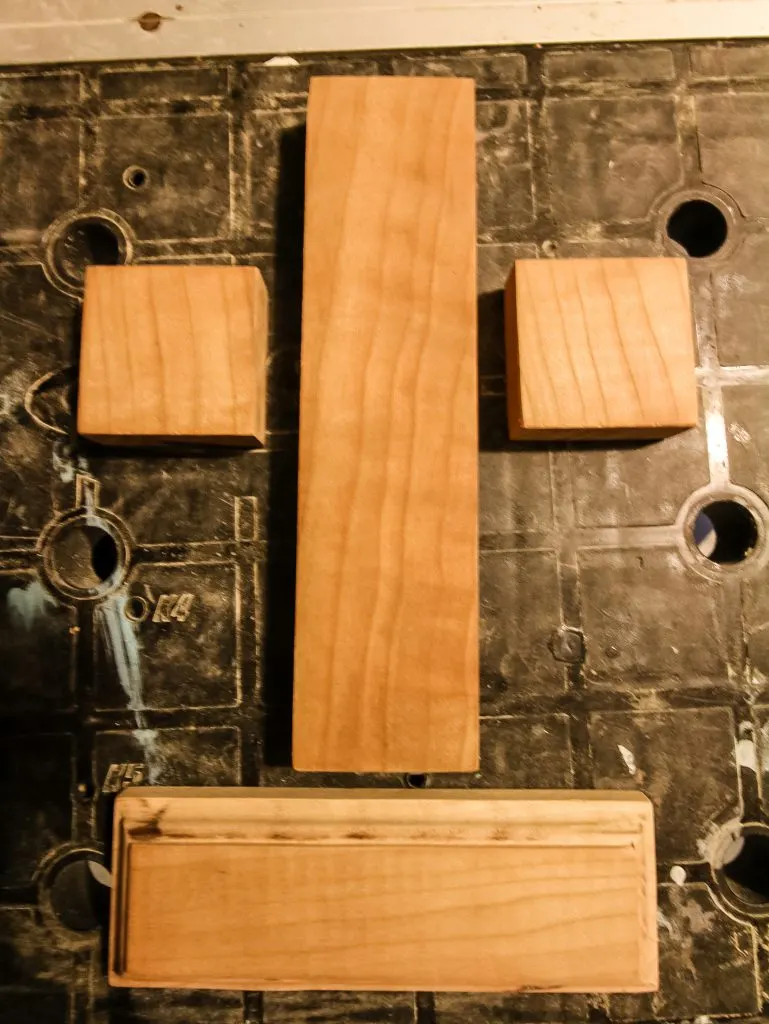 To build this, use wood glue to attach the two 2″ pieces of wood to the 8″ piece of wood. Do this 2″ down from one end.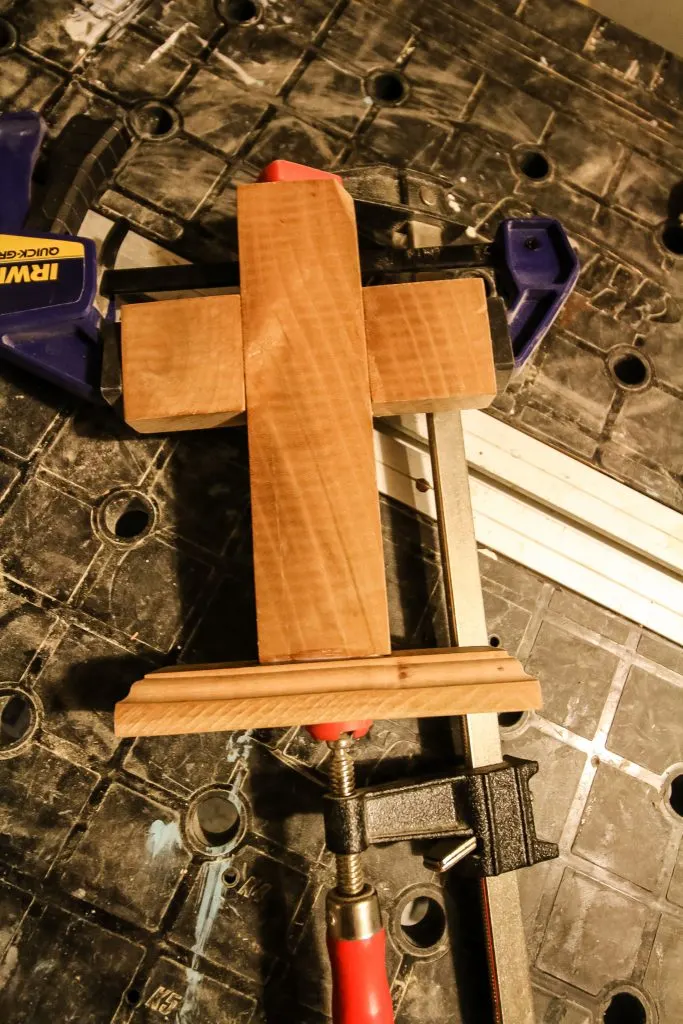 For the 6″ base piece, attach the cross centered using wood glue.
We used a router to add a more fancy edge to the top, but this is totally up to you.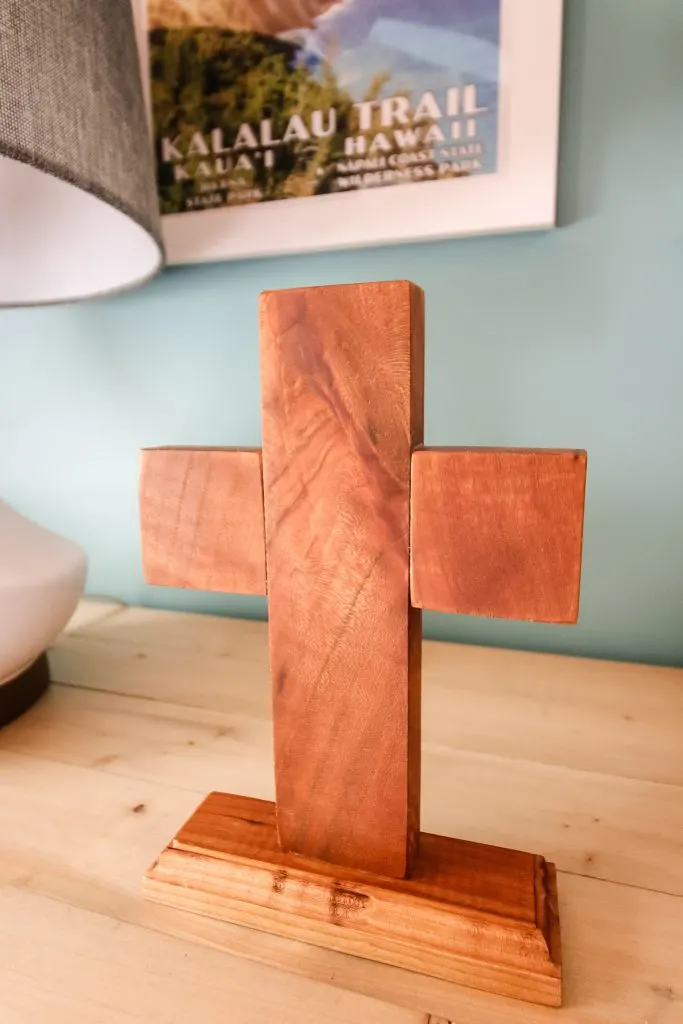 Once the glue is dry, add an oil or stain finish to the cross and personalize however you think your giftee would like.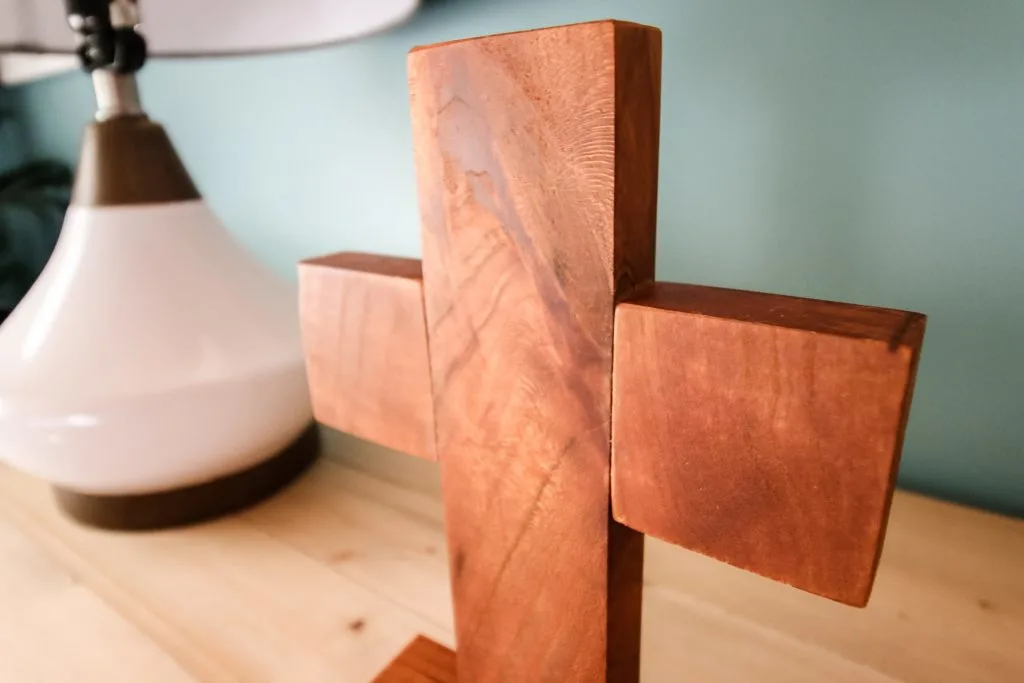 This wooden cross makes a great gift for someone that they can put on their mantel, desk or side table.
It's simple to make with minimal tools and can put a big smile on someone's face.
See More Wooden Gift Projects