Need laundry room shelving? Here are a ton of shelf over washer and dryer ideas to inspire you!
The laundry room is such a functional space. I strongly believe that it should be beautiful as well as functional!
Whether you have a large or small laundry space, you definitely have a washer and dryer. It only makes sense to add shelves above the washer and dryer!
These shelving units could store laundry items like stain removers and cleaning supplies or be more for decor.
Some popular types of laundry room shelving ideas include:
Floating shelves/open shelving
Closed Cabinets
Shelves on L brackets
Laundry shelf covering the gap between machine and wall
Hanging rack or rod
Pay attention to if you have a top load washer or front load washer. If you have a top loading machine, you will want to be sure that you leave plenty of clearance to open the lid!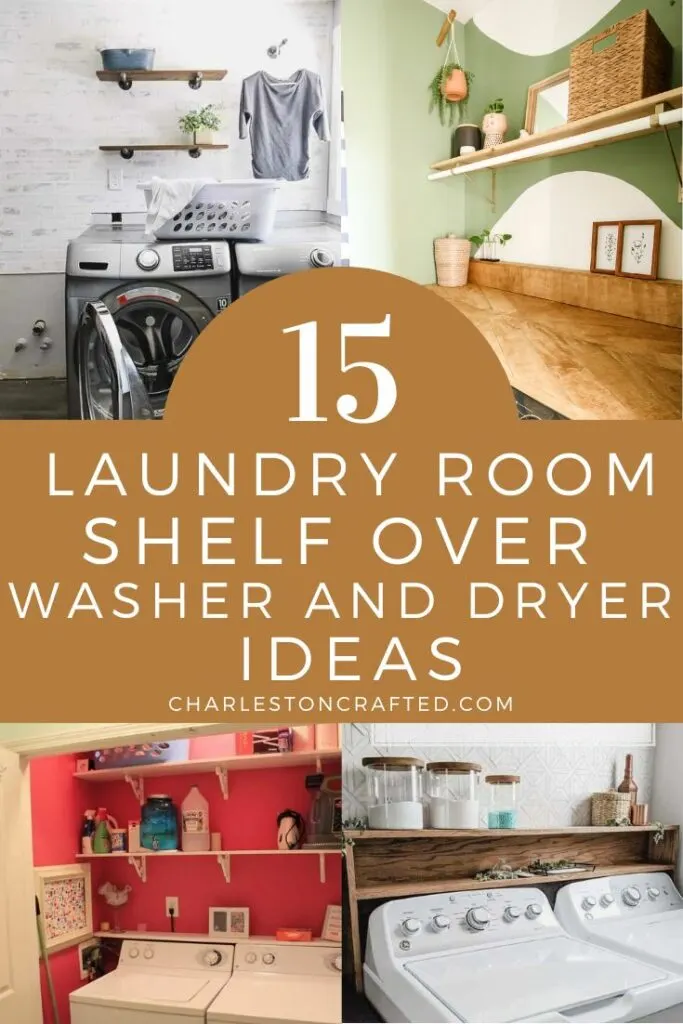 Shelf Over Washer and Dryer Ideas
Shelves over the washer and dryer
Need laundry room shelving?! Here are a ton of ideas for shelves to go over your washer and dryer.
What's your favorite over washer and dryer shelf?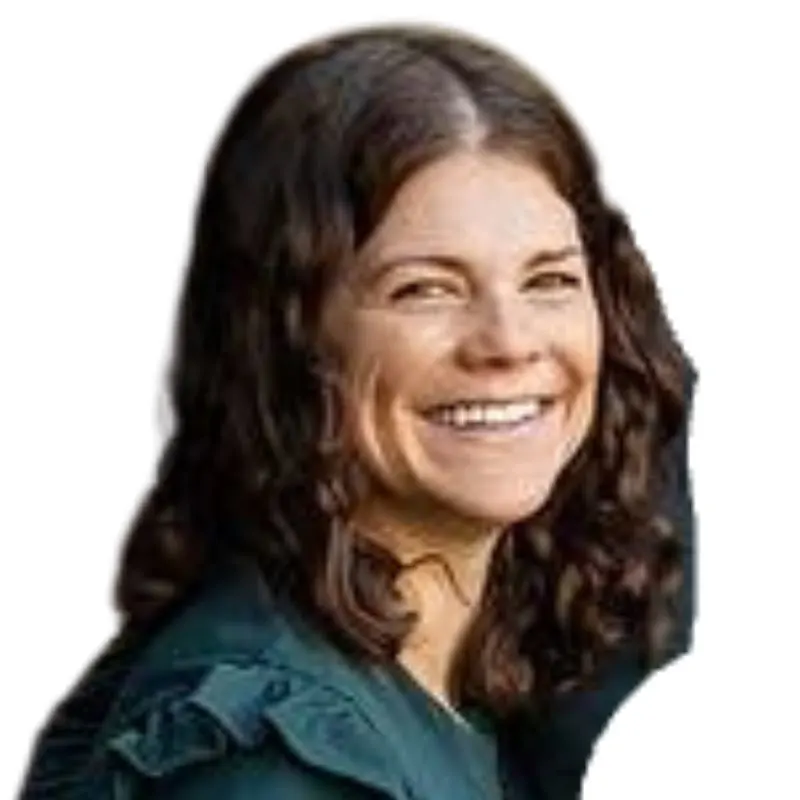 Hello, I'm Morgan, half of the creative force behind CharlestonCrafted.com! With a passion for DIY that dates back to 2012, I've transformed three homes and now I'm dedicated to helping others craft their dream spaces. Let's turn your house into a home together!