Wow, another year down. Can't believe we've been blogging for five years now! The blog has changed and so have our projects, but we think for the better! 2017 was our first full year in our house so we had tons of time to get done what we wanted. At lot of the projects we did when we first moved in halfway through 2016 were projects that were necessities to fixing or filling the home. In 2017 we got to really start making the house our own. Here's a recap of our favorite projects of 2017.
Our Favorite Projects of 2017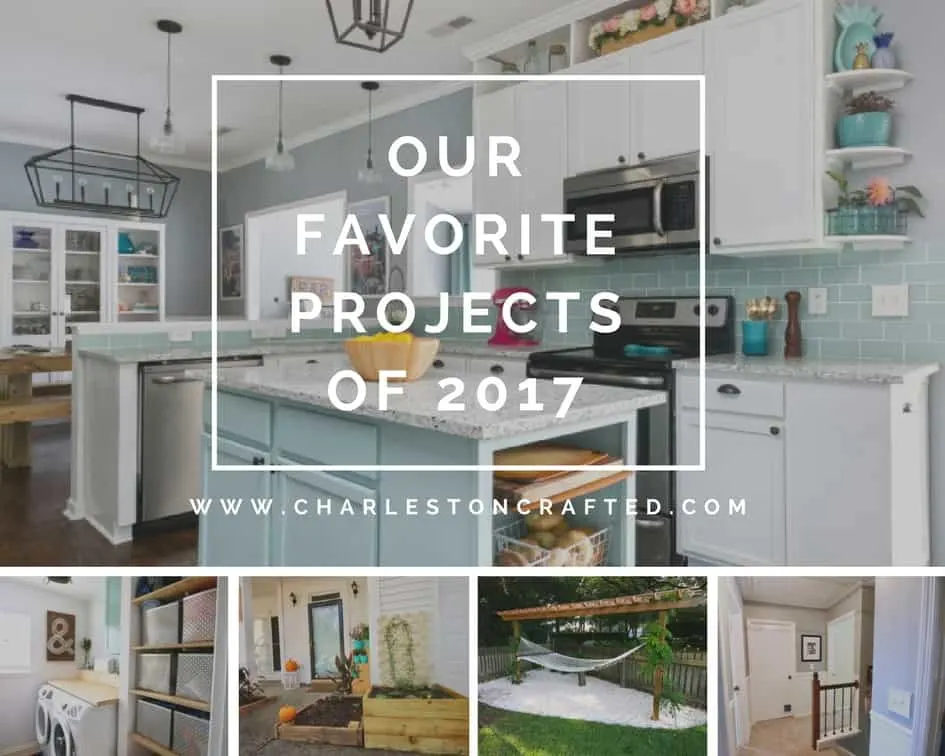 We did so much more than this, but these were our favorite projects of 2017. We loved these projects and can't wait for more. On Thursday, we'll be sharing with your our plan for projects for 2018, so tune back in to see where we're going!