This week was the Queen Bee's birthday, aka Morgan. She turned a young 2…. jk, ain't no way I'm telling you her age (no, she's not 2, that's the start of a 20-something). To celebrate, we both took the day off work and I planned a fun day of surprise activities of some of her favorite things to do around Charleston.
First, we woke up late and I made her pancakes in bed with candles as CiCi, Bear and I sang her Happy Birthday.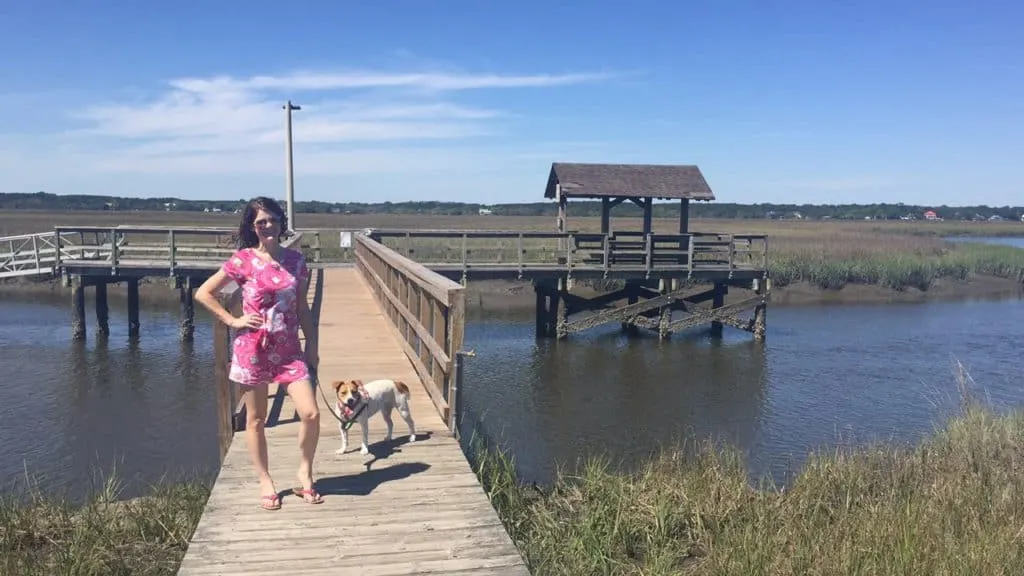 Then, we took CiCi to the James Island County Park and had a lovely stroll through the trees and shade and talked about Morg's favorite things.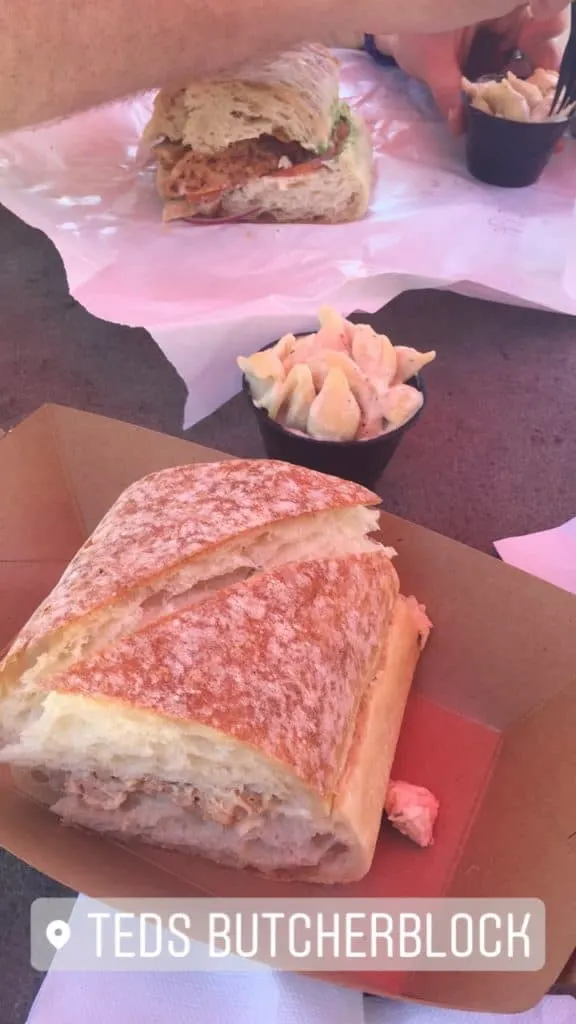 After the park, we took CiCi home and headed downtown to Ted's Butcherblock, Morgan's favorite lunch spot for her favorite chicken waldorf sandwich with a cold mac and cheese side. Yes, cold mac and cheese, go get you some.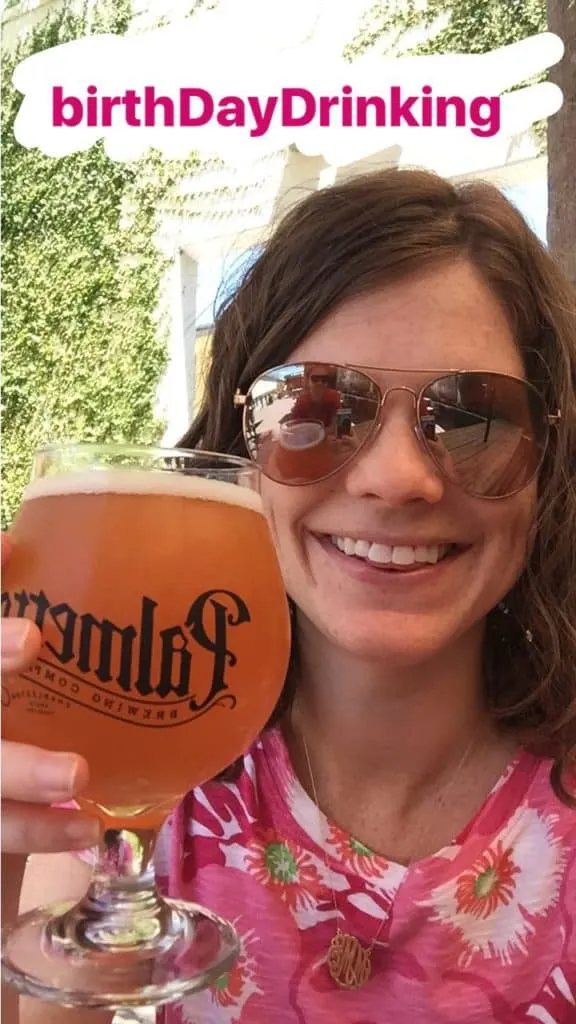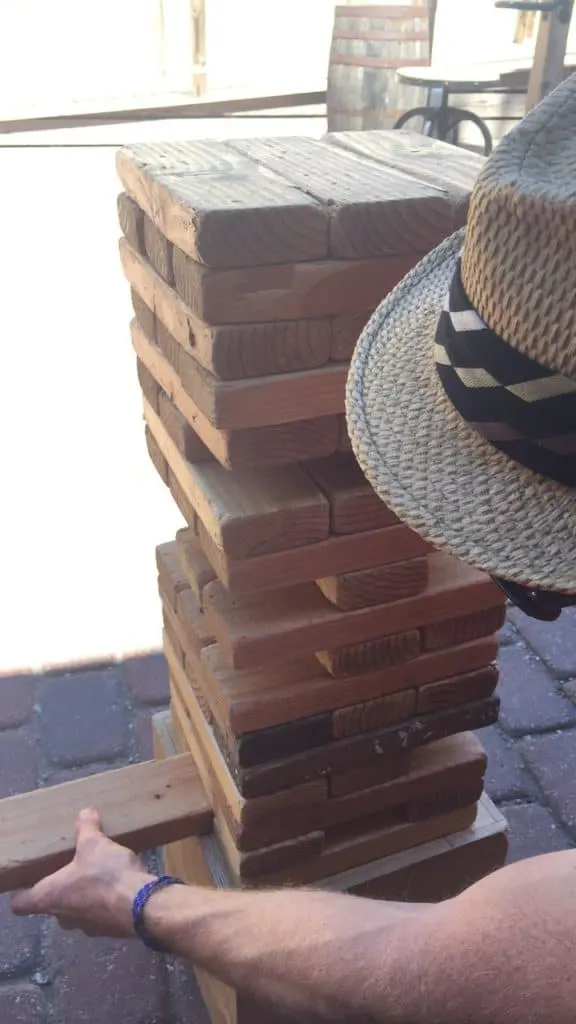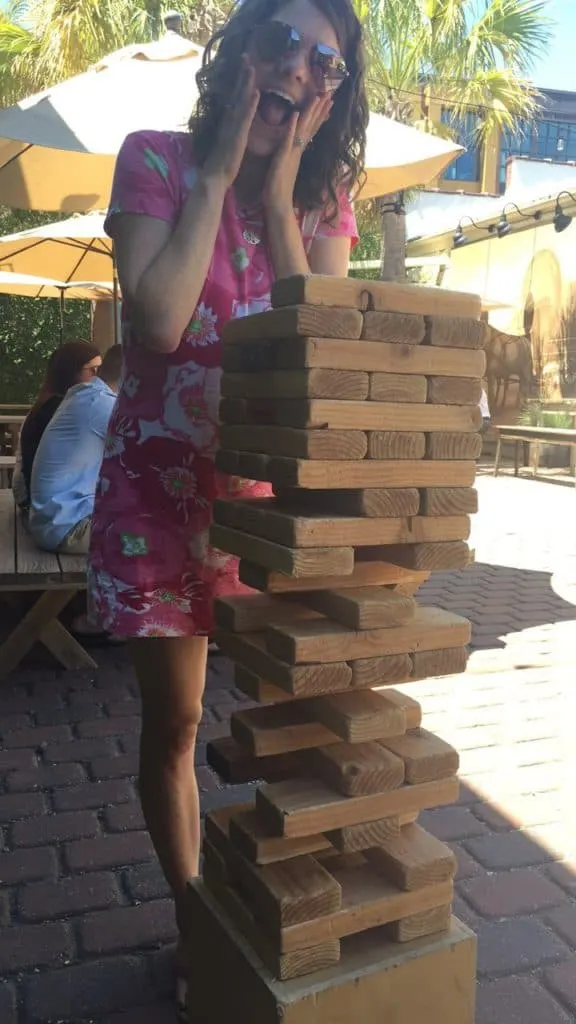 After that, we walked around a bit, then headed over to Palmetto Brewing Company. We did a little day drinking with their awesome selection of beers while playing large-scale Jenga with cut up 2x4s (guess what my next project is!).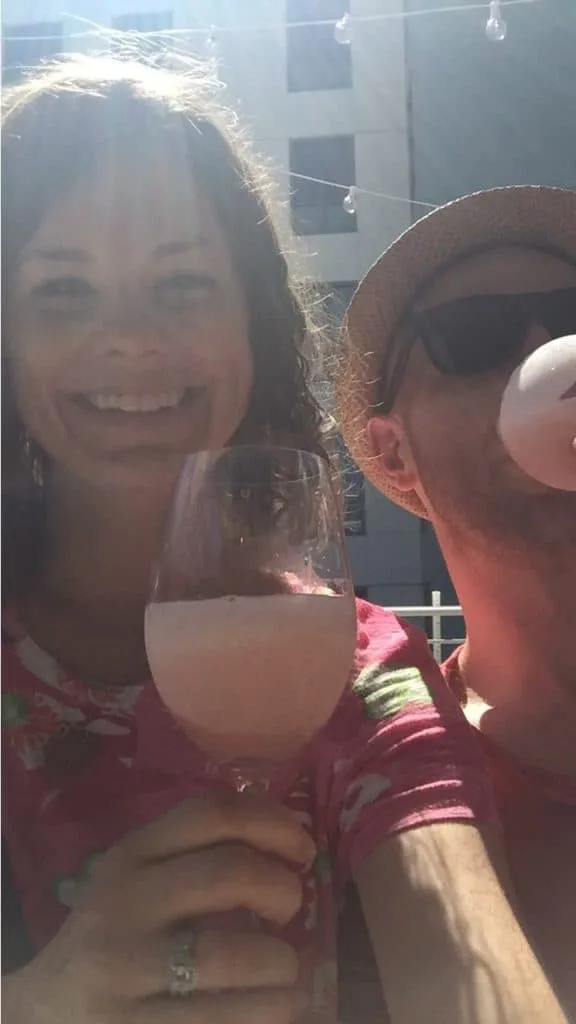 After a few drinks, we headed to get another new drink at a place on King Street called Skinny Dip. It's a girl's fashion store, but on top they have a little bar and patio, featuring their signature concoction- the Frosé. Yeah, it's a slushy rosé.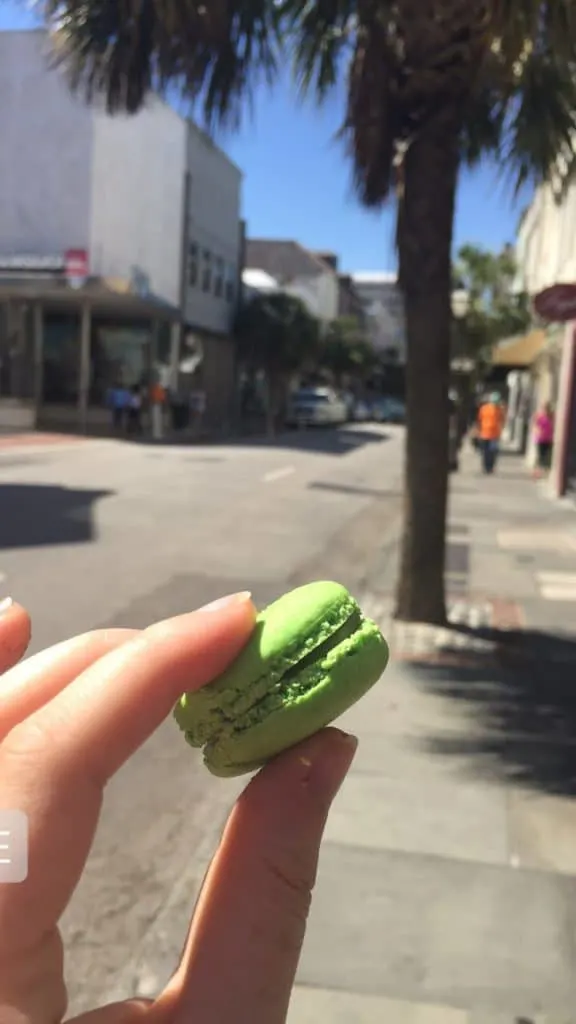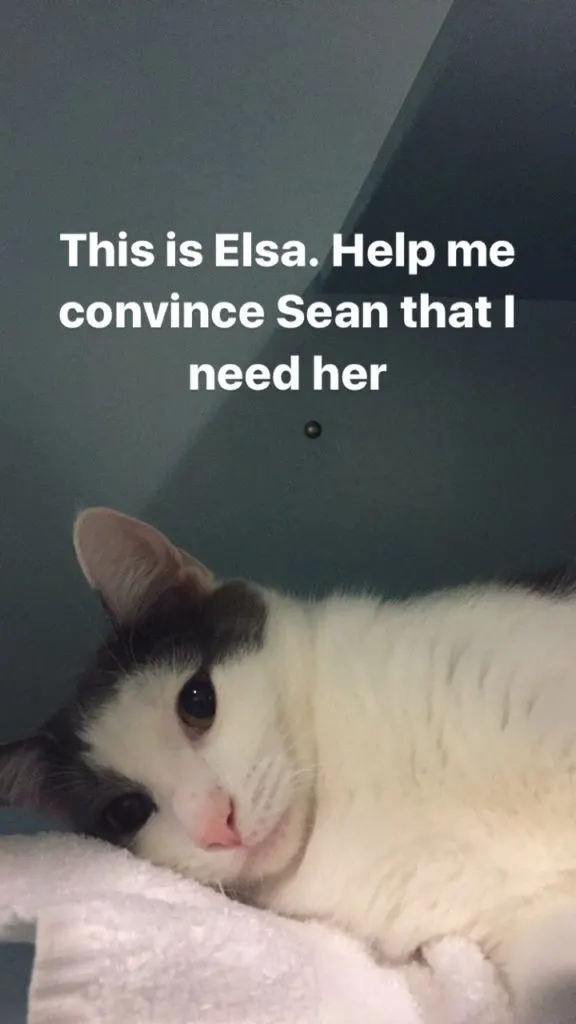 We headed home next and stopped by Pet Helpers to pet the kittens. It was all I could do to resist Morgan's urges for getting us another one.
We laid in the hammock and read for awhile before I made her her favorite meal- scallops and risotto. Truth be told, I crushed those scallops with the perfect sear. We ate our fancy dinner while watching Legally Blonde, Morg's all time favorite movie.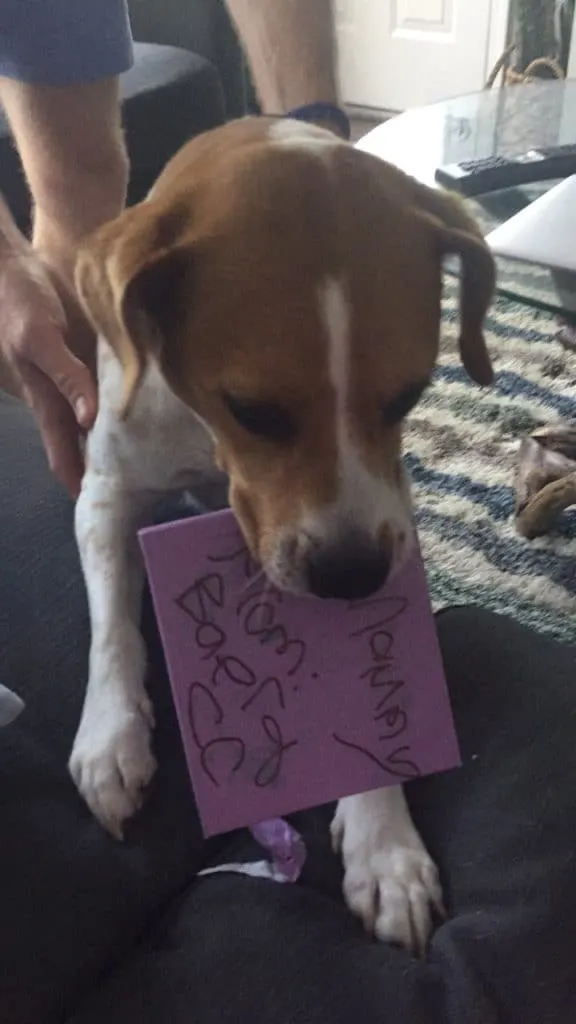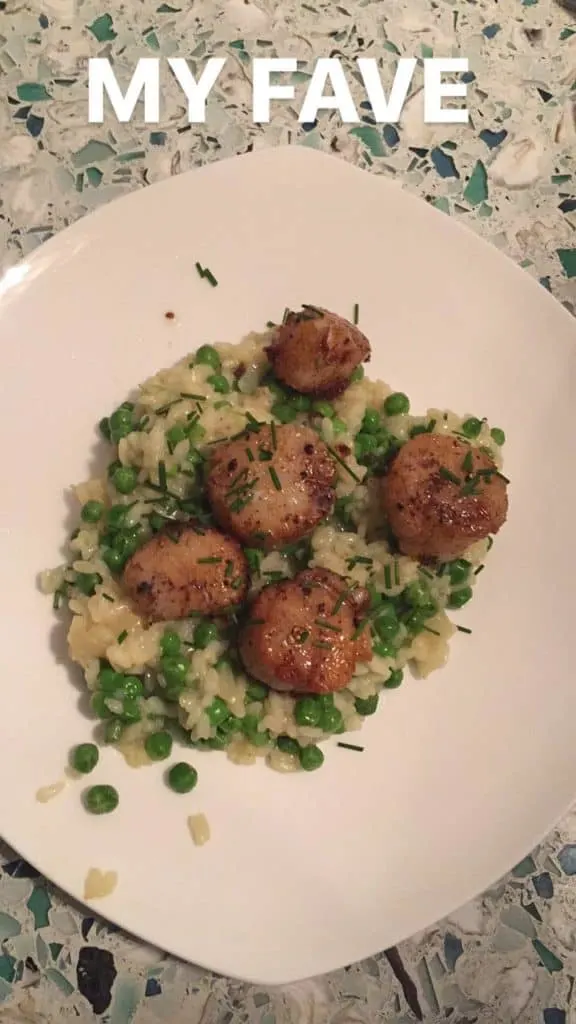 So yeah, in the end, I'm the greatest husband in the world. Nah, probably not, but Morgan seemed to have a good day and I'm so glad I was able to provide her that. She deserves it like no one else and it was great to take a day to just celebrate her. Here's to another great year! Happy Birthday!