May has been a busy month for us! We have had so much going on- both of our birthdays, a trip to Wilmington, and the begining of summer! If you need to get caught up, here's what you missed:
In the Condo:
I FINALLY updated our condo tour! Click here to check it out!
I made a really cool new top-entry litter box for little Cesar! It keeps the dog out and is so much cleaner than the one from the store!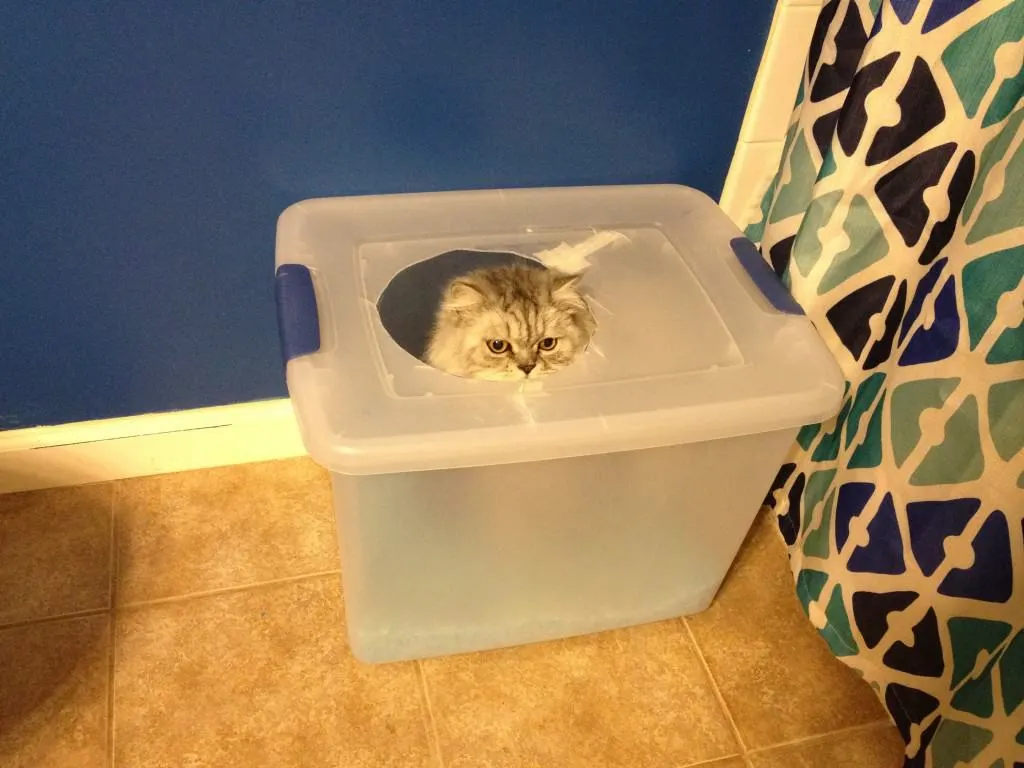 Sean organized our storage closet and took it from disaster zone to totally usable just by installing some hooks!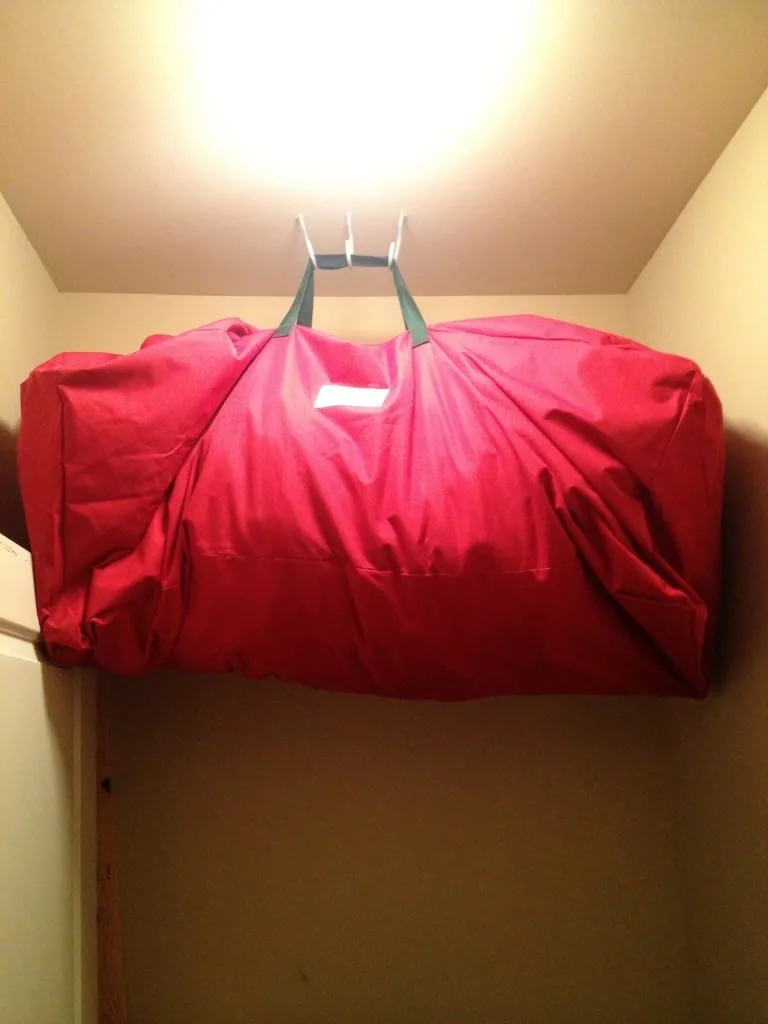 My FAVORITE project in forever- this totally awesome and almost free ampersand string art! It makes the bedroom look SO much cooler!
I organized my nail polish and am really feeling the burn to do the rest of my vanity!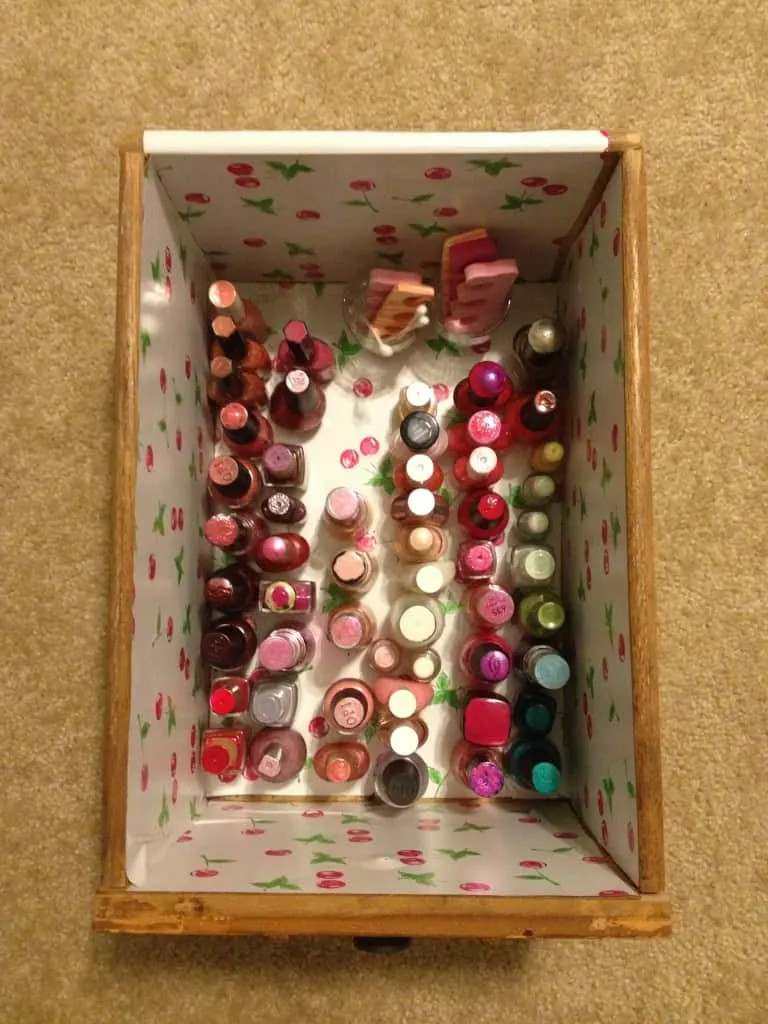 We organized under the kitchen sink and created the baking cabinet. If only we could get the courage to do the pantry next!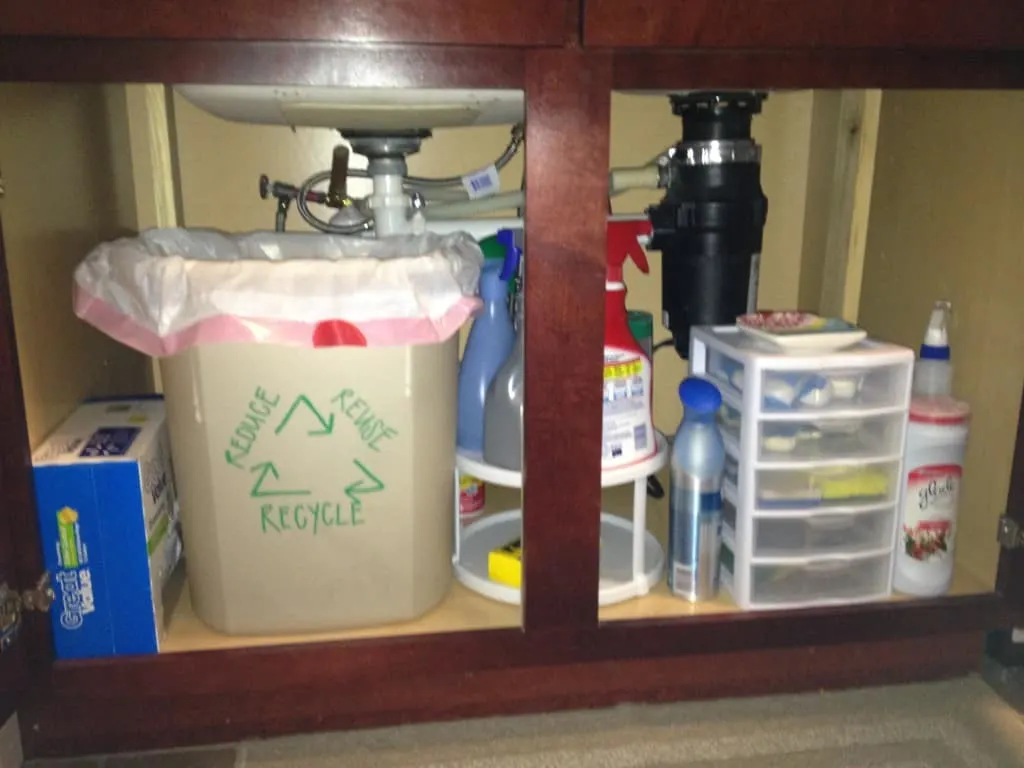 I covered some ugly pillows using a table cloth from Homegoods- and did the whole thing no-sew! I love how easily they come of & can be switched around!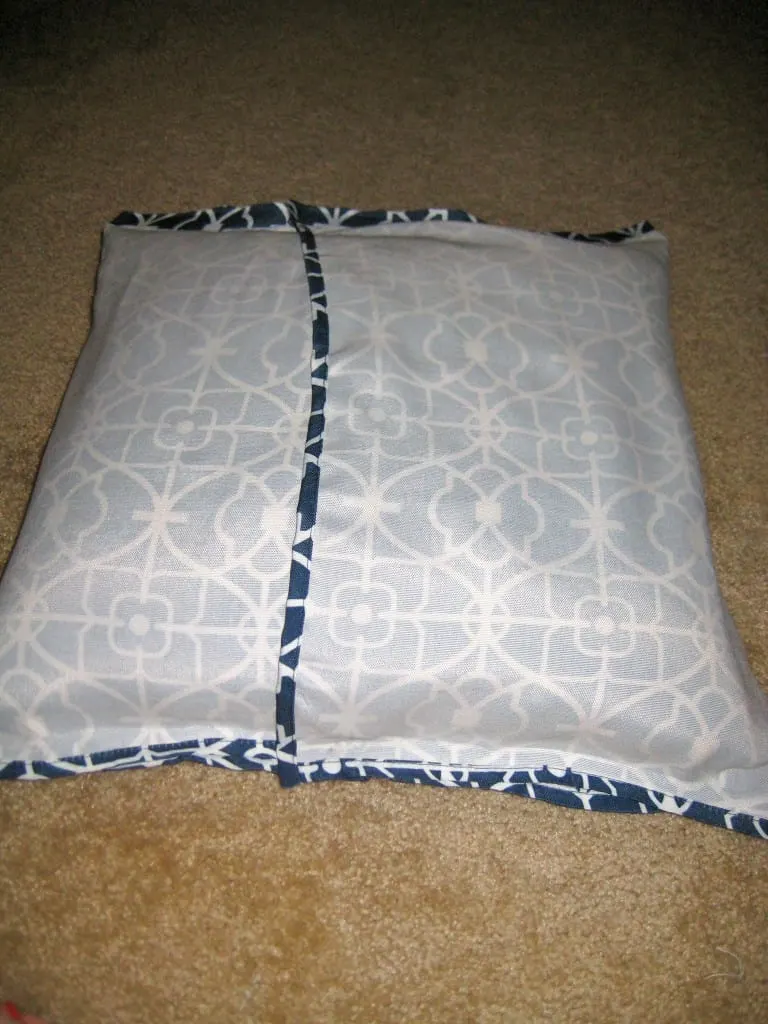 In the Kitchen:
Sean shared his new favorite pasta bake- a great recipe for the night before a race (like the cooper river bridge run or color me rad!)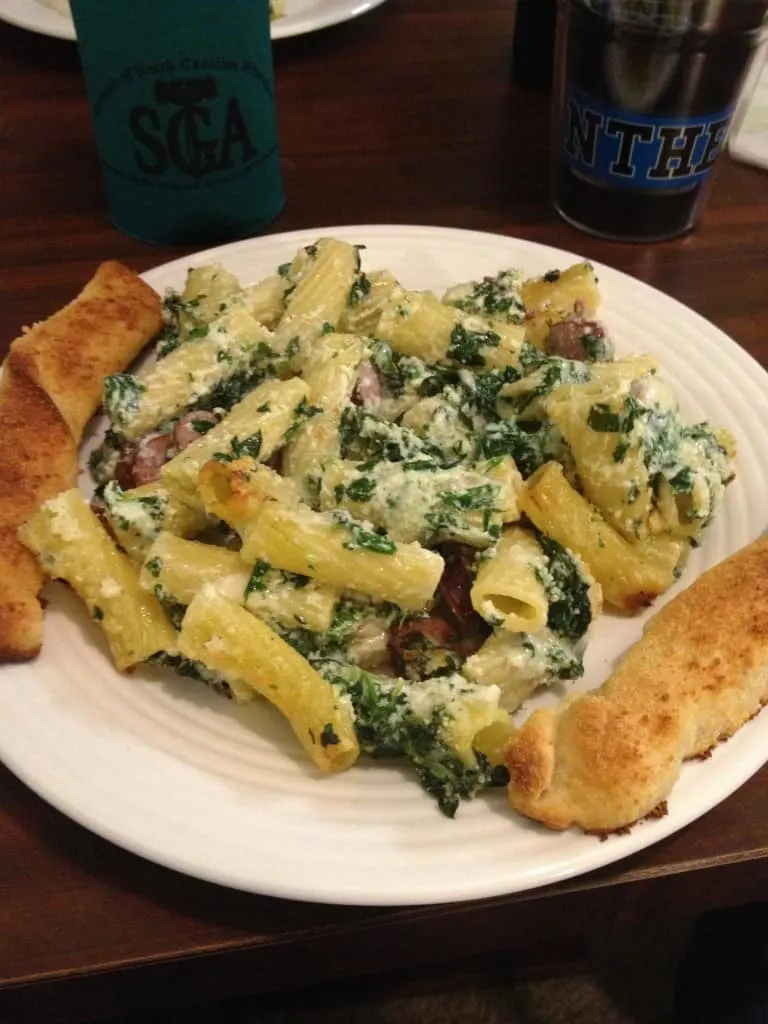 I shared my five favorite tips for a super yummy homemade cesar salad.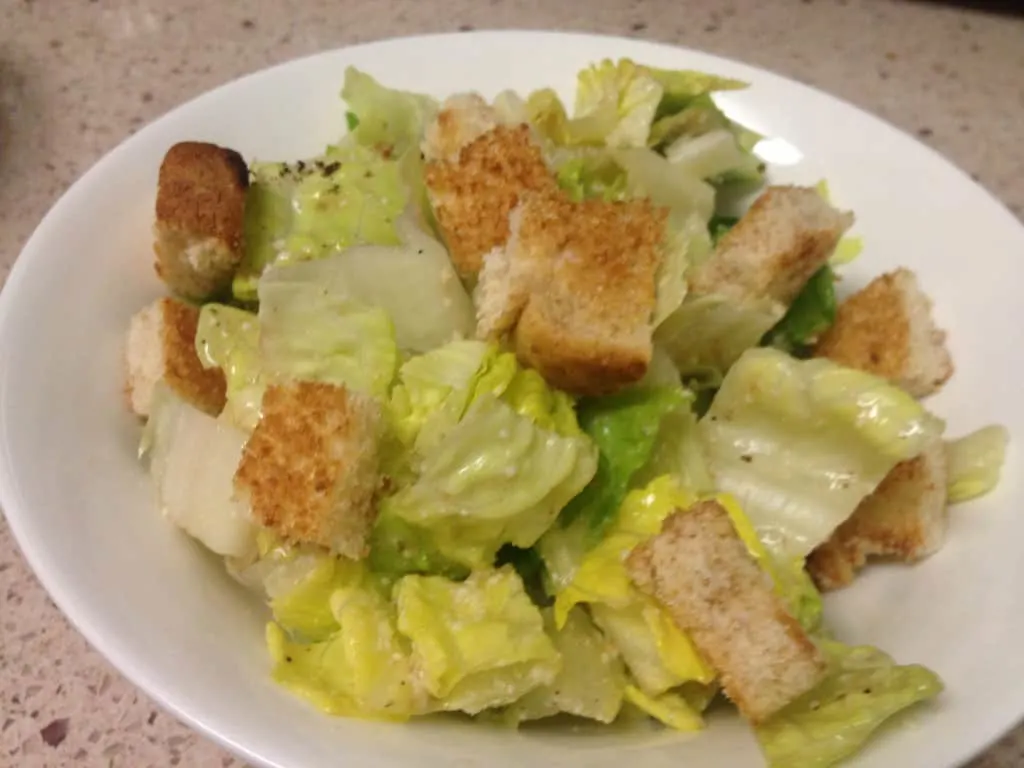 I was inspired by a new way to make spaghetti even better- cook it in one pot! I thought I new spaghetti, but this changed everything!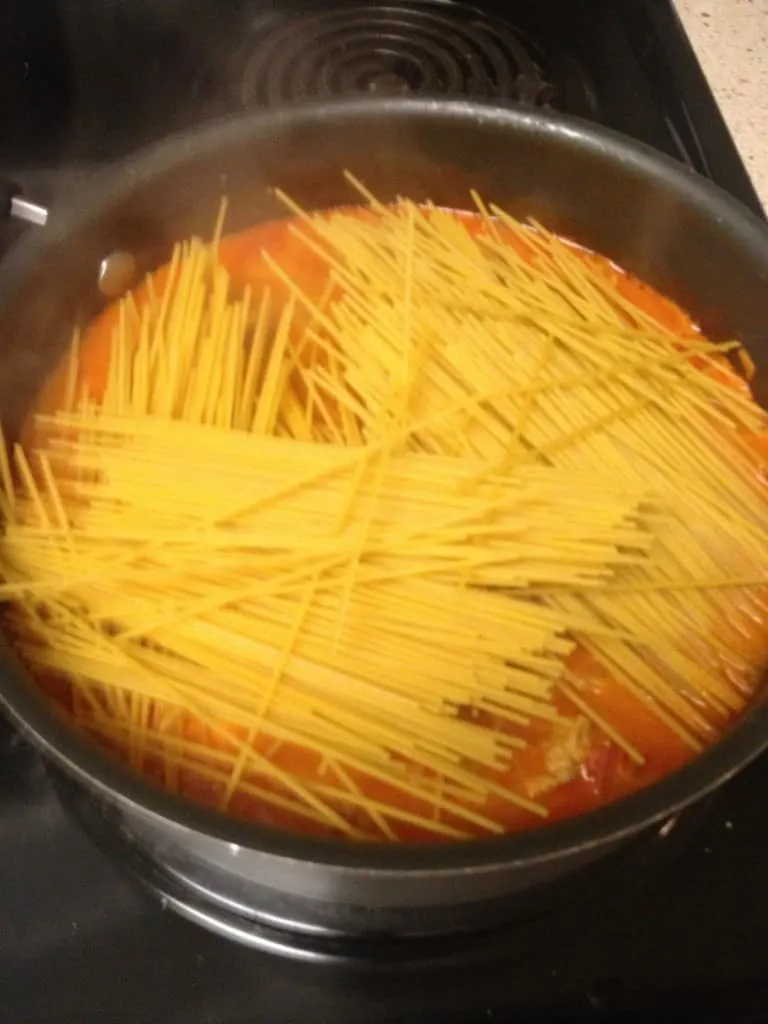 We did 5 days on the cabbage soup diet… and lived to talk about it!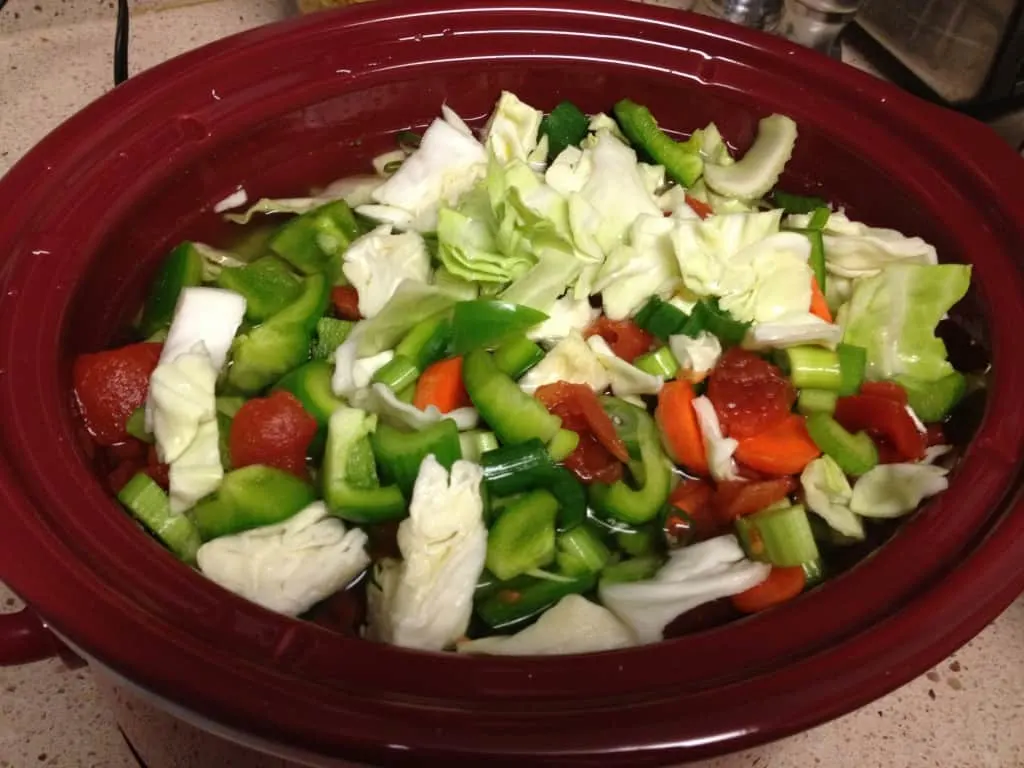 Sean shared one of our favorite stops for a special occasion- family style night at Trattoria Lucca!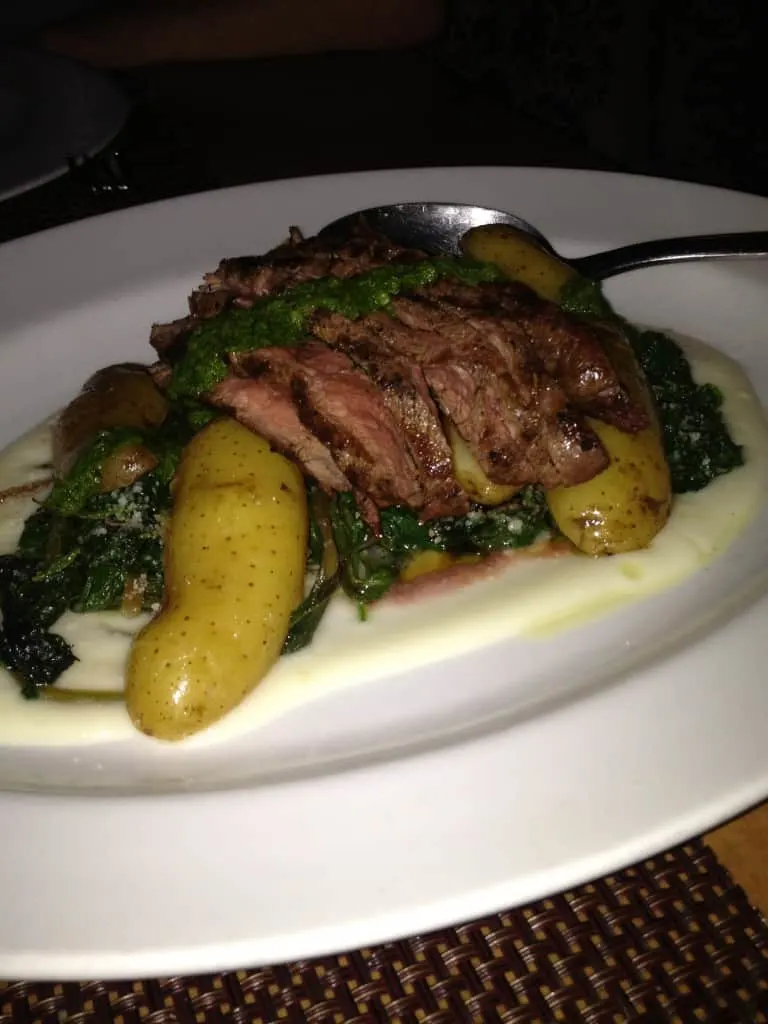 Around Town:
We shared beautiful and relaxing West Ashley County Park– especially for disc golf!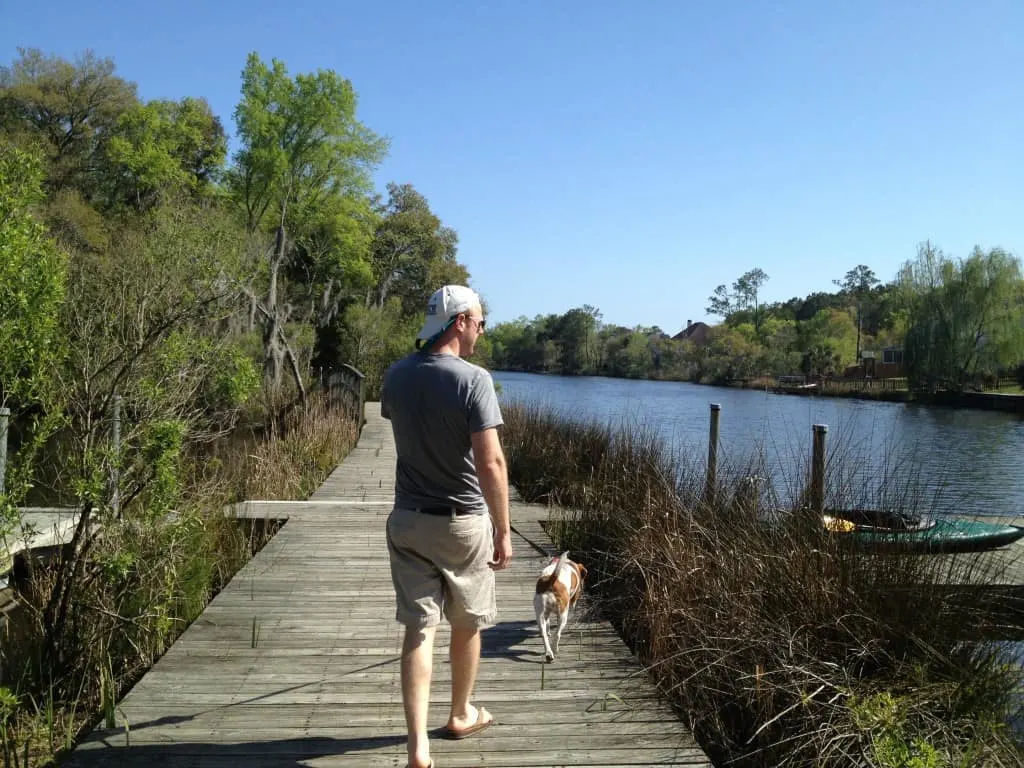 We took a week trip to Wrightsville beach and had an amazing time!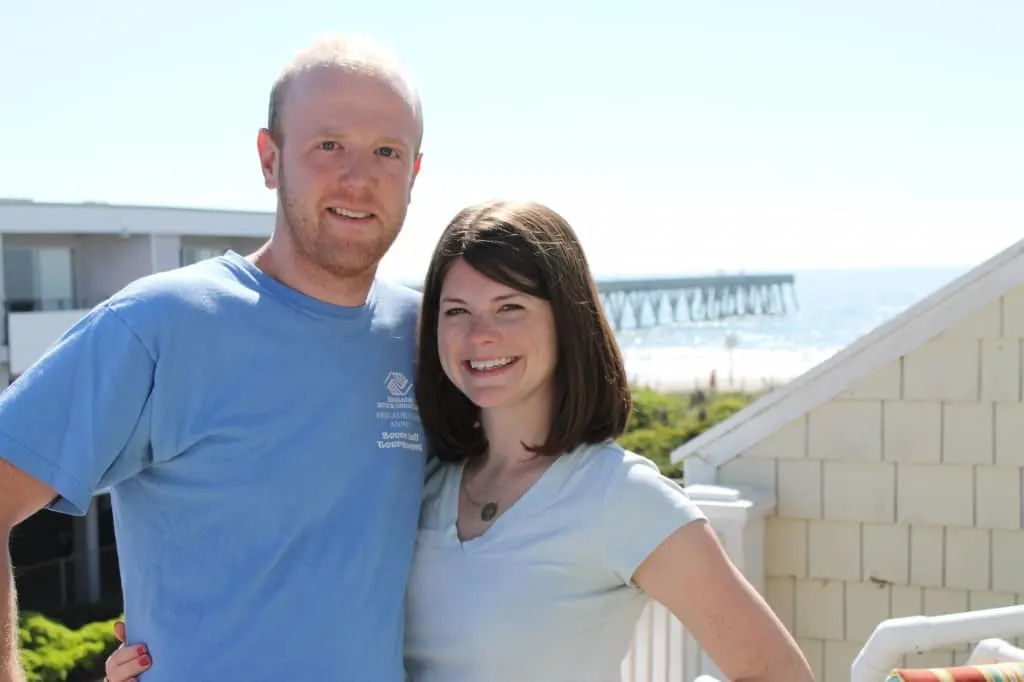 Other Fun Stuff:
I announced that I wouldn't be buying any new clothes for the month of May! I can't wait to share how I did on Monday!
Sean shared his new love for his new nook and our first book review- Kite Runner! I also shared my review of the new Amanda Knox bio, Waiting to be Heard! Look out for a few more as we get our summer-reading-fest on!
I attended Alt for Everyone and had an amazing time making connections with the blogging community!
I shared my first Top Ten Pin Post- Bows! Check in next Friday for our next inspiration.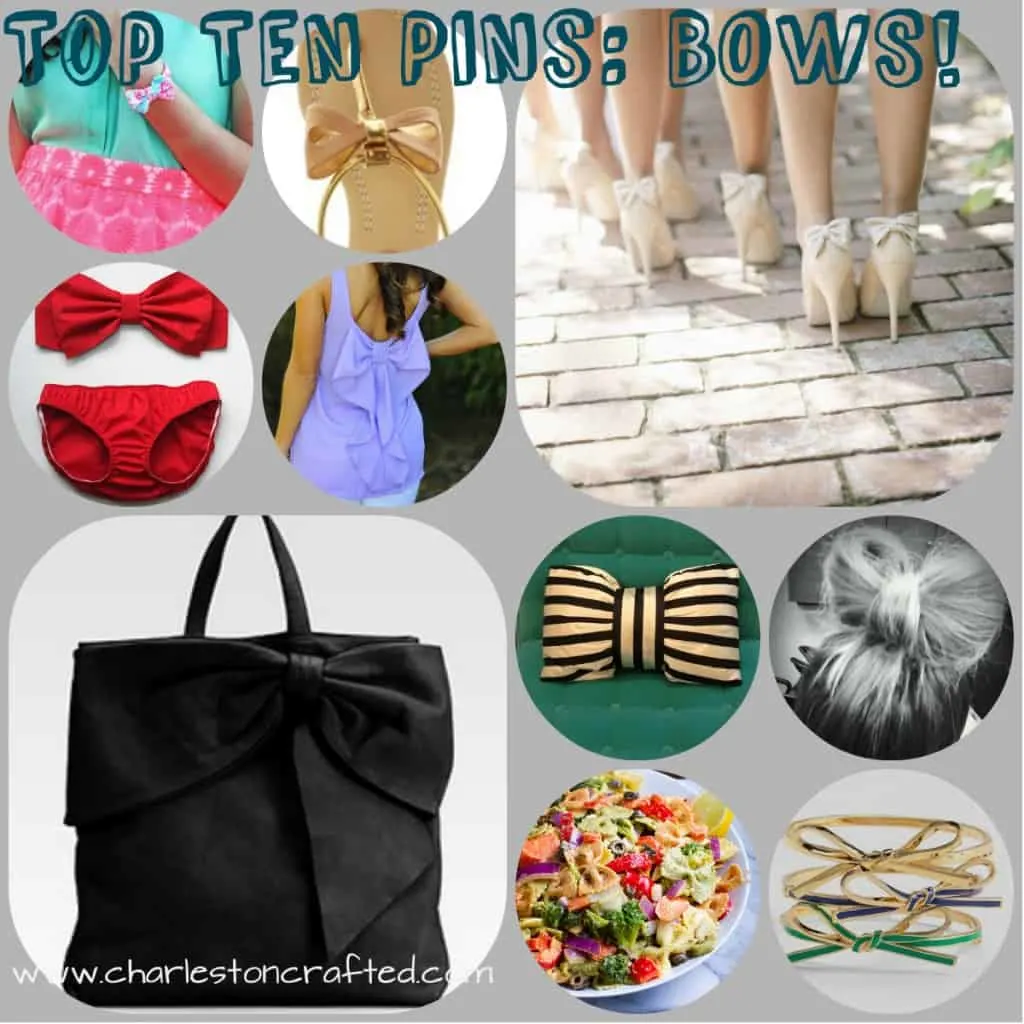 What did you do in May?