Well folks, January is over. It was a fast yet slow month. I spent a week traveling for business, so that was slow, but in a lot of other ways it really flew by. It's starting to warm up around here and I am thankful for that. It's also heating up on the wedding planning front – and we are just getting so excited and ready for April to be here already!
We are keeping a lot of wedding projects on the DL so that they will be surprises for our guests, so just let the excitement build for us to post them in the spring!
Here's what we checked off the list in January:
In the Kitchen: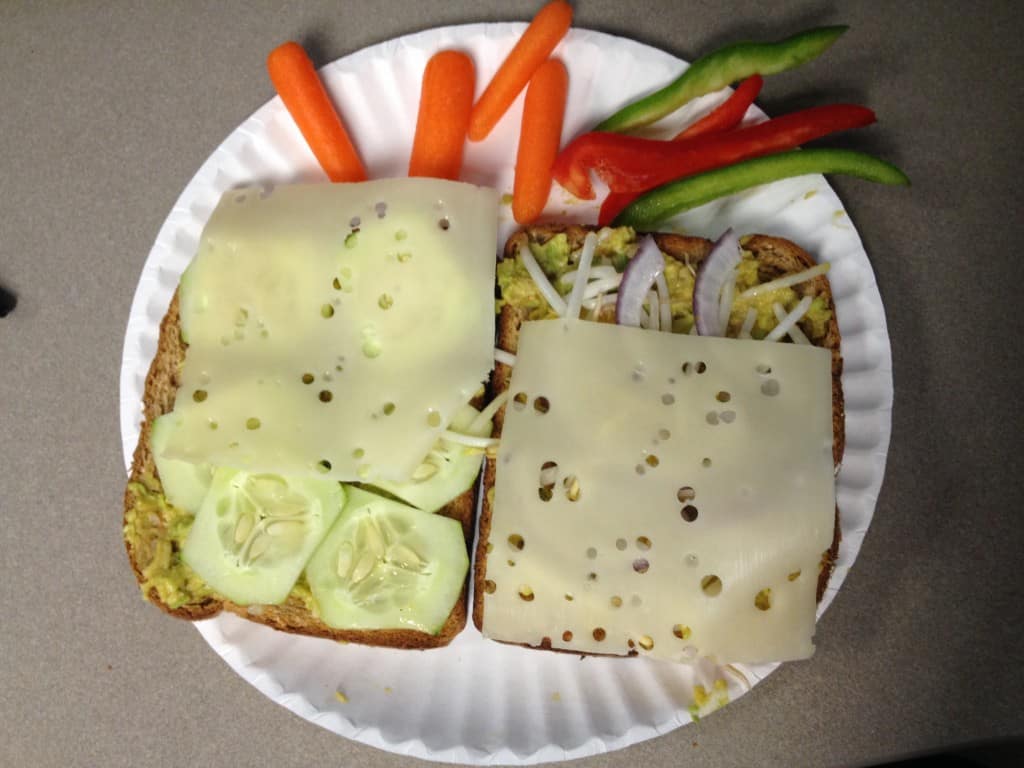 I shared one of my favorite, go to, vegetarian lunches – the veggie club sandwich. Yum to the max!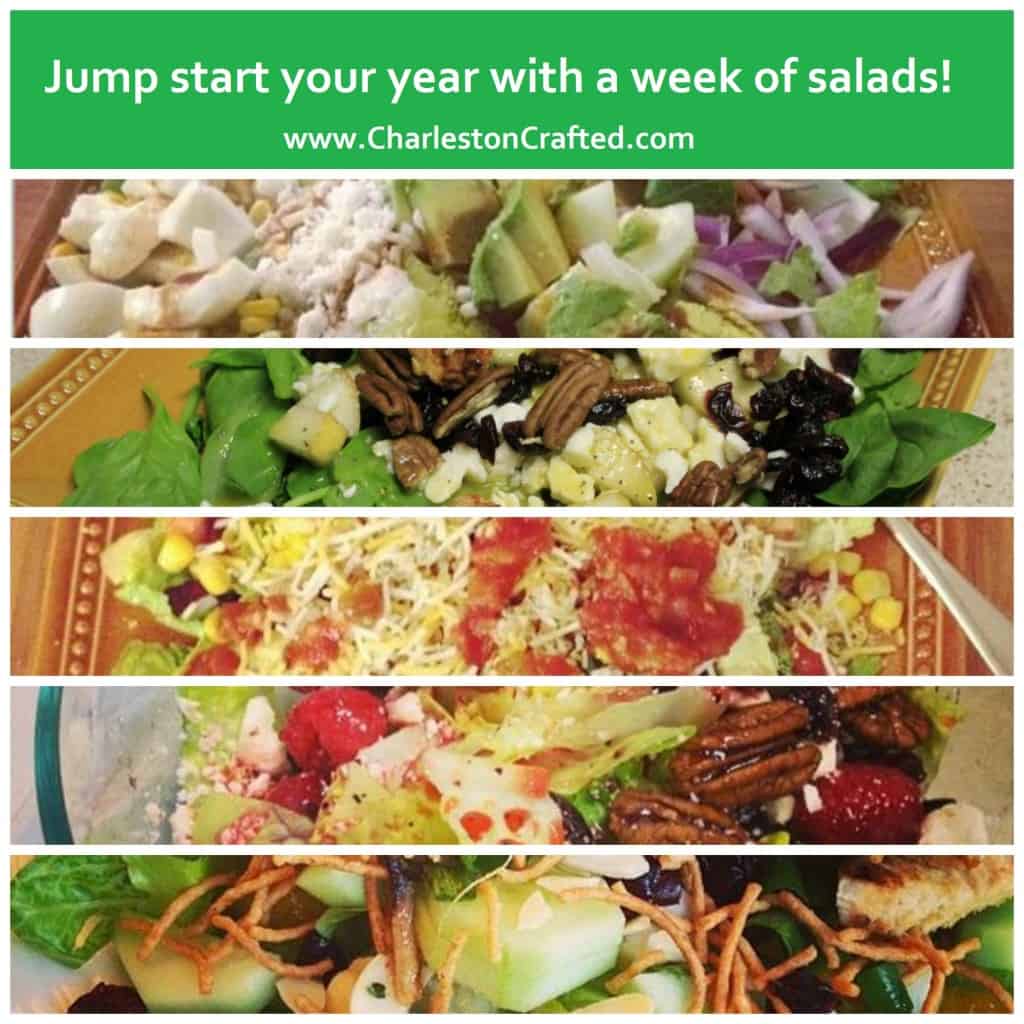 I made a fun meal plan for a week's worth of salad dinners that are guaranteed to make you feel light and very full.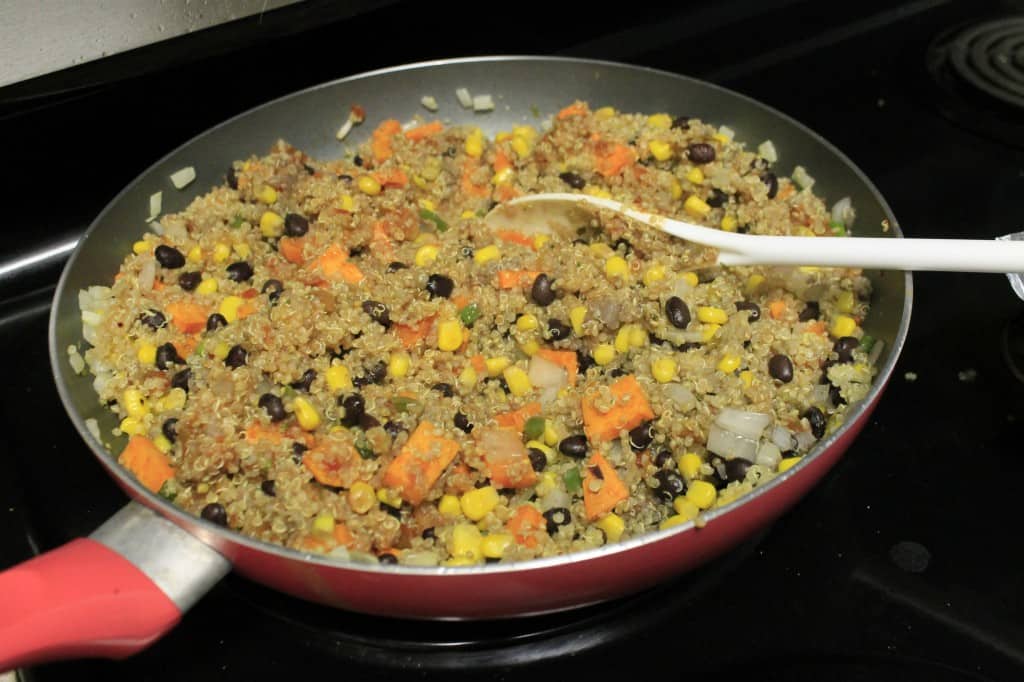 I shared one of our go to meals – the quinoa toss up. Simple, customizable, and healthy. Yay!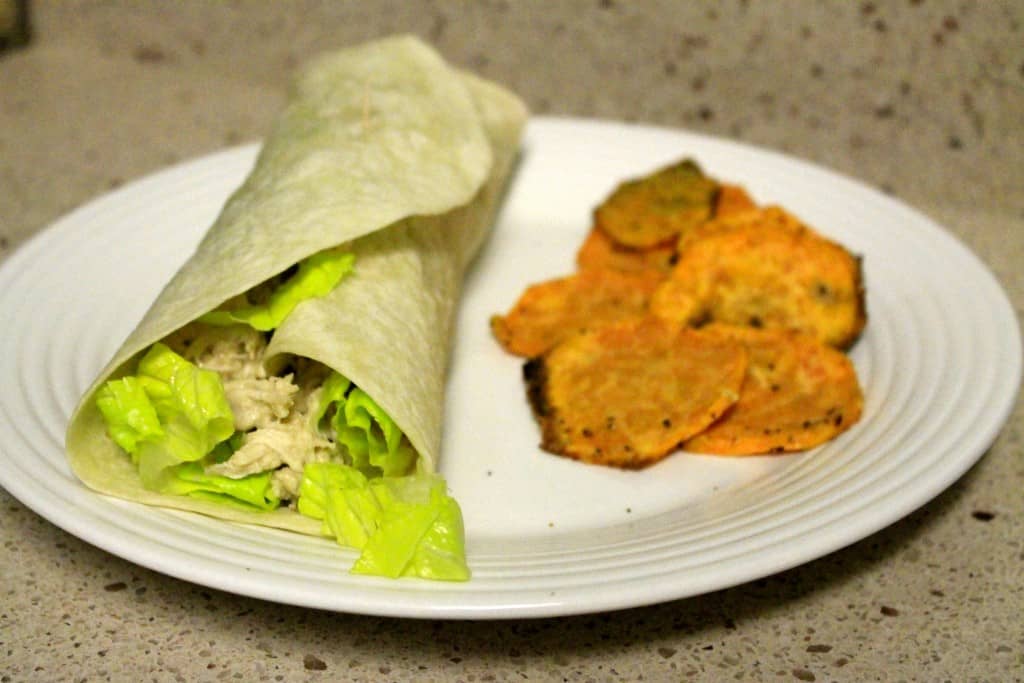 We made crock pot chicken ceasar wraps and freaked out about how good they were. Into the regular rotation it goes!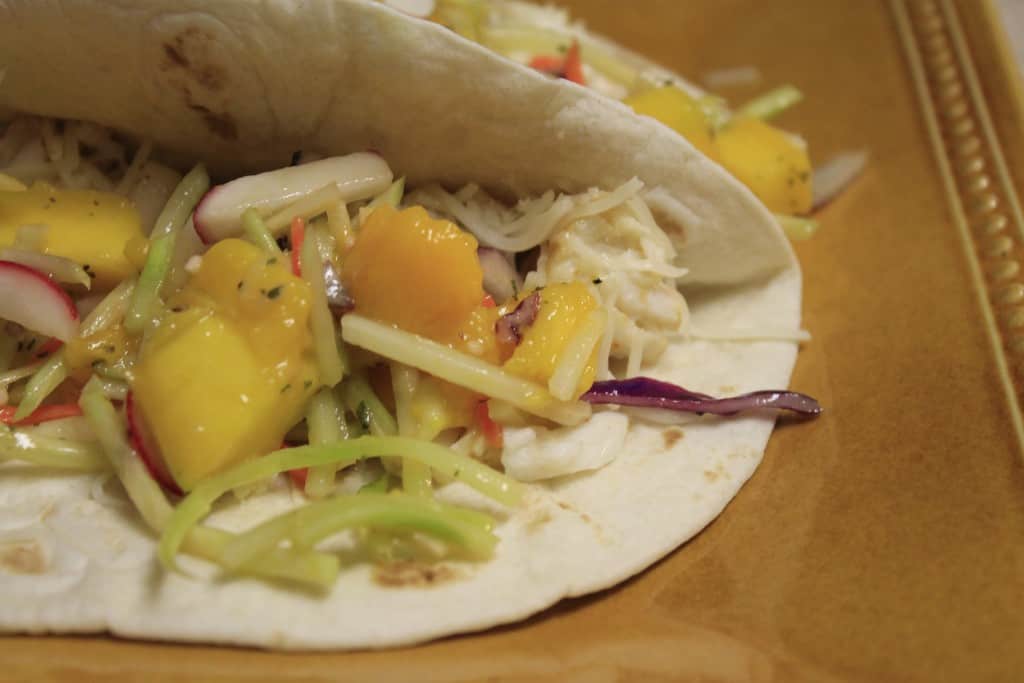 We had tilapia mango tacos, another one of our staples, and couldn't believe that we hadn't shared our recipe before. Tacos all day, err day, for err body.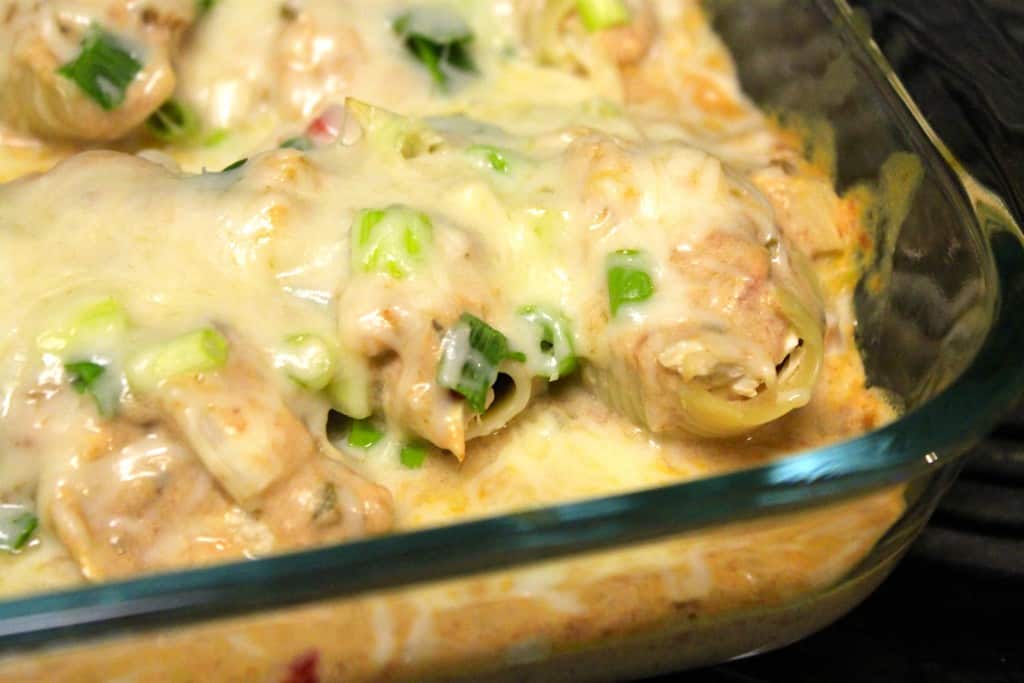 We stuffed ourselves with (cheat day) southwestern stuffed shells. So bad for you, so good tasting.
Wedding Planning:
We started seriously planning our Italian honeymoon and asked you for travel suggestions.
I made a silly polymer clay cake topper for our wedding – in honor of our fur babies!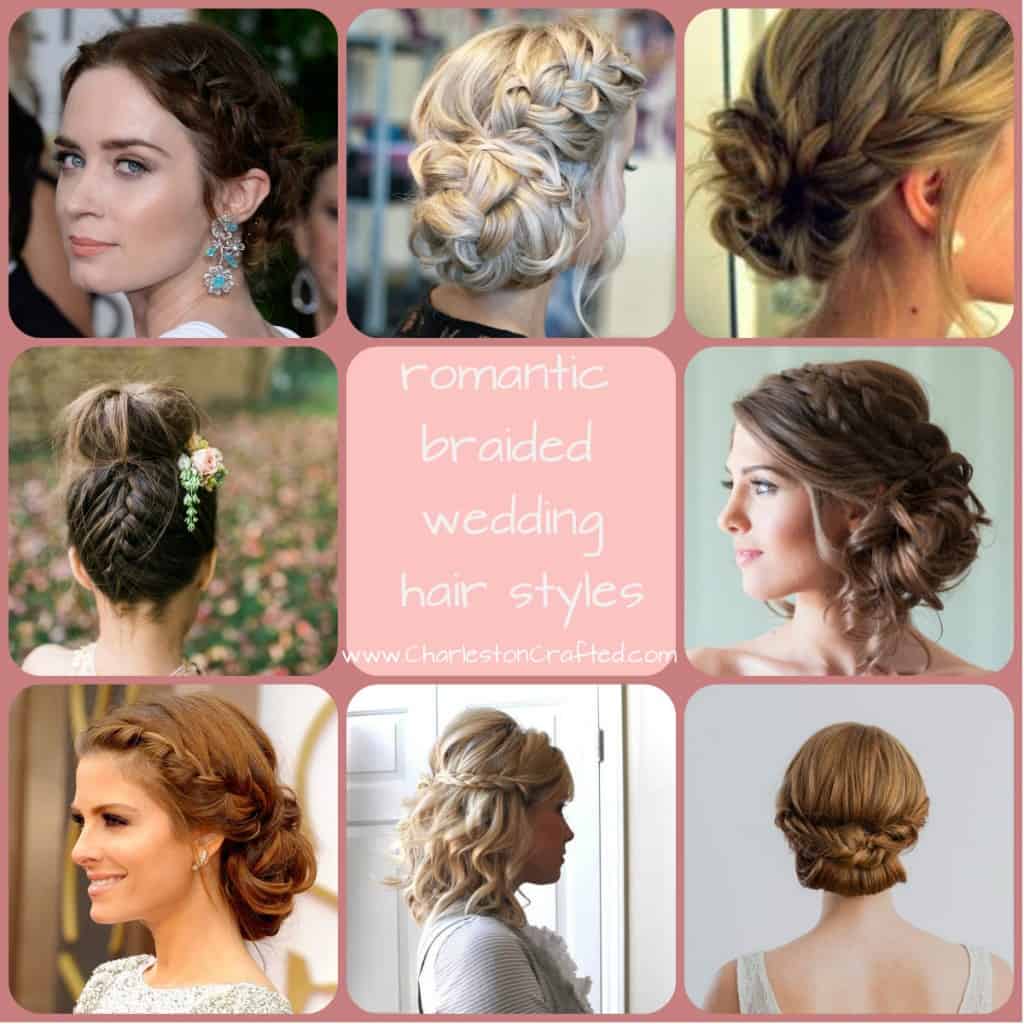 I decided that I definitely want to incorporate braids into my wedding updo and shared a bunch of inspiration.
We talked about selecting wedding readings and readers – but really had nothing to say! I think that we've made our decisions now, though!
Sean shared a funny story about how they planned his bachelor party – and y'all know he's excited to go next weekend.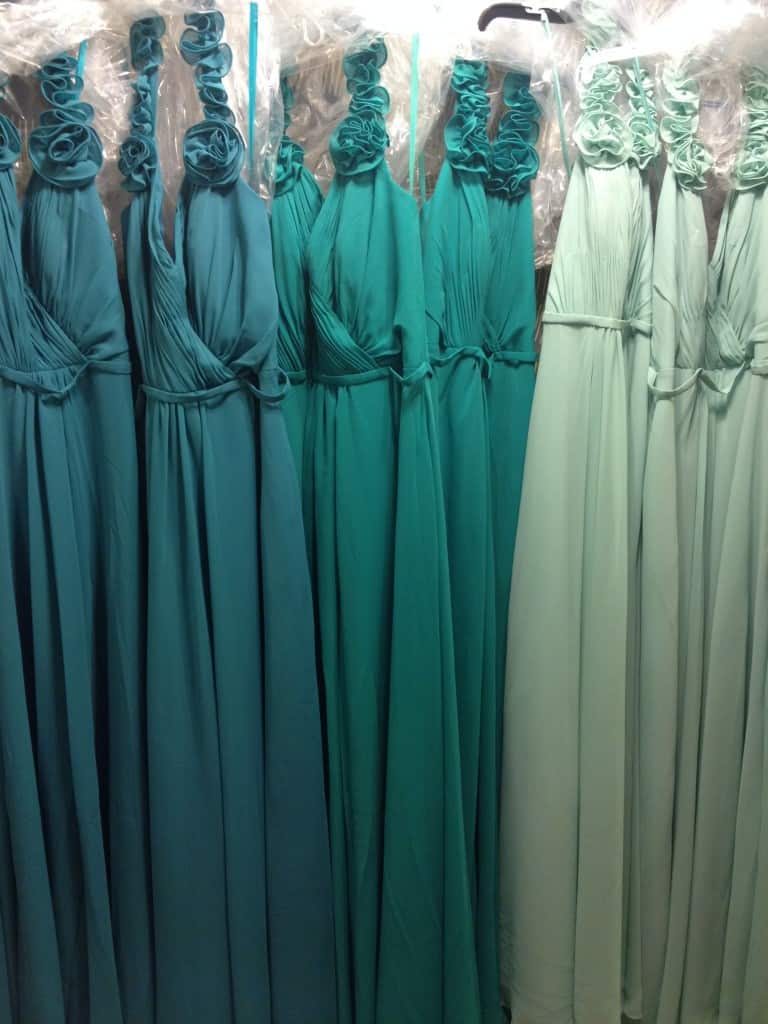 My bridesmaids dresses came in! I felt nervous about my color selections, but I love the end results.
Charleston & Travels: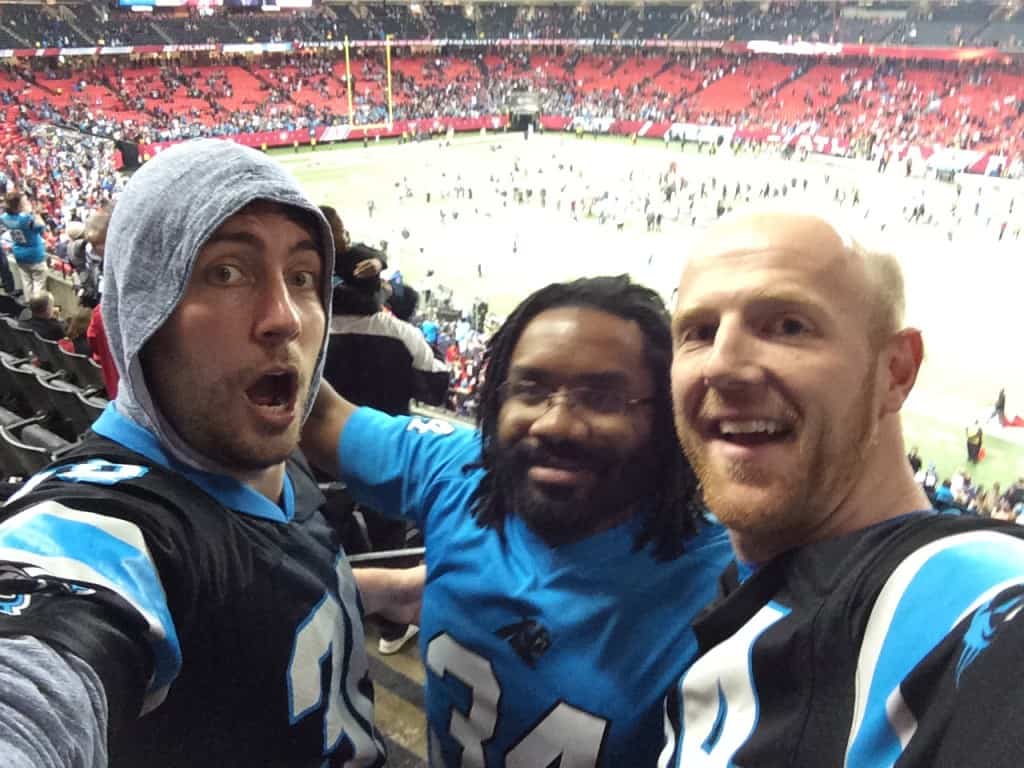 Sean saw the Panthers play in Atlanta and had a blast! Let's just not talk about the game that came after that one…
We shared some of our favorite spots that are featured in the Best of Charleston 2015.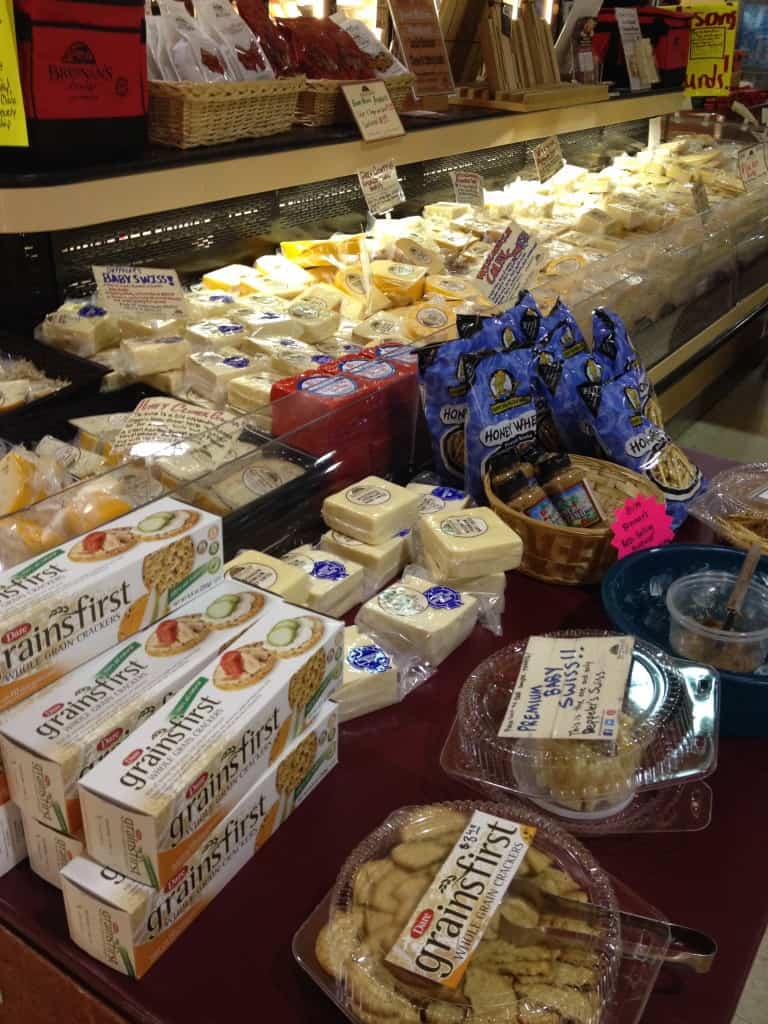 I went to an awesome, but random, cheese store in Wisconsin and just had to share.
Window shopping:
I got excited about the Kate Spade Saturday collection at West Elm – it's always great to see some of your favorite brands collaborating!
I also obsessed over the Lilly New Years sale. Color no one shocked.
We shared some of our pet gear must haves for every cat and dog owner.
Other Stuff:
I shared my goals and resolutions for 2015. It's always so fun to start a new year fresh!
I let you in on the behind the scenes scoop into how I make (a little) money blogging.
Sean shared some of our blog's statistics from 2014.
I'm giving away a wedding garter & it's not too late to enter!
Happy February!