Love houseplants? Consider adding a living wall – a wall full of plants! Here are a ton of living wall ideas for your home!
Houseplants are a beautiful and popular way to decorate. They add texture and a natural feel to your home.
Plus, they bring in the trending green color.
One way to be dramatic with your houseplants is to install a living wall.
What is a living wall?
A living wall is a wall covered with living plants. It could be 100% covered, or be more heavily decorated with plants hanging or mounted on the wall.
Why hang a living wall?
Living walls are a great way for plant lovers to display a lot of plants. If you have a wall that gets great light – this is a great way to squeeze in loads of plants.
Houseplants can also act as air purifiers, cleansing the air as well as looking beautiful!
Here are some of my favorite DIY living wall ideas!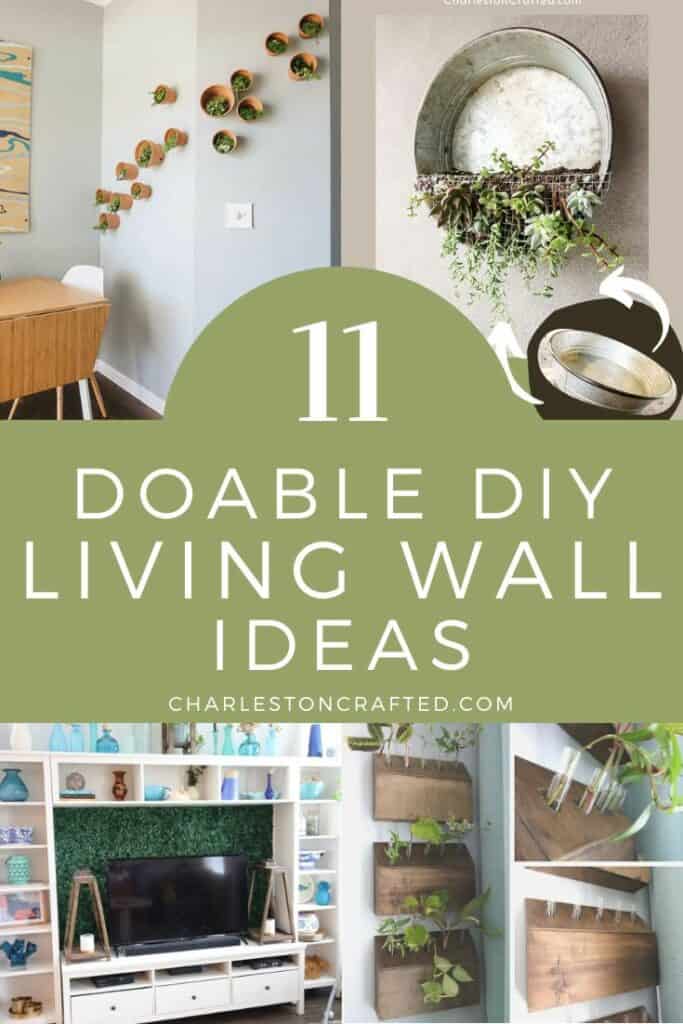 Living wall ideas
Here are some ideas for beautiful DIY living walls to add to your home!
Facebook | Instagram | Pinterest | Twitter | YouTube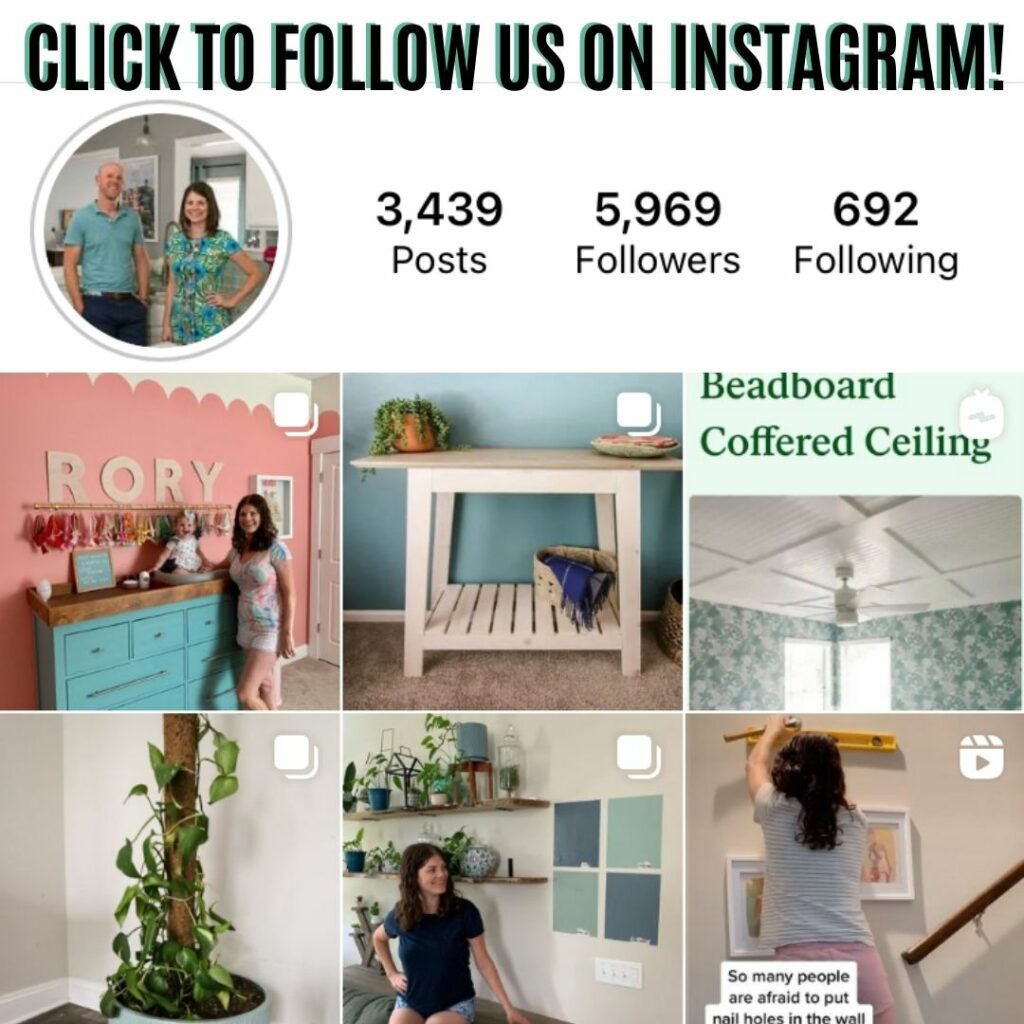 ---
Can we send you our newsletter?
Another great way to keep up with out latest projects is by joining our weekly newsletter! Get alerts of our latest projects and special peeks behind the scenes!
Follow along on Instagram
Join our online community where we share real time behind the scenes looks at our DIY projects and peeks inside our home + family!
---