We've been working on lots of big projects recently like finishing up our master bathroom makeover and having walls taken down downstairs, but we also have been doing some small projects. If they might not be "blog worthy" on their own, we like to roll them all up together for a fun Friday post. Here are some recent little updates: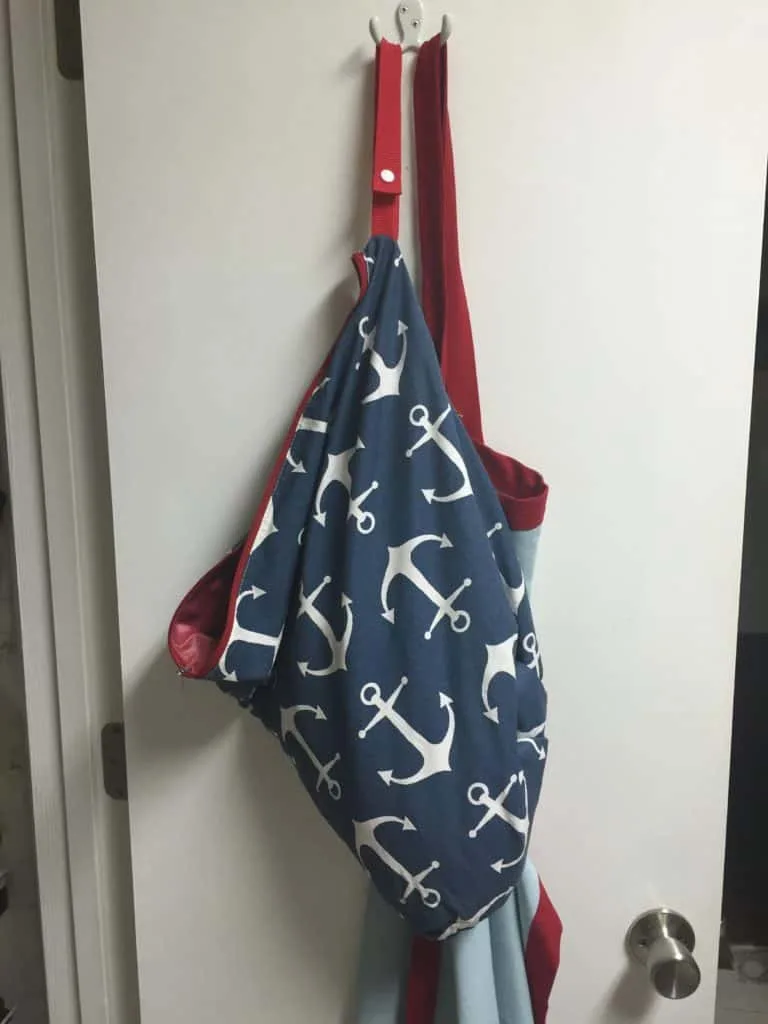 I have been having a hard time adjusting to having the laundry room so far away (IE on a different floor) from our kitchen. We primarily use cloth rags and napkins and I was piling them on the floor every day until they could be carried upstairs to the wash. Hats off to my friend that suggested this diaper bag (in an anchor print!) that I have hanging inside our pantry. It's made of a waterproof material and I am able to stuff in dirty rags and napkins and then easily carry it up on laundry day. Winning!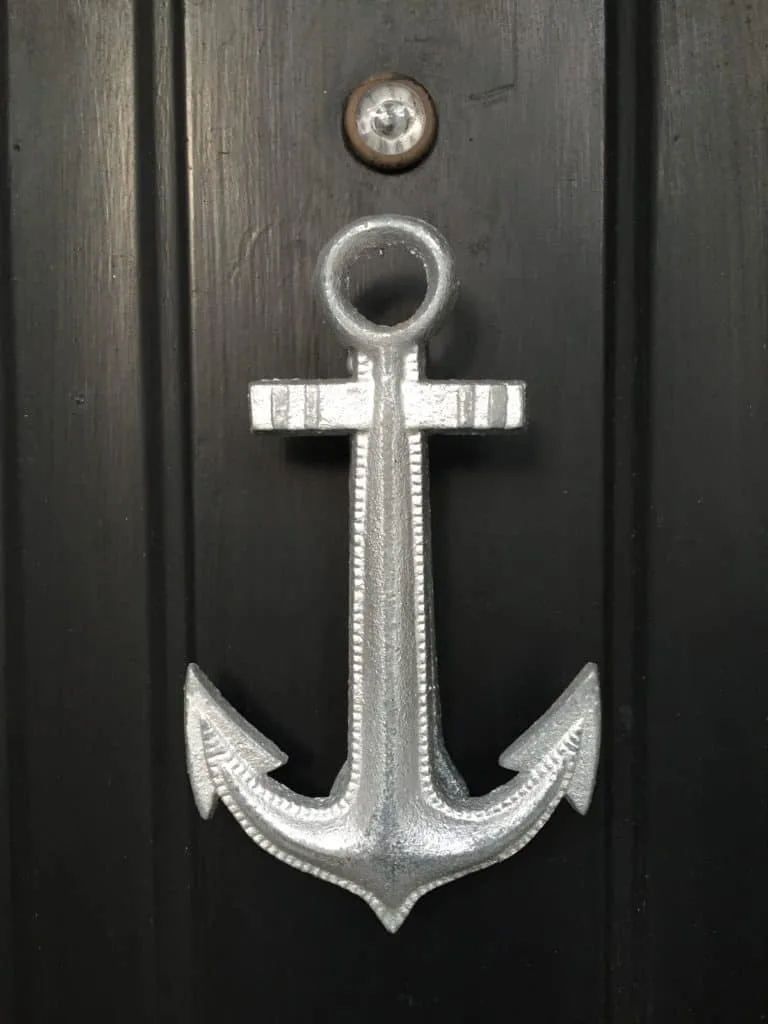 We are planning a full front door makeover once the weather cools down, but I was too excited about this anchor door knocker not to go ahead and hang it. Isn't it fun?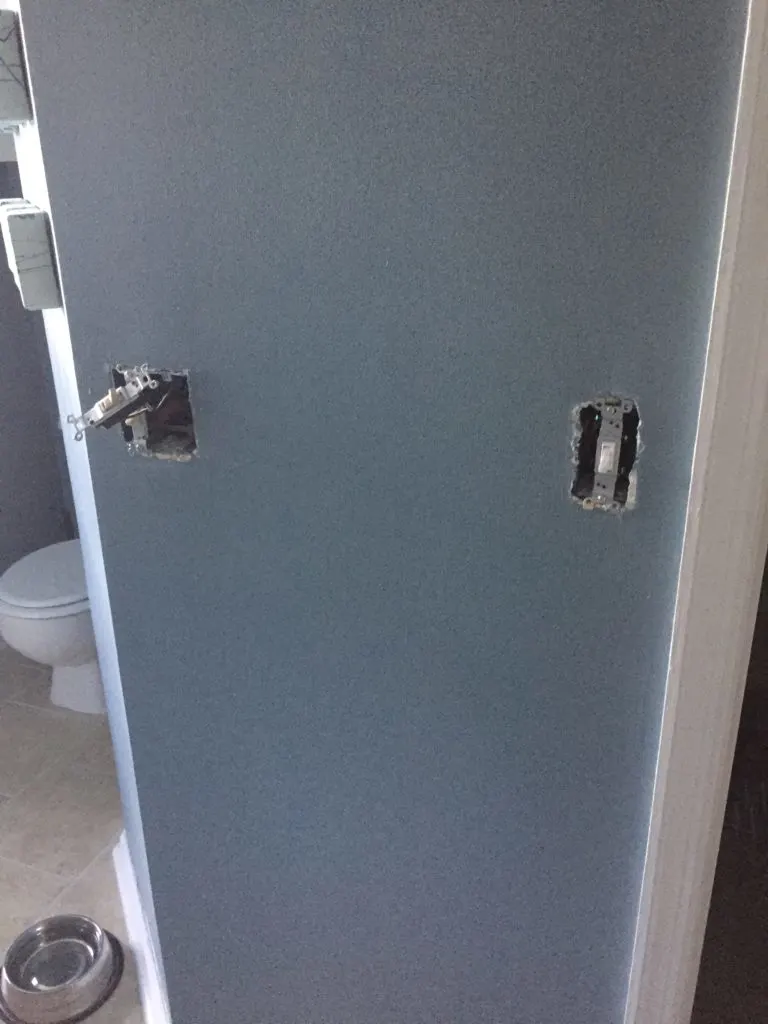 We are starting swapping out all of our beige outlets for crisp white ones. It's a slow process (and we are just being lazy about it – it's not hard at all) but I ordered switches, outlets, and outlet covers in bulk on Amazon so at least it is very inexpensive.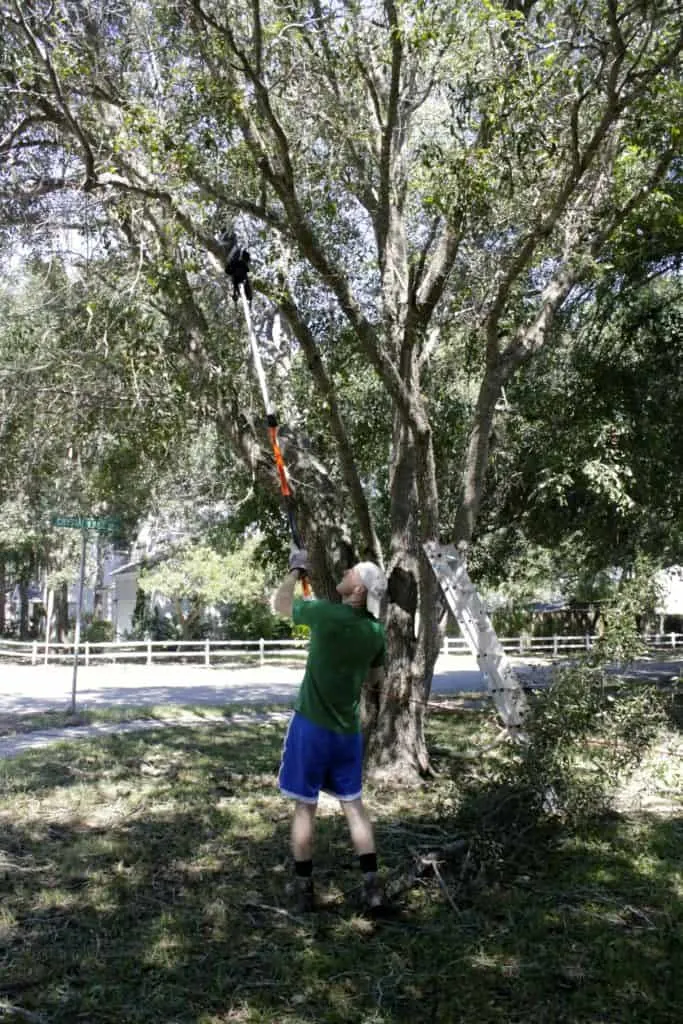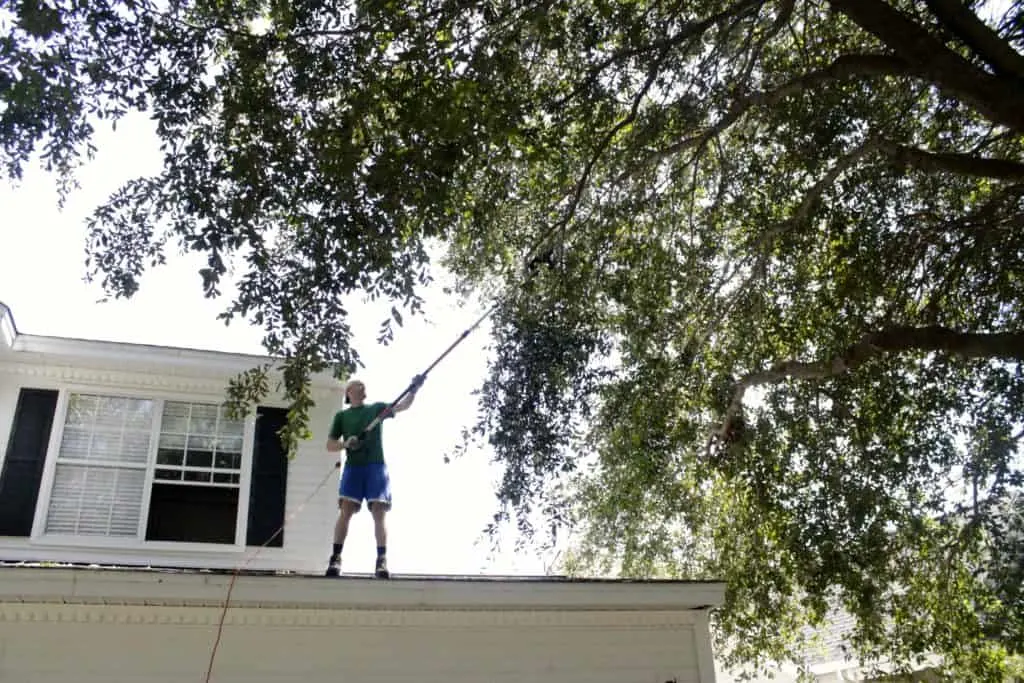 We have had a few major storms around here lately and that really knocked some limbs down in our yard. In an effort to triage the situation, Sean borrowed a tree trimmer and cleaned up a lot of dead limbs and branches. He even got on the roof!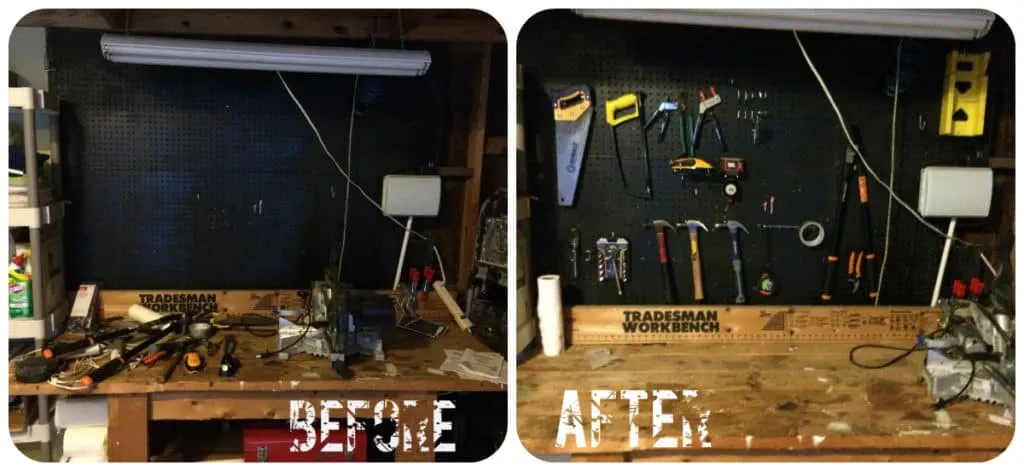 Our garage is looking like a hoarding mess at the moment between projects in progress and things that we have moved due to the construction, but Sean was really excited to finally add some pegs to the existing pegboard. All of his tools were just piled on top of his work table and looked a mess. I love organization so I am digging it as well!
Have a great weekend!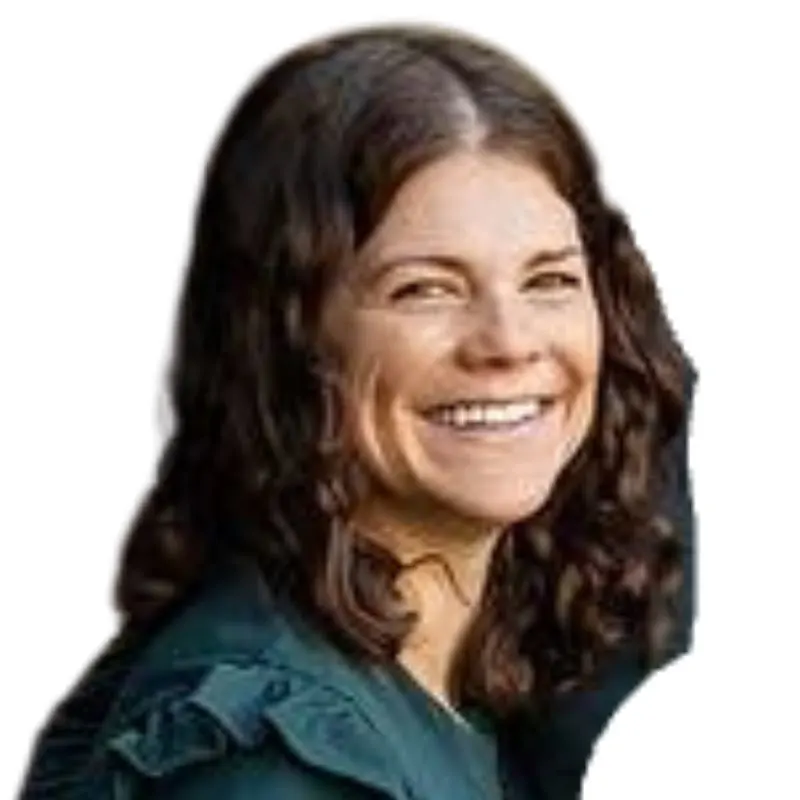 Hello, I'm Morgan, half of the creative force behind CharlestonCrafted.com! With a passion for DIY that dates back to 2012, I've transformed three homes and now I'm dedicated to helping others craft their dream spaces. Let's turn your house into a home together!