We love sharing more than just home renovations and DIY projects on our blog. We really want you to feel like friends who are a part of our lives!
Here are some of our other favorite post categories that we have shared with you!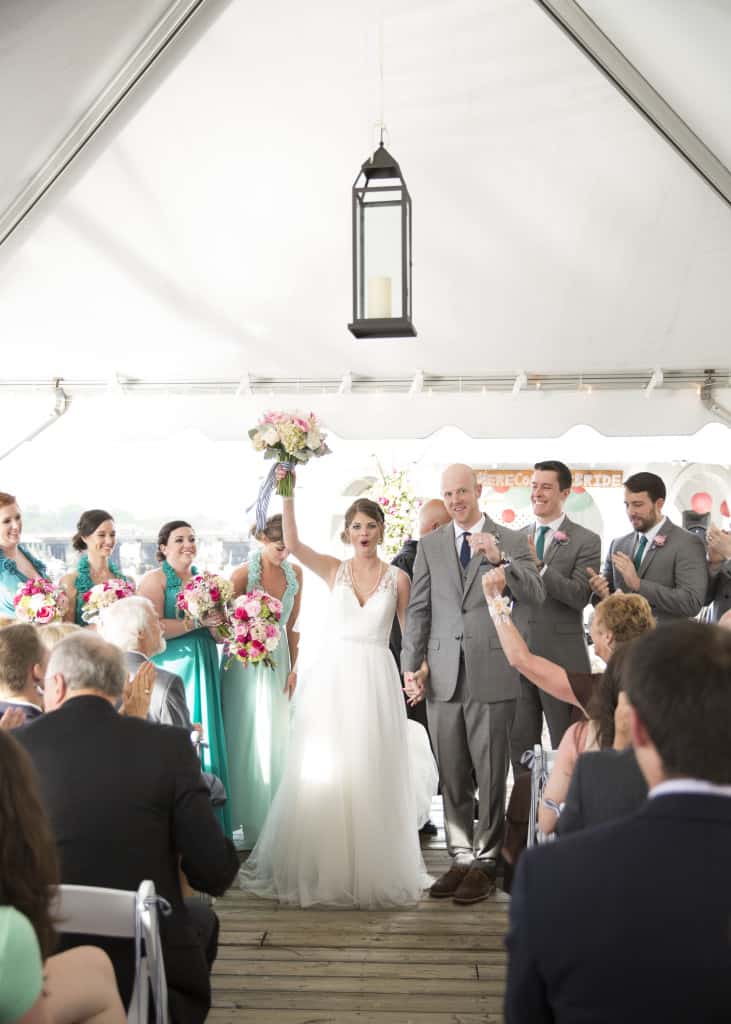 We shared the entire process of planning for our Charleston, South Carolina wedding as well as a very detailed recap! We got married on a pier on Shem Creek in the middle of a rain storm – it was pretty magical!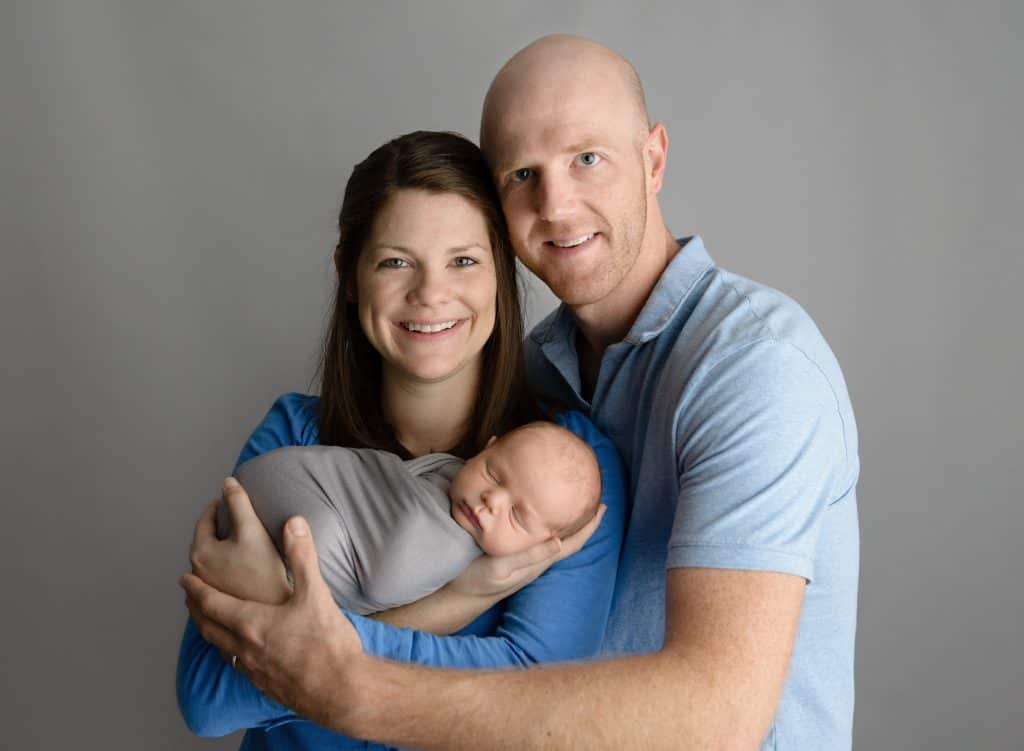 Our son, Luke, was born in October 2018. We are just getting started on our parenting journey, but you know that we are sharing our feelings and experiences every step of the way!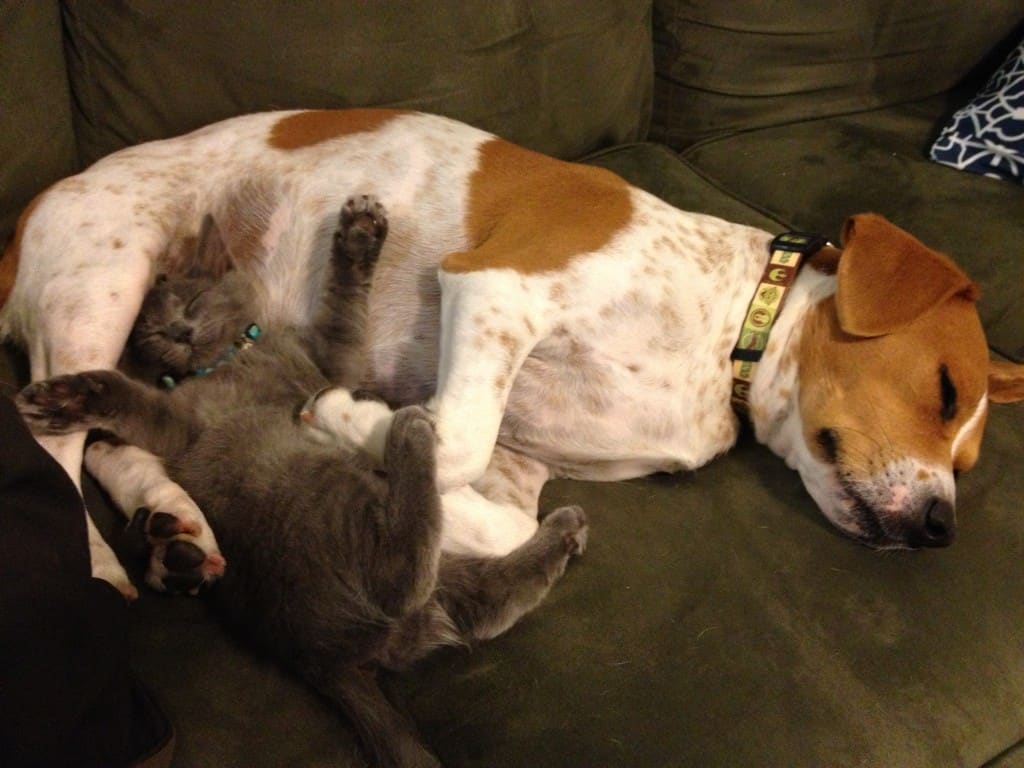 Our beagle mix, CiCi, and grey cat, Bear are rescue pets but they really rescued us! We love doing projects to make our home perfect for them, as well! They are the lights of our lives and we know you will love them, too.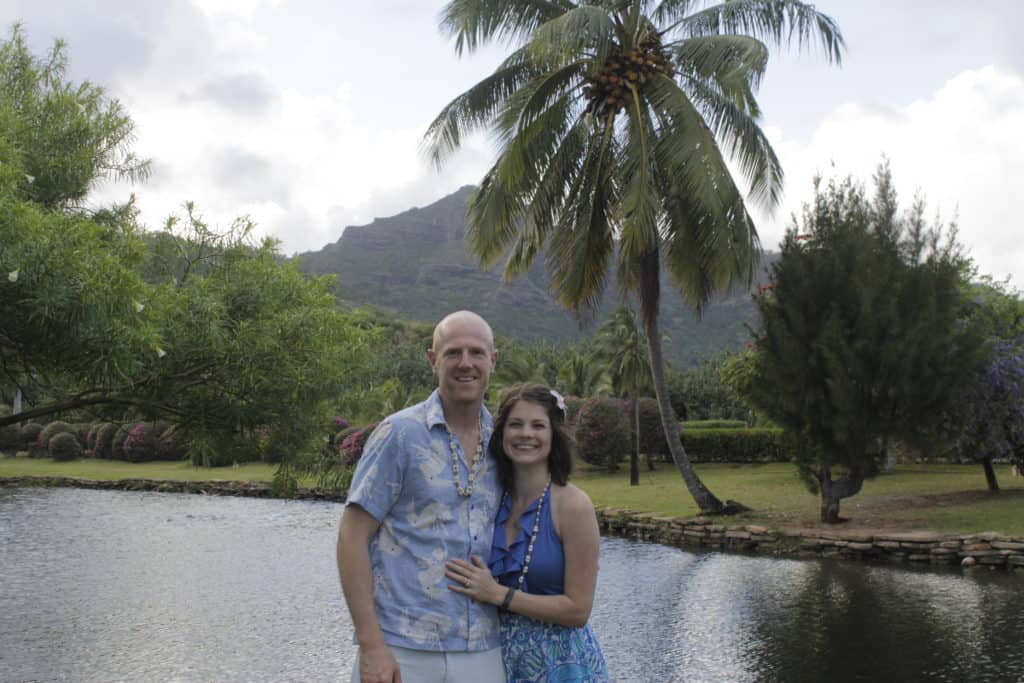 We love sharing recaps of our favorite trips and travels. We have visited several national parks, Italy, Kauai, and Bermuda! We love sharing recaps and recommendations from each of our trips.
We challenged ourselves to complete 101 goals in 1,001 days. See how we did!