Wow, y'all! Is it just me or has June flown by?! I cannot believe that it is almost the 4th of July.
We've been crazy busy around here, and the blog's taken a bit of a hit for it. Sorry! I hope you're enjoying our more life-oriented posts and I promise there's more DIY and wedding planning to come!
Here's what we shared this month:
In the condo: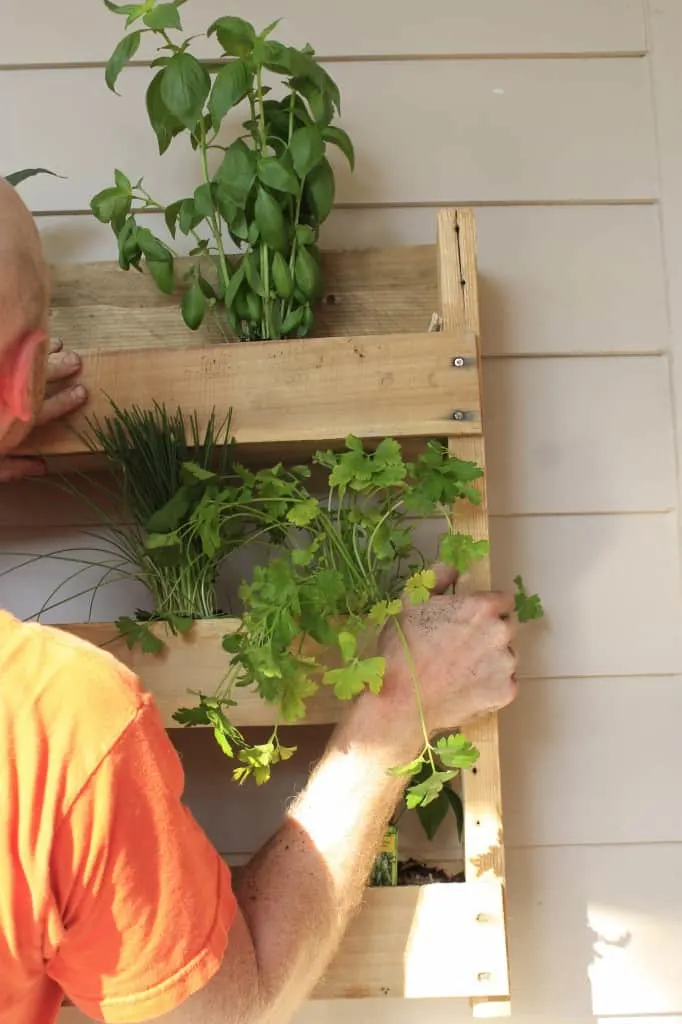 Sean built a vertical garden planter from a pallet and we planted it full of herbs and veggies!
In the kitchen: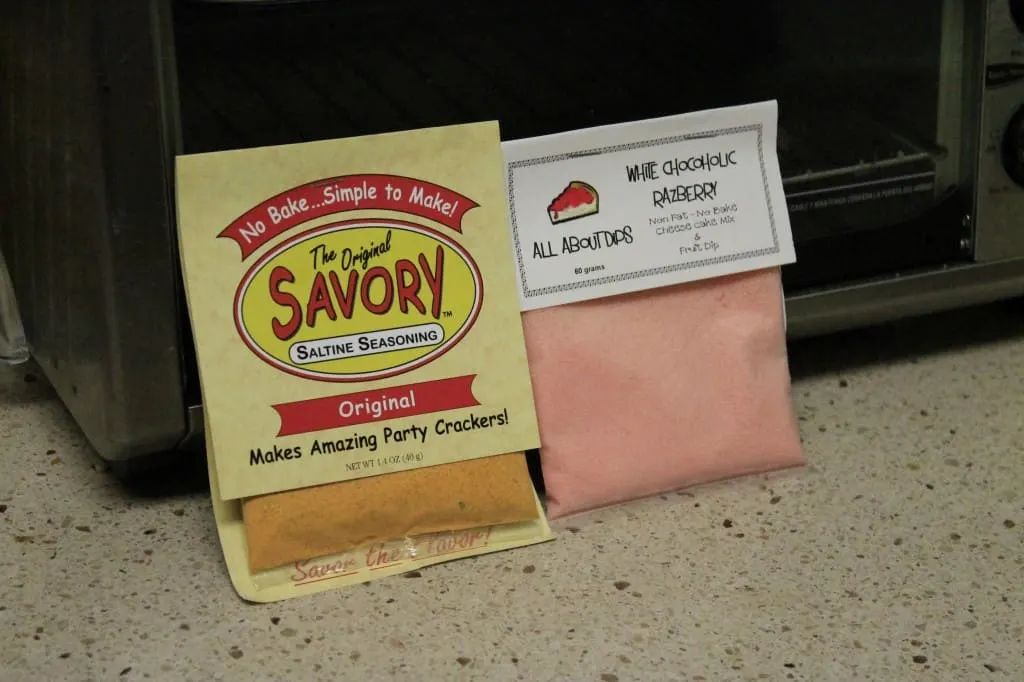 Sean got some fun snack-mixes at local events and we made them and took them to a friends BBQ. They were both big hits!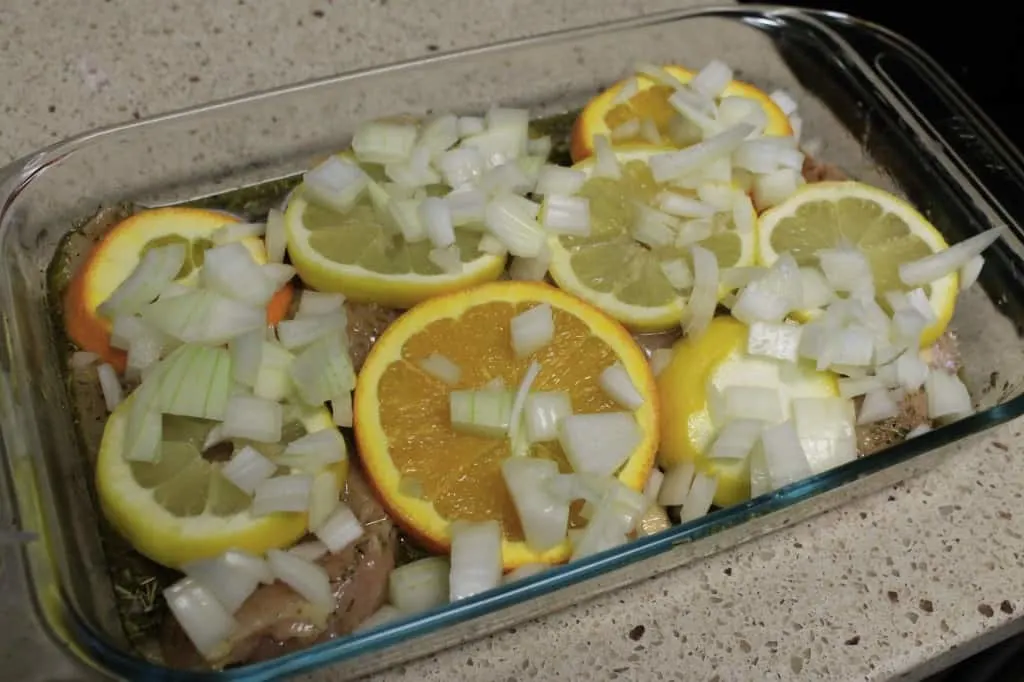 We made a citrus chicken bake. I don't usually make meat-centered meals, but this was really light and delicious.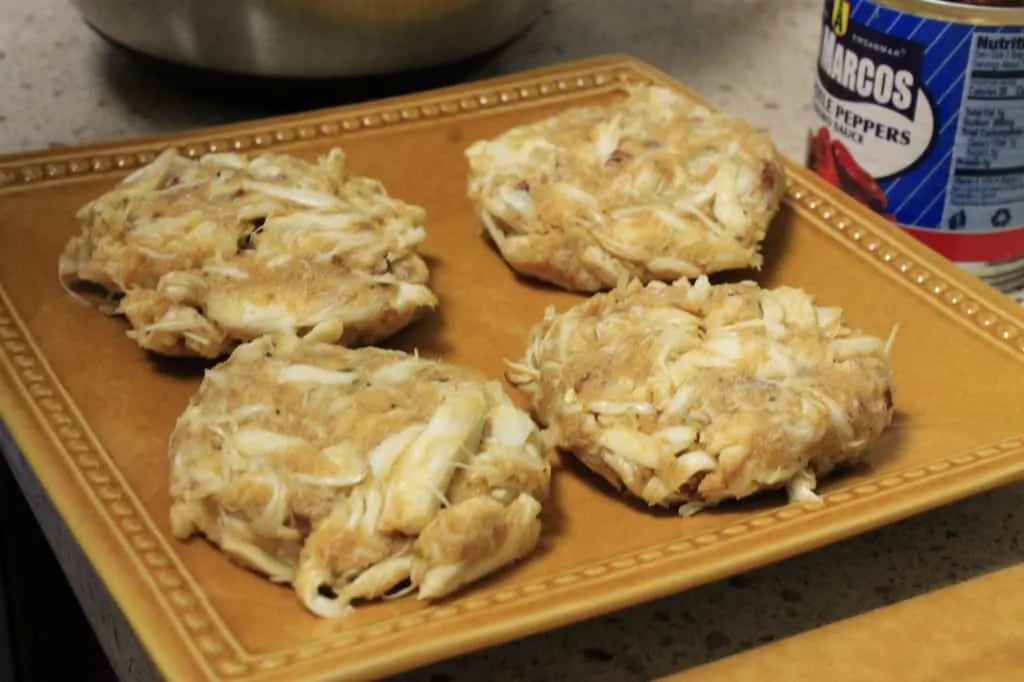 I made spicy crabcakes – and they might be Sean's new favorite seafood dish.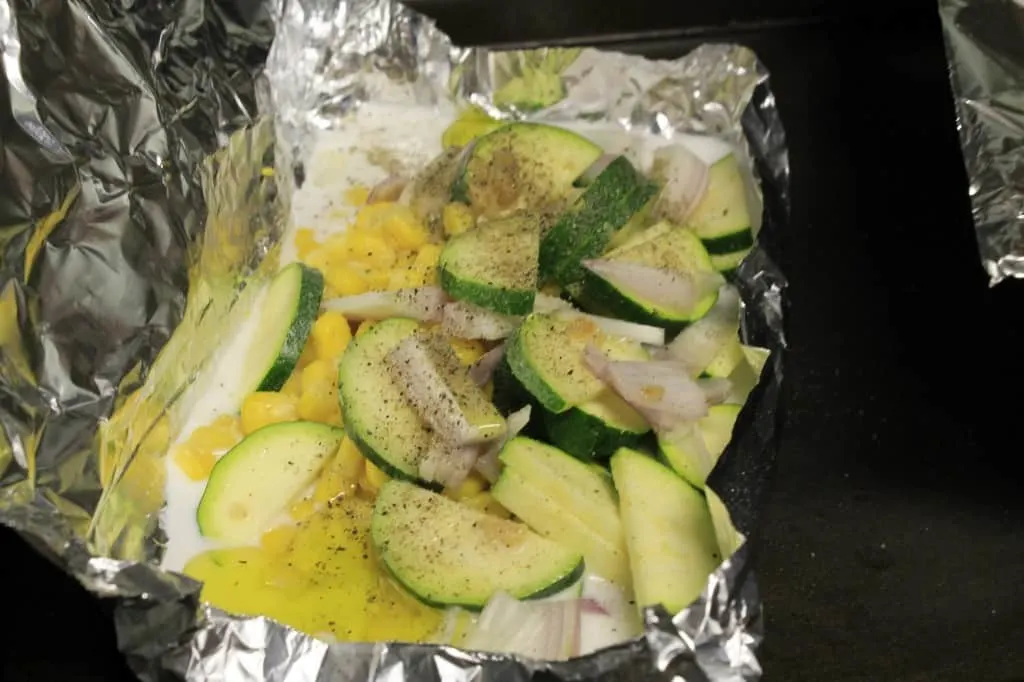 We made super yummy fish and veggie grilled foil packets – these are a summertime must-try!
Wedding: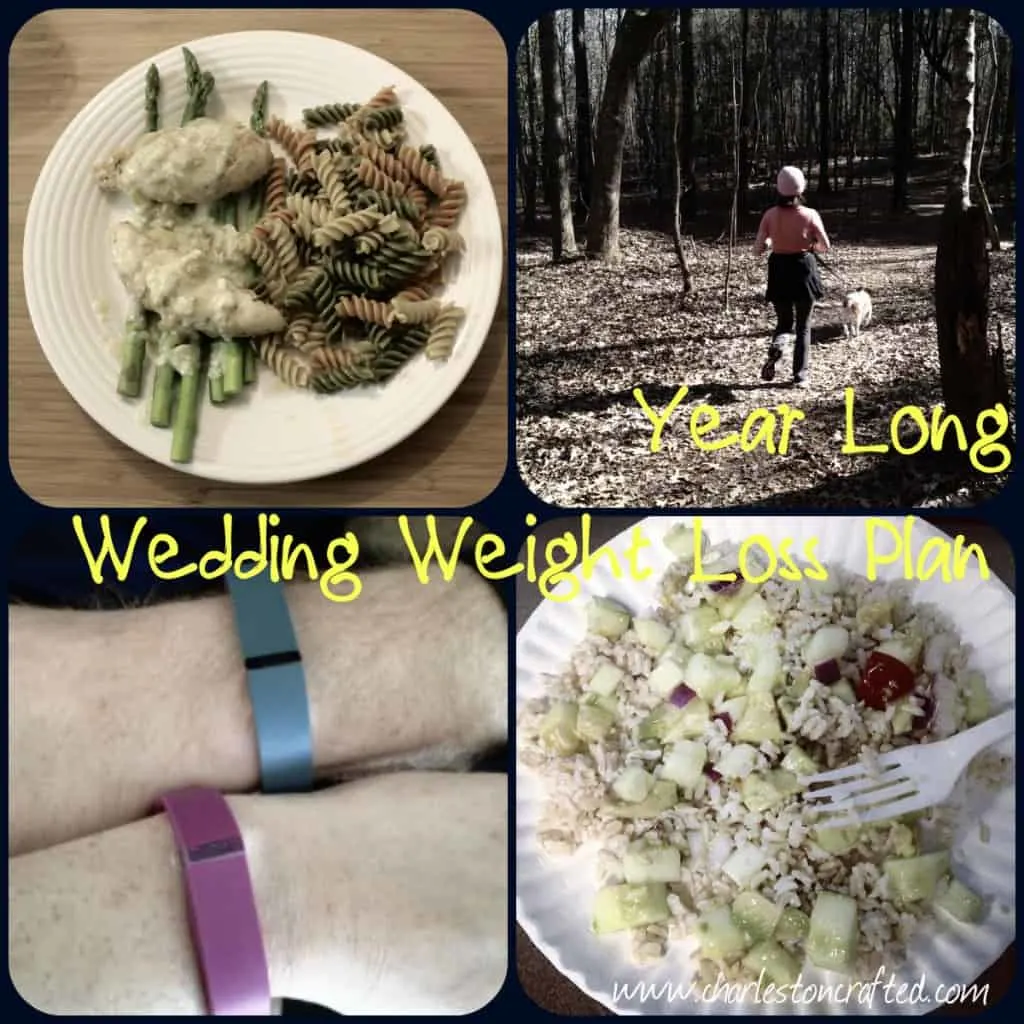 I shared my wedding weightloss plan, in a goal to tighten by our April nuptials!
Charleston: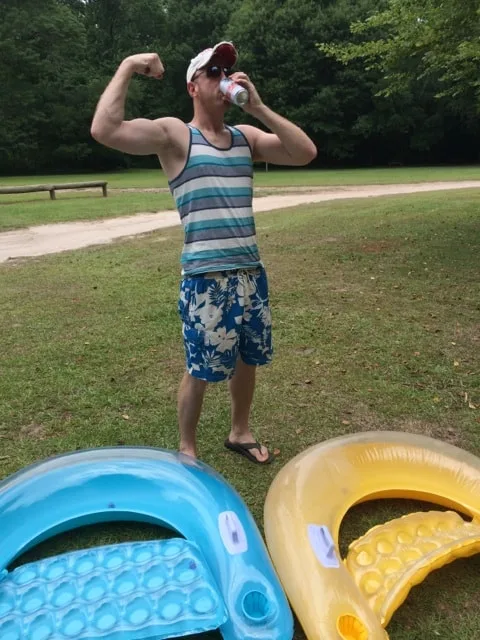 We floated down the Edisto river – and got caught in a thunderstorm! We still had a great time.
Other stuff: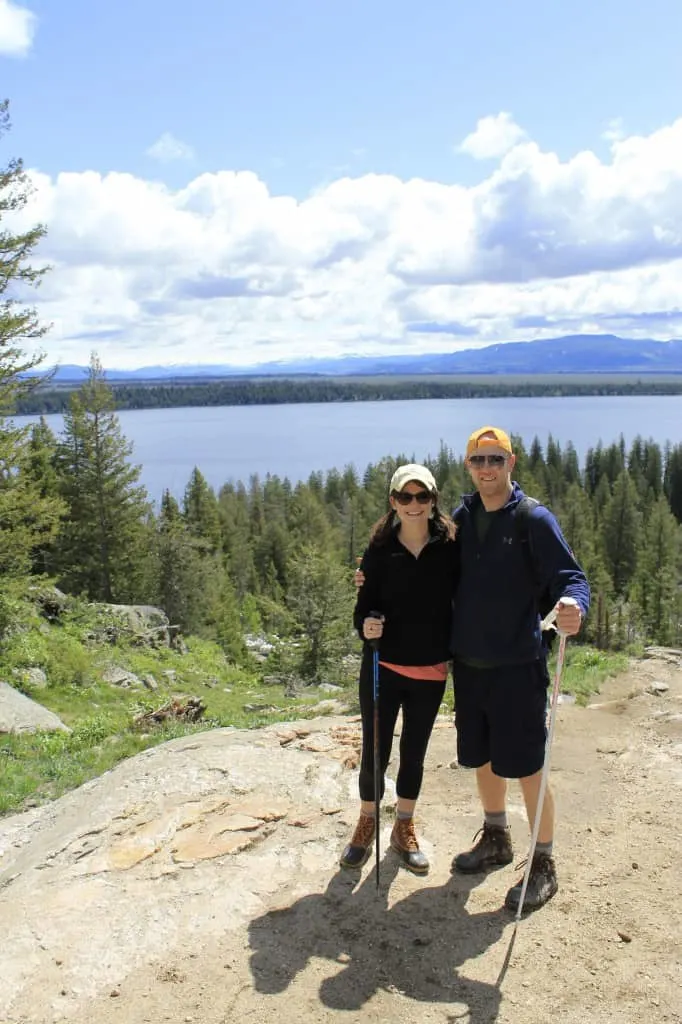 We shared the first two legs of our vacation – Jackson Hole, Grand Tetons, and Yellowstone! We will be back with the last leg on Friday!
Happy July!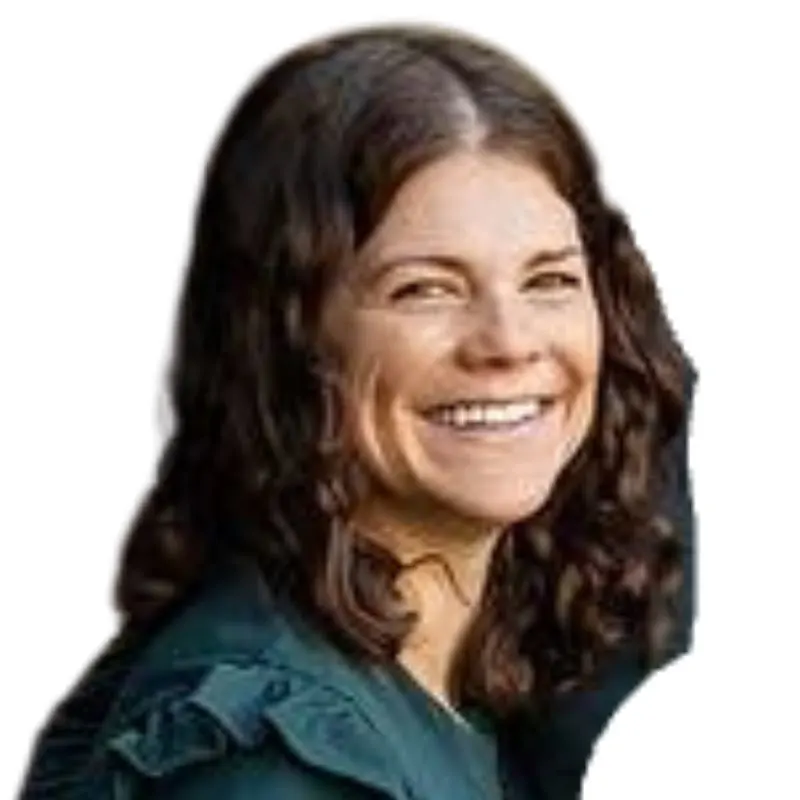 Hello, I'm Morgan, half of the creative force behind CharlestonCrafted.com! With a passion for DIY that dates back to 2012, I've transformed three homes and now I'm dedicated to helping others craft their dream spaces. Let's turn your house into a home together!