I'm feeling lucky. I've been feeling really lucky lately. Not in the sense that I feel like I could win the lottery, but more like I've won the life lottery. This isn't a post about a recipe, or a craft, or a DIY project, but it's still important to me. Sometimes, it's good to remember that being happy is really important to having a great life.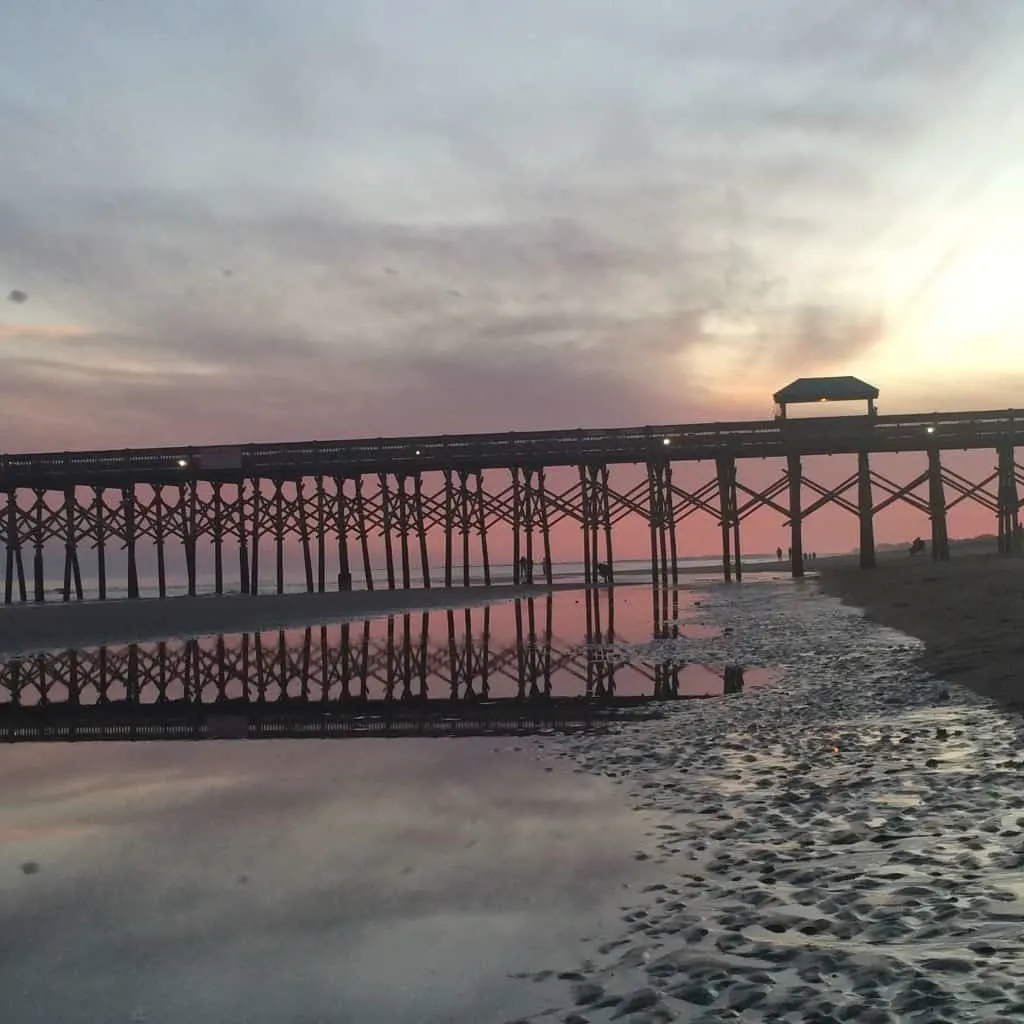 So why have I been feeling lucky lately? Well, Morgan and I have been making a conscious effort lately to take more advantage of the outdoors of Charleston. My favorite times though have been going down to Folly Beach and walking the dog. When we're there, I realize some things that I'm really lucky to have.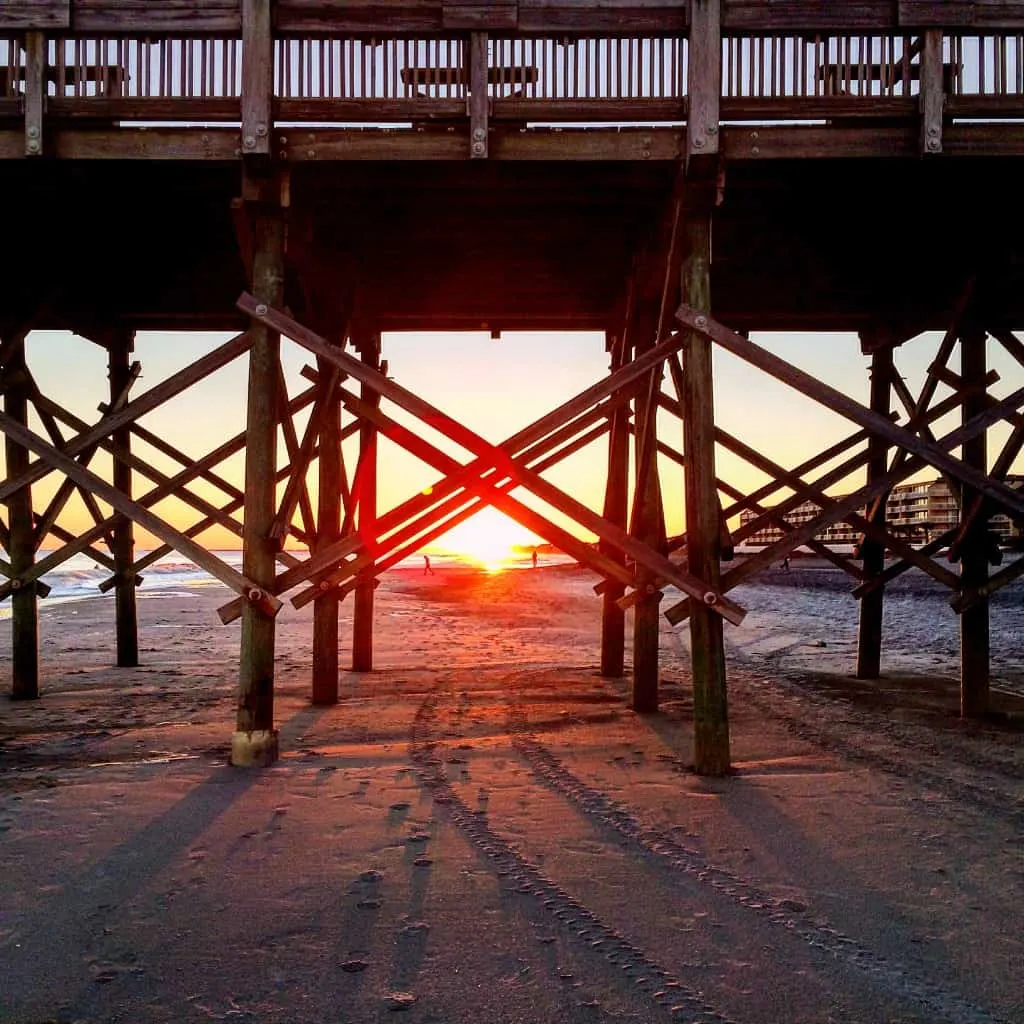 The first is the beach itself. We are so lucky to live on the coast and have the beach 15 minutes from our house. So many people are lucky to even get to the beach once per year. A crazy high number of people have never even been to a beach in their entire lives. We get to go literally whenever we want. I love walking on the beach with Morgan and CiCi during the winter when the air is crisp and we can go for as long as we want. The waves still sound awesome and the sunsets are perfect. For some reason it seems like the winter brings with it different clouds that make the sunsets more amazing than during the summer.
I'm very lucky to have Morgan to take these walks with. We've been married for close to a year now and it has been amazing. We've done some travel and have some more trips planned, and on all these trips we take great walks together. We rarely run out of things to talk about and it's incredible to get to see beautiful scenery with her, like sunsets on the beach. We're very lucky to live in the situation we do and to have met each other in this city so that we could experience it together. I just feel lucky to have met her when I did and to be able to craft a life together that we'll be able to share with our children.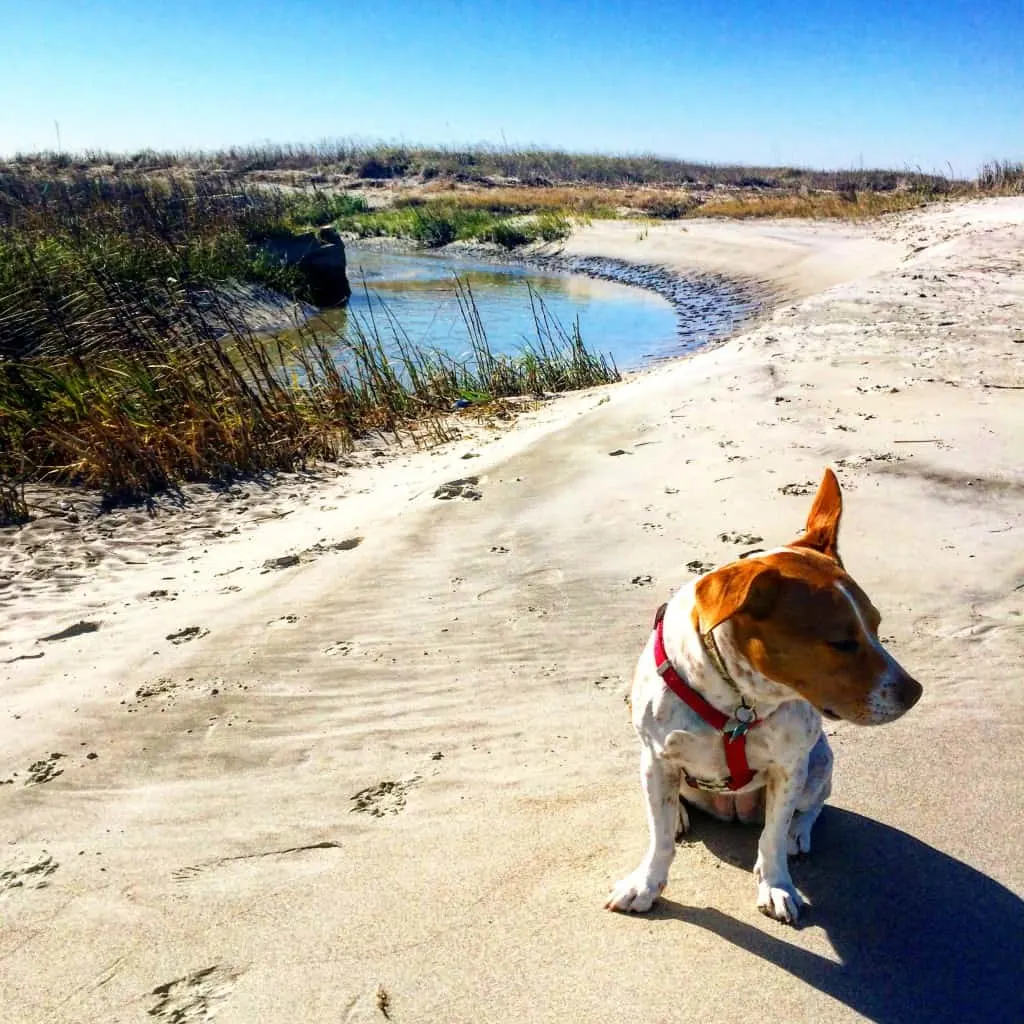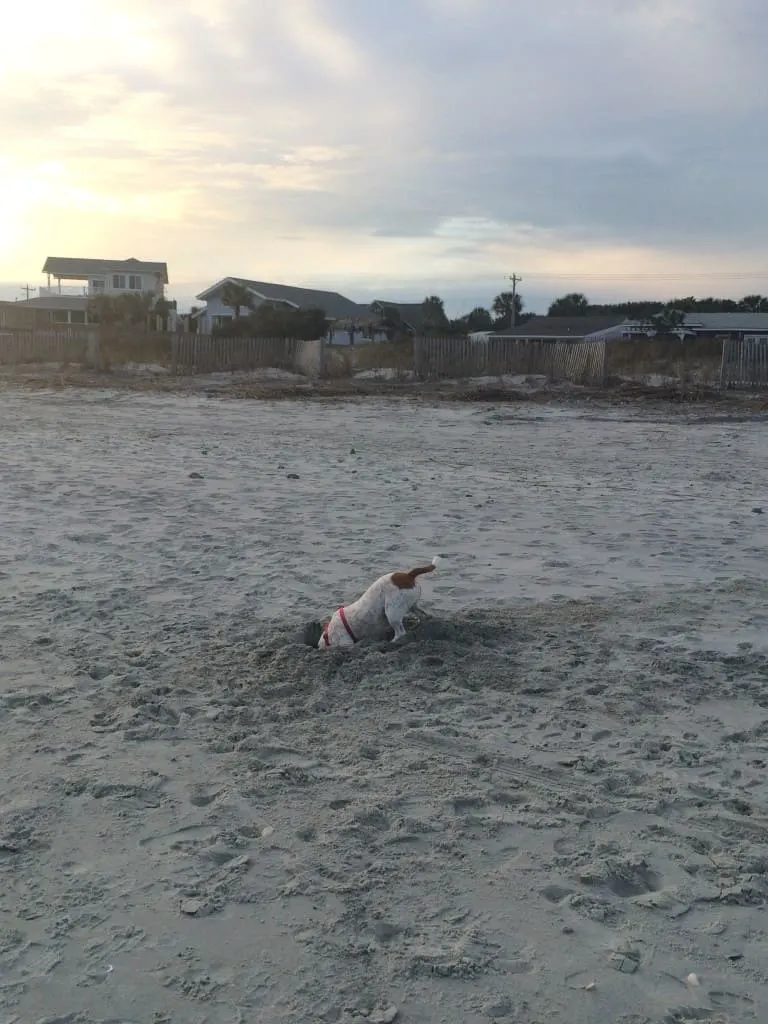 But for now, we share it with our fur children. I'm so lucky to have two amazing pets. Bear is the sweetest, fluffiest cat I could ever hope for. Sadly, though, she can't come on our beach walks with us. But CiCi can and she loves it. I'm so lucky to have a healthy, friendly, fun dog that loves walking on the beach. She loves the smells that come out of the ocean and rest in the surf. Her favorite thing in the world is to be let off the leash on the beach to go sprinting. She loves being able to make huge turning cuts in the sand and run through the soft sand. Watching her run brings me so much pleasure. Seeing how happy she is makes me happy.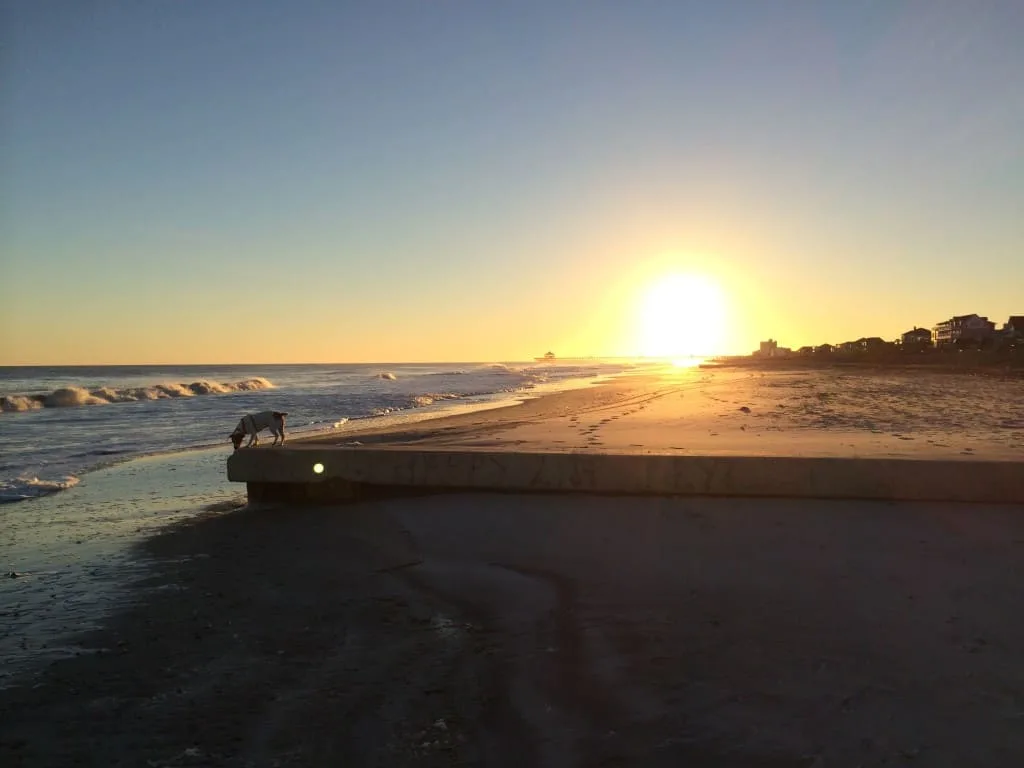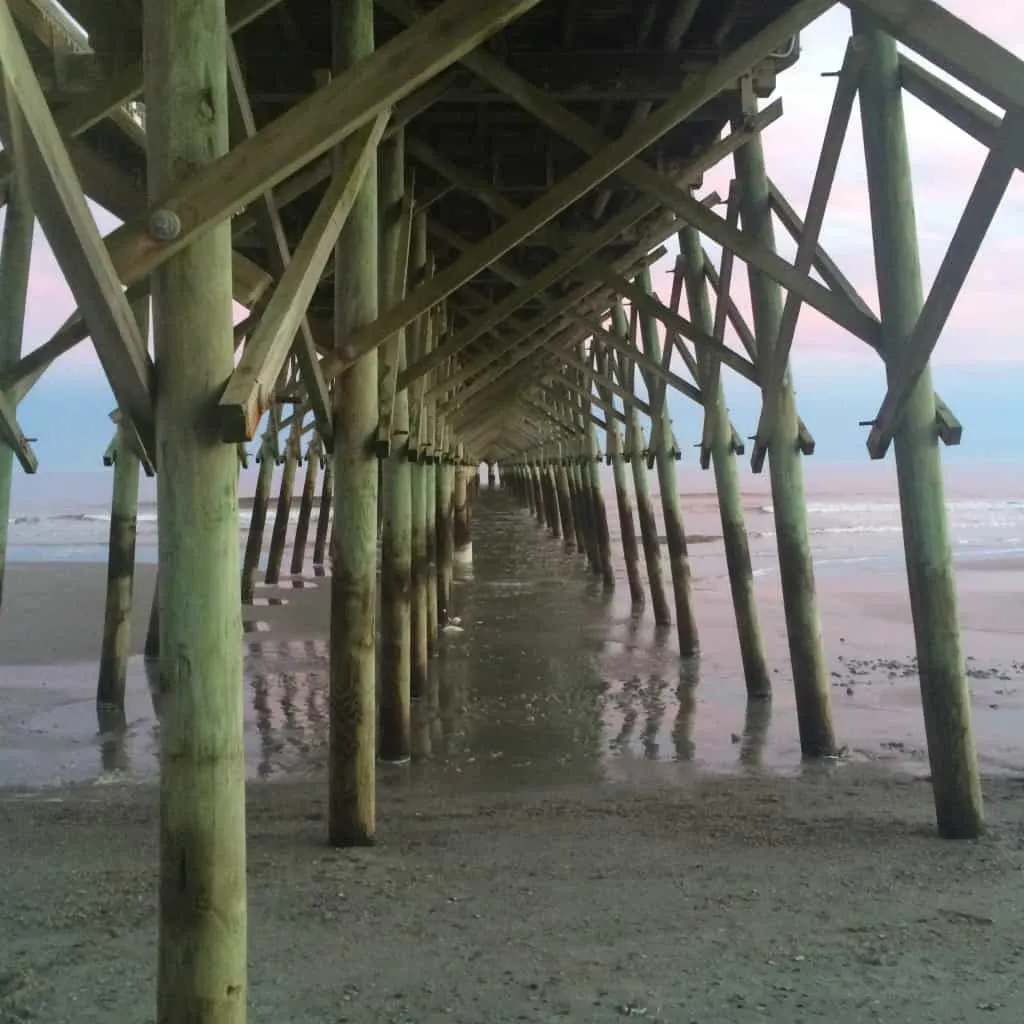 So yeah, that's why I'm feeling lucky lately. I have an amazing family in an amazing place and I couldn't ask for more.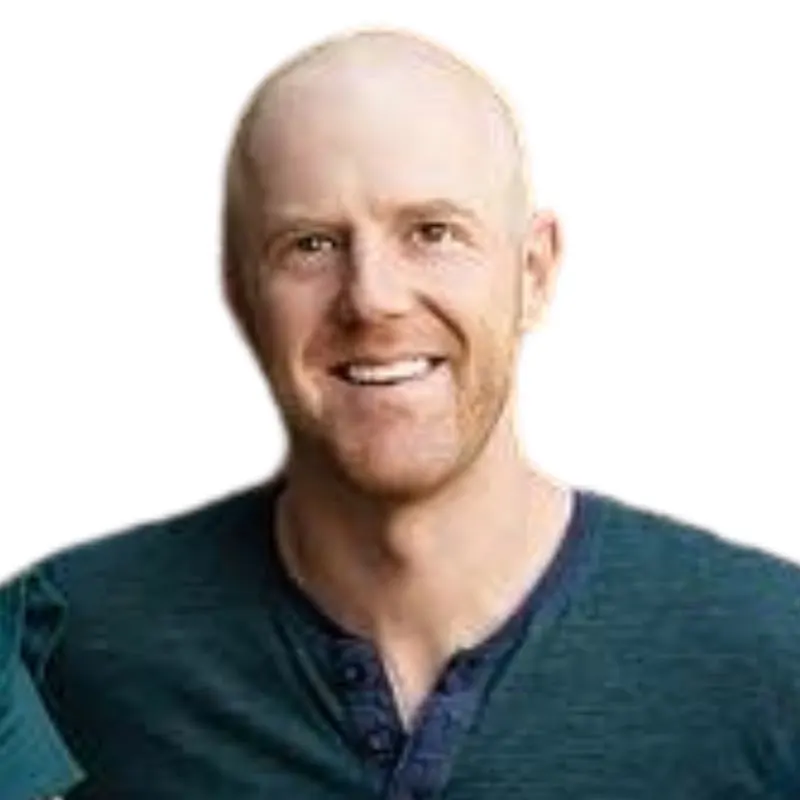 Hey there, I'm Sean, the woodworking enthusiast and builder behind CharlestonCrafted.com! Since 2012, I've been sharing the magic of turning raw materials into beautiful creations. I love teaching others the art and satisfaction of woodworking and DIY. I try to inspire fellow crafters to make something extraordinary out of nothing at all.