Wish your home looked more like a magazine? Here are some tips for how to hide the ugly things in your home!
It's easy to look at magazines or instagram and see a drool-worthy home and want to create that look in your home.
So you build a piece of furniture or buy a new table and set it up just like the picture… but yours does NOT look quite the same.
Magazines have the luxury of skipping out on including things that real homes need to function. A lot of those essentials are – let's face it – ugly.
So, let's chat today about some ugly things in many homes and how you can disguise them!
This post was actually inspired by our recent living room makeover – where we had a few ugly things we didn't want on display. Our living room is open to the kitchen and dining room, so everything feels very exposed!
Here are some great way to hide ugly things in your home!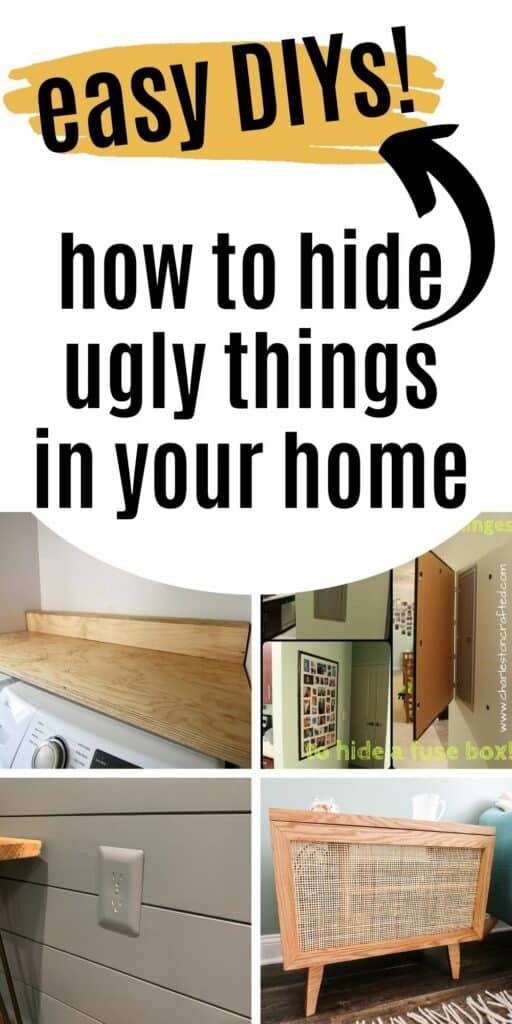 How to hide the ugly things in your home
How to hide the ugly things in your home
Have ugly necessities in your home that you want to hide? Here's some great hacks for your home!
Have you hid anything ugly in your home? I'd love to see it!
Facebook | Instagram | Pinterest | Twitter | YouTube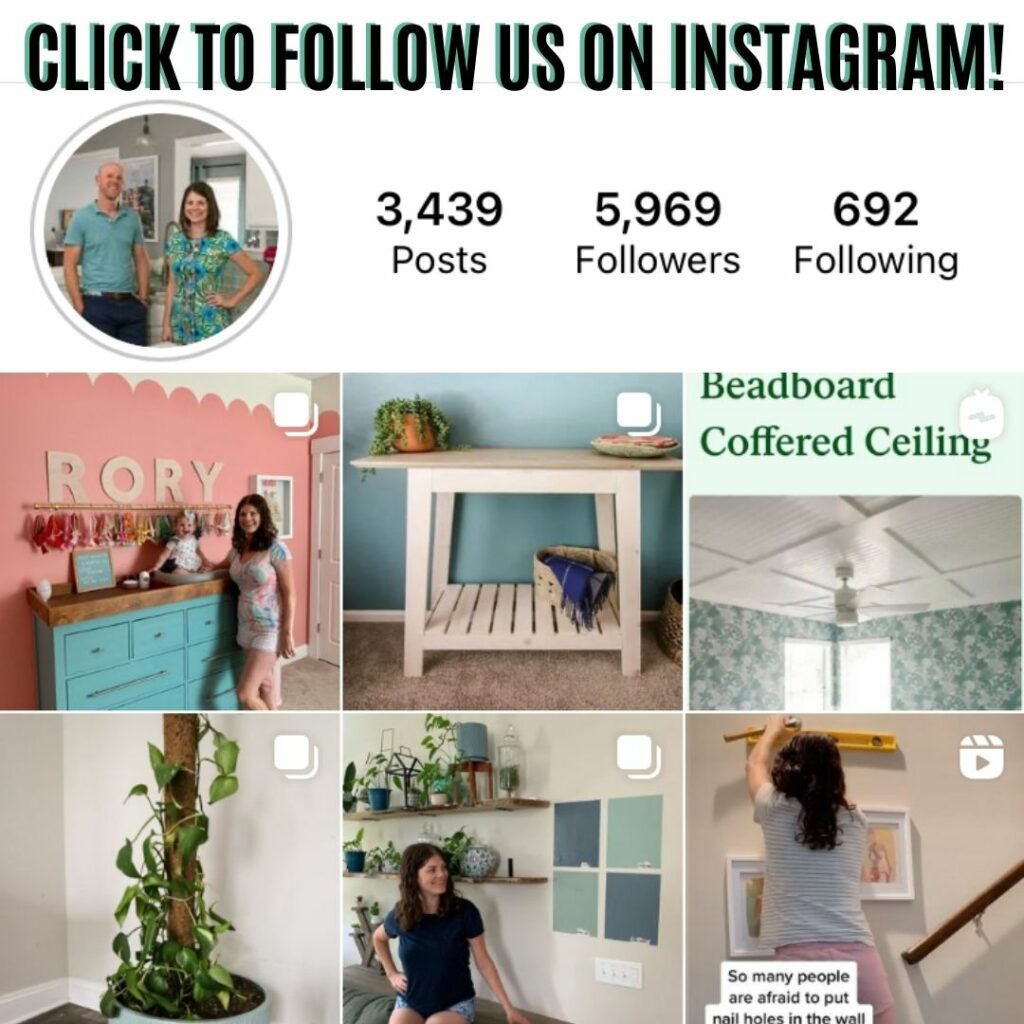 ---
Can we send you our newsletter?
Another great way to keep up with out latest projects is by joining our weekly newsletter! Get alerts of our latest projects and special peeks behind the scenes!
Follow along on Instagram
Join our online community where we share real time behind the scenes looks at our DIY projects and peeks inside our home + family!
---