Want to hide your electrical outlets? Here's a step by step guide on how to paint outlet covers – the easy and SAFE way!
We recently made over our fireplace wall, and as a part of that we painted the whole wall a deep navy blue (NYPD by Behr).
The dark color looked fantastic – but the white outlet covers stuck out like a sore thumb.
So, I decided to paint them!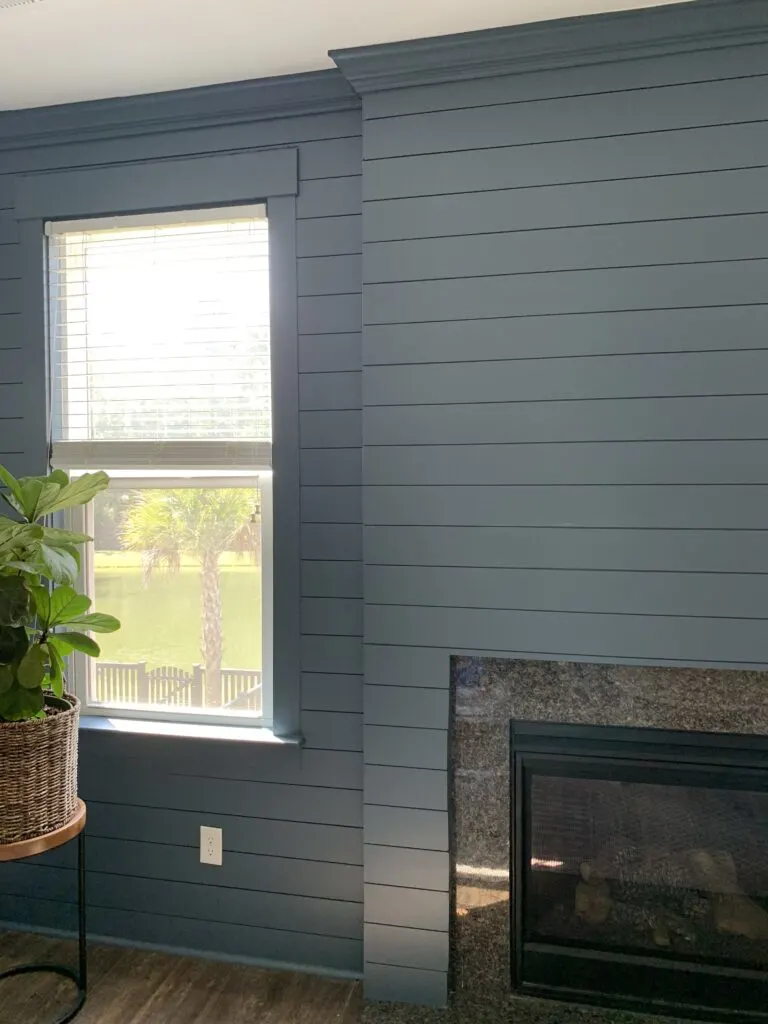 I have experience doing this in our old house (the house originally had 90s almond colored light switch plates and outlet covers) but this was my first time painting them to match a painted wall!
Anyways, painting electrical outlets is really easy to do, assuming you have the right supplies!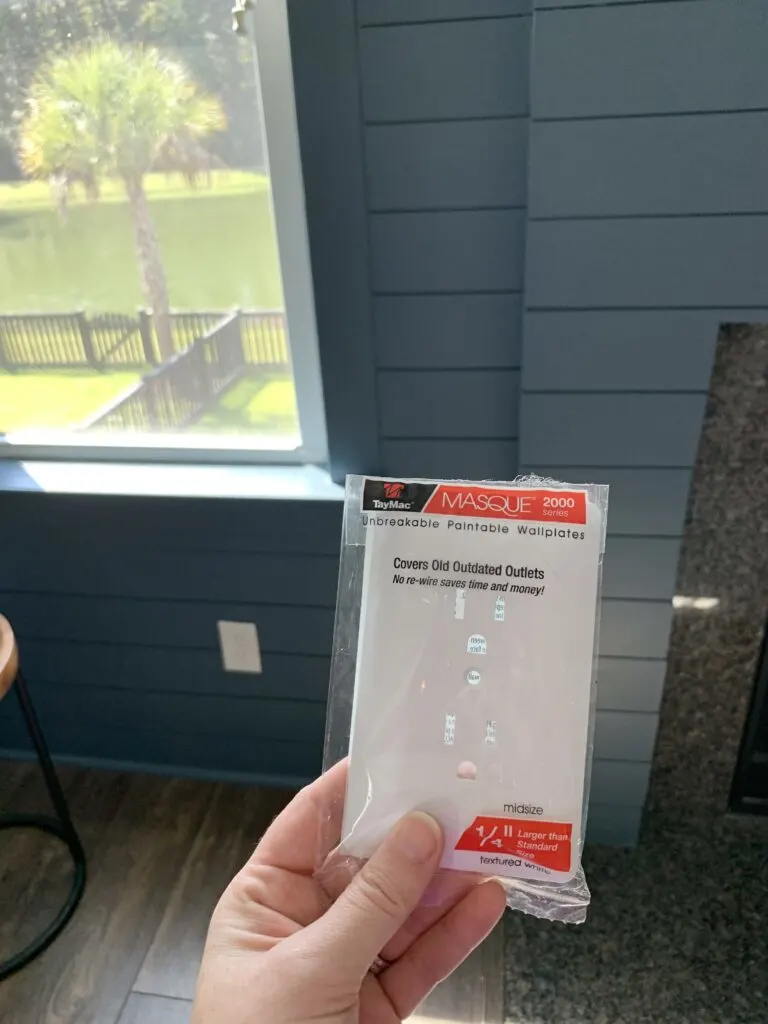 What are paintable outlet covers?
I like to use paintable outlet covers. These covers completely cover the existing outlet, compared to traditional outlet wall plates that have 2 round holes for the plugs to poke thru.
This means that you can paint the paintable cover and not have to paint the socket at all. But, no white will show through.
You also don't have to do any electrical work – all you need is a flat head screwdriver!
Shop these outlet covers on Amazon!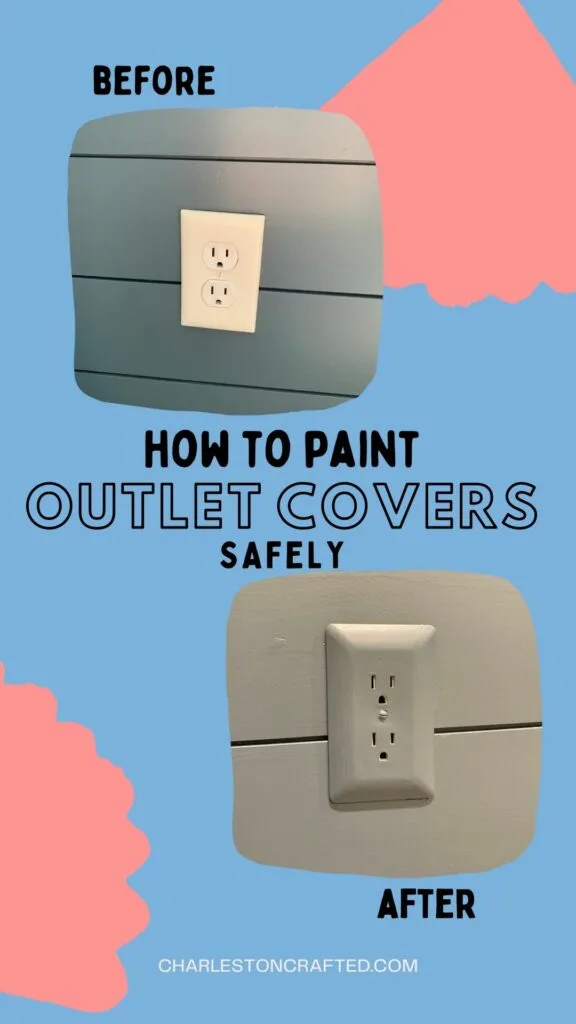 How to paint outlets
Painting outlets is easy with paintable outlet covers!
Once you have a cover, simply paint it with your wall color using a brush or roller. Take care to be sure you get all of the edges, too.
I did 2 thin coats of paint on mine.
Then, screw them right over your outlets. No electrical work needed, and no paint goes on or in the socket!
You will want to use a small brush to paint the screws, too!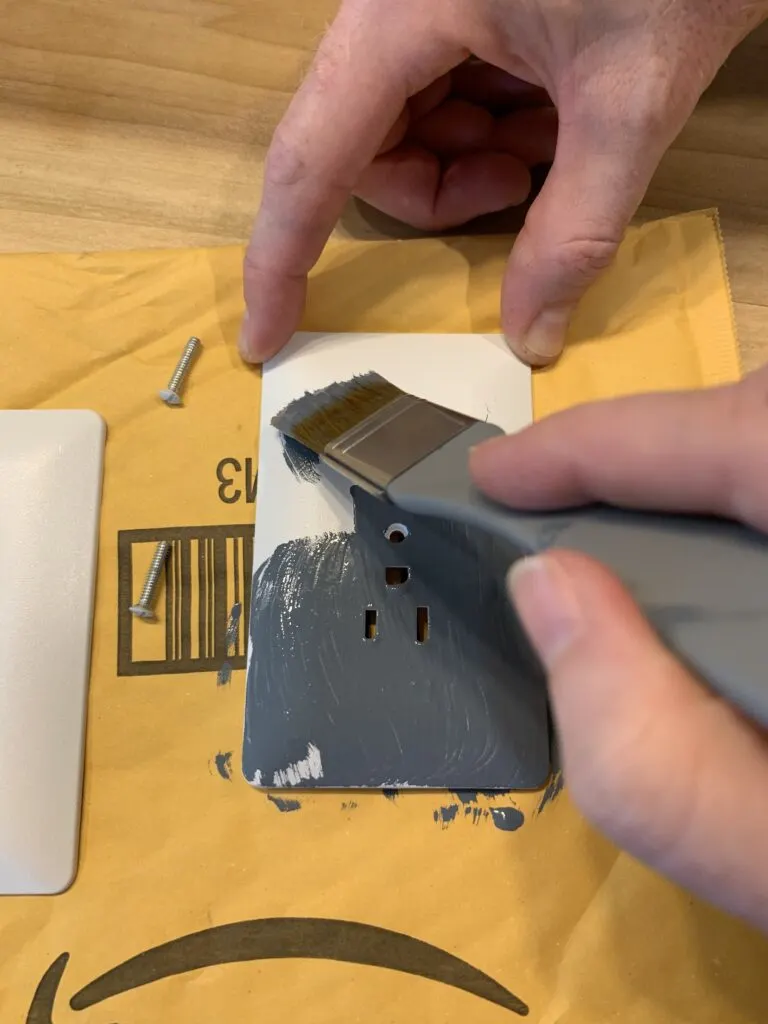 Can you paint outlet covers?
Yes, you can paint outlet covers using wall paint!
What kind of paint do you use on outlet covers?
I used regular wall paint on my outlet covers. You can use a plastic primer on the outlet covers first if your paint doesn't have a built in primer, but covers labeled as "paintable" shouldn't need it.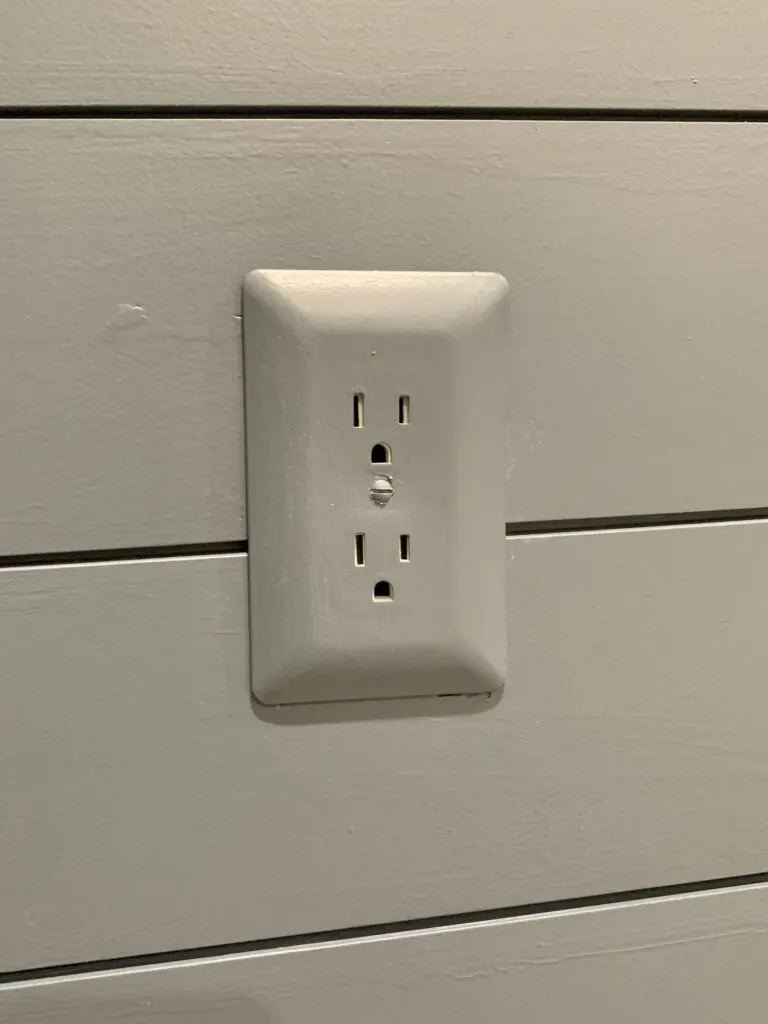 How do you change the color of an outlet?
The easiest way to change the color of an outlet is by covering it with a paintable outlet cover painted the color of your choice using wall paint!
Can I spray paint an outlet?
I mean you CAN do whatever you want but NO I would not do this. You don't want paint to get inside the outlet plug holes and it could be a fire risk. Plus, painted outlet sockets are against fire codes in many areas. Paintable outlet covers are much simpler and safer!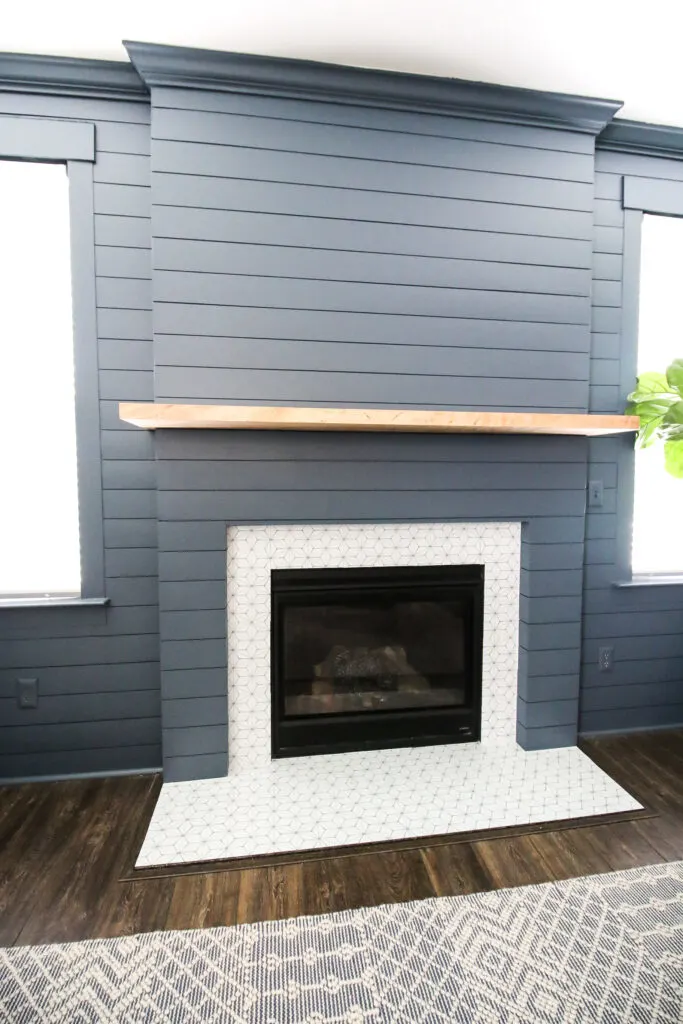 How do you cover electrical outlets when painting?
When you are painting walls, first remove the rectangular outlet cover from your outlets by unscrewing it from the wall. Then, use painter's tape to cover the outlet sockets to protect them from paint!
Yield:

1 painted outlet
How to hide electrical outlets with painted outlet covers
Want your outlets to blend into the wall? The easiest way is with paintable outlet covers! Here's a step by step guide!
Materials
Paintable outlet cover
Wall paint of choice
Tools
Flat head screwdriver
Paint brush
Instructions
Use a flat head to remove your existing outlet cover from the wall
Open the paintable outlet cover and paint it using a brush. I did 2 thin coats.
Once completely dry, screw back into the outlet, lining it up with the existing screw hole.
Paint the screw heads using a small paint brush.
Recommended Products
As an Amazon Associate and member of other affiliate programs, I earn from qualifying purchases.