One of the biggest questions that we get from readers is how do we decide when to do something ourselves and when to hire out a project or job. That is a complicated question – we love to save money and doing things ourselves can be done on our timeline and for a lot less cash. However, we aren't contractors or professionals at all. There are some things that we don't know how to do but we can learn – and some things that we know are better left to the pros.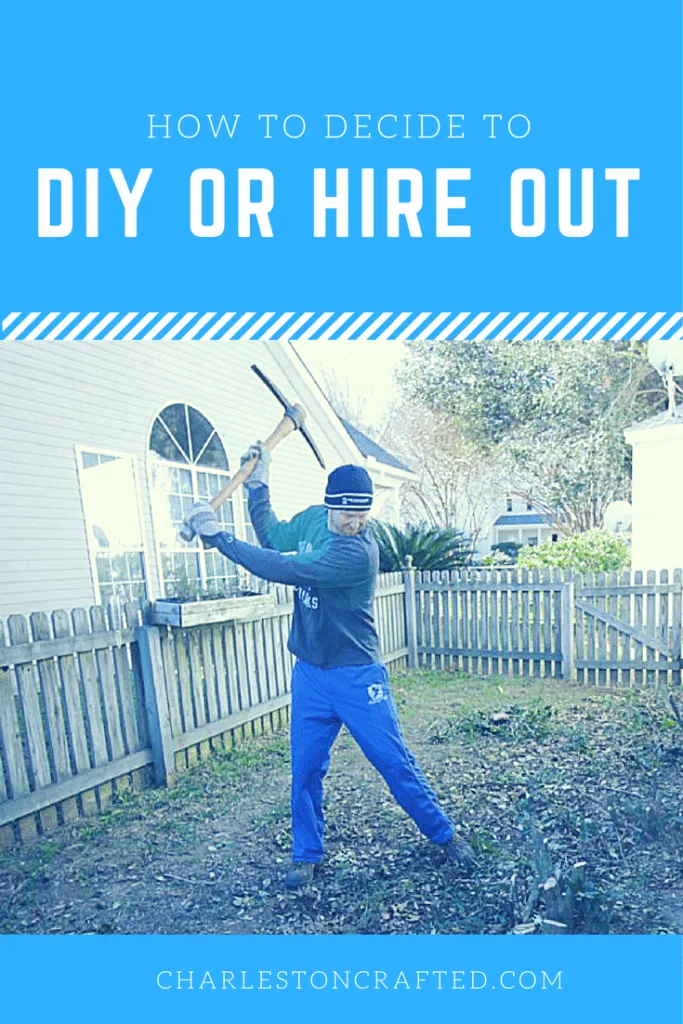 Here are some questions that you might want to ask yourself when you are trying to decide if you should attempt to DIY a project or hire it out:
If this goes wrong, how wrong could it go?
This is the biggest question for me! For example, if wiring goes wrong, your whole house could burn down. That is very bad. If a paint job goes wrong, you might have to re-do it. Less bad. You need to weigh the possibilities and be able to honestly answer the next two questions to determine the likelihood that something could go wrong. If a project is building something, it's not likely to go that irreparably wrong or do any long-term damage. If you're doing physically doing something to your house, that could be a different story.
Do I have any experience in doing this or do I feel comfortable learning it from a YouTube video?
If something seems too complicated or difficult to learn from a video, and we have zero relative experience, our house might not be the best place to experiment. That being said, doing projects yourself is the only way to gain experience that you can put forward toward other projects, so work your way up and build your personal portfolio.
Does this require expensive tools that I don't have, can't borrow, and that I probably won't use again?
Some projects are a good excuse to buy tools that we know we will want to have long term, like a miter saw for cutting wood on every project. Some tools we know we will only need for one project. We were lucky that a neighbor let us borrow his air compressor to hang crown molding, but if we had to buy one then the cost of that project might have been more than what it would have cost to hire a professional. That was a case too where we realized that that project wasn't actually that hard, so we're glad we didn't have someone else do it.
What value do you put on your time?
A lot of projects can be DIY, but doing a project yourself means you have less time for other things. After scraping ceilings in our bedroom and bathroom, we realized it takes basically two full days from start to finish for a room that size. When thinking about doing it downstairs in four huge rooms, we knew that we were looking at a minimum of four full weekends. We put a value on our time and determined a cost that we would feel comfortable paying for that service. When someone agreed to do it for us below that cost, we decided it was worth our time to have someone else do it.
So we want to know – how do you decide if you should DIY or hire it out?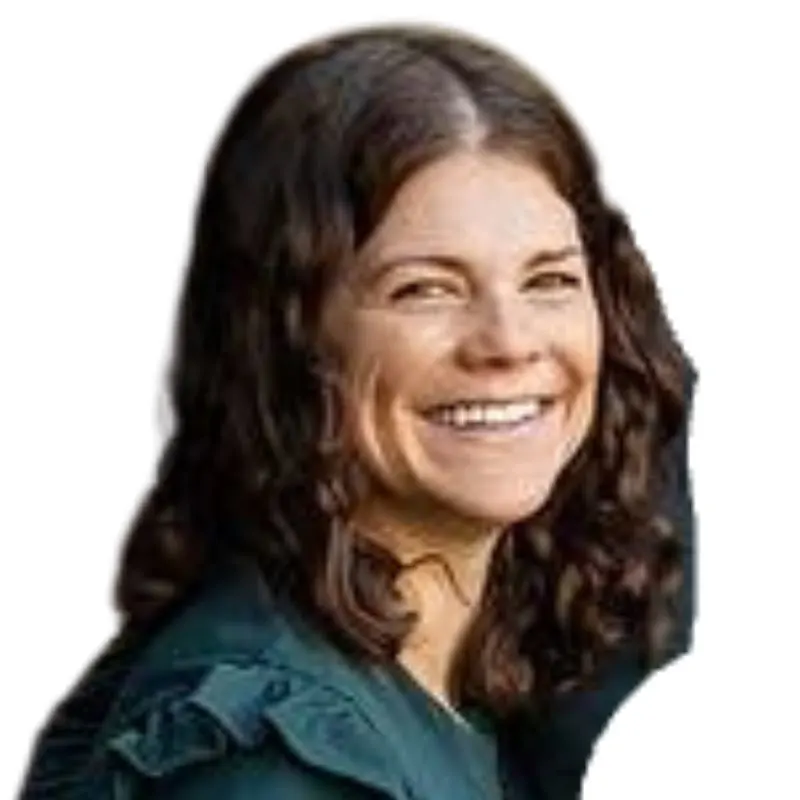 Hello, I'm Morgan, half of the creative force behind CharlestonCrafted.com! With a passion for DIY that dates back to 2012, I've transformed three homes and now I'm dedicated to helping others craft their dream spaces. Let's turn your house into a home together!