It was important to us that we had something going on at the Welcome Party other than just food. Food will get people there, but we wanted something to keep them around for a little while (other than the keg). We decided to have a big group trivia game. Trivia is one of our favorite activities and we were lucky to be able to have Bill Davis, the stand up comedian that leads trivia at our favorite bar, write some Sean and Morgan trivia. I have actually been doing trivia with Bill since 2009, so we always have a good time laughing together at his trivia nights.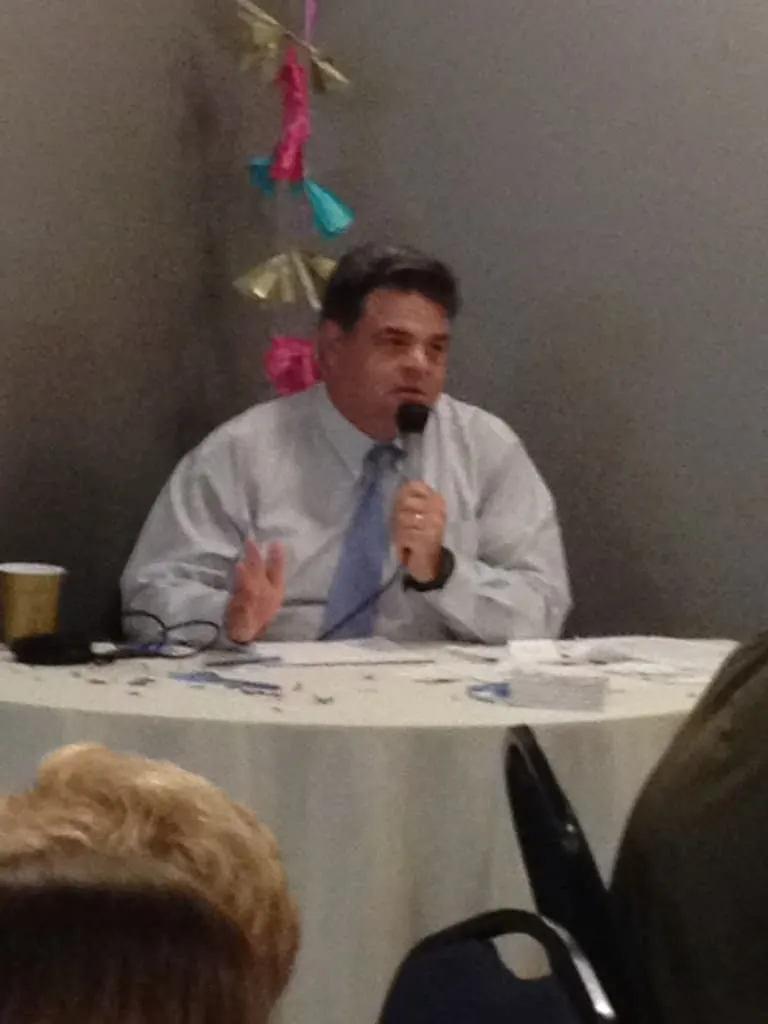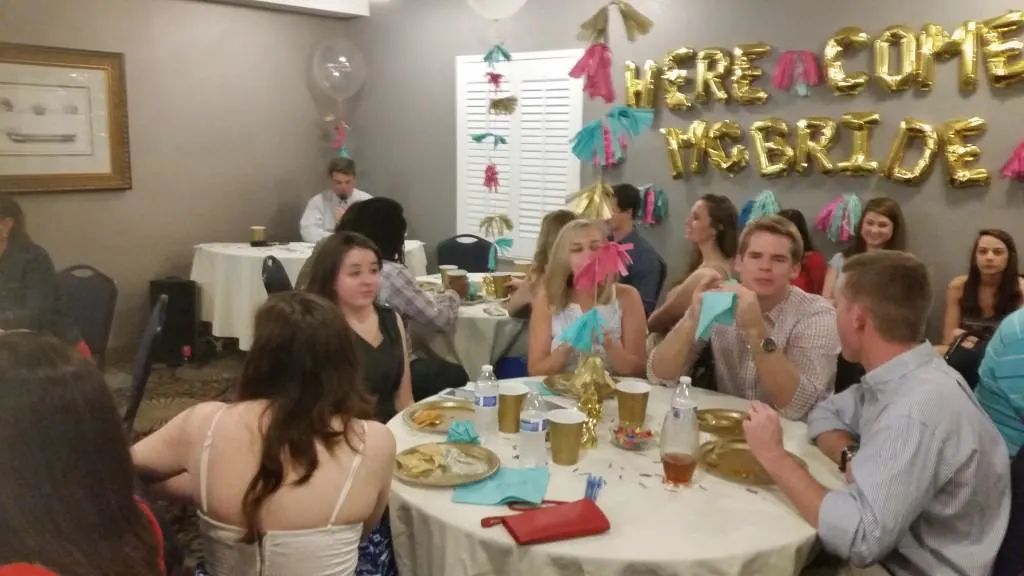 Here are some examples of the trivia. Of course, it was all about the comedic delivery.
What was Sean wearing when he and Morgan first met? Answer- a towel
What are the FULL names of their dog and cat? Answer- CiCi Sabathia and Bear Grylls
Which is more valuable- the engagement ring or Sean's 2006 Nissan Xterra? Answer- the ring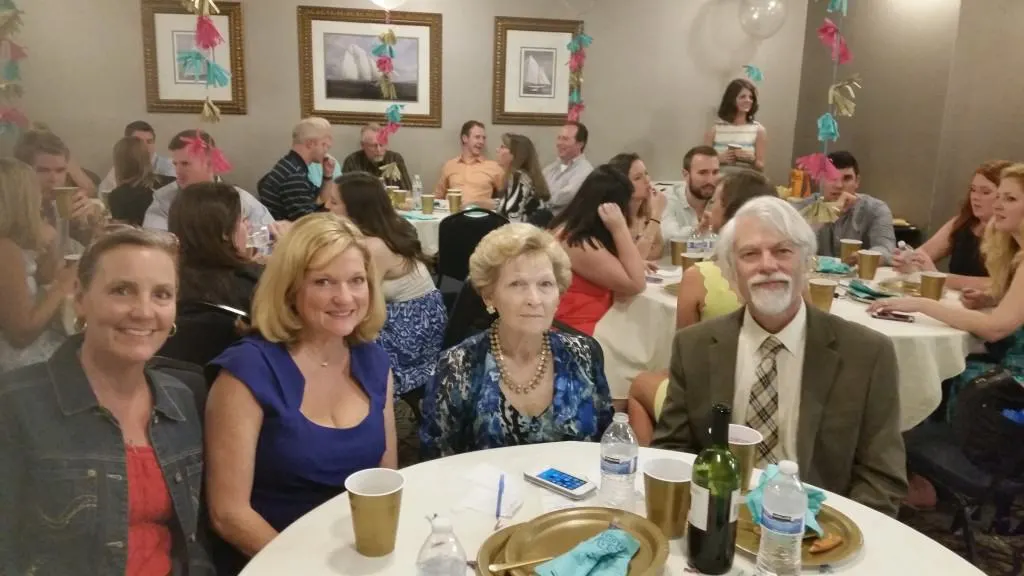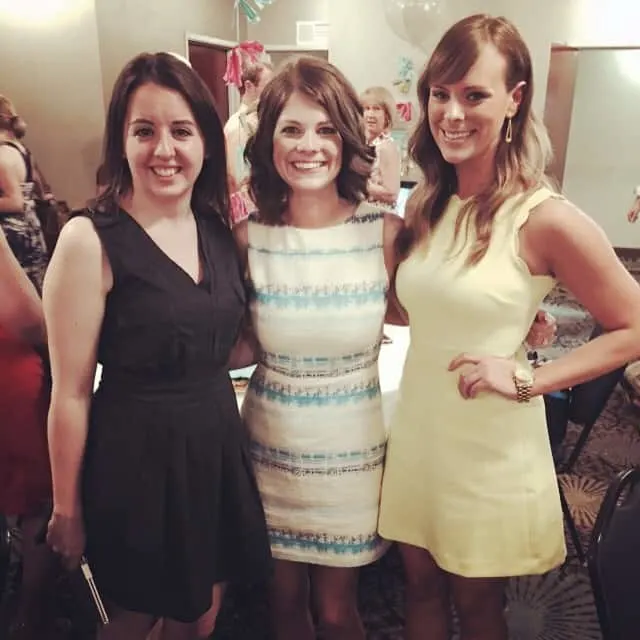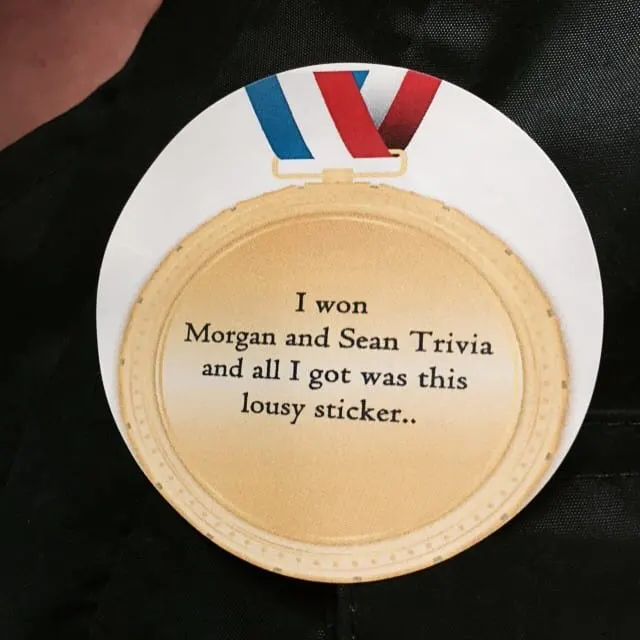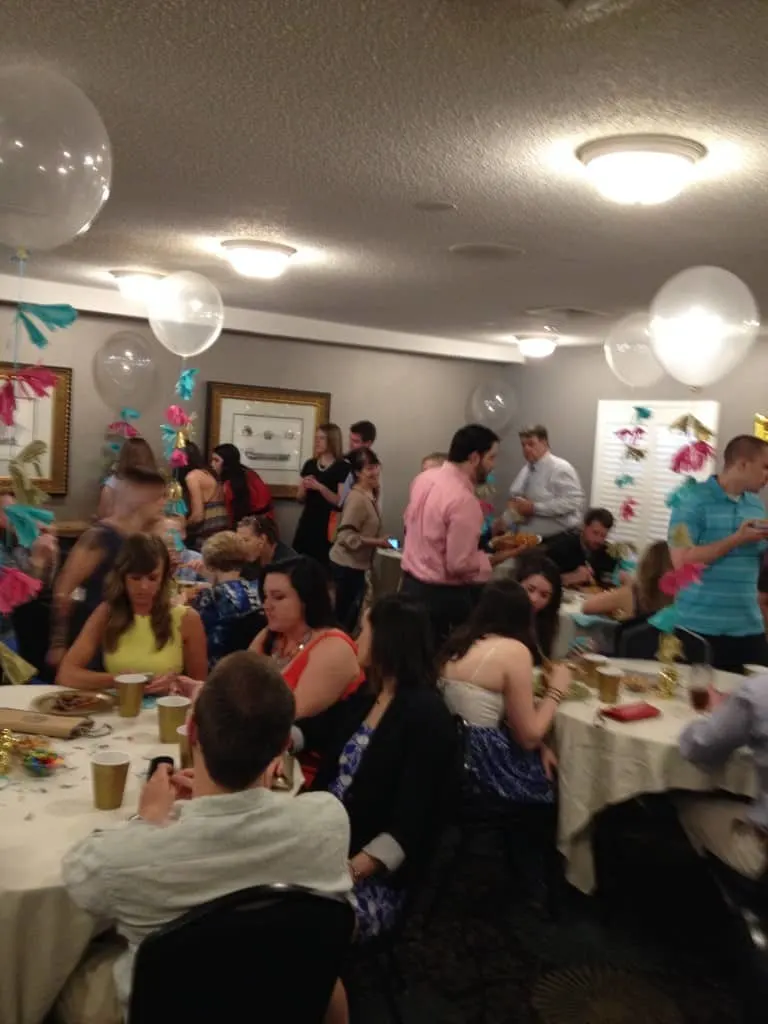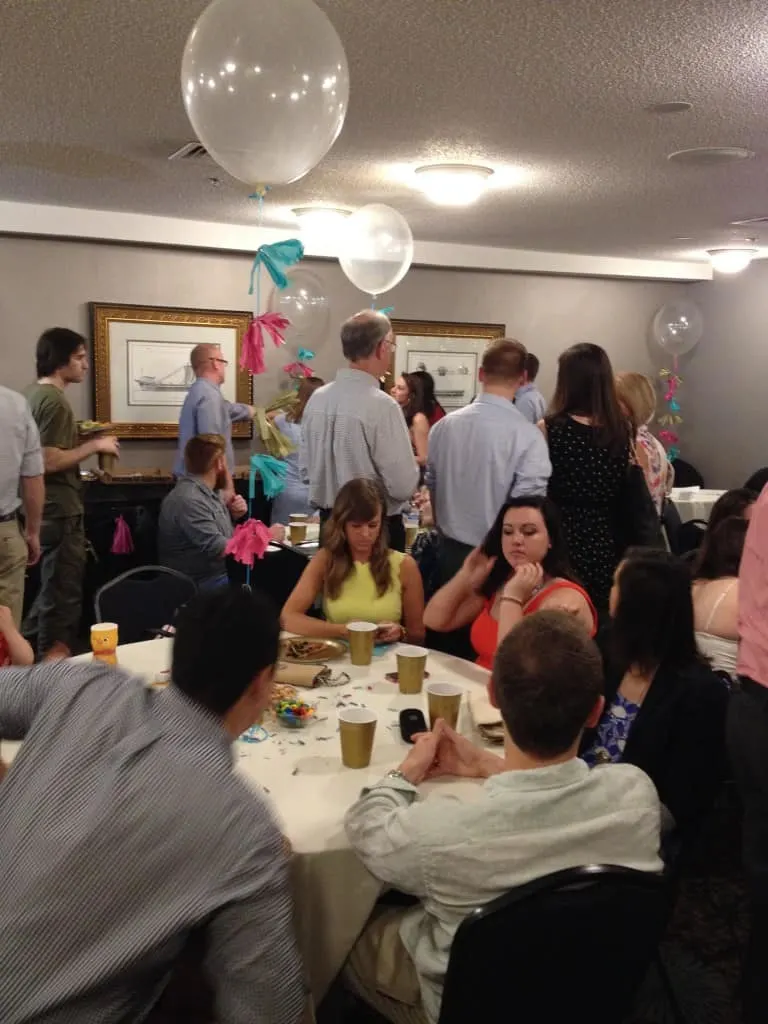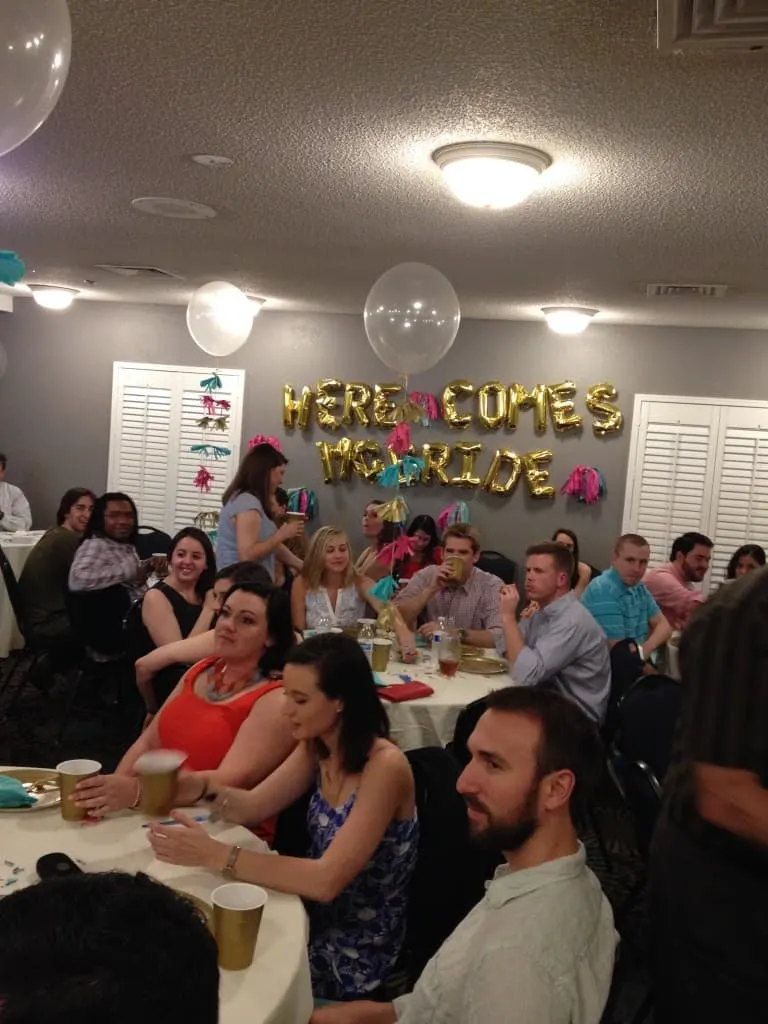 After trivia ended, Sean's dad gave a very sweet and heartfelt toast, and then we cut the cake. At that point, some people left, some dispersed to the sofas and lounge area in the lobby, and some stayed and finished up the keg. Sean and I had the chance to speak with everyone who was there and felt so lucky to get to do so – it really alleviated a lot of the stress of the wedding reception, knowing that we had the time to talk to people prior to the actual wedding.
It was also really fun to get together and laugh with our closest friends and family. We had several people comment about how fun the night was. As I said yesterday, having the Welcome Party really was one of the best ideas for the entire wedding weekend. It was perfect.