All images below by Ava Moore Photography.
Prior to the ceremony, we took Bridal + Bridesmaids portraits. It was great to get some pictures of just us girls at the venue. We wanted to take quick group & family pictures after the ceremony so they could enjoy the cocktail hour, so it was great to get these photos done in advance.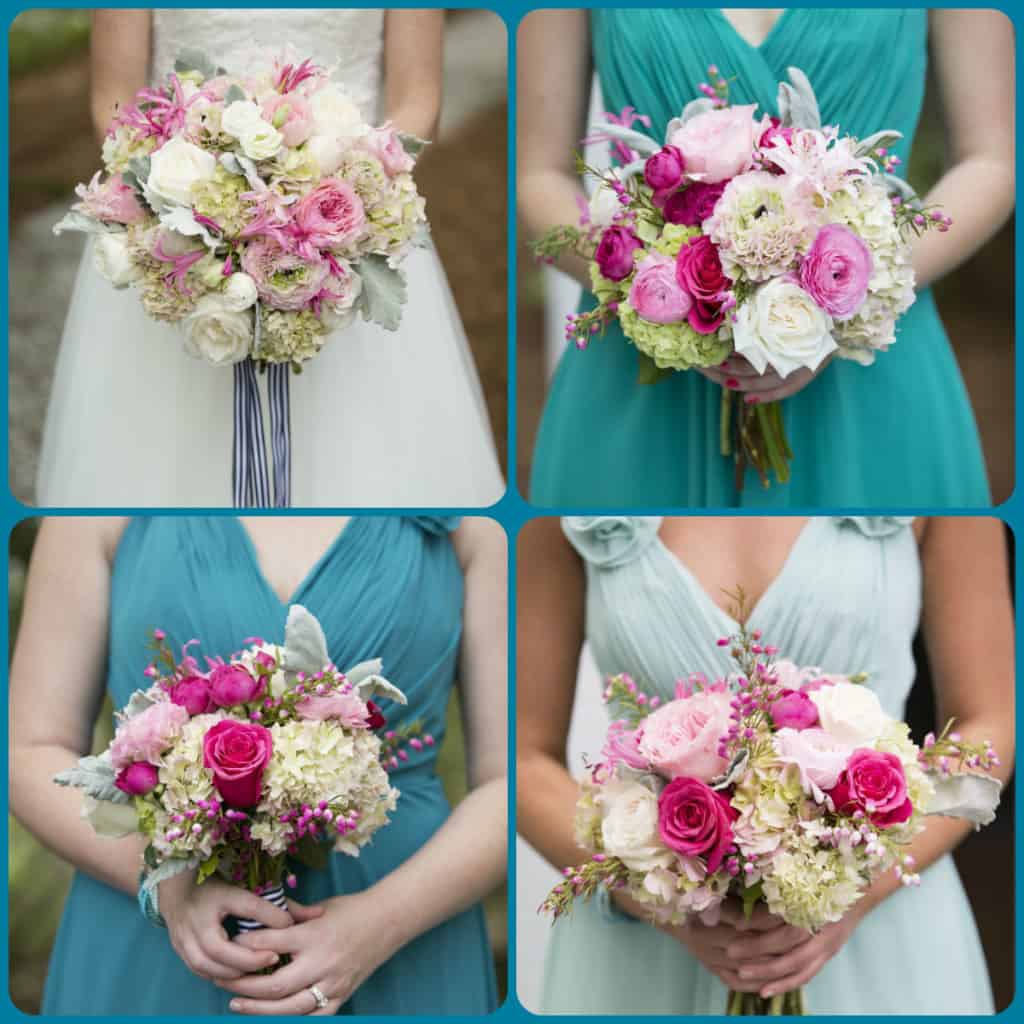 Aren't our bouquets lovely? They are by the lovely ladies at Wild Flowers Inc.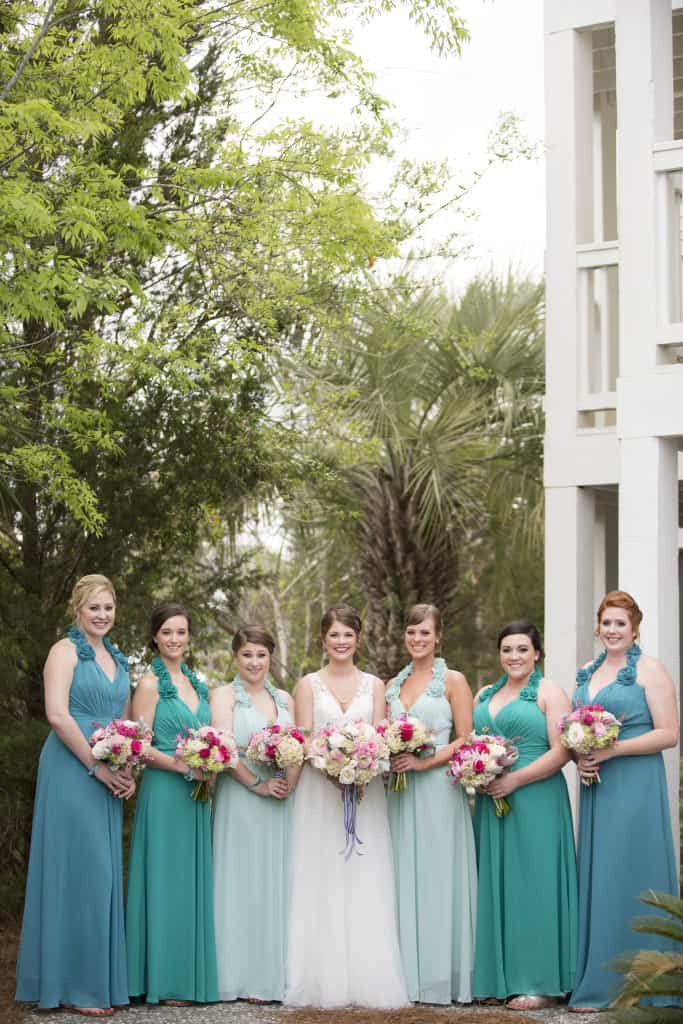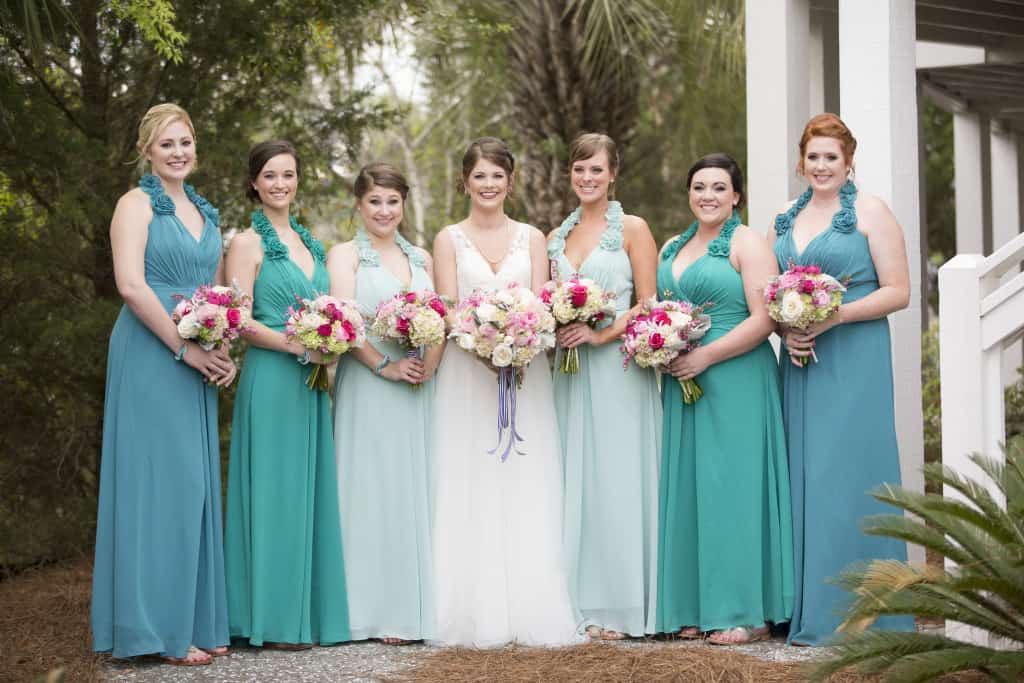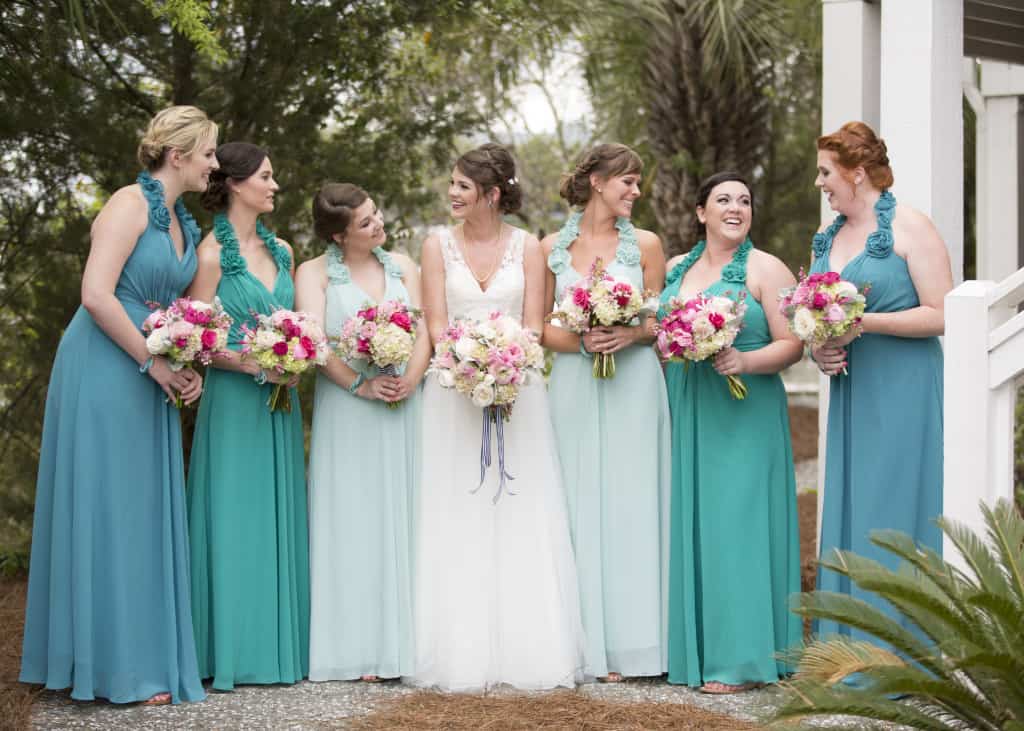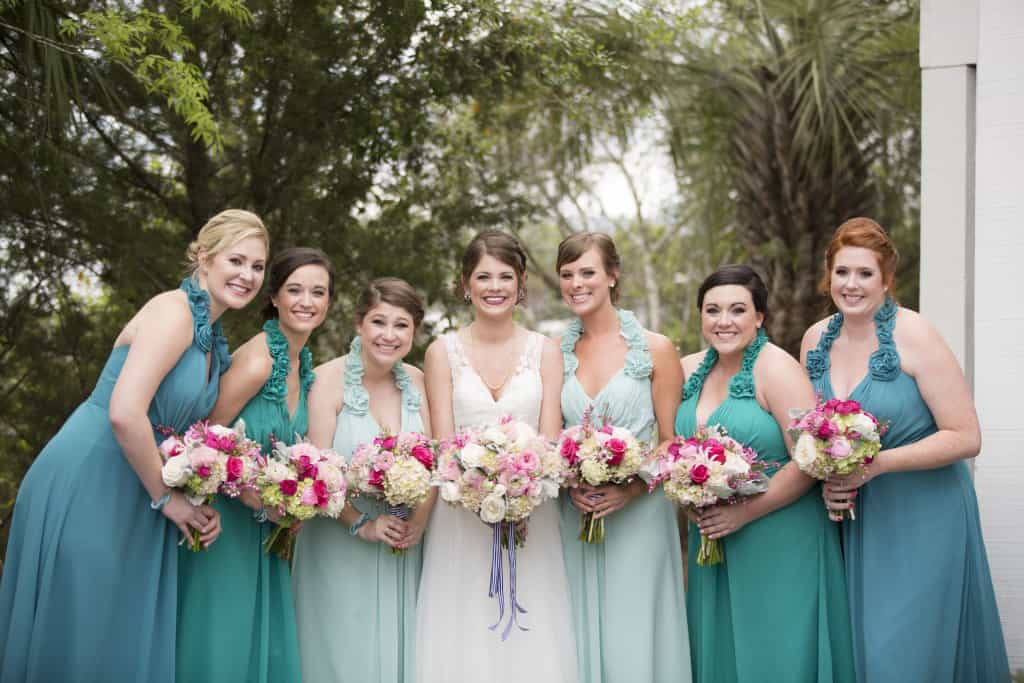 I love these group shots. The shades of sea glass dresses turned out exactly as I hoped they would.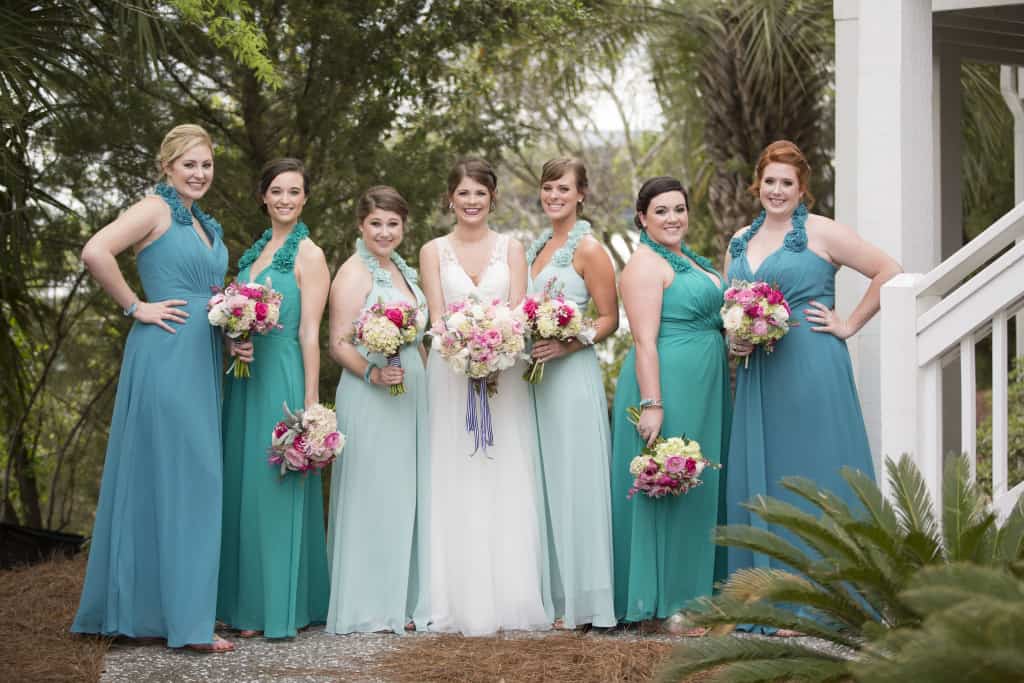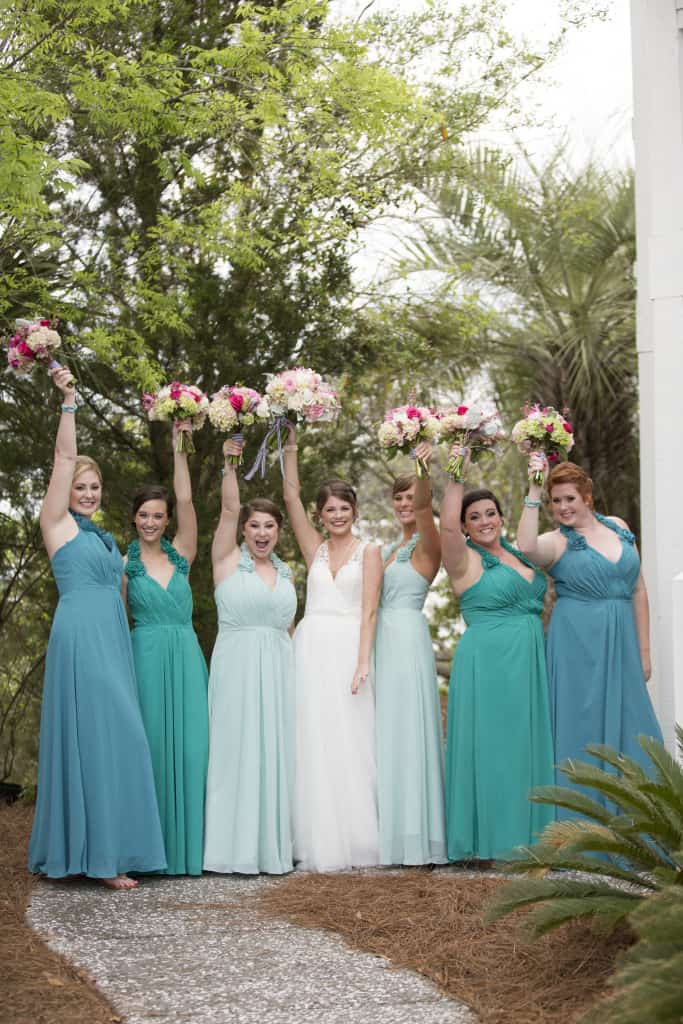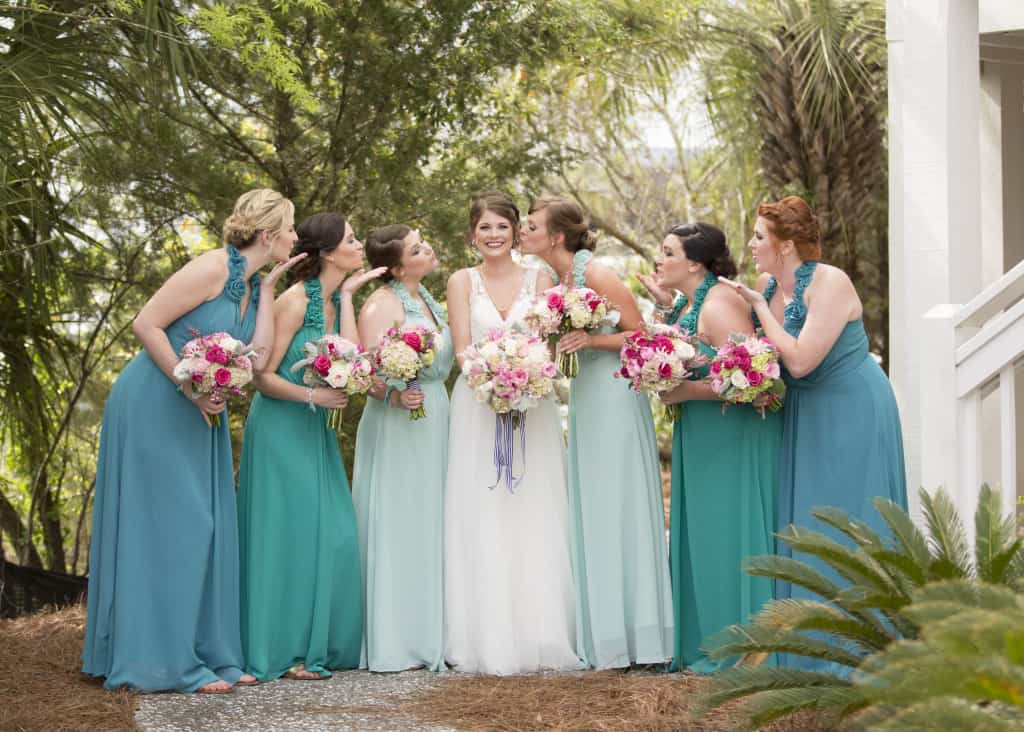 I also got individual pictures with each girl. I really treasure these shots!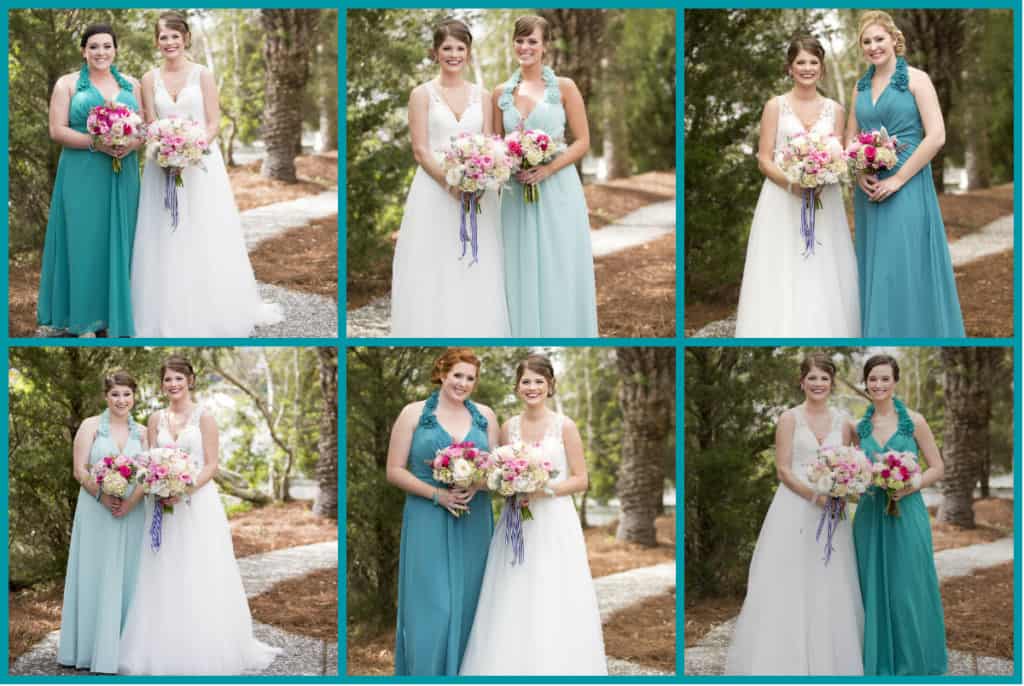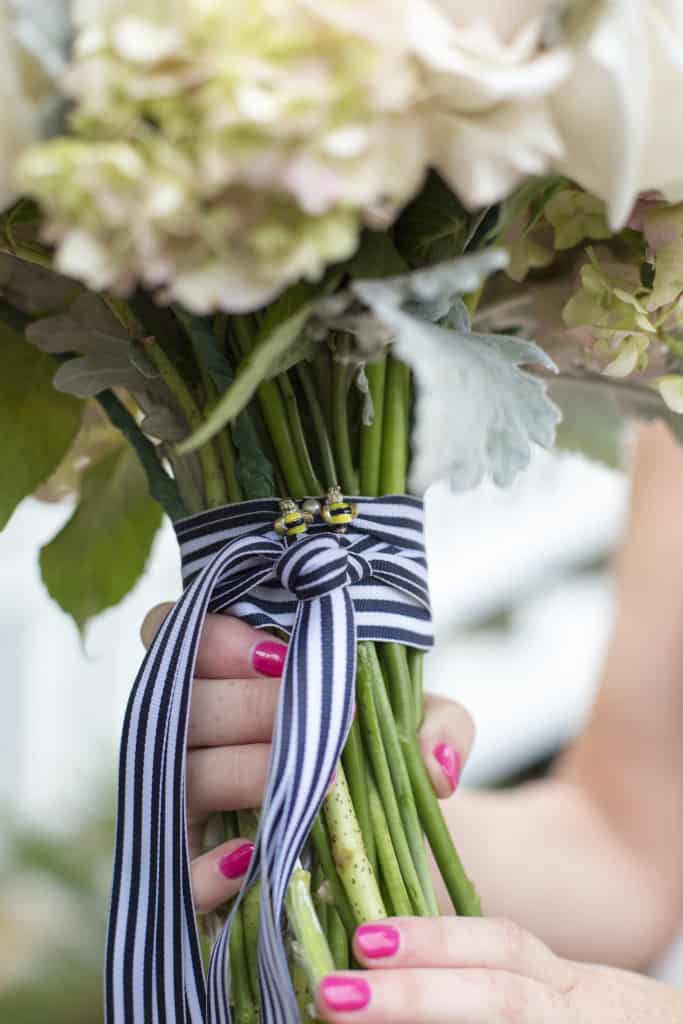 Here are the bee beads on my bouquet. They are a Weddingbee tradition. These bees also attended the weddings of Border Colie, Meerkat, Knitting, Earrings, Cheetah, Zebra, Ostrich, Lox, Crepes, Cinnamon Buns, High Wire, Lady Fingers, Honey, Doily, Dalmatian, Mink, Scepter, Bracelet, Archer, Toadstool, Palm Tree, Rucksack, Airplane, Jet Setter, Orchard, Filly, and Milk Cow.
Wow! So fun to be a part of this tradition.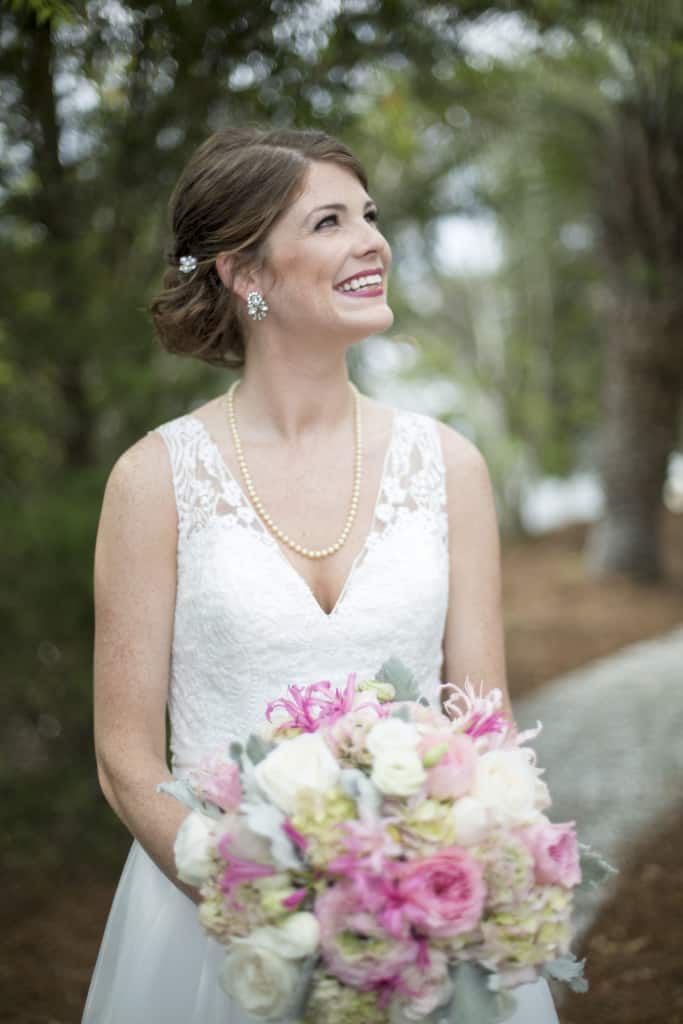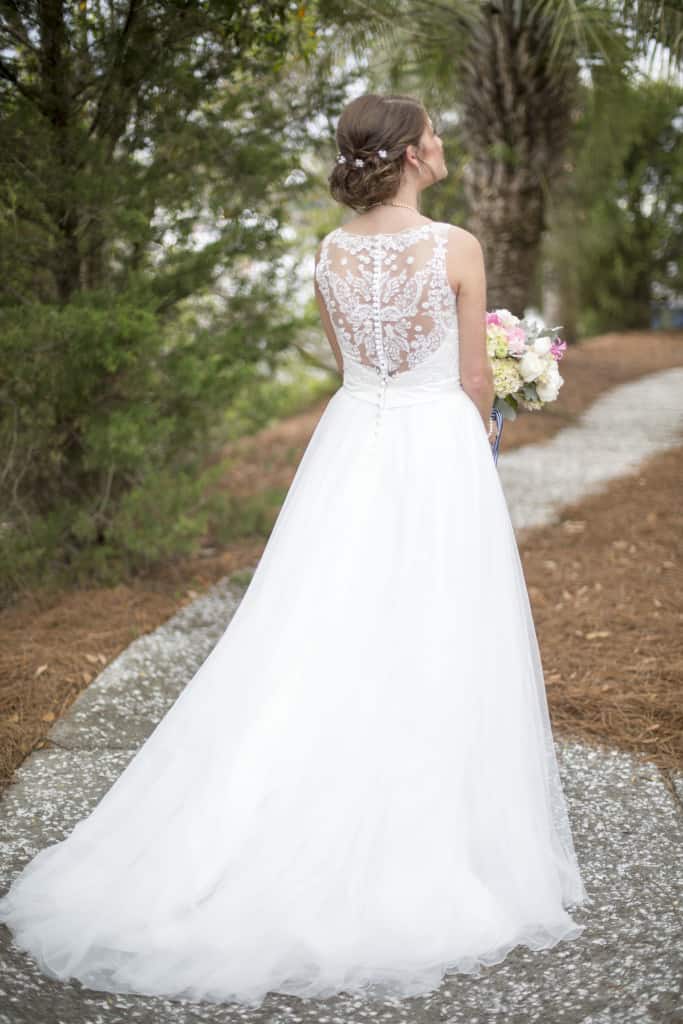 Finally, we got a few portraits of just me. I already got a slew of bridal portraits, but it was nice to have a few from the wedding day. And it made me so glad that we had gotten the majority of them done in advance!