While we're working on our sunroom refresh plan, we're going to concurrently be working on a garage organization plan. We initially organized the garage when we very first moved in, but we have accumulated A LOT of stuff since then and it has been a struggle to keep it organized. New tools, a ping pong table, lots of wood, etc. Here's a look at what we're planning to tackle in the garage this spring!

Garage Organization Plan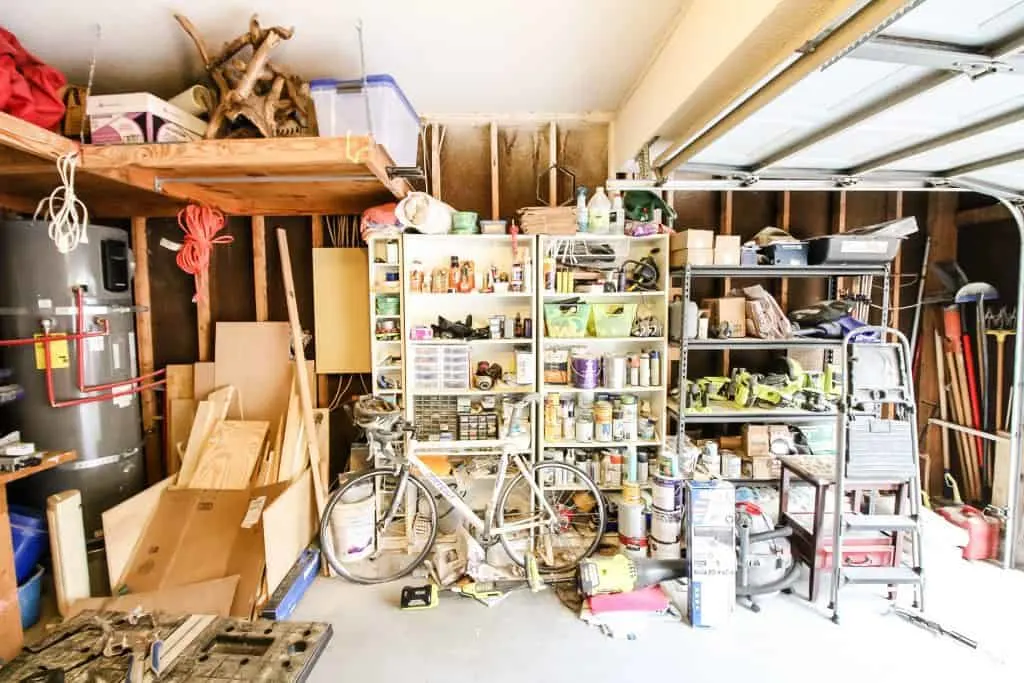 We initially had some shelves that were here when we bought the house, but they are shallow bookshelves. We're planning to add more deep metal shelves and use plastic bins for storage. Right now, everything gets so dusty we need to keep things covered. With this comes throwing away old paint and spray paint that is basically empty or we are never going to use again.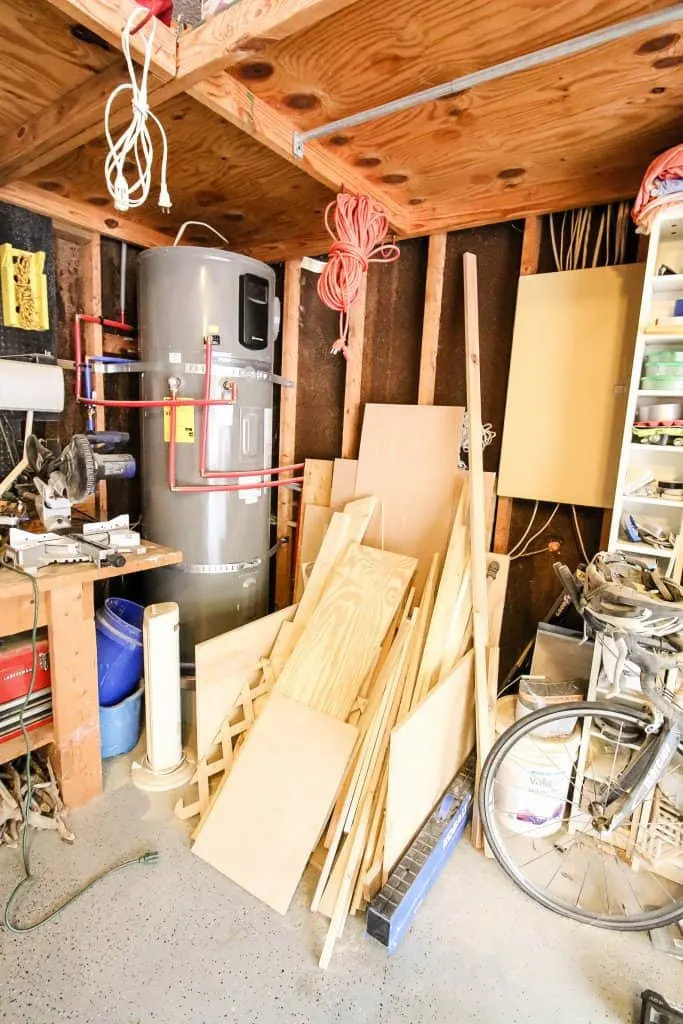 A critical project in the garage is going to be scrap wood storage. Right now, it's in a big plywood box I found on the side of the road. It's unorganized and sticks out way too far. I need something vertical that will add lots of space to the footprint of the garage.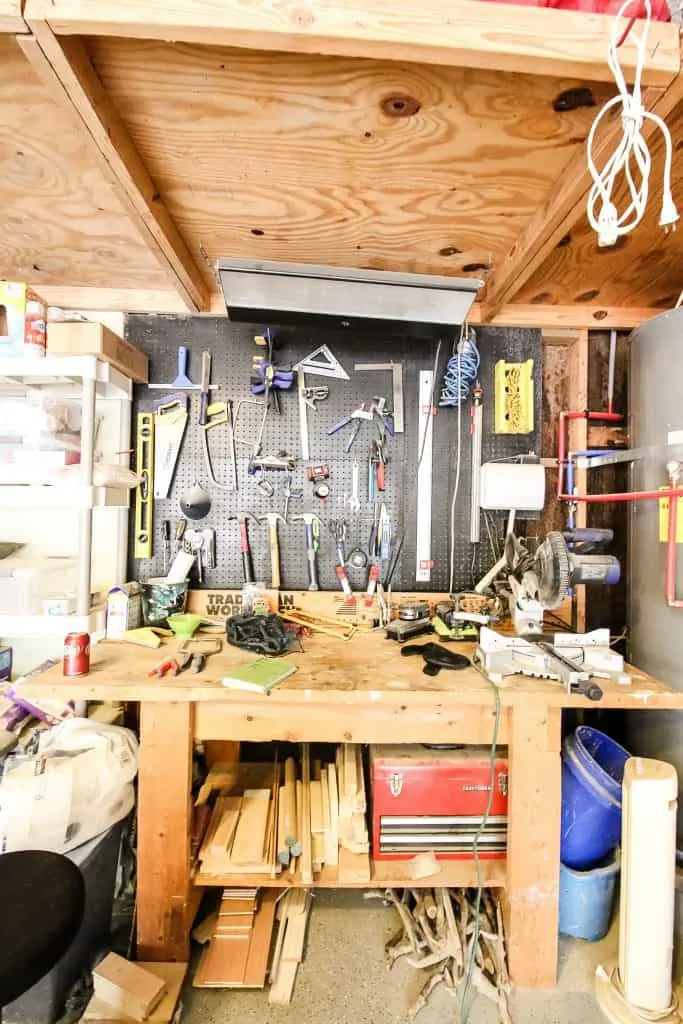 Two more things to build are going to be a miter saw station and a clamp rack. I have clamps clamped onto surfaces all around the garage. I need to build a clamp rack that gets them all in one place for easy access. I'm thinking the miter saw station will be mobile but stored where the wood storage box is right now. The clamp rack would probably fit nicely above that.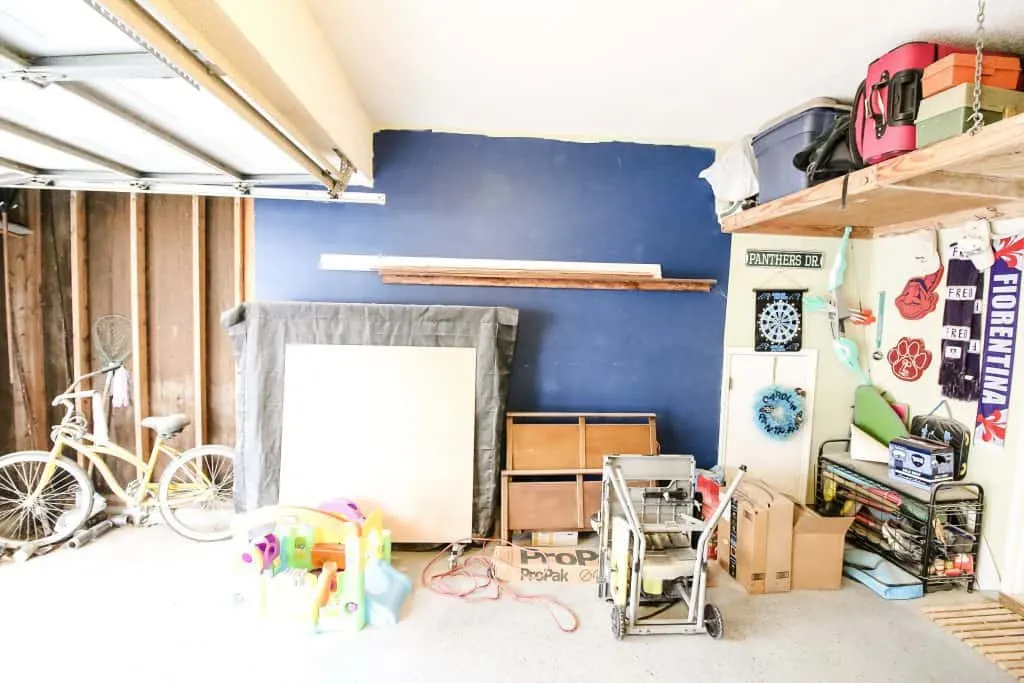 On the other wall right now is the ping pong table and a bunch of random stuff. Think, Amazon packages, thrift flip pieces, products from sponsors, extra dog food and other miscellaneous items. I'm going to rework this space for sure. Maybe wood storage…
I also have to figure out something to do with our bikes and our garden tools. The bikes should probably go vertical too because we don't use them a ton. They don't need to be on the ground.
So this is the footprint of the garage right now. This will probably be a strung out project for the next couple months as we do it bit by bit. Please comment below or tag us on Instagram with garage organization ideas that have worked for you or you've seen. We'd love input!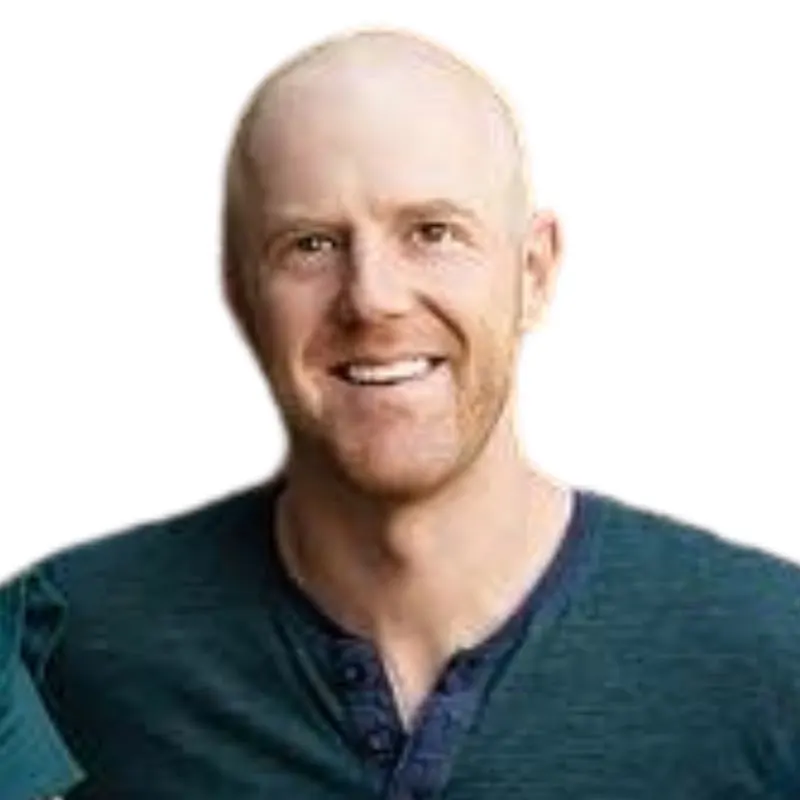 Hey there, I'm Sean, the woodworking enthusiast and builder behind CharlestonCrafted.com! Since 2012, I've been sharing the magic of turning raw materials into beautiful creations. I love teaching others the art and satisfaction of woodworking and DIY. I try to inspire fellow crafters to make something extraordinary out of nothing at all.