Last week we had the fun opportunity to meet with our florist/day of coordinator for the first time. We are working with Beth of Wild Flowers, Inc. She was listed as a suggested vendor by our venue, and I was really excited that she offered month-of coordination packages in addition to floral services. I had a phone conversation with her before we went under contract in July, but this was the first time that we have met in person.
She has an awesome, bubbly personality and is a lot of fun. I really wanted to book upbeat vendors. I tend to have high energy, and do best when people give me a lot of energy in return. I think that, personality wise, we are a great match. Also, she makes amazing flower arrangements. Like, really good.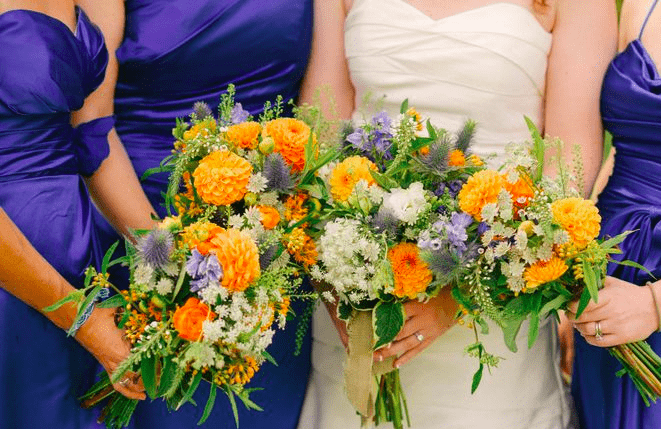 Image via: Wild Flowers, Inc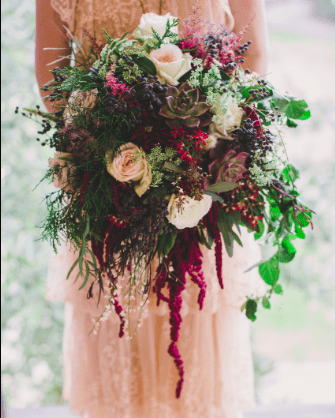 Image via: Wild Flowers, Inc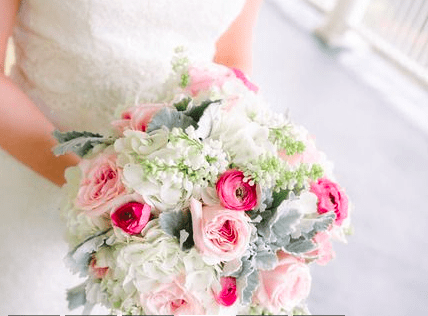 Image via: Wild Flowers, Inc
Prior to our initial phone conversation, Beth asked me to send her my wedding Pinterest board. I sent her this Dream Wedding board. On our call, she called me on the fact that it had over 500 (now over 800!) pins, ranging from ballrooms to barns and every wedding in between. It featured things that I thought were beautiful, but not necessarily things that I wanted for myself. She encouraged me to start a board called My Wedding, and focus on things that I actually wanted for my wedding. It helped her narrow down my vision and focus on my day.
At the meeting last week, we focused on flowers and big picture. I showed her some of my favorite bouquets and she determined that I like rounded bouquets with bits of texture, irregularity, and asymmetry. And, you know, tons of big, pink flowers. I am still a southern sorority girl at heart, after all.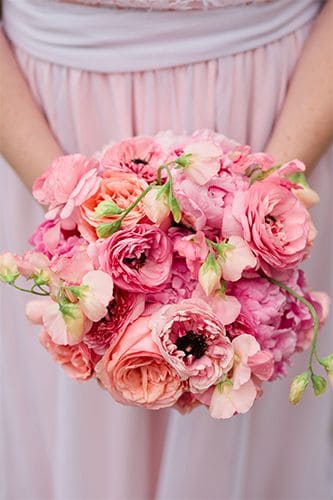 Image via: Refinery 29 Florist: Days Gone By Florists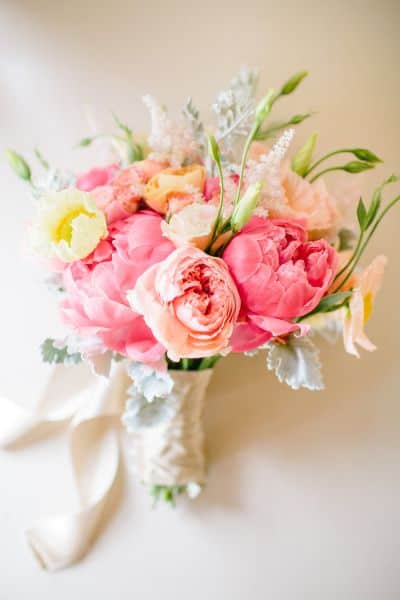 Image via: Style Me Pretty Photography: Mirelle Carmichael Photography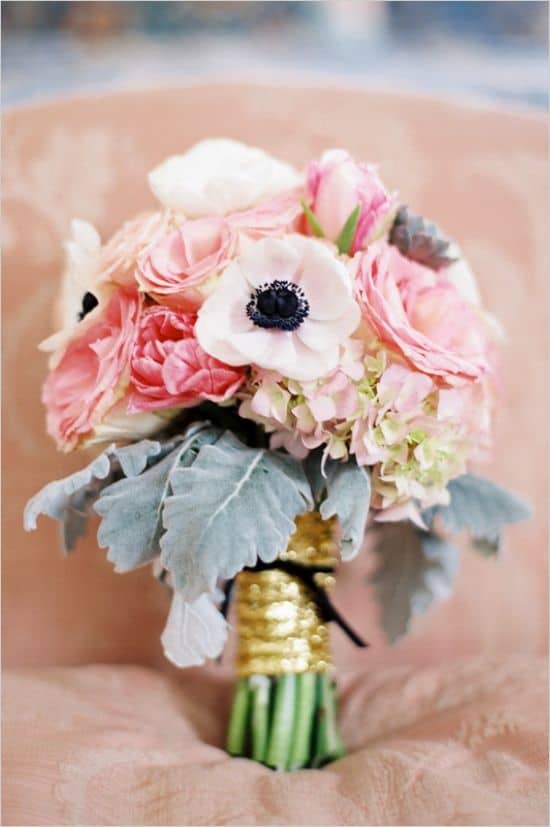 Image via: Wedding Chicks Florist: Poppy Love Weddings & Events
We talked about other accessories that I like or want to use. I love using ribbons and lanterns in aisle and table decor. Luckily, she does a lot of work with ribbons and has lanterns that we can rent, as well.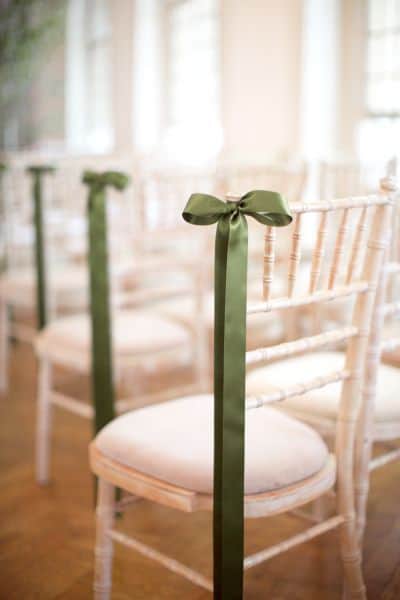 Ribbon/bow inspiration Image via: Style Me Pretty Photography: Caught The Light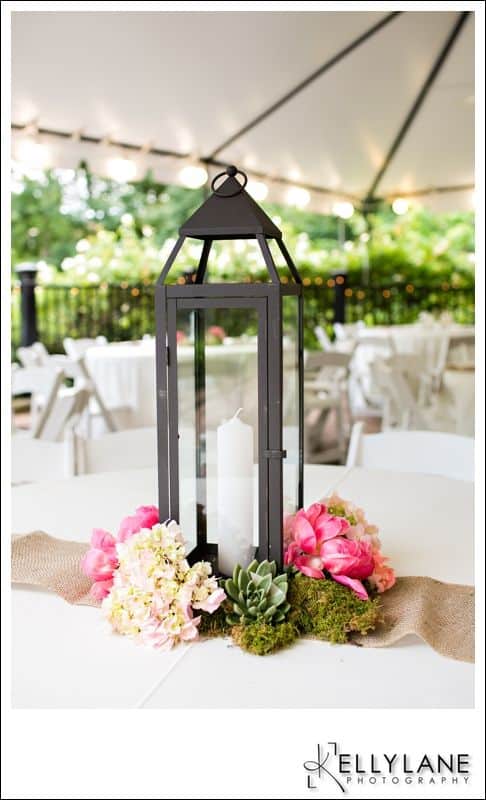 Lantern inspiration Image via: Kelly Lane Photography
We talked about decorating the alter. Our choices were a cross, an arch, or a chuppah. Since we plan to have our ceremony in front of the gazebo, she said that anything too architectural might distract from the gazebo. It's a beautiful gazebo that I definitely want to work with and not against. We decided to go with a cross. I think that it will be beautiful decorated with flowers.
Our venue! Image via: Christopher Record Photography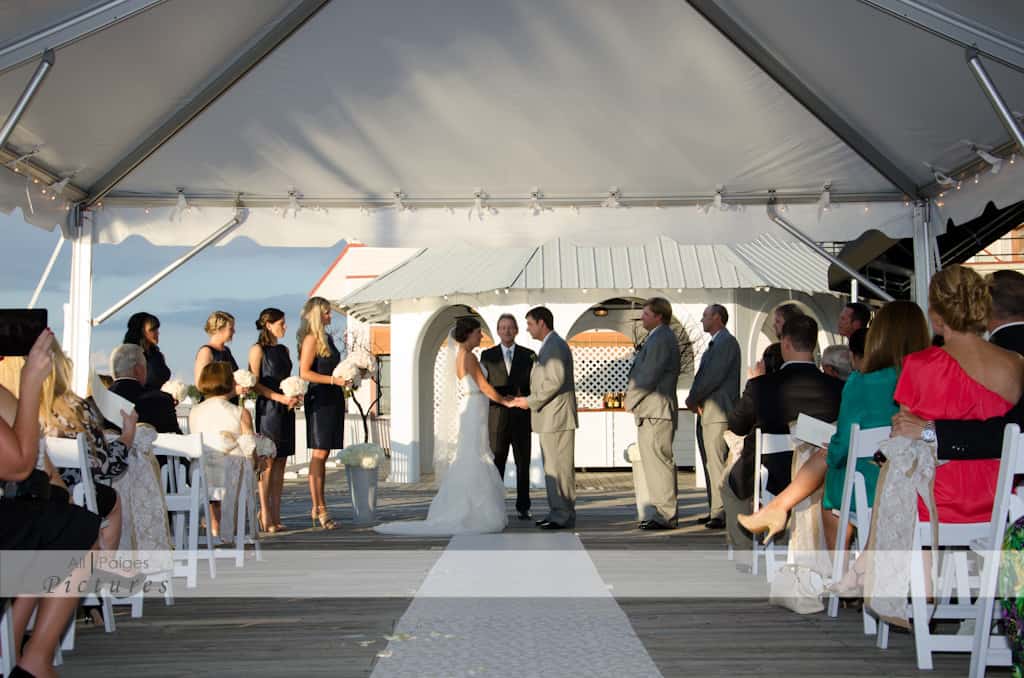 Our venue again Image via: Cottage on the Creek Photography: Paige's Pictures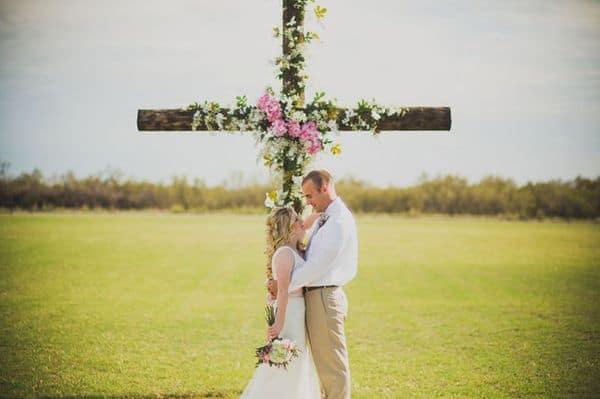 Cross inspiration Image via: Praise Wedding Photographer: Indiejane Photography
We also discussed floor plan. That's one of our biggest concerns. We are lucky that Beth has worked with our venue, the Cottage on the Creek, many times before and is familiar with floor plans that work well. She also has a software program, called Social Tables, that we can use to model the floor plan in 3D!
We had a great time meeting with Beth and it has me feeling energized and excited! It is less than 70 days until our wedding, so I am excited to get the details figured out and to make our day perfect.