It's a good practice to rehearse your wedding ceremony before the fact, so everyone knows what to do. Our officiant and coordinator recommended it (and included it in their fees) so we decided to hold a rehearsal for our bridal party the day before the wedding. Unfortunately, our venue was booked for a wedding that night, so we were unable to rehearse at the actual wedding site. We decided instead to do it at the Mt. Pleasant Memorial Waterfront Park. We chose this park for a few reasons – most importantly, it was free. We just planned to stand on the grass somewhere. There was covered space (under the bridge) so we were OK for most weather (if it had been raining hard, we would have just done it inside the hotel). The park was a three minute walk from the hotel where most of our guests and bridal party were staying and where our Welcome Party was held a couple of hours later.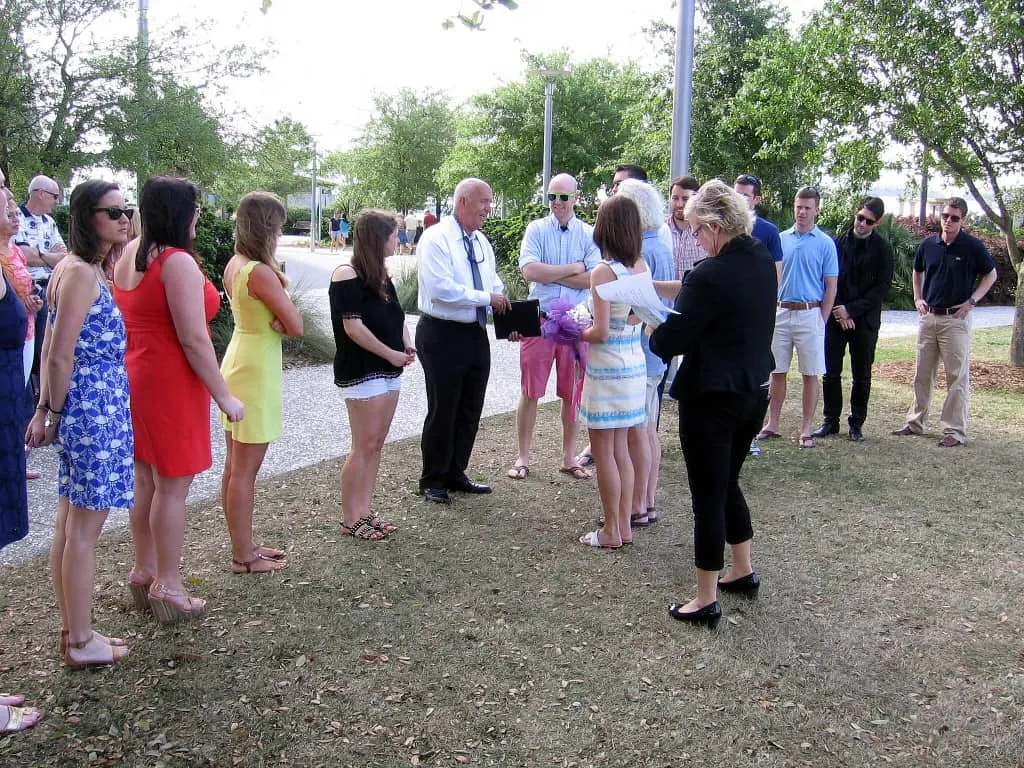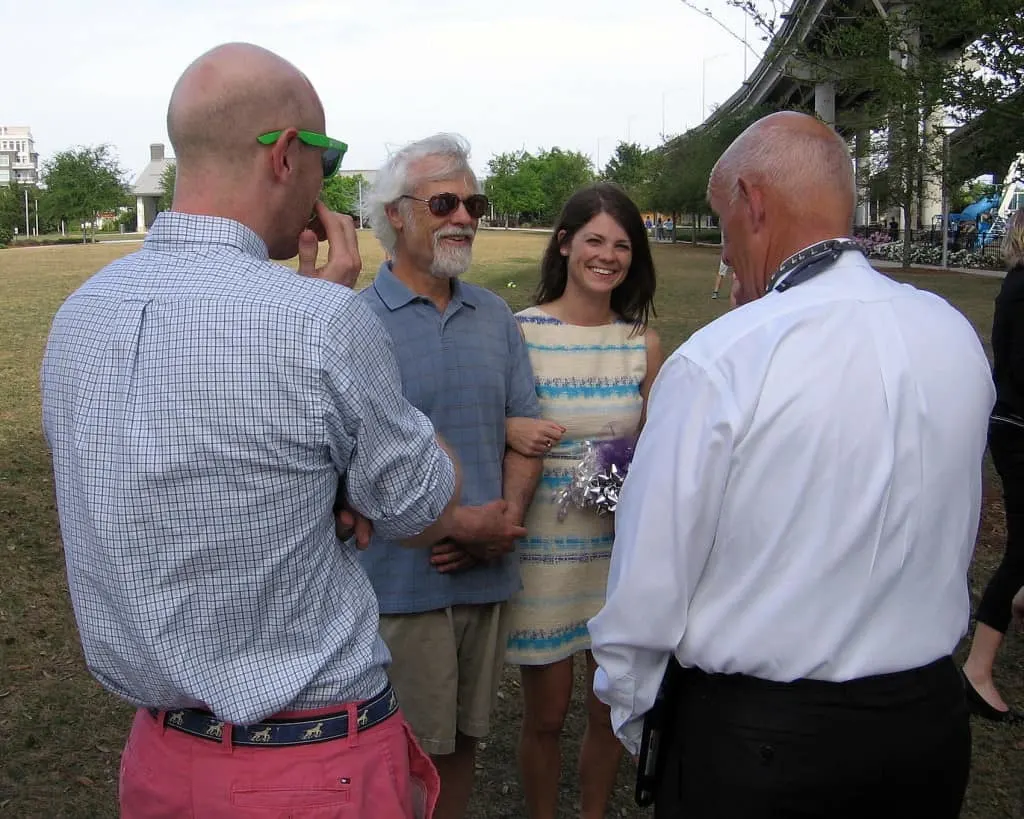 The rehearsal was very straight forward. Our preacher, Doug Farmer, was outstanding and knew exactly how everything needed to go. He lined people up, told them where to stand and how to hold their hands, and we ran through the processional, ceremony, and recessional twice. The whole thing took about thirty minutes.

After we were done, we walked back to the hotel. We had about an hour before the Welcome Party started. We presented our bridesmaids and groomsmen and parents with gifts and I let the boys do the last minute party set up (mostly pointing the caterer in the right direction. Meanwhile, one of my bridesmaids curled my hair and we gossiped and relaxed in the bridal suite.

Rehearsing was so not a big deal, but I am so glad that we did it, it made the whole ceremony run smoothly. Don't let not being able to access your venue keep you from rehearsing!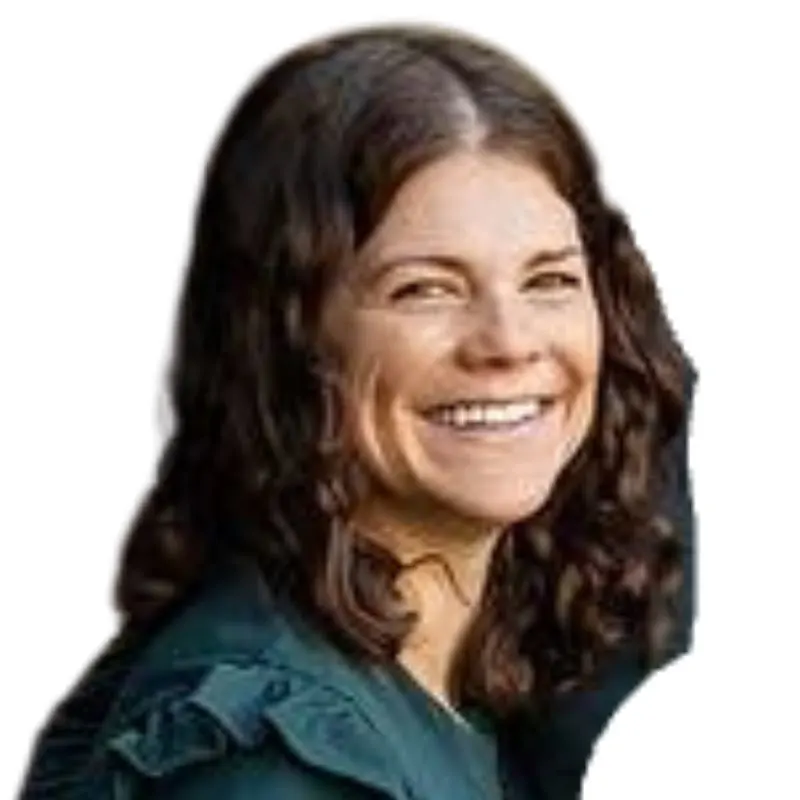 Hello, I'm Morgan, half of the creative force behind CharlestonCrafted.com! With a passion for DIY that dates back to 2012, I've transformed three homes and now I'm dedicated to helping others craft their dream spaces. Let's turn your house into a home together!