It's springtime and I am so, so ready to get our vegetable garden in the ground. We are planting this weekend (!) but have been prepping for what feels like a month now.
We enjoyed our raised garden bed so much last year that this year we decided to build a second one.
When I was planning our garden, I decided that I wanted to try planting cucumbers again.
I had a lot of trouble with them sprawling and taking over other plants as well as the actual cucumbers sitting on the ground and getting mushy last year, so some research led me to the idea of a wooden cucumber trellis. It was a simple build and I cannot wait to watch the veggies fill it in this season.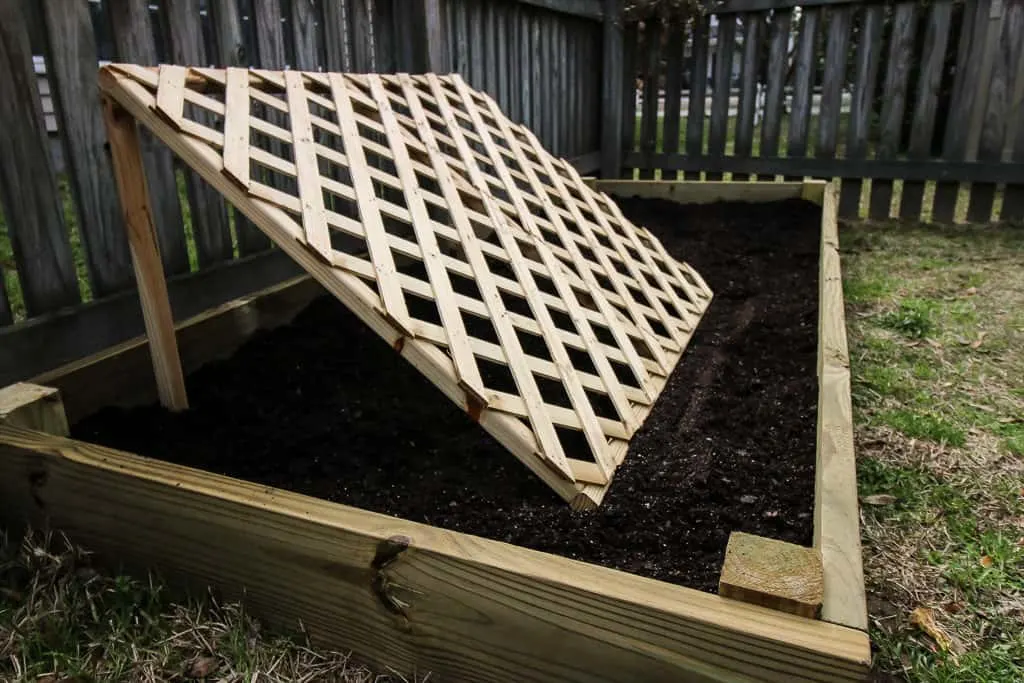 You can find the full tutorial for how to build this DIY raised cucumber garden and trellis over at Pretty Handy Girl today. Go check it out!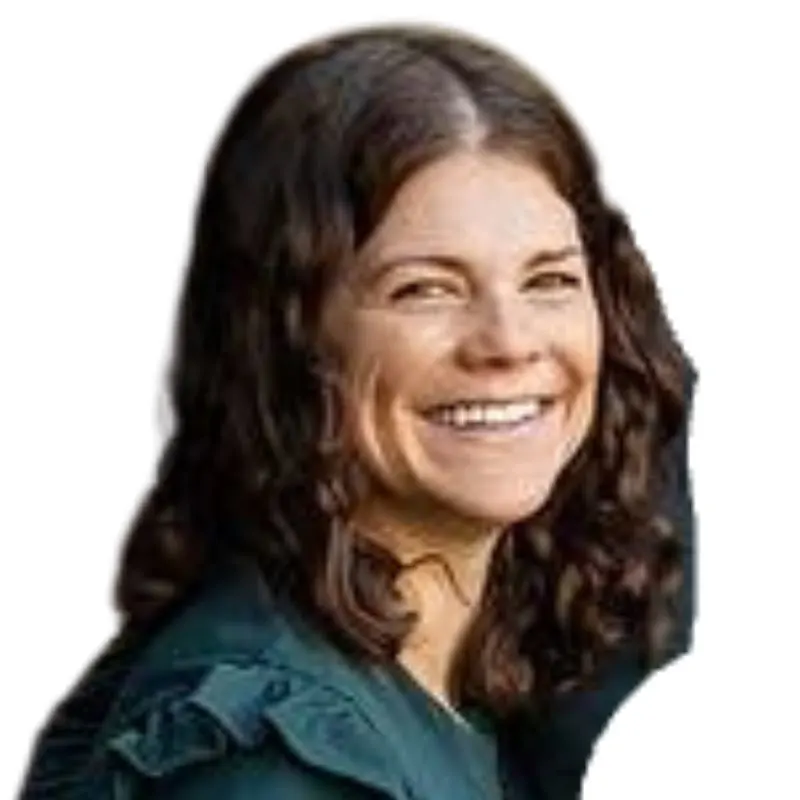 Hello, I'm Morgan, half of the creative force behind CharlestonCrafted.com! With a passion for DIY that dates back to 2012, I've transformed three homes and now I'm dedicated to helping others craft their dream spaces. Let's turn your house into a home together!