We've made no secret about the fact that we really want to buy a house & move. We've wanted to for about a year now, but forced ourselves to wait until January, for a few reasons.
First of all, we weren't certain where we wanted to move. We have talked about James Island, West Ashley, Mount Pleasant, or even leaving the Charleston area all together.
Also, we had a big debate over whether we want our "forever home" or our "for now home." I mean, moving is a big deal and house hunting isn't cheap or easy, so it's really tempting to say we want to look for our forever home.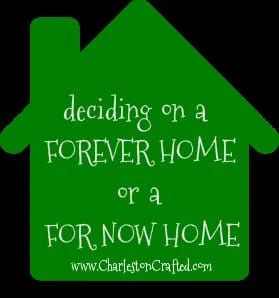 However, there are certain search criteria that apply to our forever home that really don't apply to us right now. For example, we want a home in a good school district. But, we don't plan to have kids for another 2-4 years, so we won't even have kids in school until 2023! Why should we worry about schools now? (I know… for resale value, but we aren't really looking anywhere with terrible schools so bear with me.)
What about amenities? Sean grew up on a swim team and would love for our kids to have the same opportunity. And neighborhoods with swim teams are surprisingly rare in this area. But, once again, when will we actually use that amenity? Not to mention it would be great to have sidewalks, trails, tennis courts, etc, but those types of things don't really exist on James Island.
Another factor is cost. If we're looking for the big house to fit our whole family, with a yard for them to play in, a pool to swim in, a good school district and all the bells and whistles, we'd have to spend more money. Money that we don't have right now. If we want to comfortably buy a house that size, we'll need to be able to make some more money from something like equity on a different house.
What about what we know we want now? We want to be close to our friends, our jobs, and our favorite hang out spots.
While I could see driving 45 minutes to work to get my kids in the good schools, or to be in the perfect suburban neighborhood, why should I care about that now? If we move out into deep Mount Pleasant looking for everything we want long-term, we'll be the one of the only couples there in their 20s with no kids. We just aren't at that point of our lives.
So, we have decided to look for a house that we hope to live in for about 5 years. And it's been such a relief. We are focusing on James Island so we will still both have 15 minute commutes. We will be close to our friends, our favorite restaurants, and the beach. While we might bring one or two children into this world and into this house during that time, they won't be going to school or joining the swim team at that point. When I walk into a house now I don't have to worry about the perfect playroom or if the bedrooms are big enough for little hypothetical future children when they get to be teenagers.
And we are so happy to have a less stressful home search!
Have you ever thought about buying a forever home? I'd love to hear your feedback below.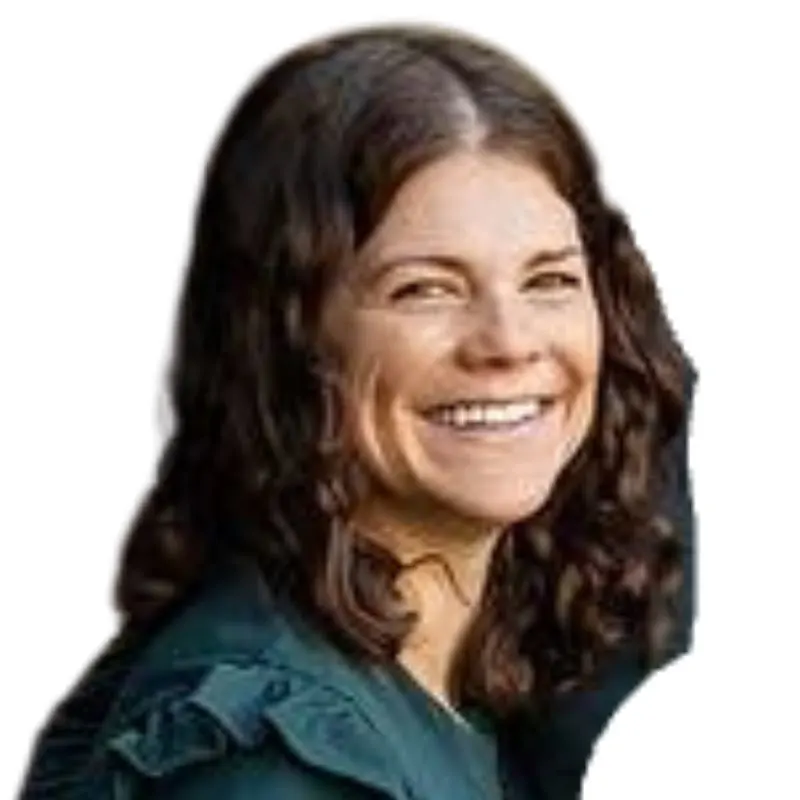 Hello, I'm Morgan, half of the creative force behind CharlestonCrafted.com! With a passion for DIY that dates back to 2012, I've transformed three homes and now I'm dedicated to helping others craft their dream spaces. Let's turn your house into a home together!