Well, I had my bachelor party. As I mentioned a few weeks ago, my best man came up with a ranking system for various options to go for my bachelor party and my groomsmen voted and decided on going to Boone, North Carolina, a place that many of us had spent a lot of time together in the past. The location was convenient and relaxing, so that's what we went with.
We all drove there on Wednesday from various places around the country. I felt awful because one of my groomsmen flew in from California and herniated two discs in his back while picking up his skis from the repair shop. He ended up going to the hospital and spent the trip lying on the couch at his dad's house. Those of us that did make it, arrived just after dark at the cabin we rented on AirBnB.
The cabin was really cool and worked perfectly for us guys. It was on a steep cliff and had no cell coverage or a television, so it was really just us. Only problem was that the staircase and upstairs bathroom were clearly built for trolls, making it difficult for us all being more than 6 feet tall.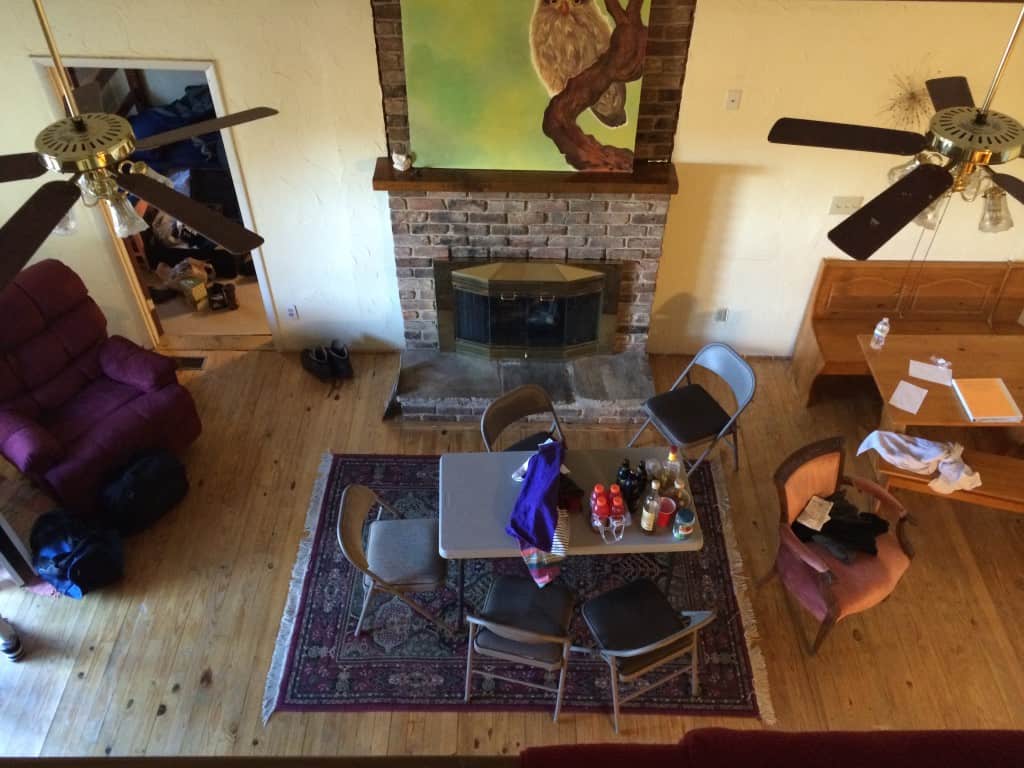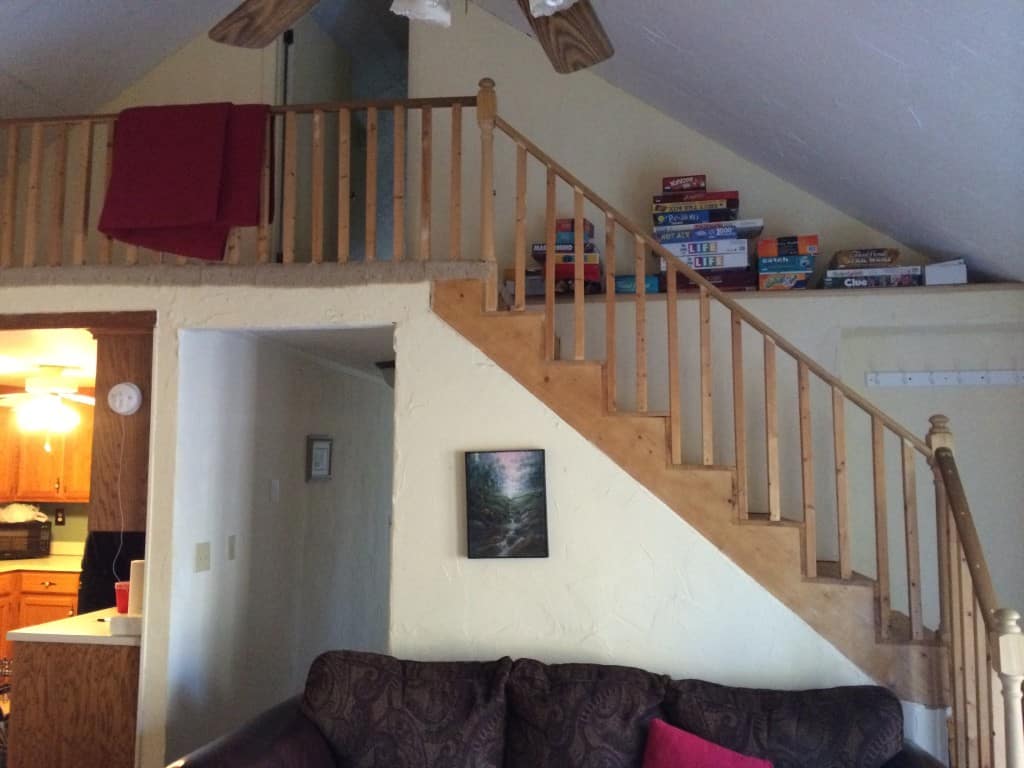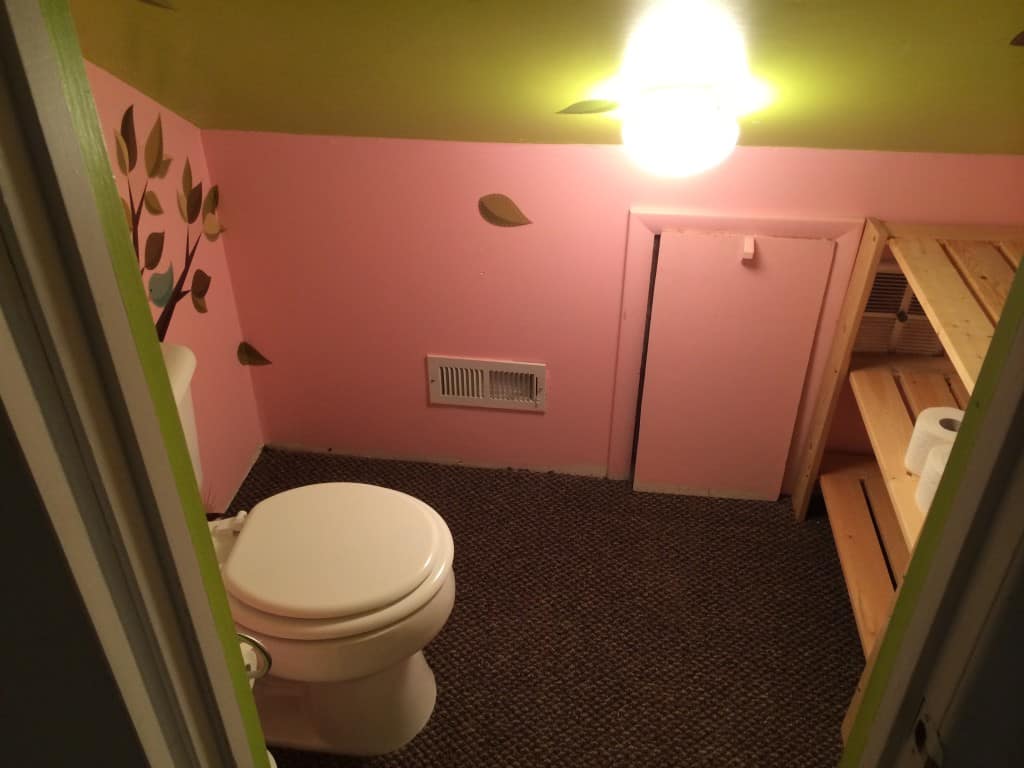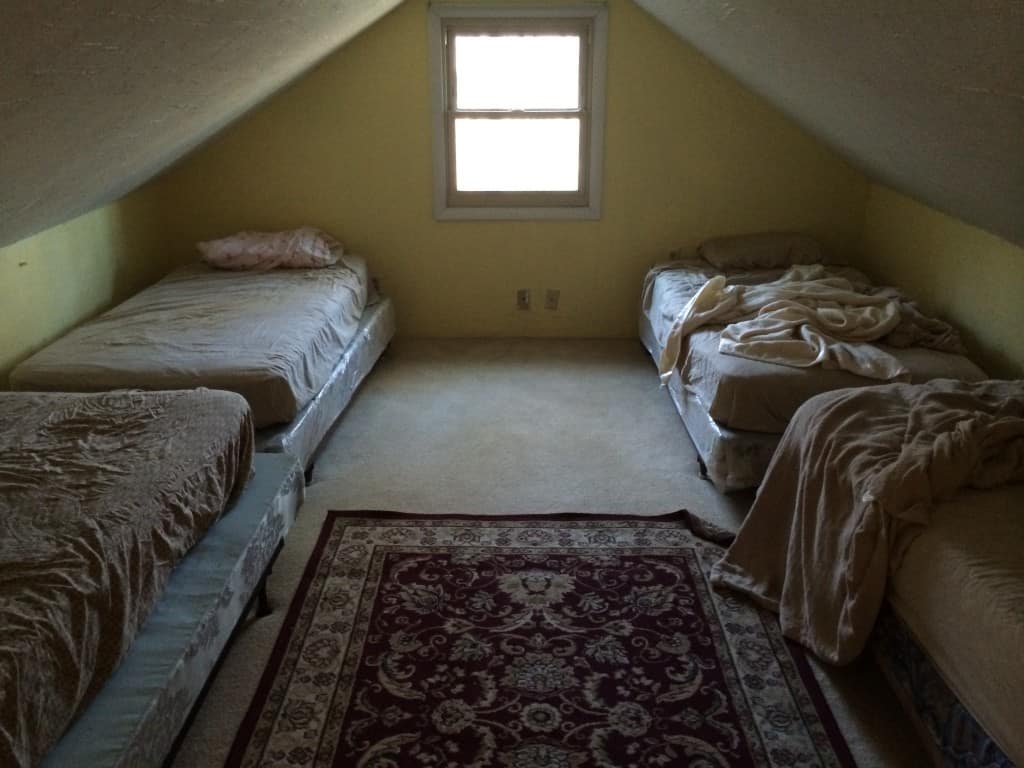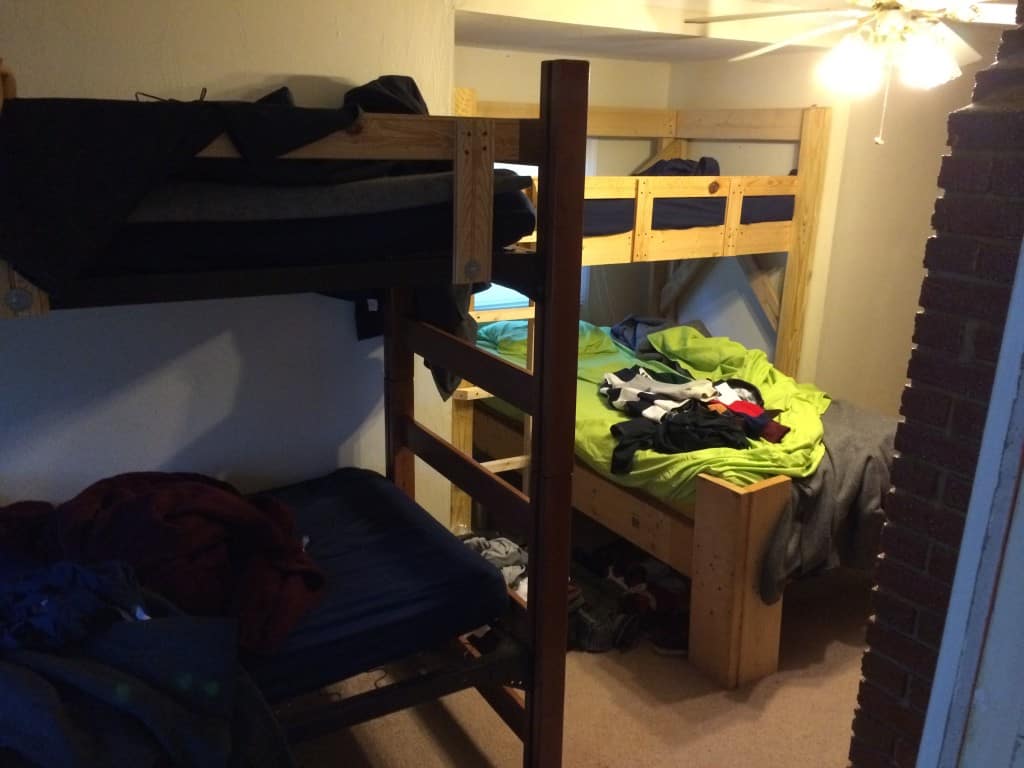 Thursday, we went skiing at Sugar Mountain. As a disclaimer, skiing in North Carolina is super weak. 15 minute lift rides lead to a maximum of a five minute actual ski run. But, for North Carolina, Sugar is the best. The weather that day was below freezing with clouds, so while it wasn't snowing, the fake snow was in good shape. We had a great time zooming around and watching my one groomsman who had never skied before fall down a lot (much love buddy).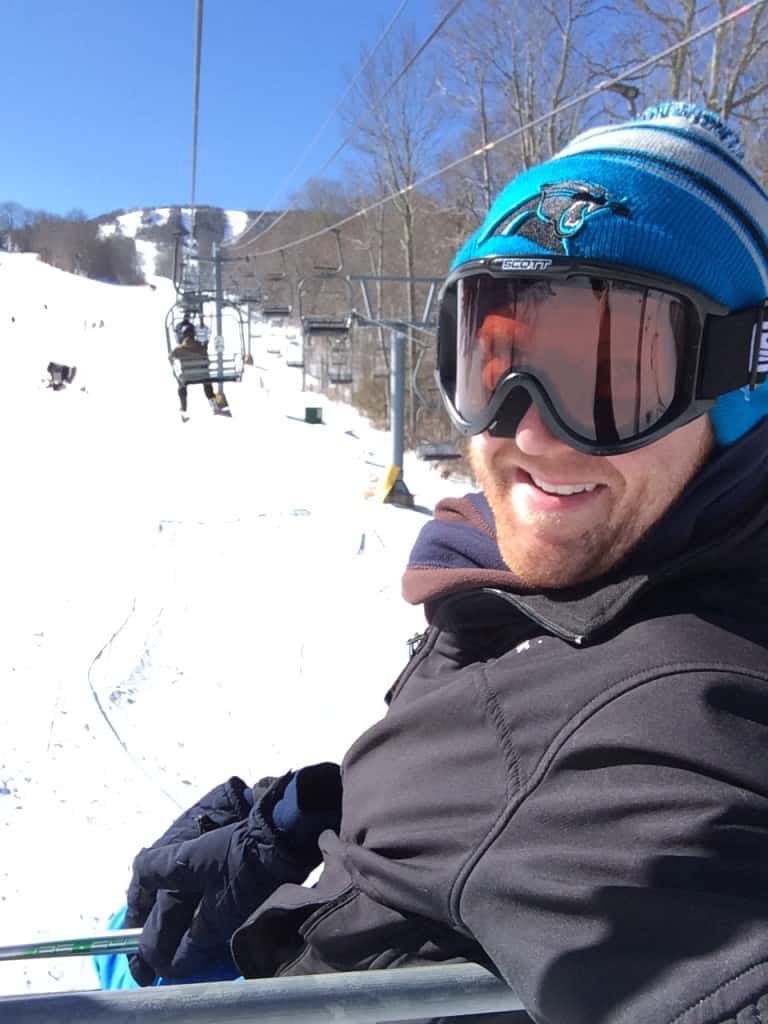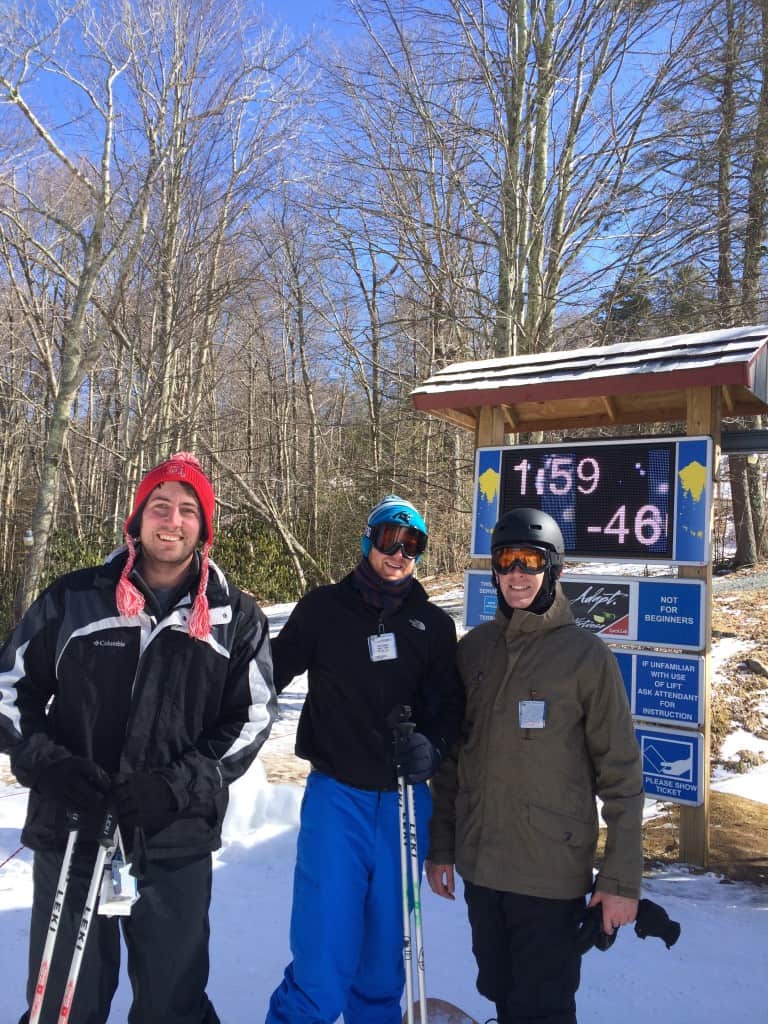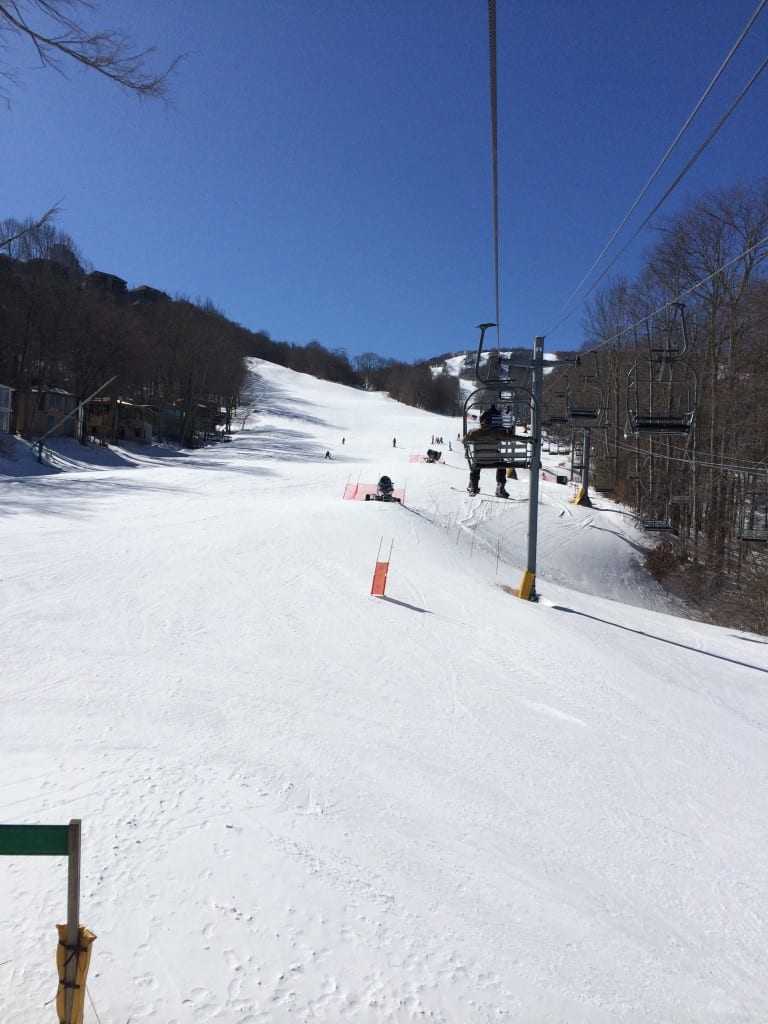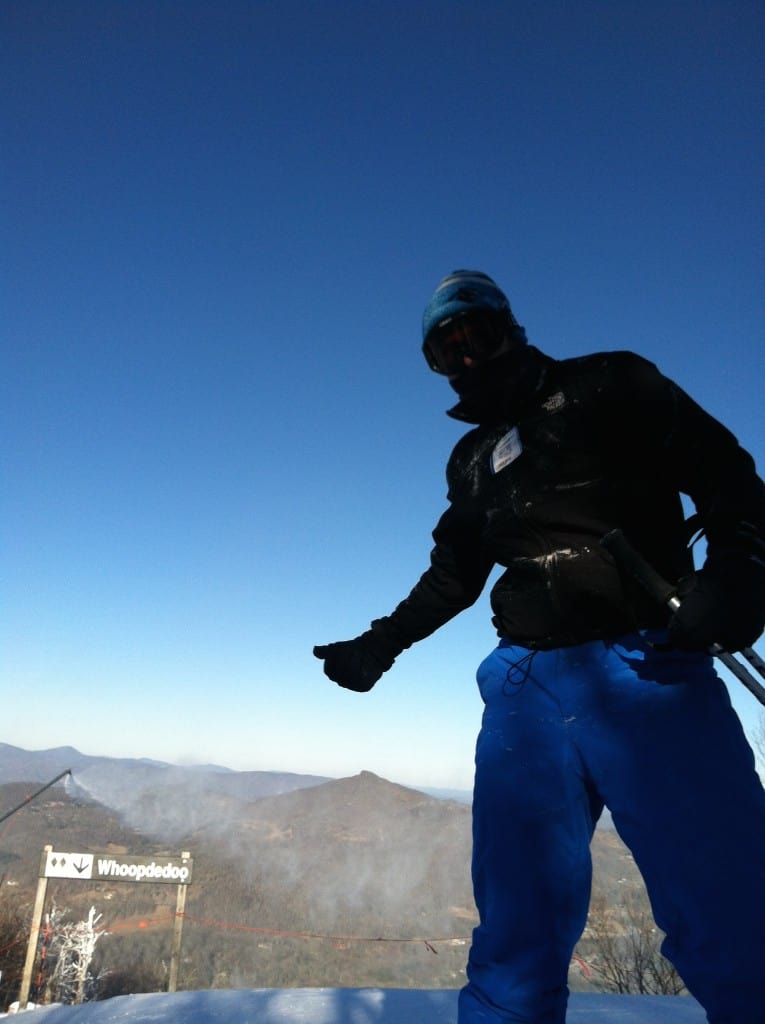 On Friday, we decided to do some hiking during the day and then go night skiing at Beech Mountain, which is not good for skiing, but it was different from the day before. The hiking was a lot of fun. A nice trail up Grandfather Mountain and then a loooooong hike around the horse trail and lake at the Moses Cone house.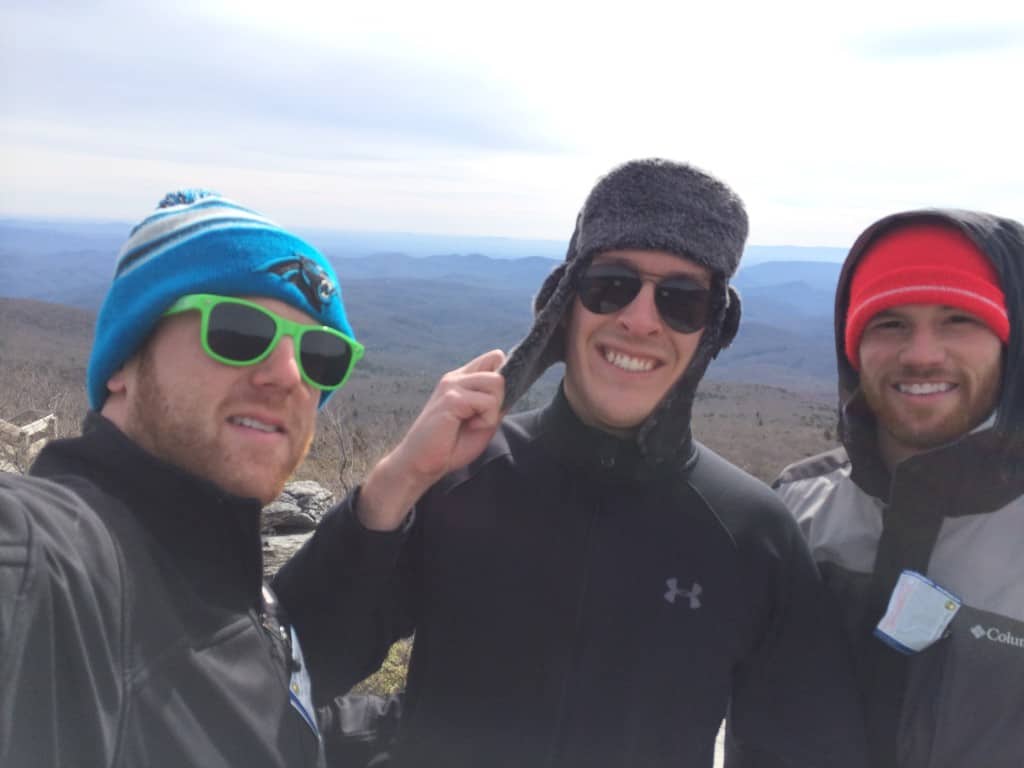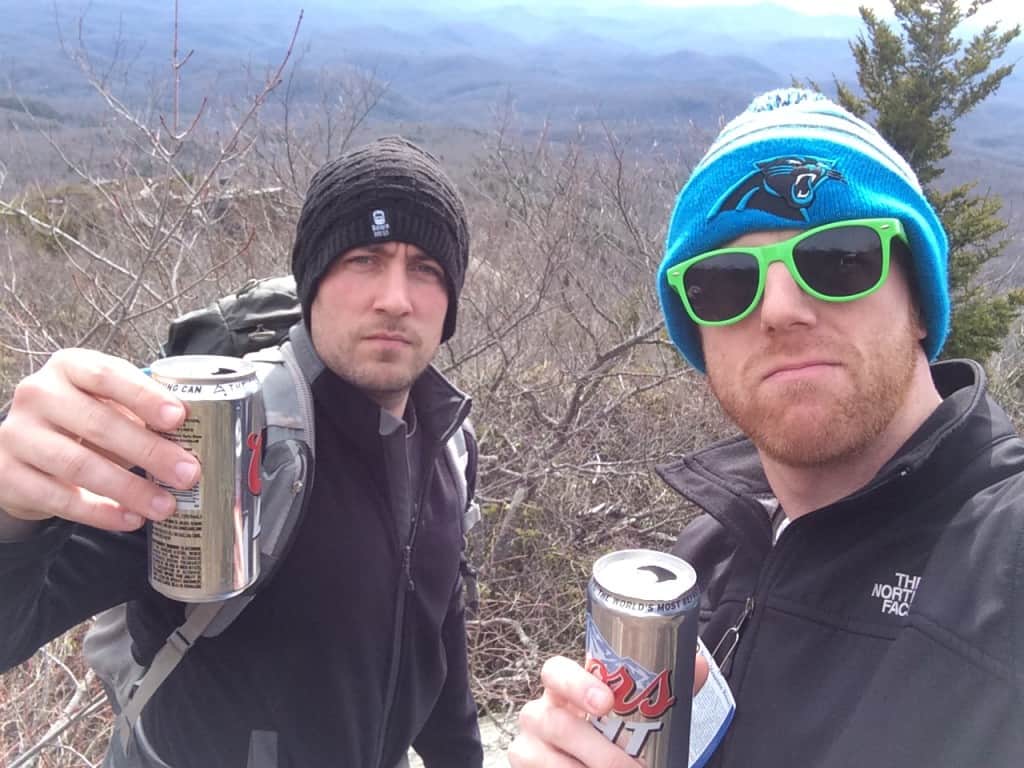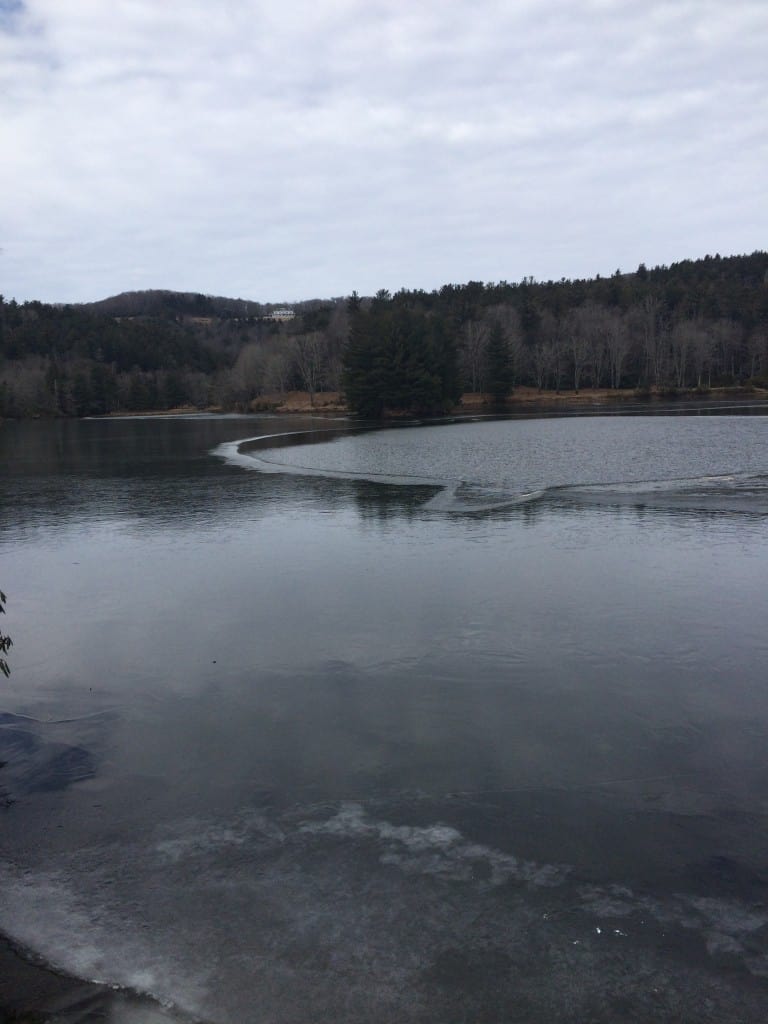 Saturday, we spent the day on the property of the cabin, cooking s'mores over a full-day, raging fire and finding rock caves. We also played some poker and hung around in the hot tub.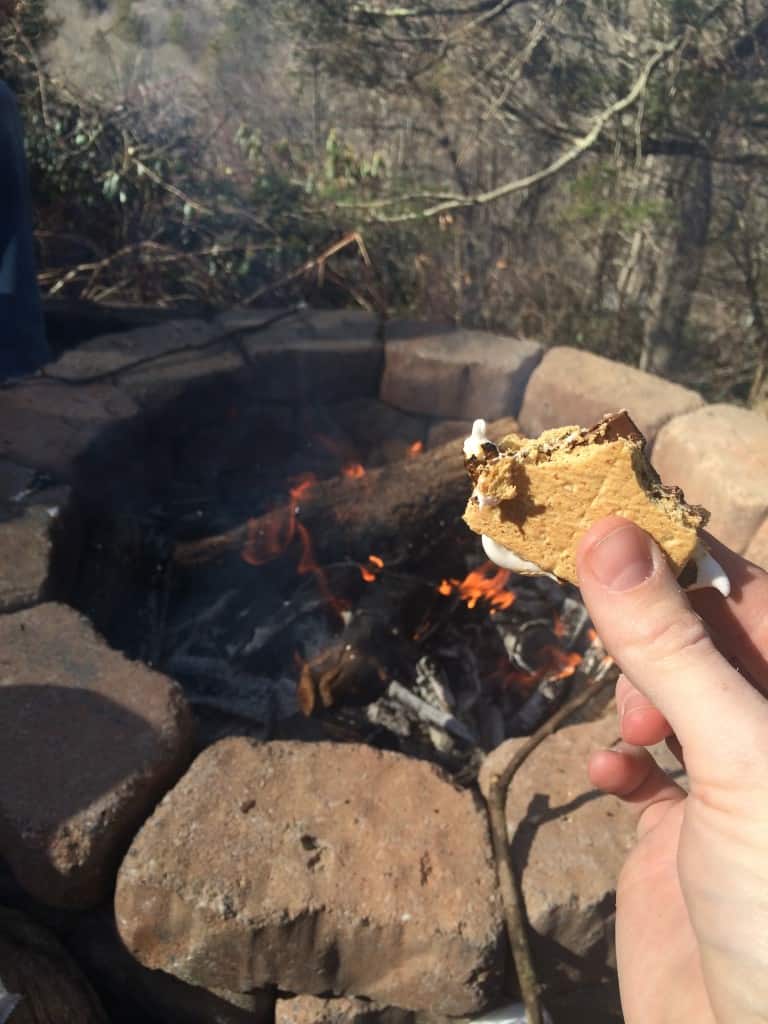 Finally, Saturday night, we destroyed food at the Dan'l Boone Inn. If you ever go to Boone, make sure you go eat their family style dinner. It's all the southern cooking you need and it's all you can eat. Just make sure to arrive early, because the line can get quite long to get in.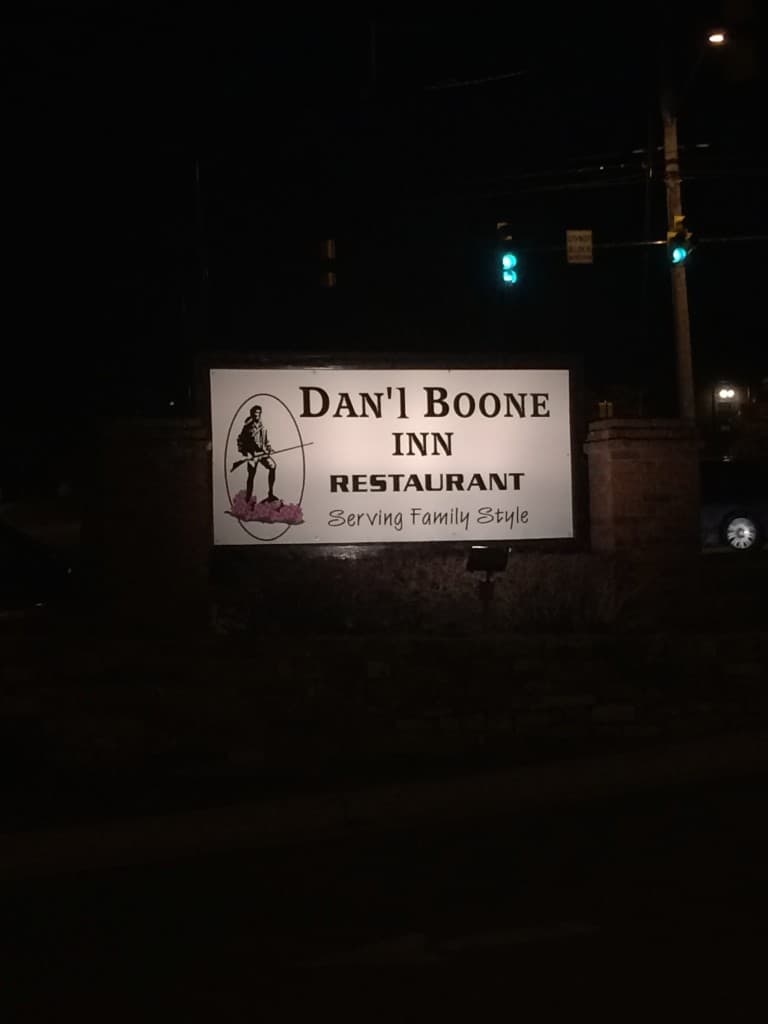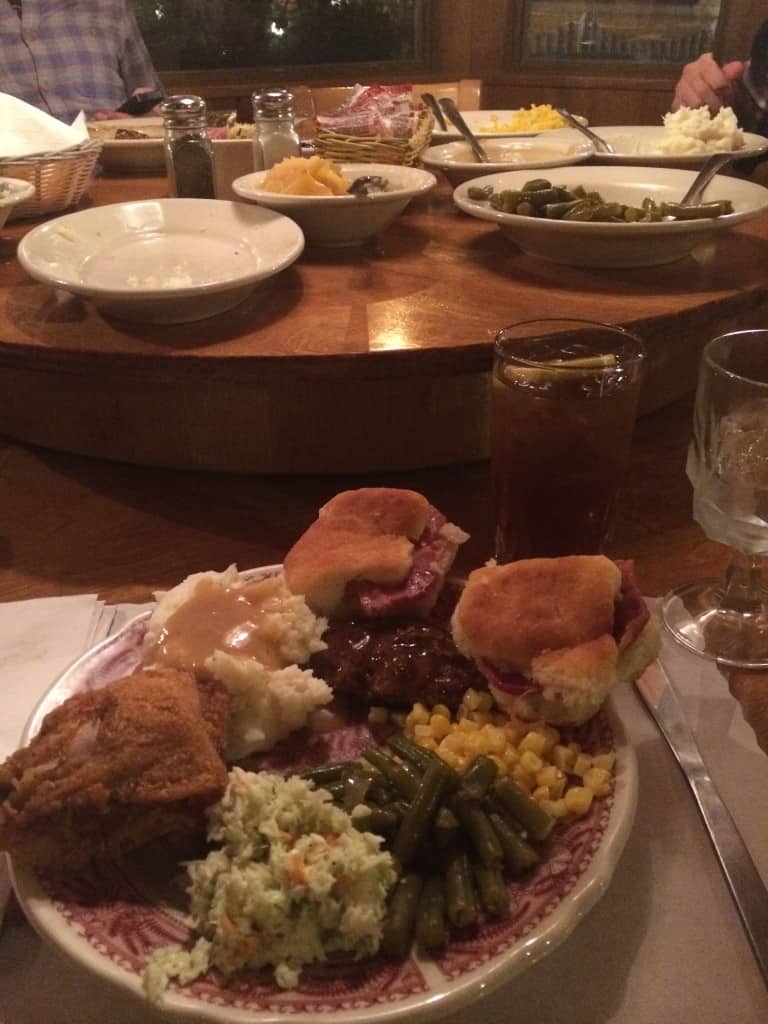 Just for the record, this is a PG version of the trip. A few other things happened, but those stories stay with the group. Needless to say, it was an awesome time hanging out with my buddies for a "last hoorah" before getting married. I'm looking forward to going on all of their bachelor parties as well, since only one of the guys there is married so far. Now it's time for Morgan's bachelorette party, and I couldn't be more terrified…