I'm super pumped about my bachelor party. My best man was awesome through the whole process and we now have a killer place to go. He dealt with a lot of logistics and made things happen and I'm very appreciative and really looking forward to a great trip. Hopefully, not quite like this though…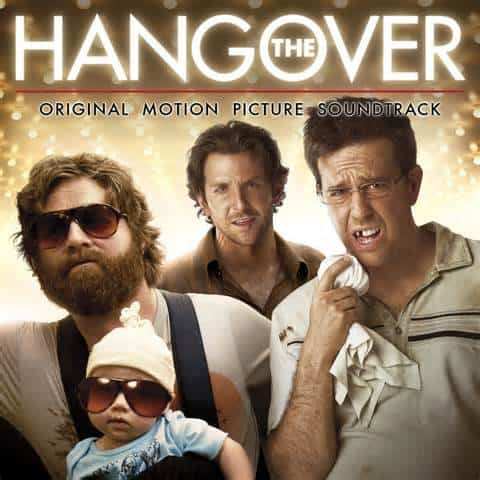 He started by asking me what I wanted to do and where I wanted to go for the trip. We needed to do my bachelor party in February due to Morgan's bachelorette party being in March and the wedding being in April. We don't have a lot of free weekends, so February it was. I thought of good activities for February and skiing came to mind. I also love gambling, so he came up with the idea that Lake Tahoe would be an awesome place to go.
All of my other groomsmen were on board with it, so my best man started digging into it and came up with some basic plans. Unfortunately, when you start digging into a plan, you start to realize there might be more to it than the initial "That's Awesome!" moment. Apparently, getting to Lake Tahoe is difficult because you have to fly into Reno or San Francisco and rent a car and drive. Potential bills started adding up and people got less excited.
So, my best man came up with a really good idea that I think would help with anyone trying to figure out anything that involves a group. He created four options for a bachelor party, including Lake Tahoe. The others were Snowshoe in West Virginia, Boone, N.C., and the Adirondacks and Niagara Falls in New York. He researched some basic costs, pros and cons, and a basic list of things to do. He then sent that out to my groomsmen and asked them to rank the four options from one to four and he assigned point values to each ranking. Then, the place with the most total points would be where we went.
I didn't take part in the voting, because it's not up to me. My biggest thing with the whole bachelor party was that I just wanted to have a few days with my closest friends and have a good time. The overwhelming result was to go to Boone. It was going to be the most cost-effective for everyone since we are all from North Carolina. Most people can drive, which saves on flight costs, and the ones who do have to fly have parents that they can pay a visit to as well. Plus, by driving we will have our own cars and we know the area well from my trips to Boone growing up.
My best man found a great cabin on AirBnB for us to stay in too (if you haven't used AirBnB for booking lodging yet, you're missing out. Morgan and I booked our entire honeymoon with various places we found on the site. It is a great way to really get into the heart of a place instead of staying at a hotel). It has tons of places for people to sleep, a hot tub, a fire pit and an amazing view. Check it out.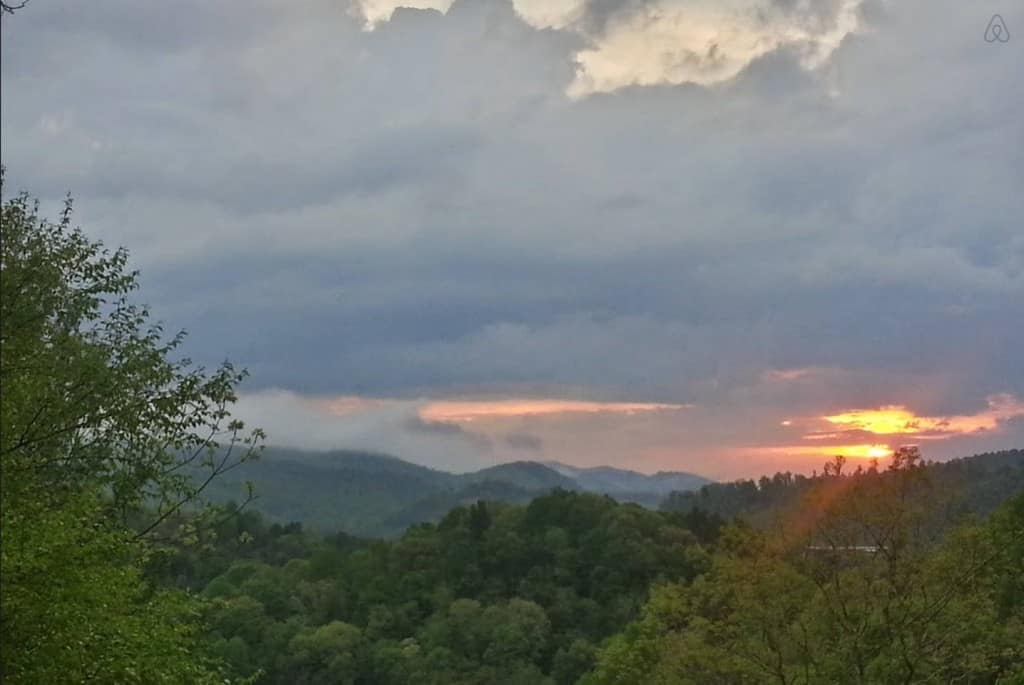 It's pretty affordable too, especially split. I don't know what they have planned for the trip, but I'm assuming skiing and a lot of outdoor activities and I couldn't be more excited about it.
So if you're struggling with planning a bachelor or bachelorette party, or any group trip for that matter, try out my best man's voting method. Everyone gets an equal say and you end up going someplace awesome.
When I get back, I'll share what I can…