Over the Memorial Day weekend, I went up to Minnesota with a couple of friends to visit one of my friends who goes to grad school at the University of Minnesota. This guy, Garrett, is literally the first person I have memories of growing up. I've known him since I moved to Charlotte when I was 2 1/2 years old. He's been in Minnesota for four years now and has another two left, but I had never been, so we planned a trip and made it up there.
I got there late the first night, so I didn't really get to see anything on the way to his house. When we got there, we all got a tour of the house he just bought (man, could it really use some of Morgan's DIY skills) and pretty much went to bed. The next morning, we went to brunch at "one of the best spots." That was an on-going joke over the weekend because Garrett had written an hour-by-hour itinerary for our time there. It actually ended up keeping us filled with activities and was a lot of fun, but we had to make fun of him for it. Anyways, "one of the best spots" turned out to be a place called Grandview Grill and I would give it the title of "one of the best spots" easily. Such a good meal. I ordered the country fried steak with sausage gravy and eggs with hashbrowns and thick cut wheat toast. Delicious. Everyone else got different variations of eggs benedict which were quite good as well.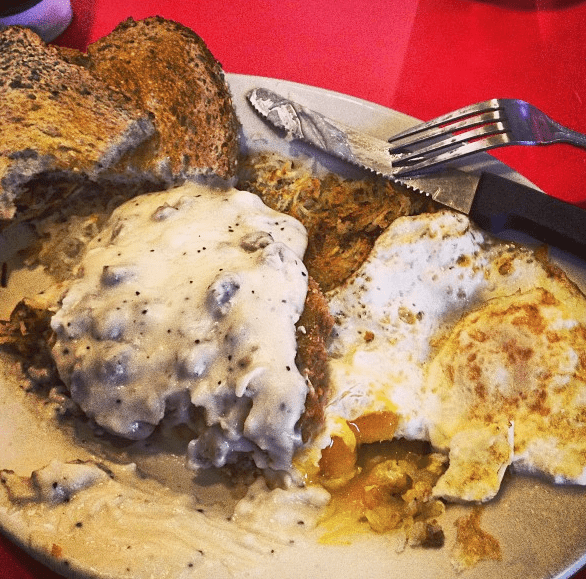 After brunch, we headed to the Mall of America, the biggest mall in the country. I didn't know what to expect, but it really was huge. Things that classify it as big: three stories, parts with four stories, five roller coasters inside, two Best Buys, 57ish coffee shops, a putt-putt course, four food courts, and everything else you could imagine. It was so big. We road the Spongebob Squarepants roller coaster just like we were four years old. Then we stopped by the Lego store and checked out all the cool new sets they have come out with since we were young. I even bought a little Lego man from a bin with packets that had different Lego figures in it. You couldn't see what you were picking, so it was completely random. I was lucky enough to get a little man in a chicken suit!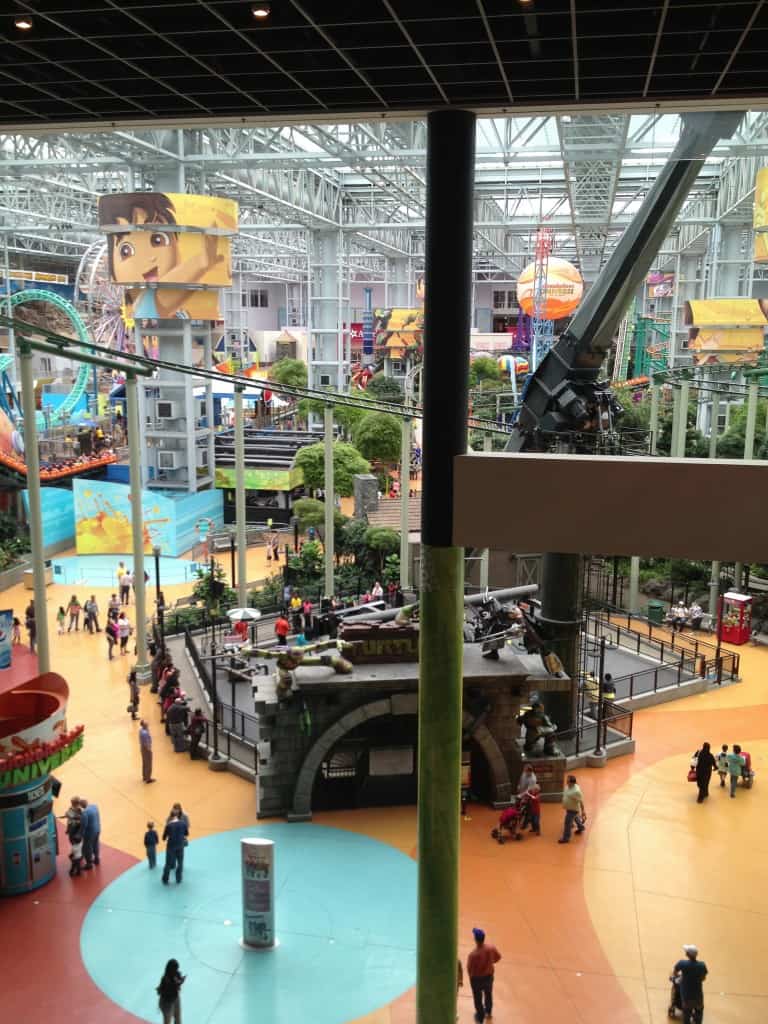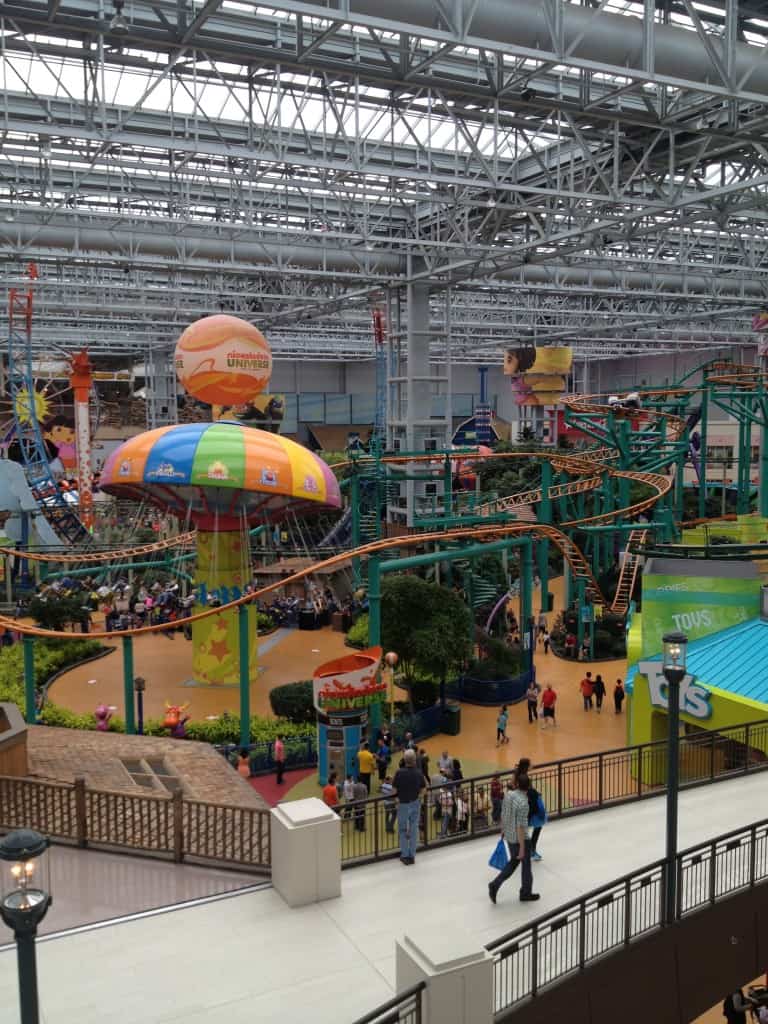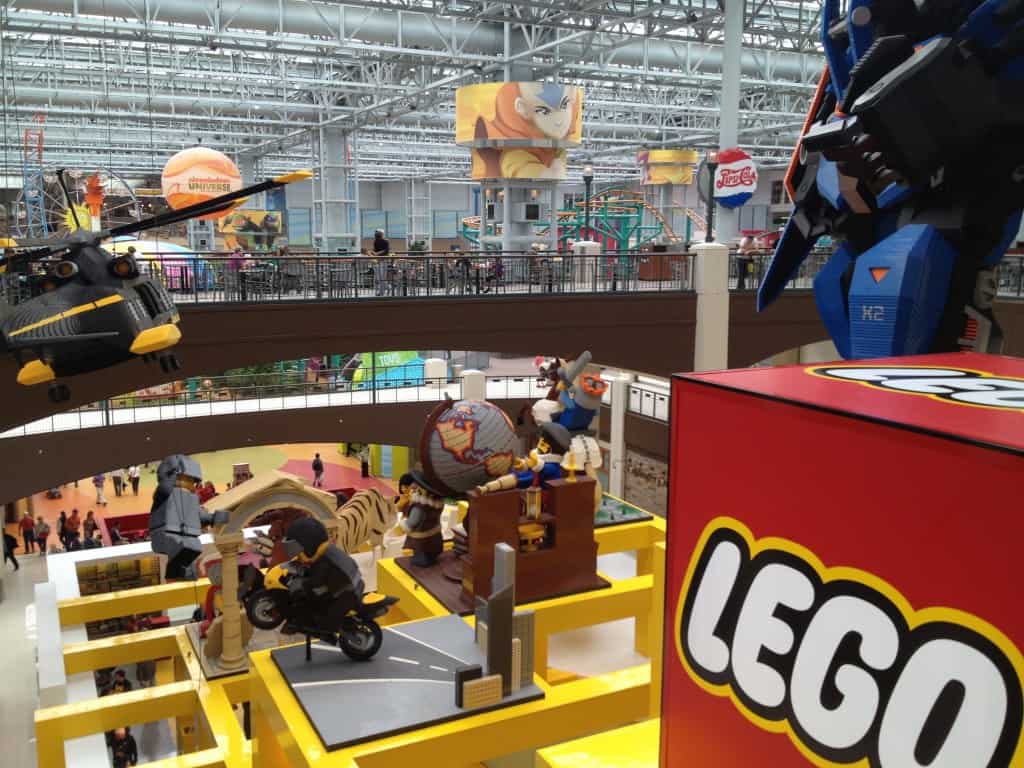 After the mall, we went for a quick tour around the campus of the University of Minnesota. It was quite large and had a lot of older buildings, but cool views from different spots (and yes, I'm wearing a jacket in May)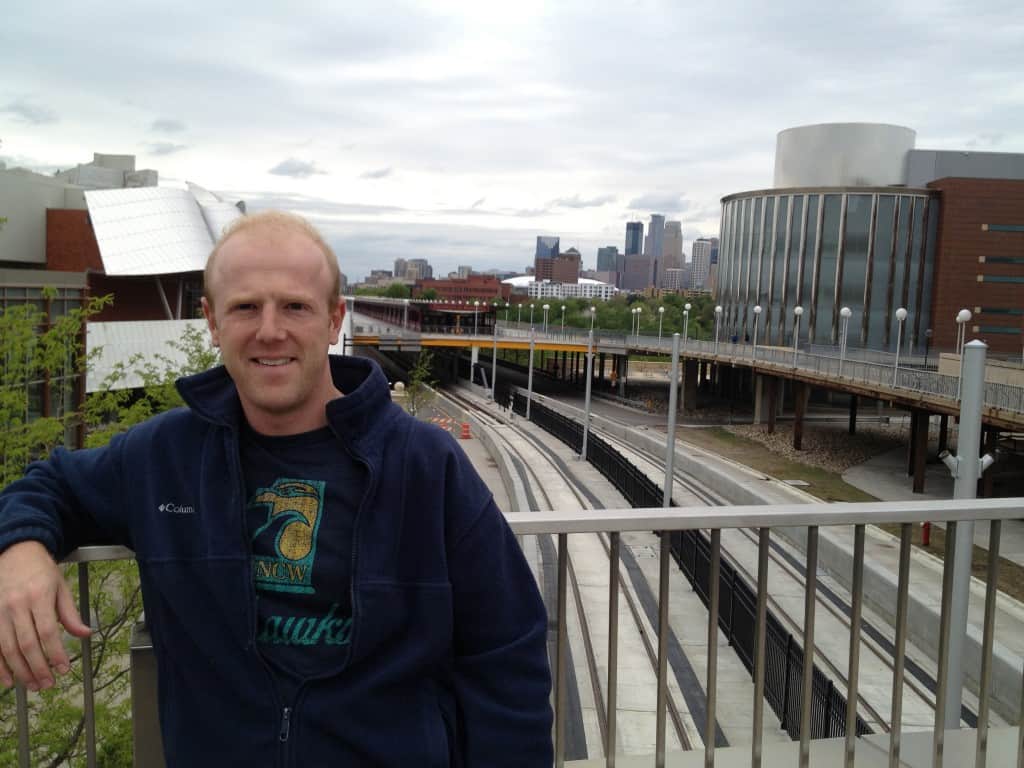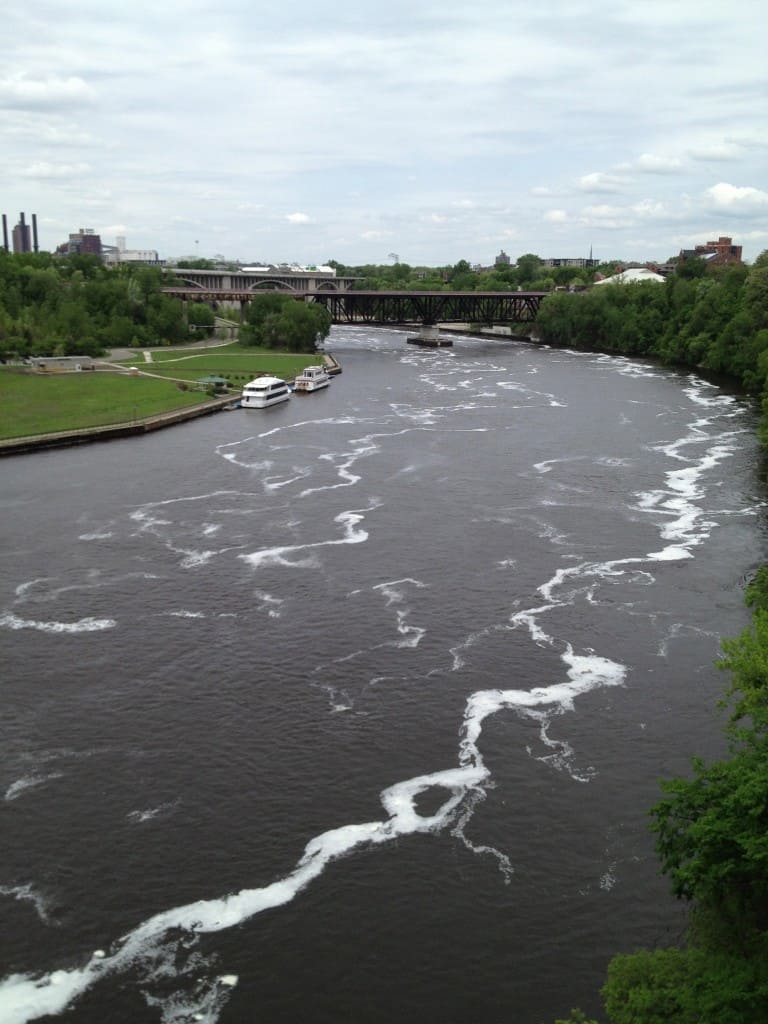 That night, we went to a restaurant called Gastof's which features authentic German foods, beers in huge steins or boots, and the meter brat challenge. We had a group of five and got two giant platters and a meter brat, which is literally a meter long bratwurst. It was delicious. People are walking around the restaurant playing music and singing and everyone is having a great time. Adam Richman from Travel Channel's Man vs. Food even went here and completed the meter brat challenge.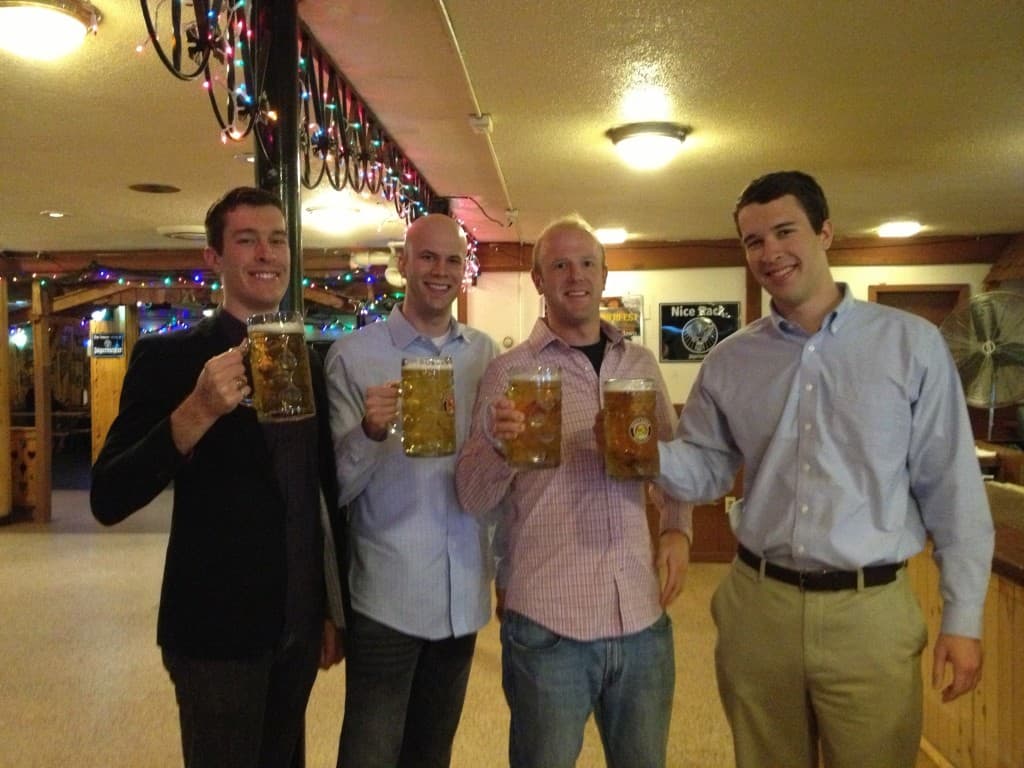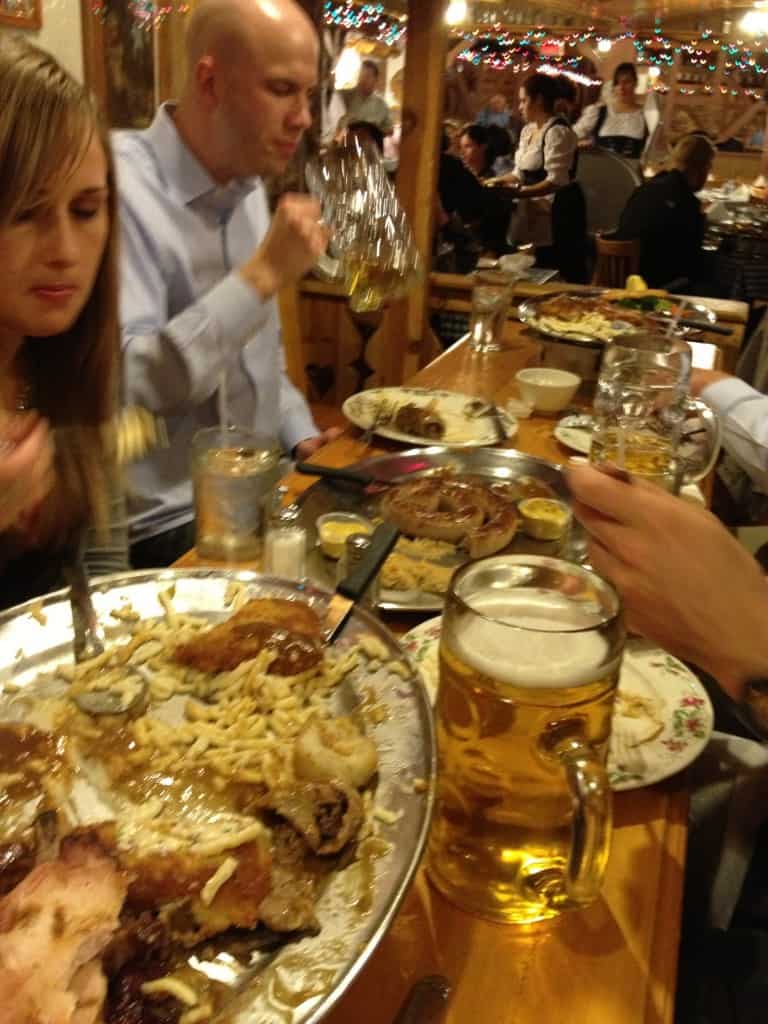 Our second day took us up to northern Minnesota for a day of hiking. There were gorgeous views of Lake Superior from atop the hills and one trail took us to the tallest waterfall in Minnesota. It was scary looking, but beautiful. Garrett and I even went for a 30 second "swim" in the river that was so cold that most of the 30 seconds was us trying to climb the slippery rocks to get back out.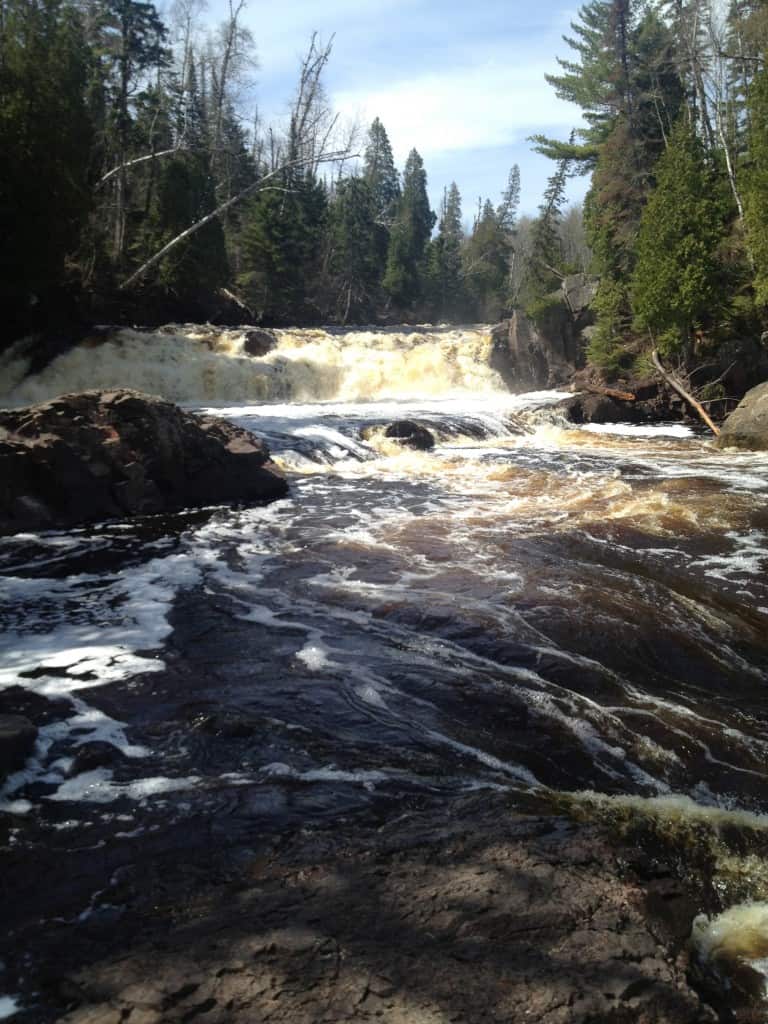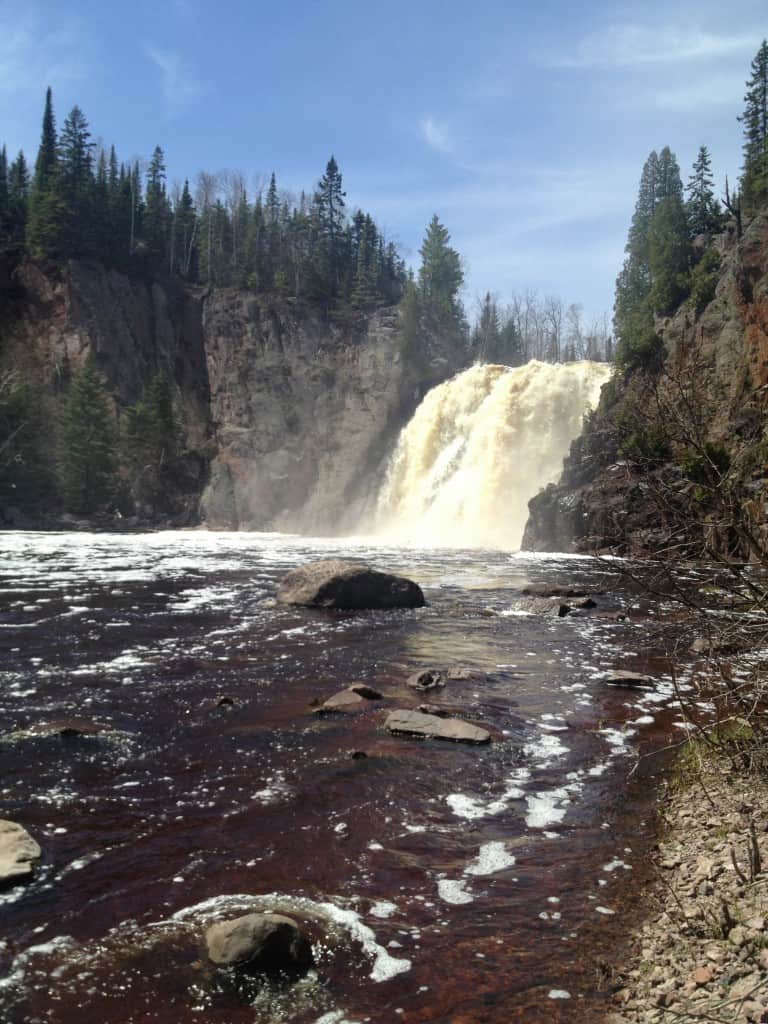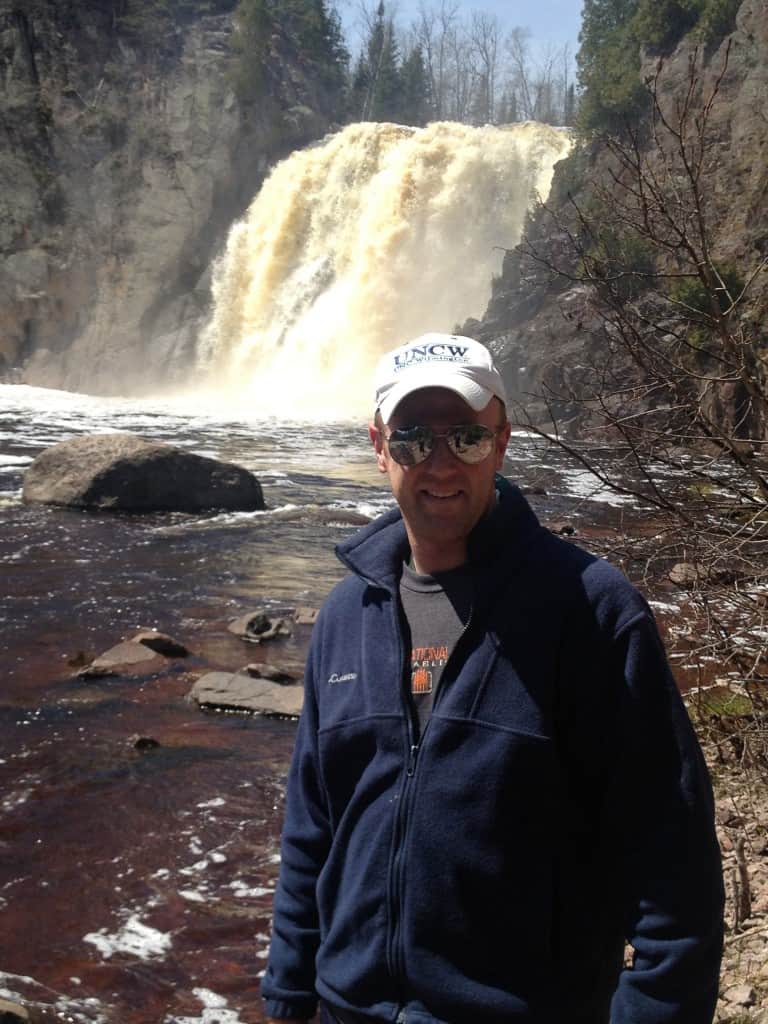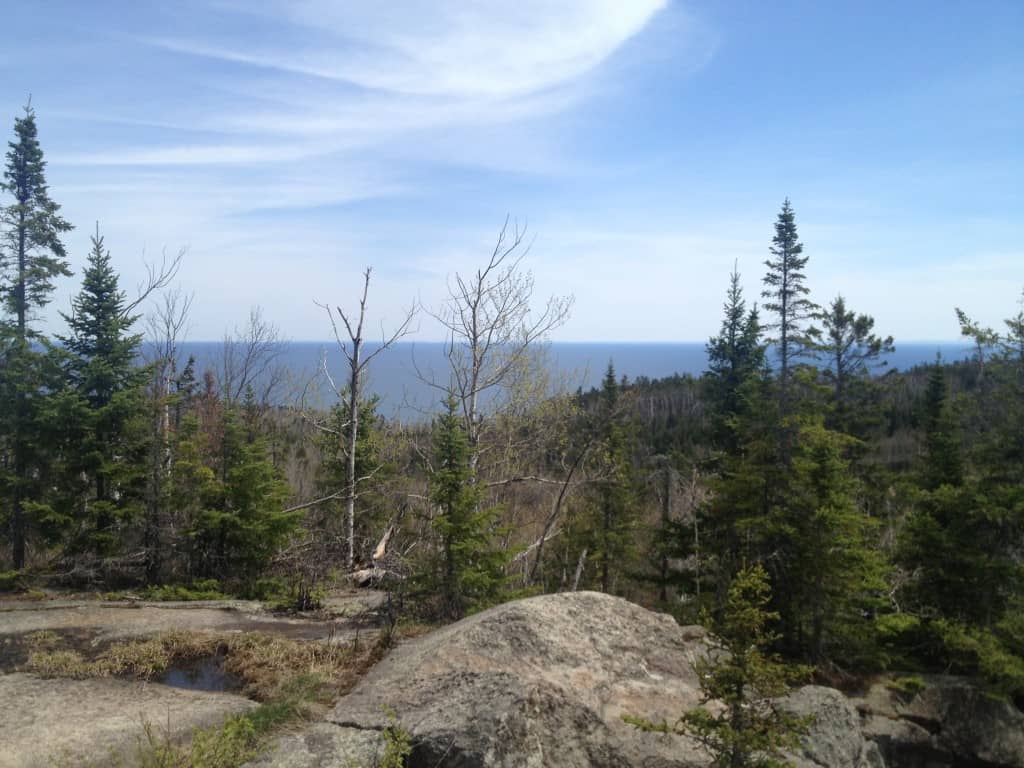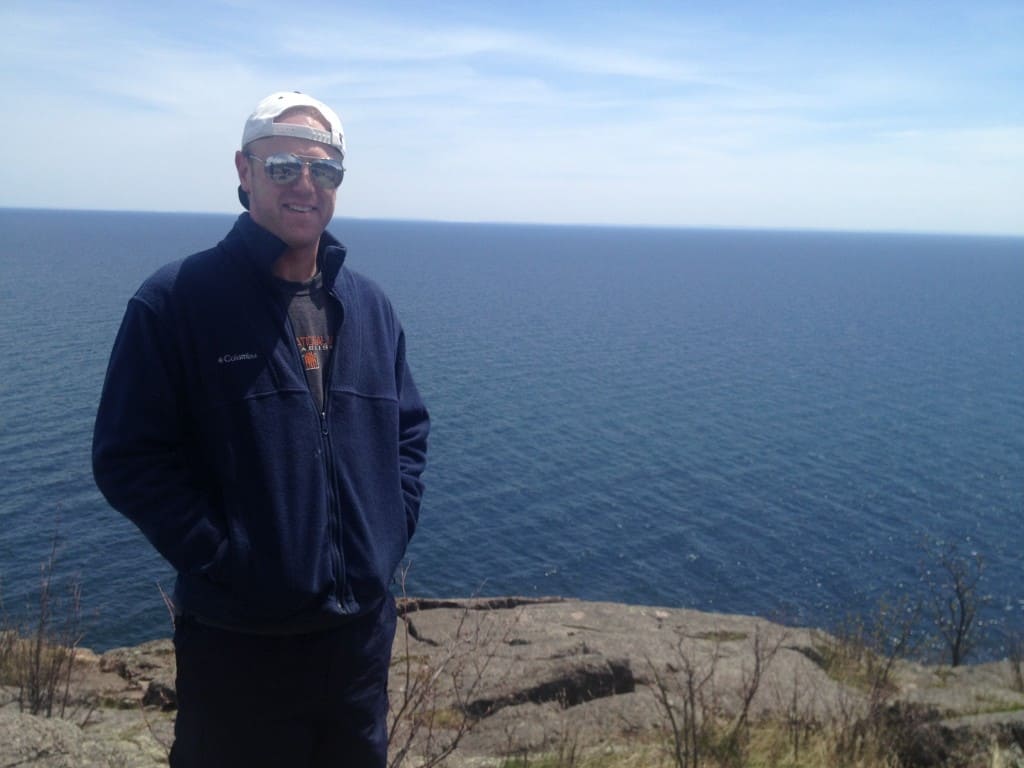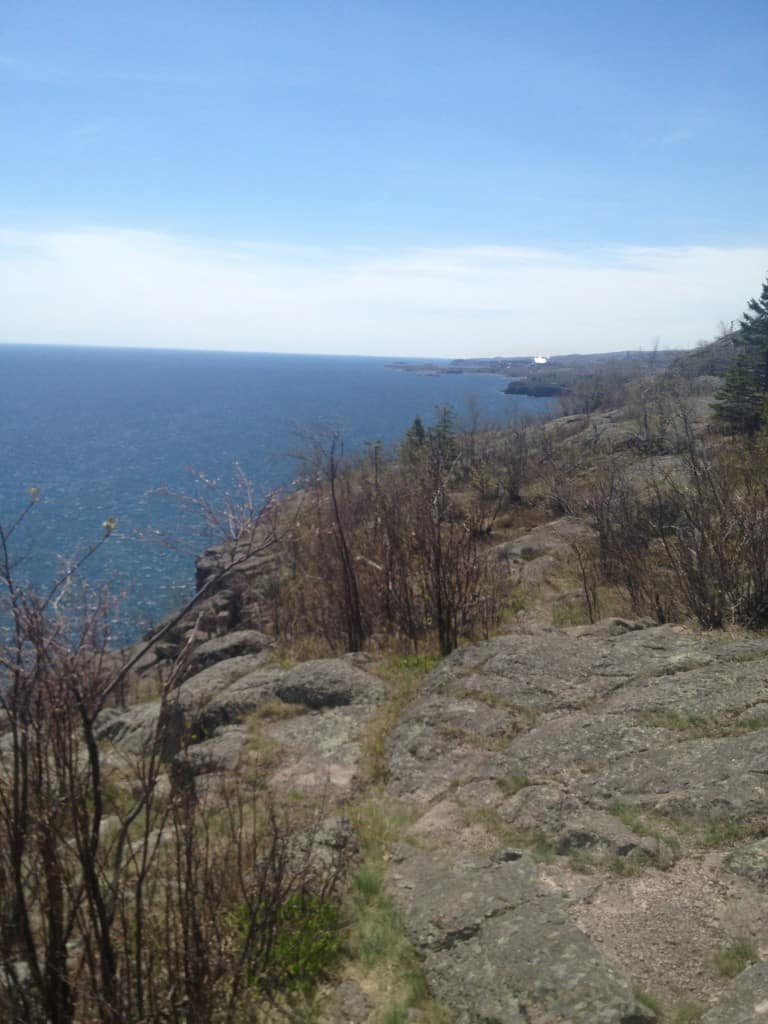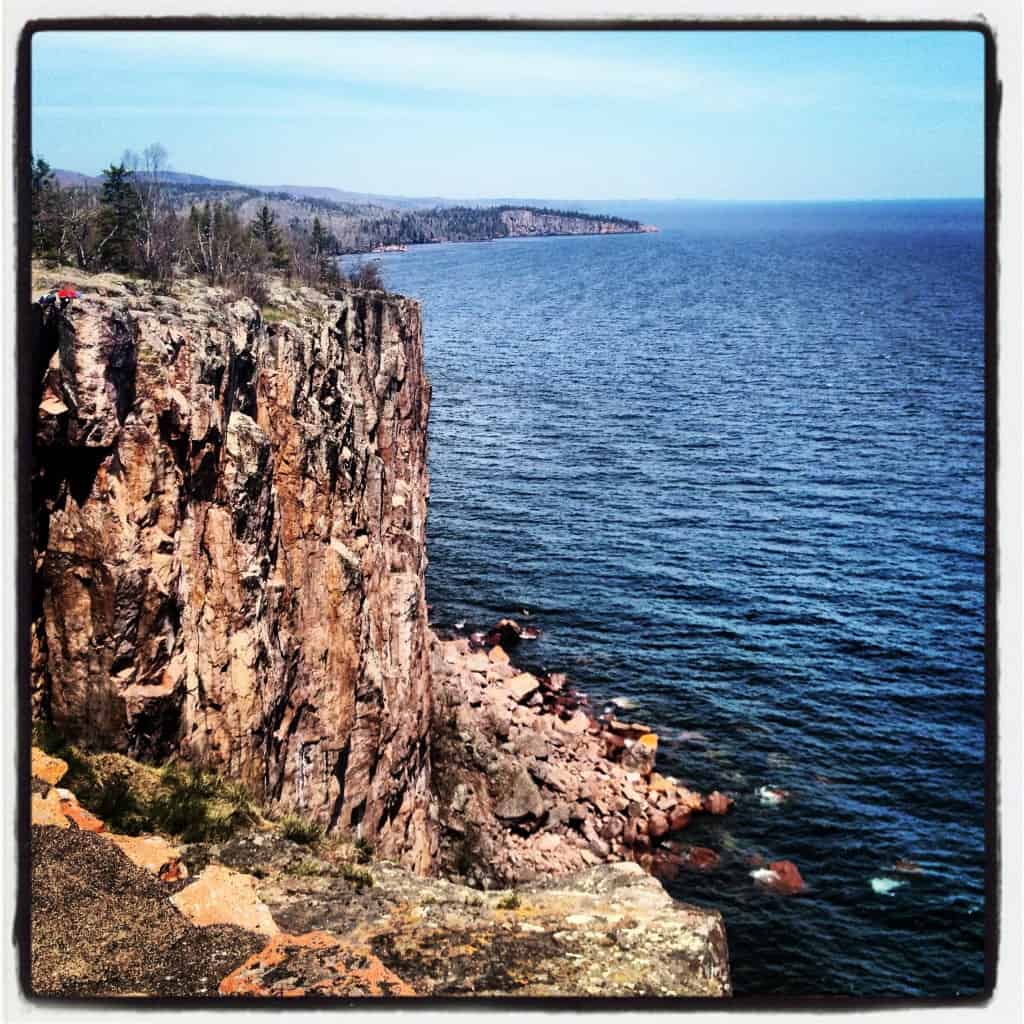 On actual Memorial Day, we drove to Garrett's girlfriend's parent's lake house and spent the cold, dreary day playing ladder toss and bocce ball and grilling sausages and drinking beer. It was a very fun, relaxing day that would have only been made better if Morgan had been able to come.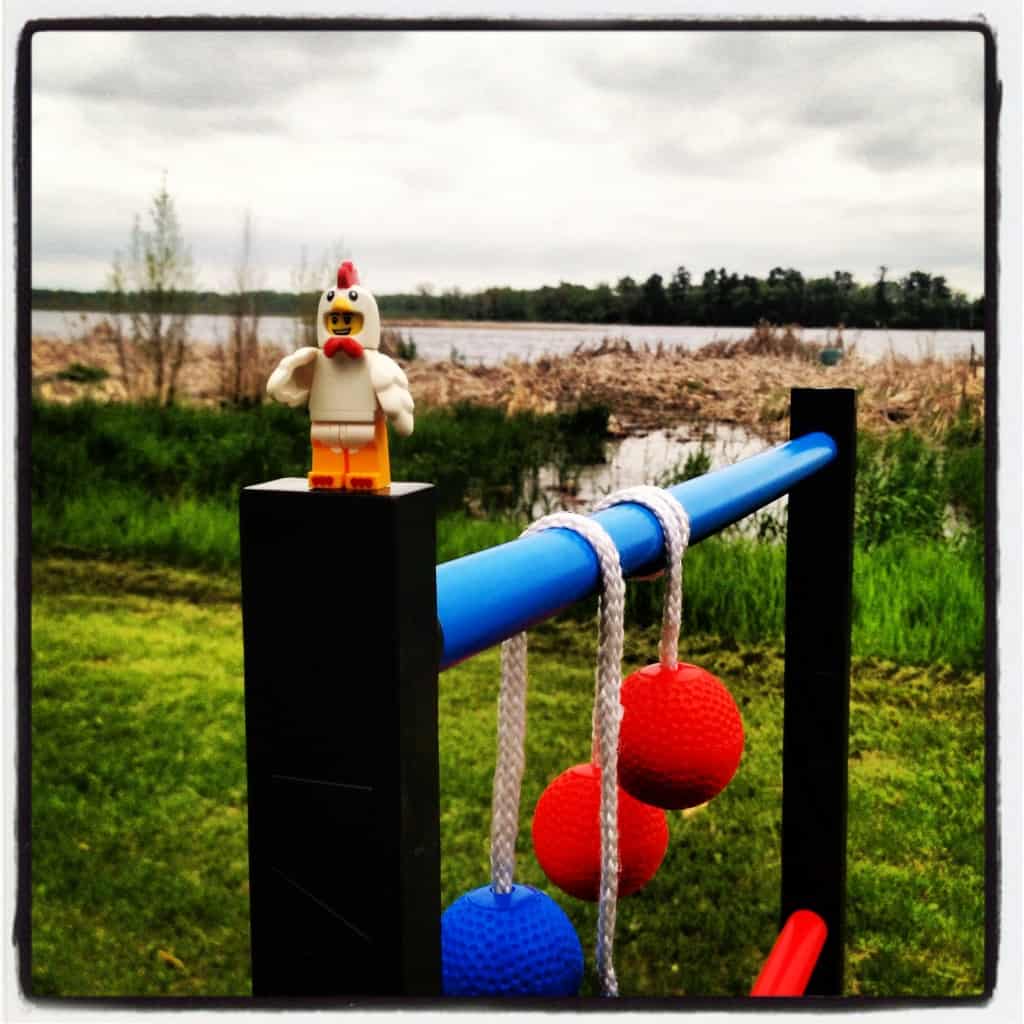 Overall, this was a great trip and I'm really happy I got to go. I'll probably never get to go to Minnesota again, unless Garrett stays there and gets married. It's really a beautiful state, but it is so wide open and spread out that I couldn't handle it. There are tons of outdoor activities to do, but only for a limited window. After feeling the temperature in May, I can't imagine what it is in winter.
Have you ever been to Minnesota? What did you do on Memorial Day?