Looking fo a unique Christmas tree topper this year? You're in luck!
You can make your tree topper unique in a few ways. One is by choosing something other than a star, angel, or bow. The other way is by choosing a star, angel, or bow made from unique materials.
Either way, mixing up a new Christmas tree topper is a great way to mix up your Christmas decor this year!
Here are some of my favorite unique Christmas tree toppers.
Unique Christmas Tree Toppers
Check out list huge list of unique Christmas tree topper ideas! It's a mix of DIY and toppers for sale - you're gonna love it!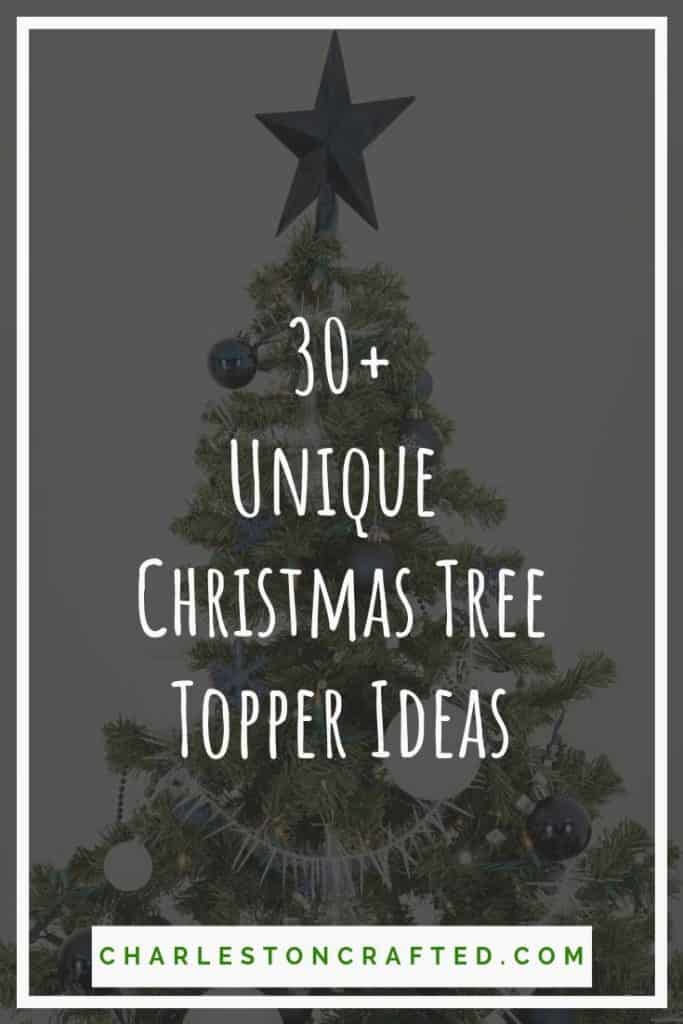 What do you use to top your Christmas tree?
Facebook | Instagram | Pinterest | Twitter | YouTube