We were recently able to spend a Saturday afternoon visiting Irvin House Vineyards with my parents and sister.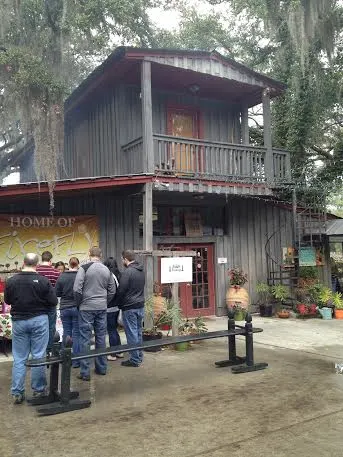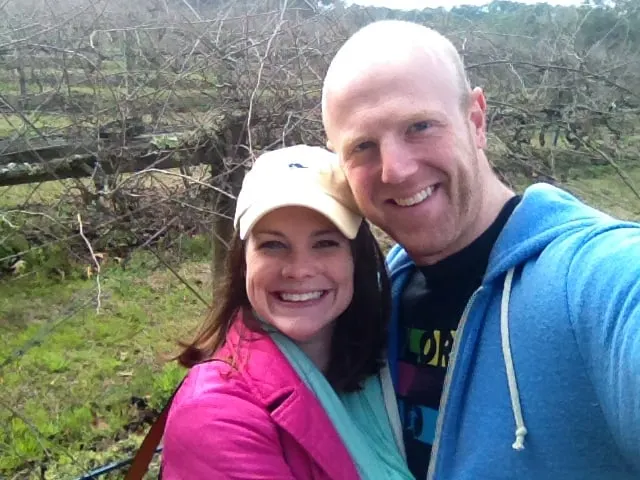 Firefly Distillery
Irvin House Vineyards is located on Wadamalaw Island (about 30 minutes from downtown Charleston). It is the home to a winery and the Firefly Distillery. Firefly gained popularity for being the original sweet tea vodka.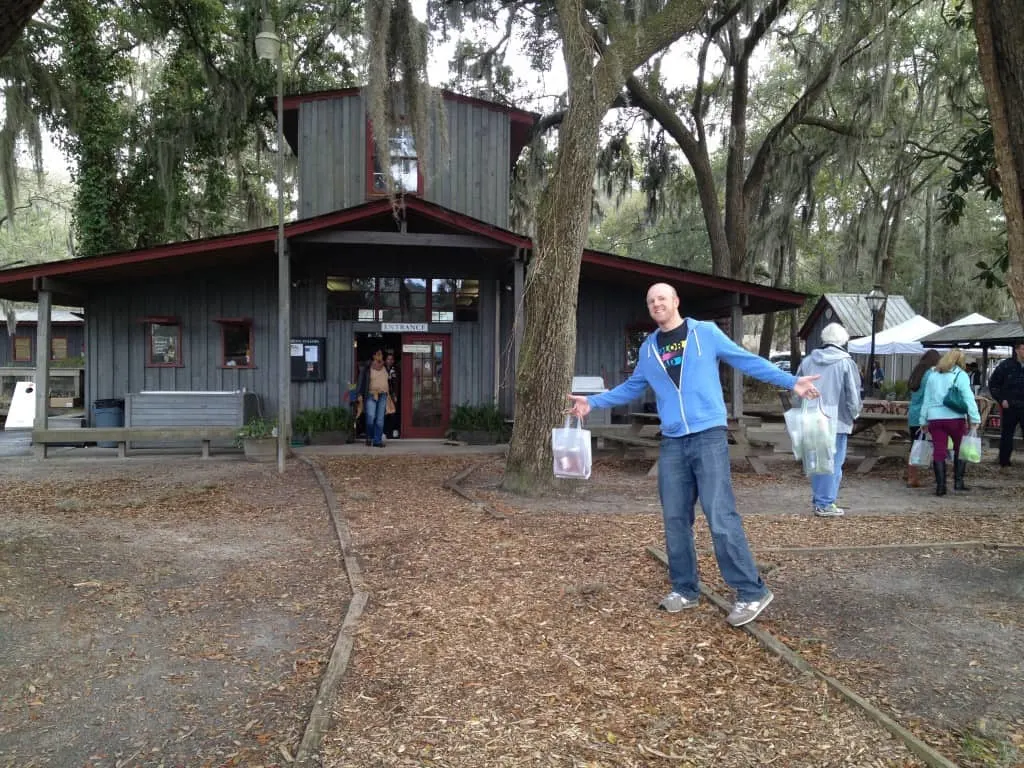 We visited Irvin House Vineyards on a "Sippin' Saturday." That meant that there was a band and food truck set up to make the whole thing seem like a fun party. The weather wasn't great, but that didn't stop us from having a good time.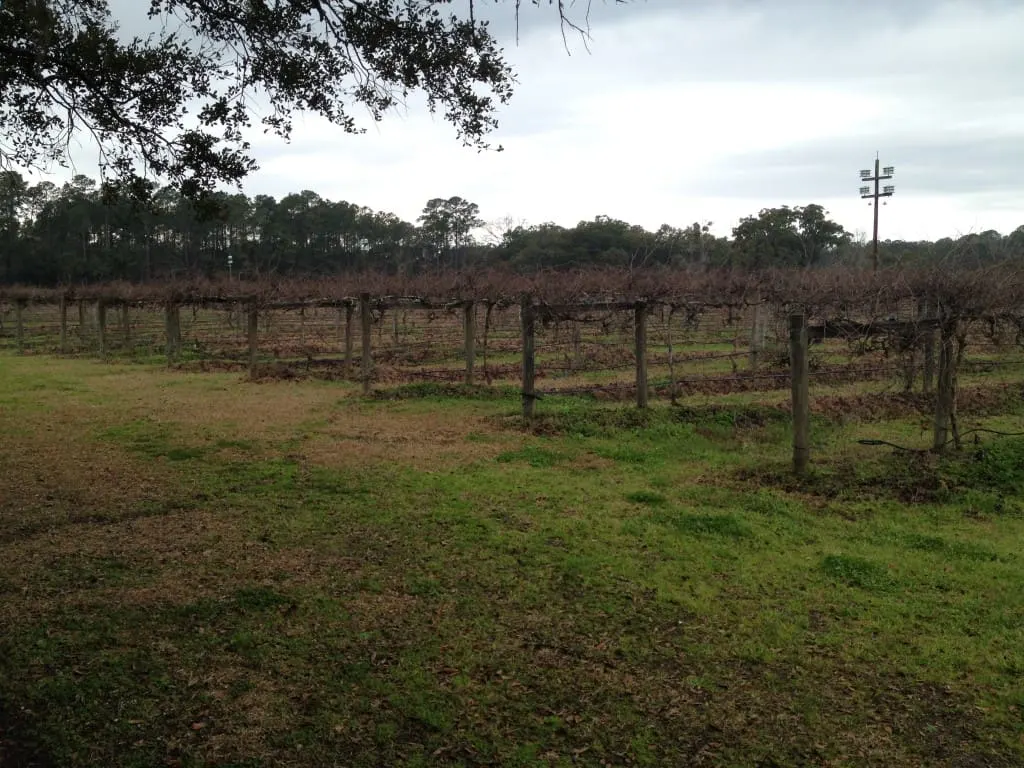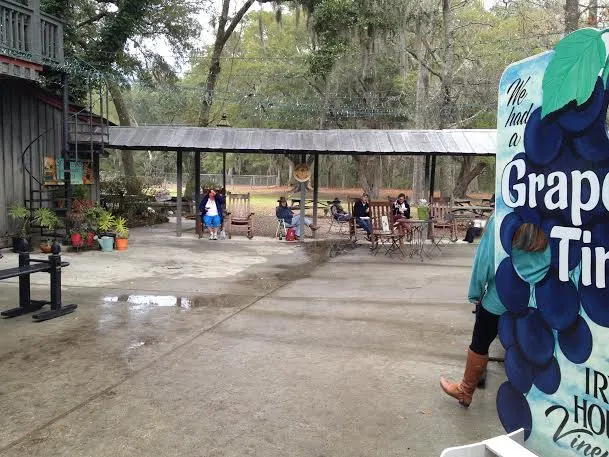 We started with the liquor tasting. It was $6 per person to taste six liquors from Firefly. There were 24 flavors to choose from, and you got to keep the Firefly shot glass afterwards.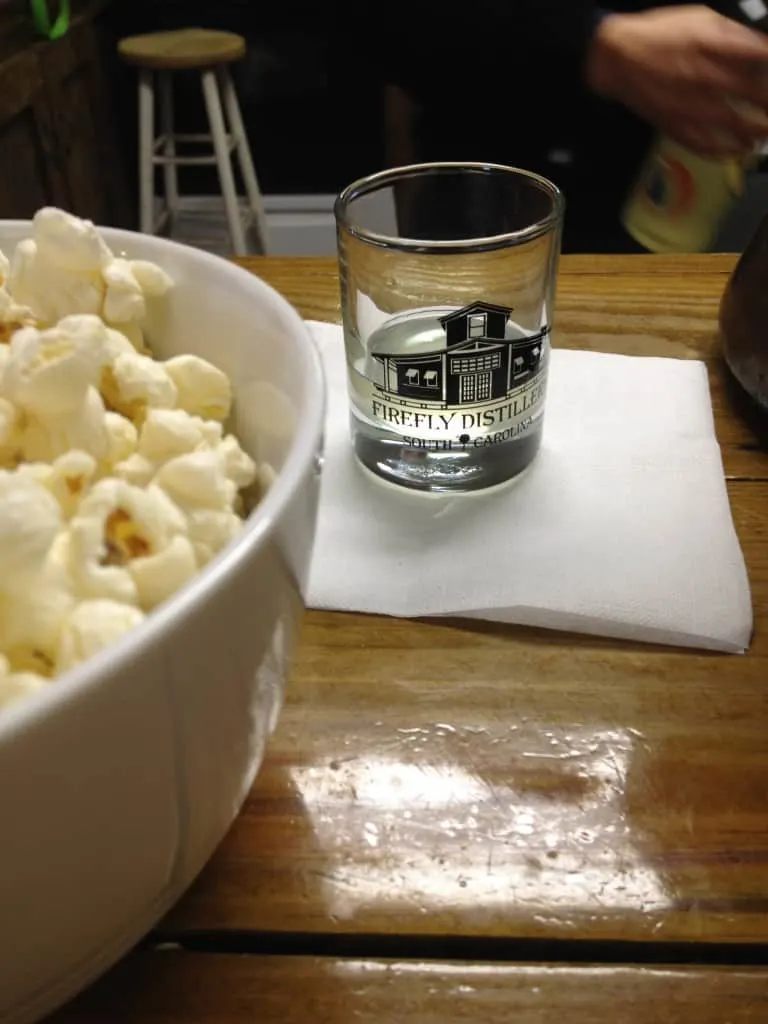 There were vodkas, bourbon, rums, moonshines, and dessert liquors to choose from.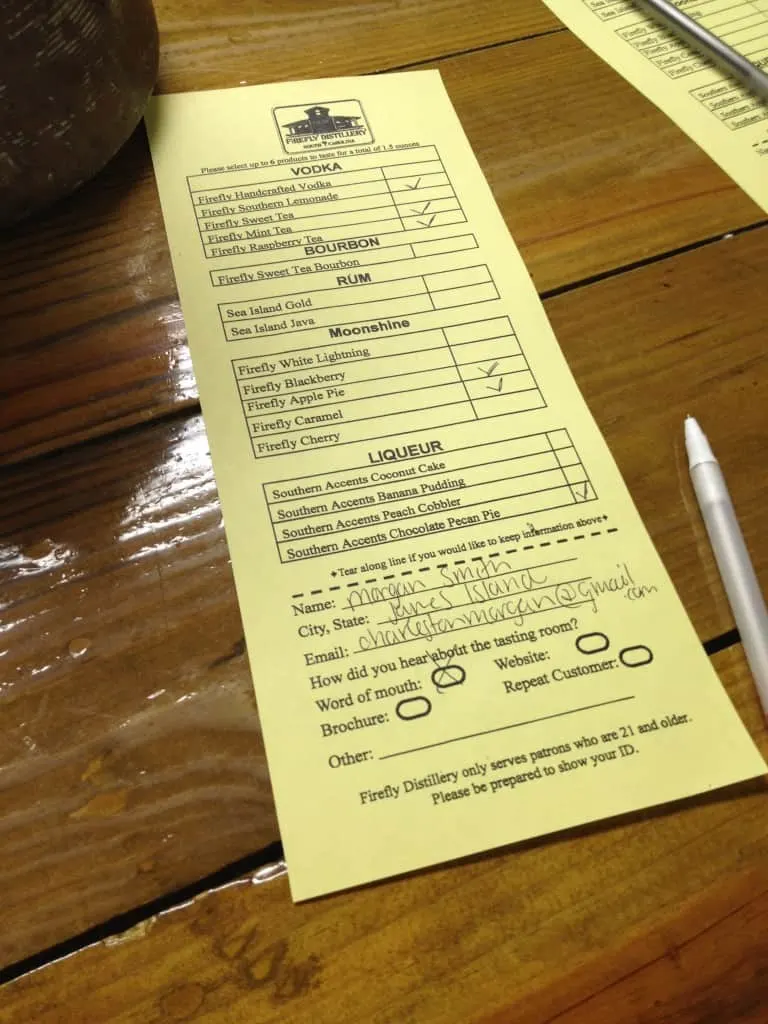 My favorite was the apple pie moon shine! Sean really liked that one too so I bought a mason jar full to bring home! He also was raving how smooth their handcrafted vodka was.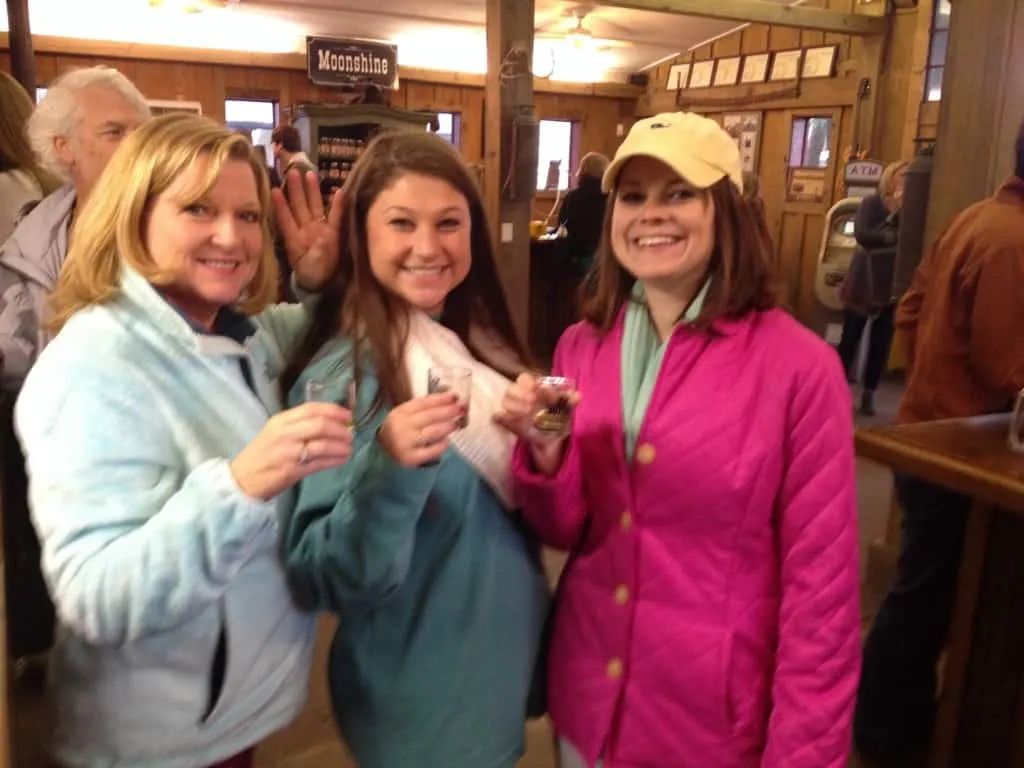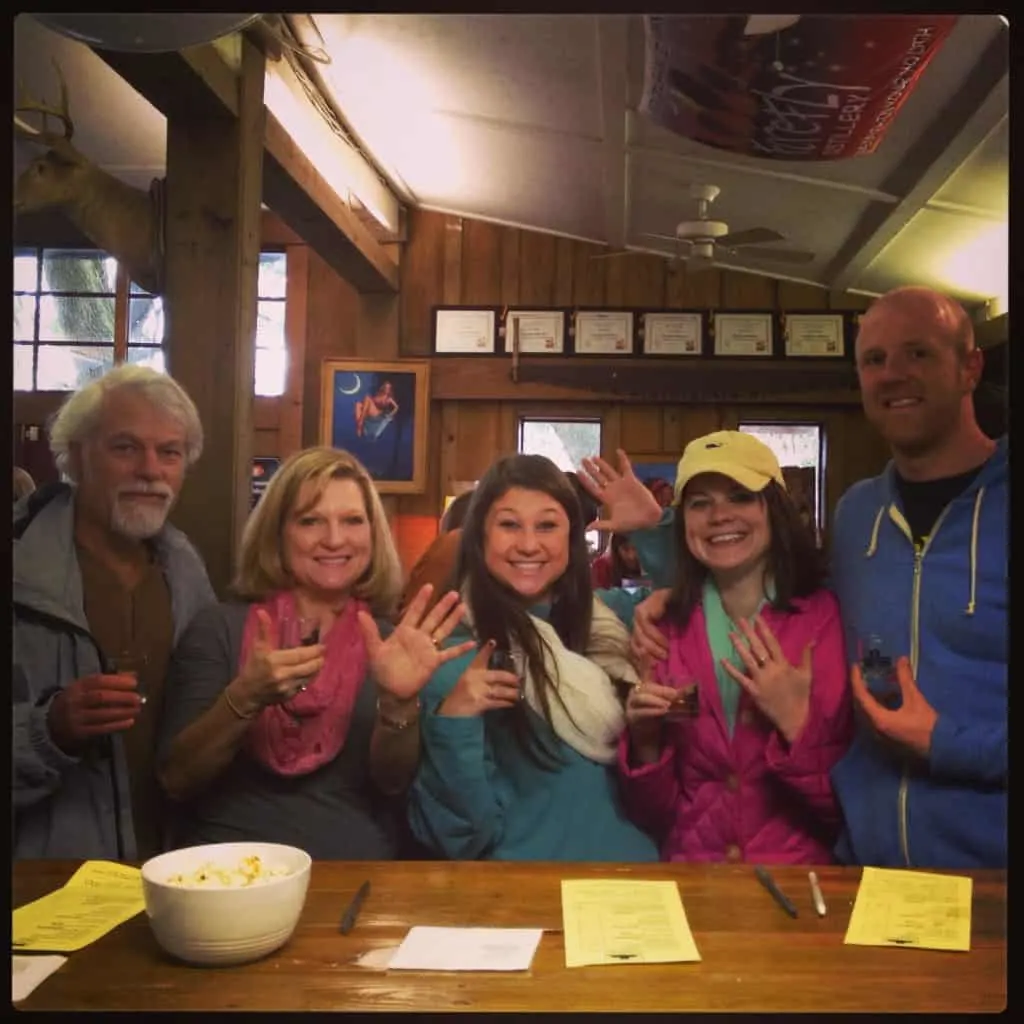 The liquor tasting room was set up as a series of wooden bars around a room. There were six of us so we took up a whole bar! There were hooks to hang your purse (crucial) and little bowls of popcorn for in between tastings. The waitress/bartender was very prompt and knowledgeable about the liquor! We had so much fun.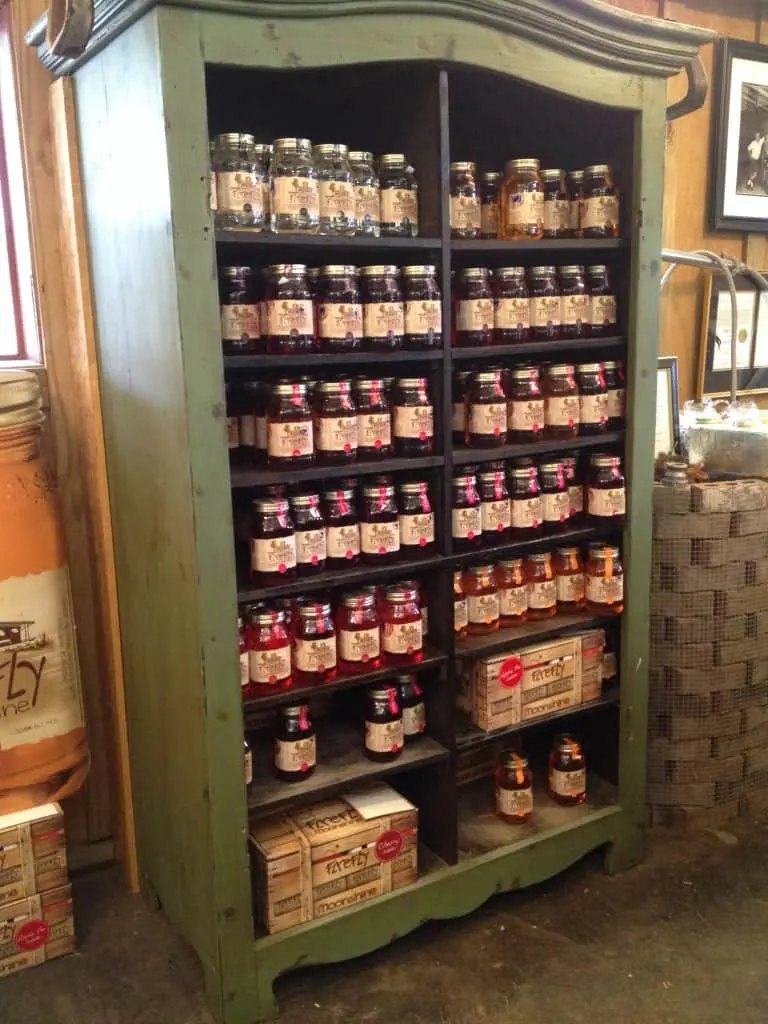 Next, we did the wine tasting. It was $5 to taste five wines. This was held in the wine storage room with tables and chairs. They played a brief video by the founder of the vineyard while we tasted the wines.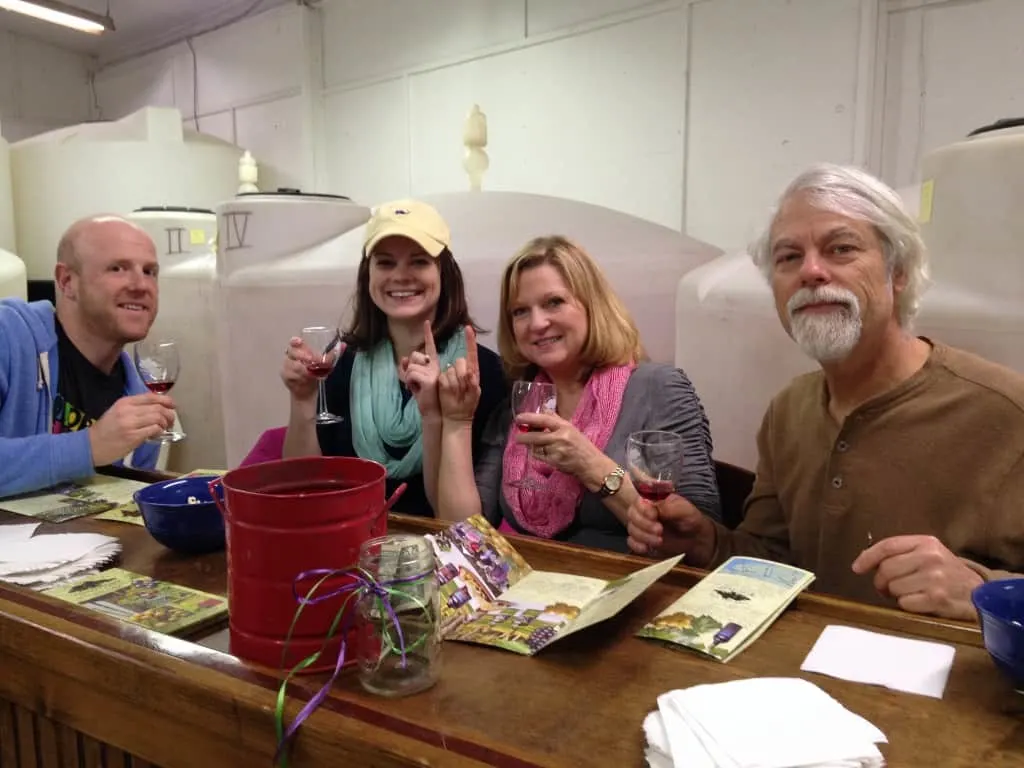 All of the wines are Muscadine wine, which is a type of extra-large grape that makes sweet wine. I love sweet drinks so I was in luck!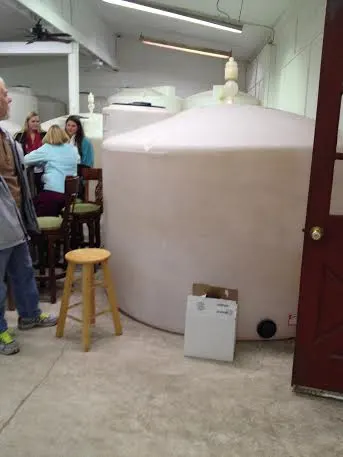 We got to keep our keepsake wine glasses and grabbed a few bottles of wine to bring home, too!
The vineyard was pretty dead looking, since this was February. I'd love to come back in season when they have big parties in the summer.
There was also a coop with various chickens. They were cute and funny to look at (especially after the liquor tasting!)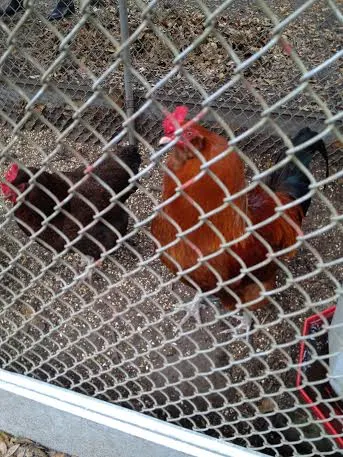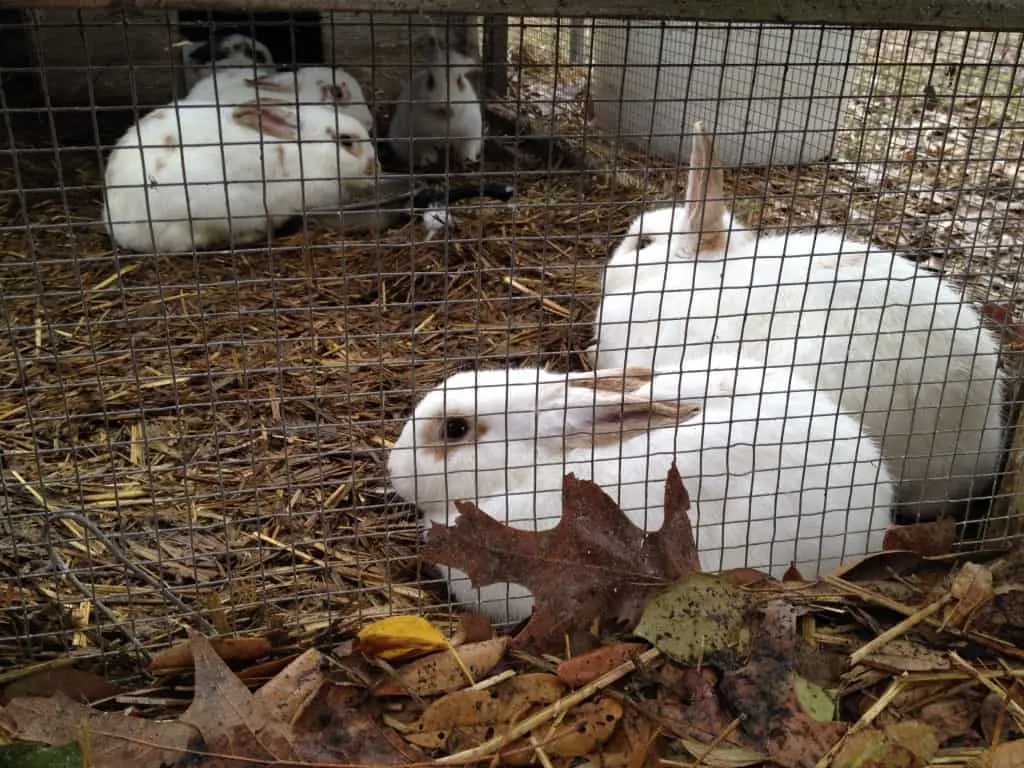 Irvin House Vineyard is a great place to visit. It was a fun outdoors activity to do with my parents and sister when they were visiting from out of town. I would definitely go back again!
Have you ever been?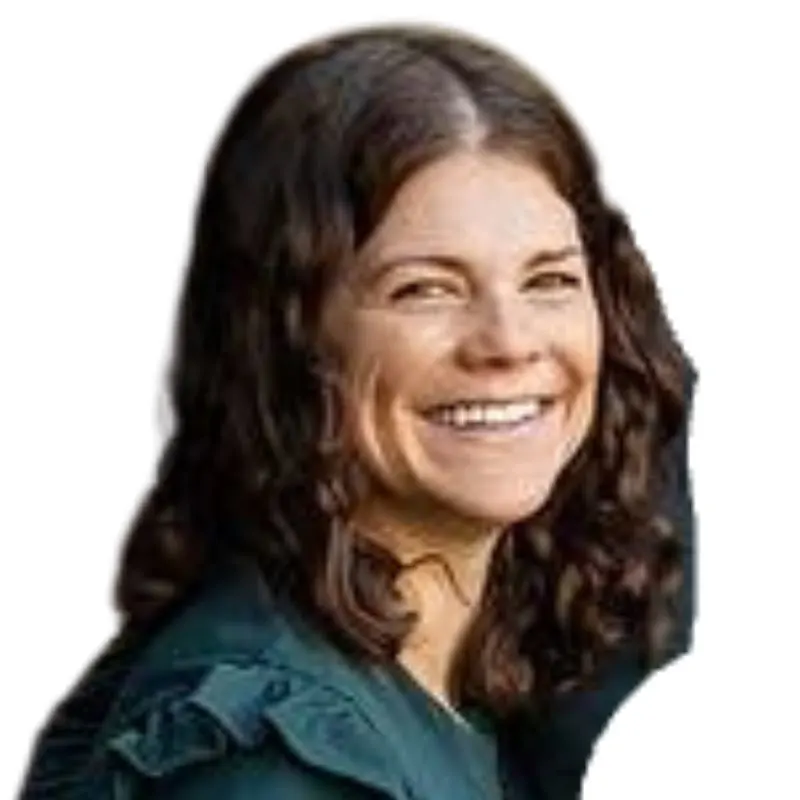 Hello, I'm Morgan, half of the creative force behind CharlestonCrafted.com! With a passion for DIY that dates back to 2012, I've transformed three homes and now I'm dedicated to helping others craft their dream spaces. Let's turn your house into a home together!