One of our 101 in 1001 was to go a month without going out to eat. We are serious foodies and love cooking, but sometimes it's just easier to eat out. I knew going into this that the hardest things for me to give up would be:
Sunday Pizza Dinners – we usually order Dominoes on Sunday night & eat leftovers for Monday lunch.
Trivia on Tuesdays – we play trivia at a local bar on Tuesday nights. A big part of the fun is eating bar food.
Fridays at McDonalds – I usually eat lunch at my desk, but on Fridays I sneak off to the McDonalds next to my office for a quick happy meal.
Date Nights – whether we go see a movie, bowling, or out to an event, it almost always involves hitting a medium-to-nice restaurant every Friday or Saturday night.
Now, to be fair, we did eat out a few times. But I am 100 percent calling this a victory. The only times that we ate out were:
For work (not casual lunches with colleagues – events that we had to attend at restaurants)
When we were out of town (and it was unavoidable, but only bought one meal)
When Sean traveled for work (a combo of the 2 above. But I cooked at home for me!)
Once on St. Patty's day when we went on a bar crawl and needed food to absorb all the beer…. (I deem this unavoidable)
We allowed the above exceptions because the whole point of this wasn't to live a boring, miserable life at home eating crackers. We just wanted to save some money and be a little healthier. Plus, I love challenging myself. Not being able to go out to eat meant getting off my lazy butt, even if I didn't feel like it, and making some dinner. You better believe, some pasta and frozen pizza was made. But, 90 percent of the time, we cooked healthy, well-rounded meals.
The biggest thing that made this possible was meal planning. Every Sunday, we write out a list of meals for the week (I use Pinterest for inspiration!). I have been writing the lists on my notes app on my iPad. Then, I fill in the ingredients we need for each meal underneath that. We try to base meals off of things we already have or frequently buy in bulk – like frozen tortellini, sacks of brown rice, or a bag of frozen fish. We also usually alternate between a week of salads for dinner and a week of heartier, yet healthy, meals for dinner. I make salads for lunch the opposite week we have them for dinner, and try to mix it up the next week. This kept us out of the rut.
We also cook in the crock pot at least once a week. This is so easy and makes prep time super-fast. The only way we have found to have time to cook and eat before trivia is to cook our meat in the crock pot and serve it with lots of pre-chopped fresh veggies.
Speaking of, I make it a major goal to wash and chop certain produce as soon as possible after getting it home. For example, I know that we are so much more likely to eat strawberries if they are chopped up in a bowl than whole in the container. So, I chop them all at once, stick the Tupperware in the fridge, and we eat them on our yogurt, salads, and as a side dish all week long.
In combination with not eating out, I quit drinking soda cold turkey this month! I used to have one every day at 10am (for caffeine). I just quit and am drinking way more water and feel great! I think that it is important to treat soft drinks like a treat (like you would a big slice of chocolate cake) and not an every day ritual. Tracking my intake with my FitBit made me aware of what a waste of calories my daily Cokes really were – I'd so much rather have dessert!
We definitely saved a lot of money by not going out to eat – we usually spend $40 at trivia, $20 on a casual meal, and at least $100 on weekend eating out, so we saved over $600 in four weeks! Of course, we spent more on groceries, and Sean usually pays for our restaurant meals (thanks Sean!) so my bank account isn't exactly overflowing as a result.
But, I do feel much healthier, less bloated, and proud of some of our "work with what we got" scrounging. I would definitely recommend a "No Eating Out" Cleanse!
PS – want more food pics? Follow me on instagram!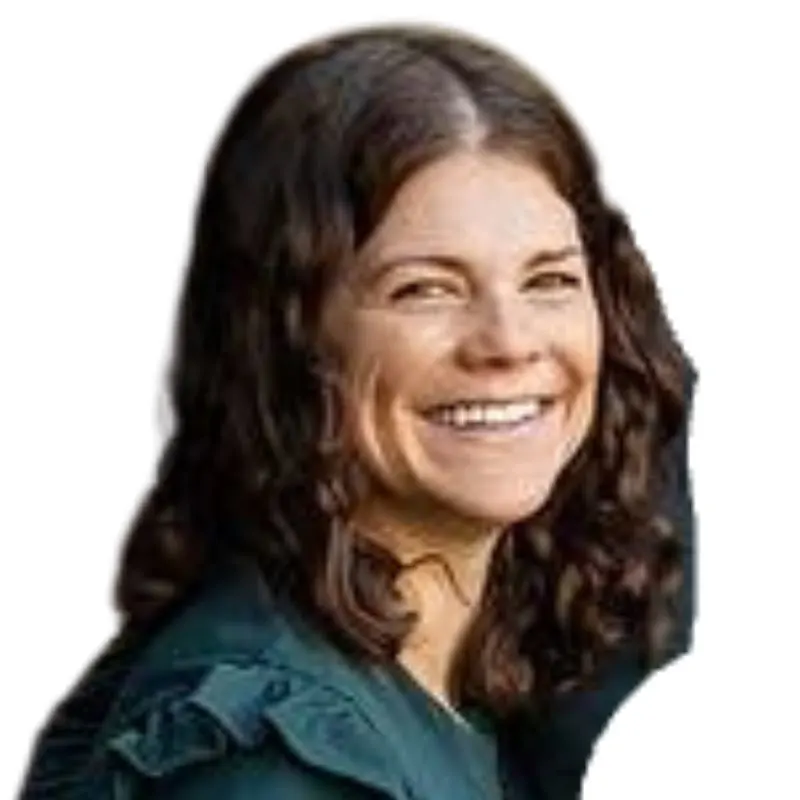 Hello, I'm Morgan, half of the creative force behind CharlestonCrafted.com! With a passion for DIY that dates back to 2012, I've transformed three homes and now I'm dedicated to helping others craft their dream spaces. Let's turn your house into a home together!