One of my very favorite hobbies is thrifting. I love looking for furniture, projects, items, or inspiration. So, I am always thrilled to find a new thrift store that I have never visited before, especially in my own back yard!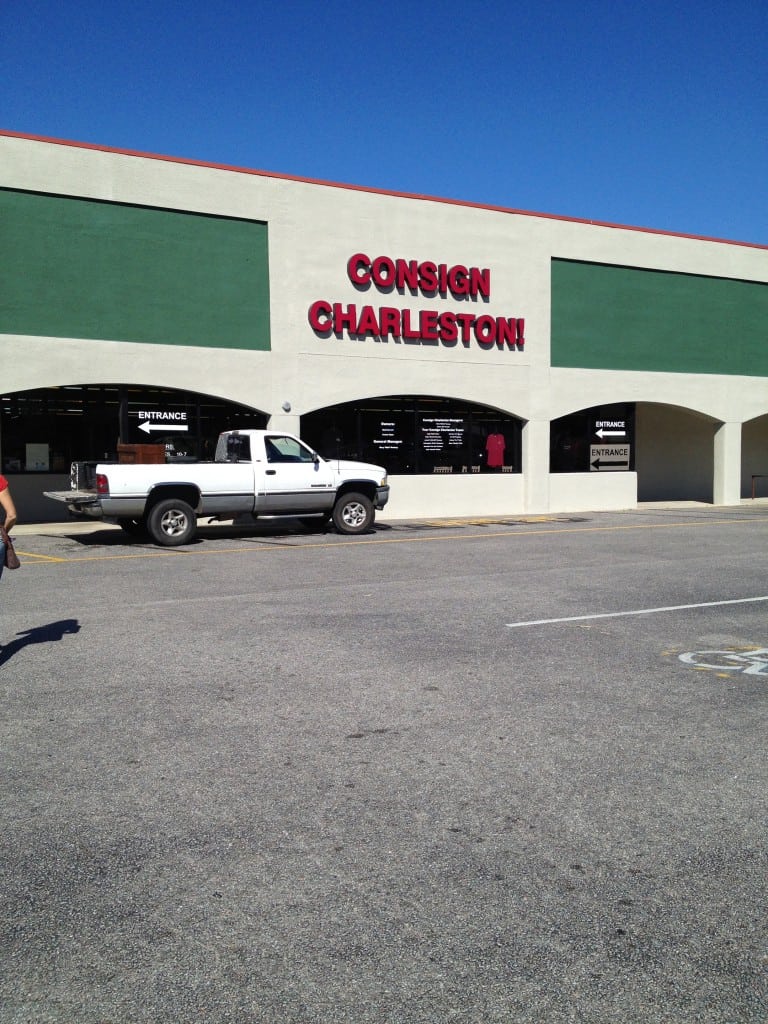 So, when I had a spare hour last week, I leaped at the opportunity to visit a store that I had never actually been in before – Consign Charleston. Consign Charleston is located in West Ashely (very close to Barnes & Noble & Total Wine). It is huge – seriously the size of a grocery store.
Inside, half of the store is clothing and half is homegoods. There was so much stuff!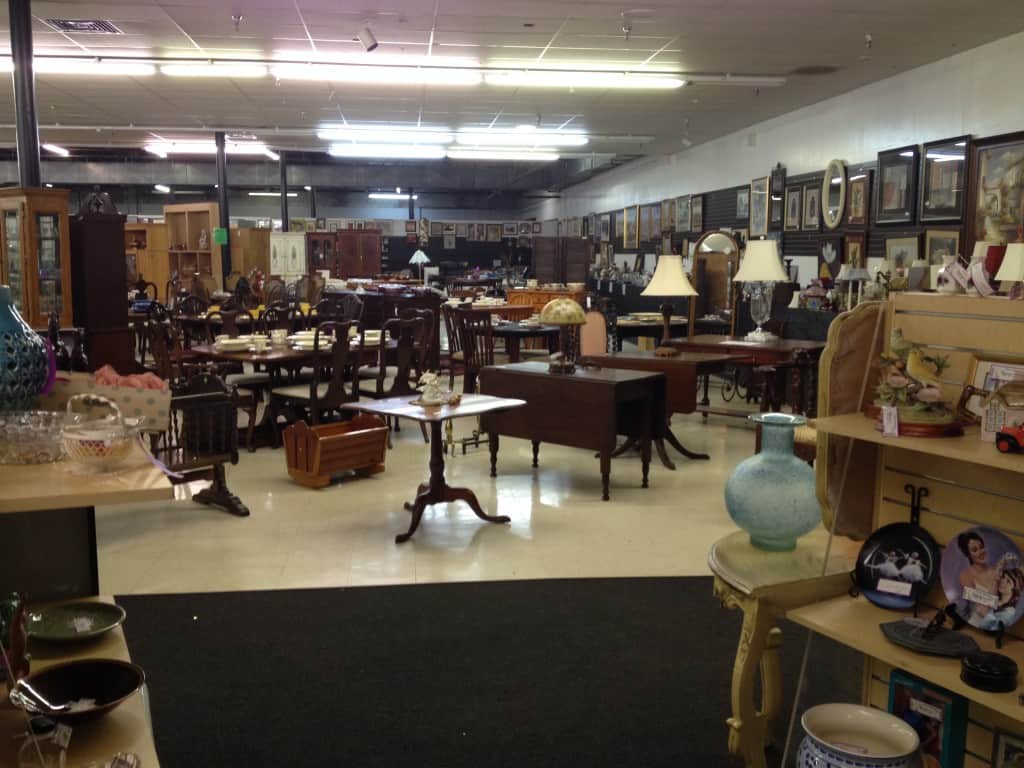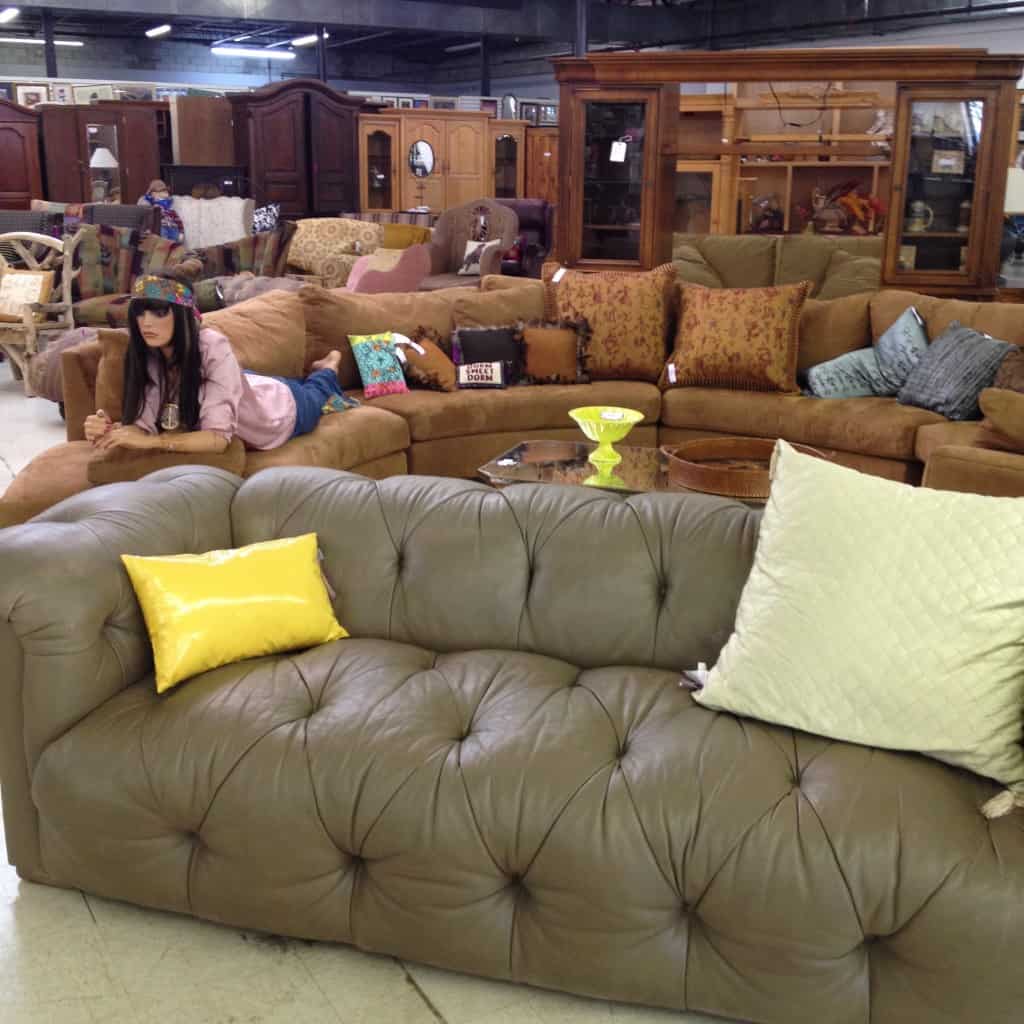 As far as homegoods go, it was mostly large pieces of furniture. Lots of cool couches, shelves, tables and chairs, and entertainment centers.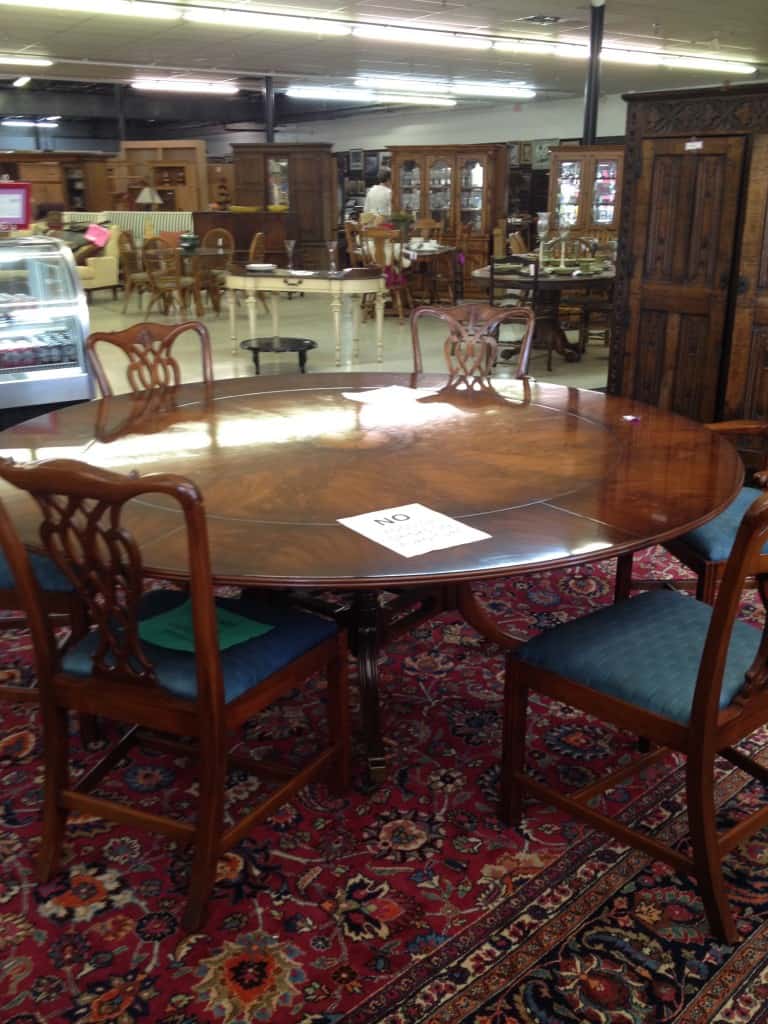 There were some small items, like lamps, light fixtures, mirrors, and knick nacks, but not nearly as many (proportionally) as you would see at Goodwill.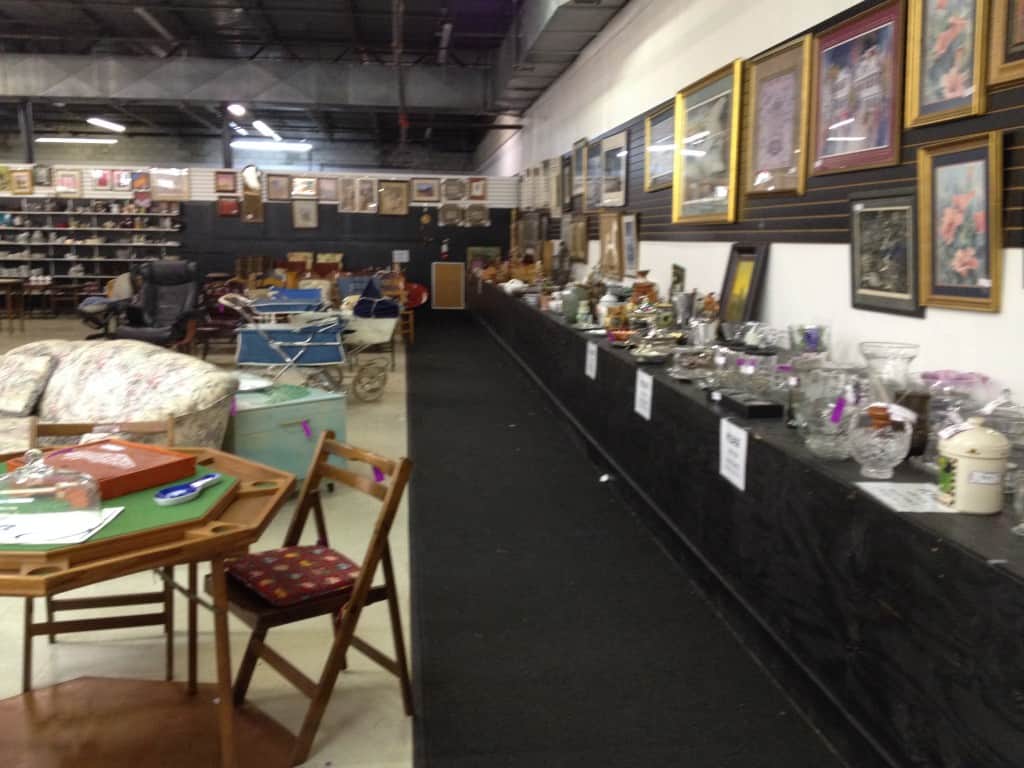 As far as the clothing went, there was racks and racks of clothes, shoes, and accessories.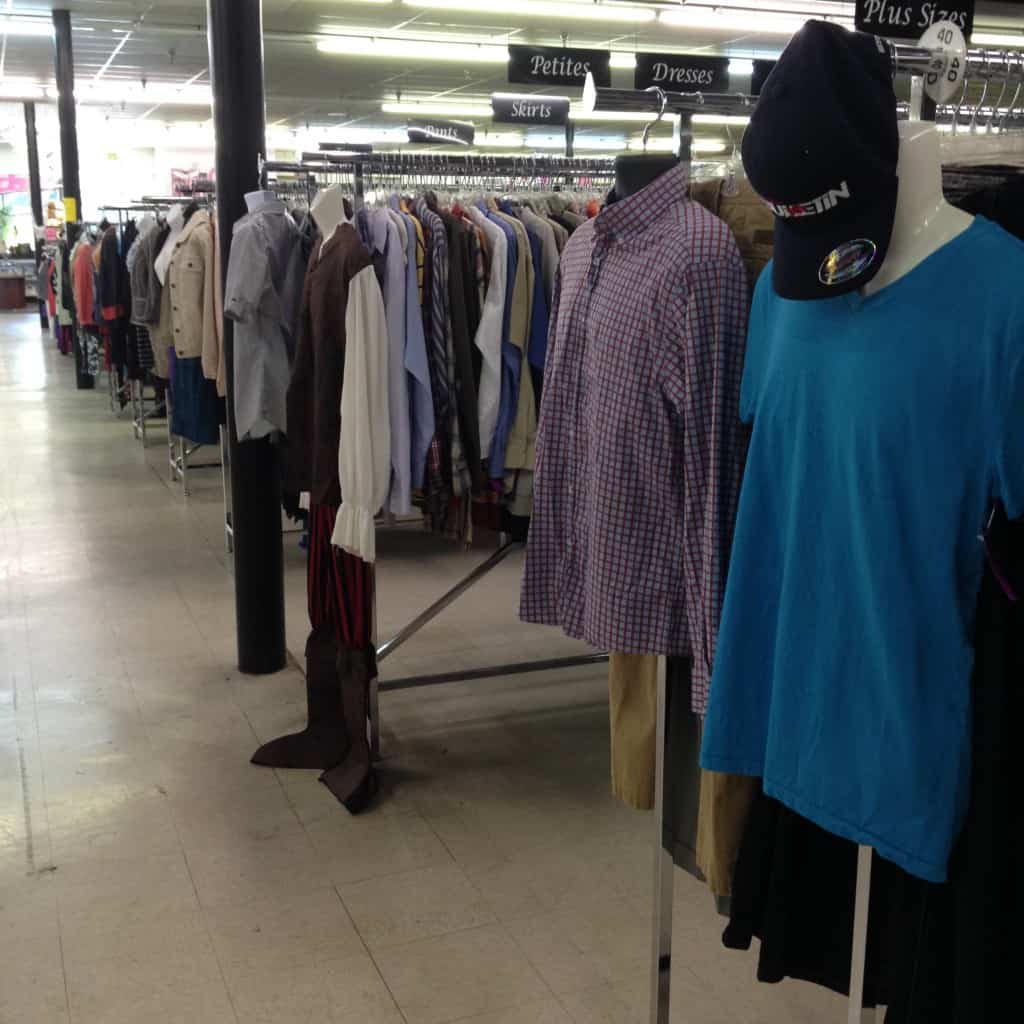 It was incredibly well organized and clean.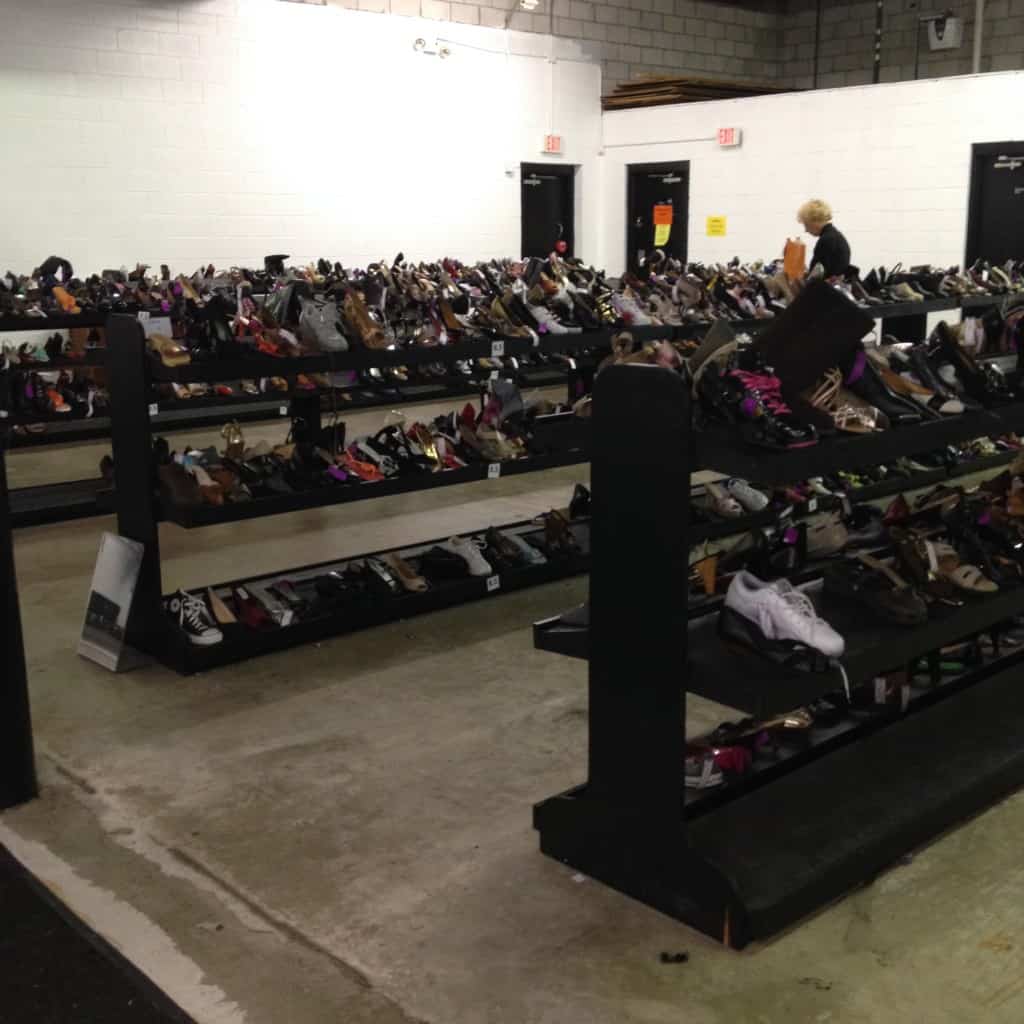 I would definitely recommend Consign Charleston if you are looking for a re-sale shop in Charleston! I'm not sure exactly of their consignment pay policy, but I do know that they reduce the price of items twice – so, if you're a gambler, you might be able to get a really good deal!
Have you discovered any new resale stores lately??