Painting multiple rooms in your home different colors? If you are wondering what color to paint the door jamb, or how to paint doorways between rooms, let's talk about it!
If you are painting several rooms in your home different colors, you may be confused about how to handle the transitions.
Really and truly, you can do whatever you like. But, I wanted to hop in and discuss a few of the options with you here today!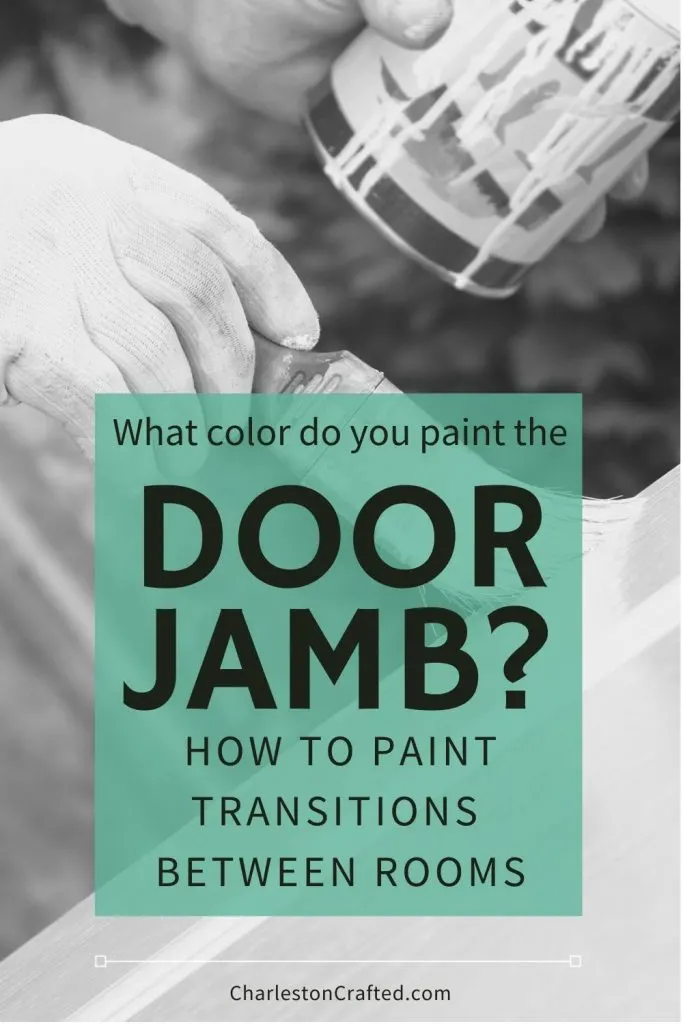 What is a door jamb?
Traditionally, the door jamb is molding where the door meets the wall.
If you aren't worried about a transition between two rooms, then it makes sense to paint the door jamb whatever color the door is. This makes them almost like one cohesive piece.
An alternative option is to paint the door jamb to match the walls. This is fine, just less traditional.
The third option is to leave the door jamb the color of the trim (for example, white) which would make for three colors: wall color, trim (jamb) color, and door color. This is obviously the busiest option, but often the easiest.
Now, let's talk about painting transition walls or door jambs between rooms when there is no door.
You have a few options.
Paint them white
The first option is to paint them white – or whatever color the trim in your home is.
This will make the door frame appear to be trim. It's definitely the easy choice if you don't want to commit either way.
Paint them to match the flow of traffic
A popular way to handle transitions between rooms is to think of the flow of traffic.
For example, let's say you have a dining room off of your entryway. The entryway is gray and the dining room is blue.
Since the flow of traffic will be from the entryway to the dining room, so the threshold transition area should be painted gray to match the entryway.
Paint them to match the "more important" room
Many designers like to follow the heirarchy of rooms. So, you will give preference to rooms that are considered more important.
Designers seem to think that the most formal rooms are the most "important" so, if you have a transition between your dining room and kitchen, it should be painted to match the more formal room – the dining room.
Cover it with trim
If you really can't make up your mind – add millwork or trim to cover the transition and paint it to match the other trim in your home!
In conclusion, you have a few options for painting the door jamb or transition in your home – choose the one that you prefer and works best for your space!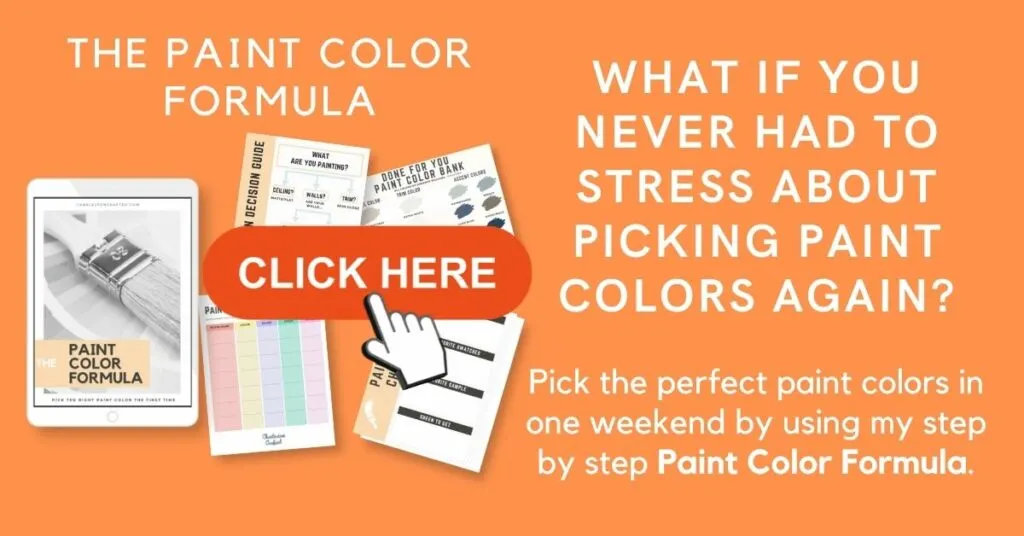 Get paint samples!
Samplize will send you 12″x12″ peel and stick samples of paint colors from many popular brands so you can see exactly how they will look in your home!
Love paint colors? Be sure to check out:
The Paint Color Formula – my complete guide to picking paint colors!
The best blue-gray paint colors
My favorite light gray paint colors for any home
The Best Gray Paint Colors for a Nursery
The Best Classic Navy Paint Colors
21 Paint colors for Master Bedrooms
The 28 Best Light Gray Paint Colors for Any Home
6 Perfect Gray Paint Colors for Cabinets
10 Best Paint Colors for Laundry Rooms
Painting for the first time? Check out my video tutorial on the easiest & cleanest way to open a paint can!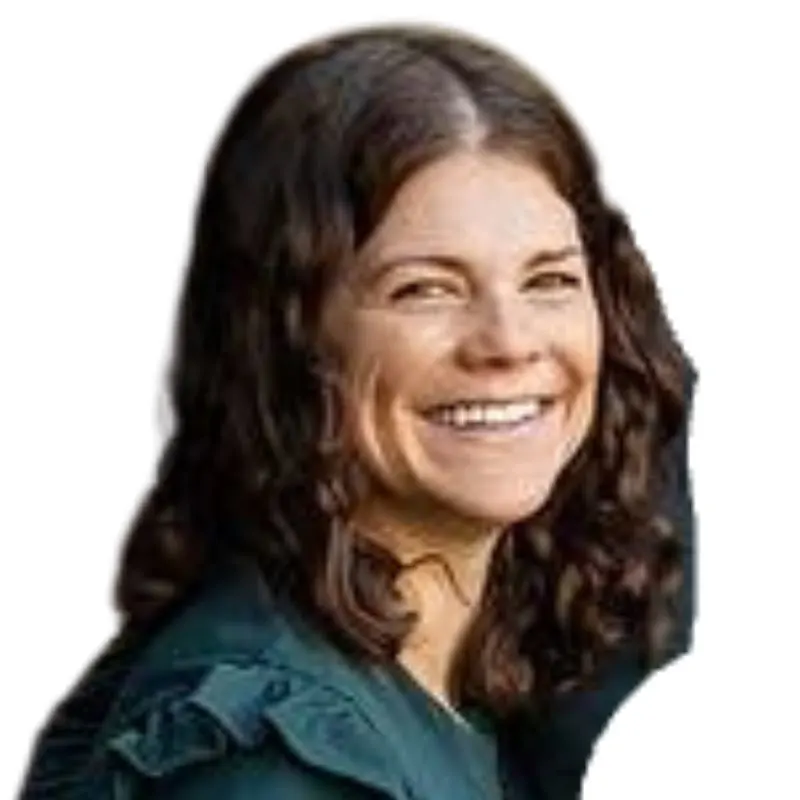 Hello, I'm Morgan, half of the creative force behind CharlestonCrafted.com! With a passion for DIY that dates back to 2012, I've transformed three homes and now I'm dedicated to helping others craft their dream spaces. Let's turn your house into a home together!