Since we were having so many out of town guests, we knew that we wanted to have welcome bags for them at the hotel. The hotel where we blocked rooms didn't charge a fee for this service, so that solidified that we had to go for it.
I really wanted welcome baskets that would have a Charleston feel to them. So, I tried to pick some things that were specifically Charleston and supplement them with items that are just beach-y in general, to get everyone in the Charleston state of mind.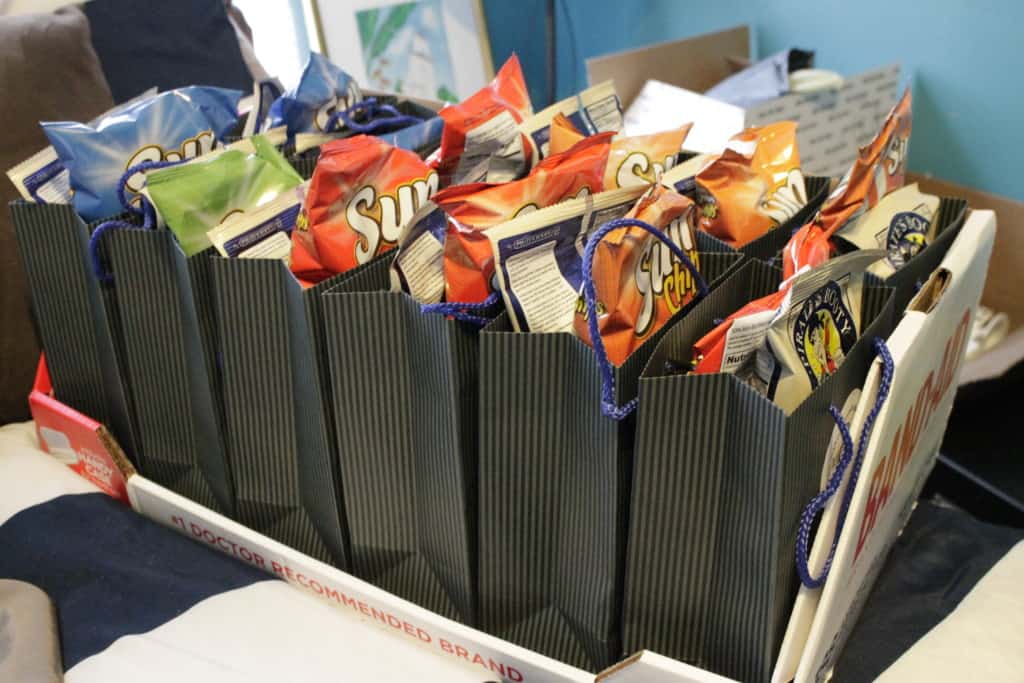 We decided to go with gift bags since they are inexpensive and disposable. I know that no one wants a tote bag with my face on it. Well, except maybe my mother, but that's a different story. I ordered navy striped gift bags from Paper Mart. They came in packs of 25 so I ordered 50. We have a few left over. Sean also printed circle sticker labels with our wedding logo. I stuck a sticker on the outside of each bag as well as on each water bottle. This is a really low cost way to make things personalized. Plus, the stickers peel off pretty easily if anyone really wants to reuse the bags without the sticker!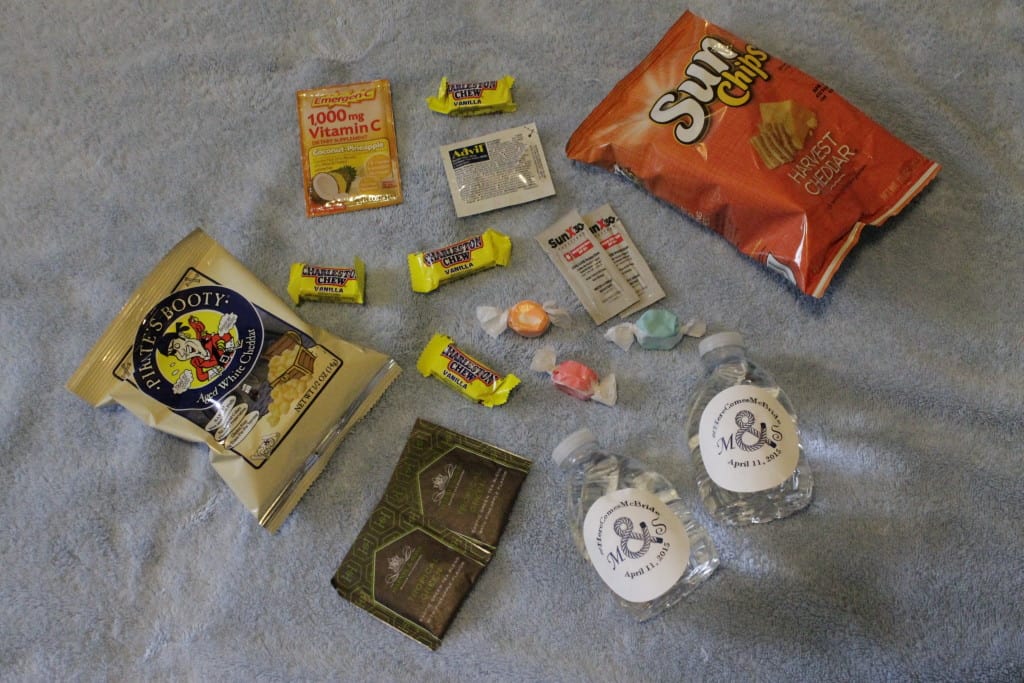 Here's what we filled them with:
*I really wanted to have tea from Charleston Tea Plantation for our welcome goodie bags. However, when I picked up the tea bags from Publix, I realized that they were unwrapped and unmarked! While that is great for the environment, I felt weird and unhygienic putting loose tea bags into the welcome bags, so I decided to go with individually wrapped bags of my favorite, the tropical green tea. It's "tropical" (has hints of pineapple and citrus) which goes nicely with our beach-y theme.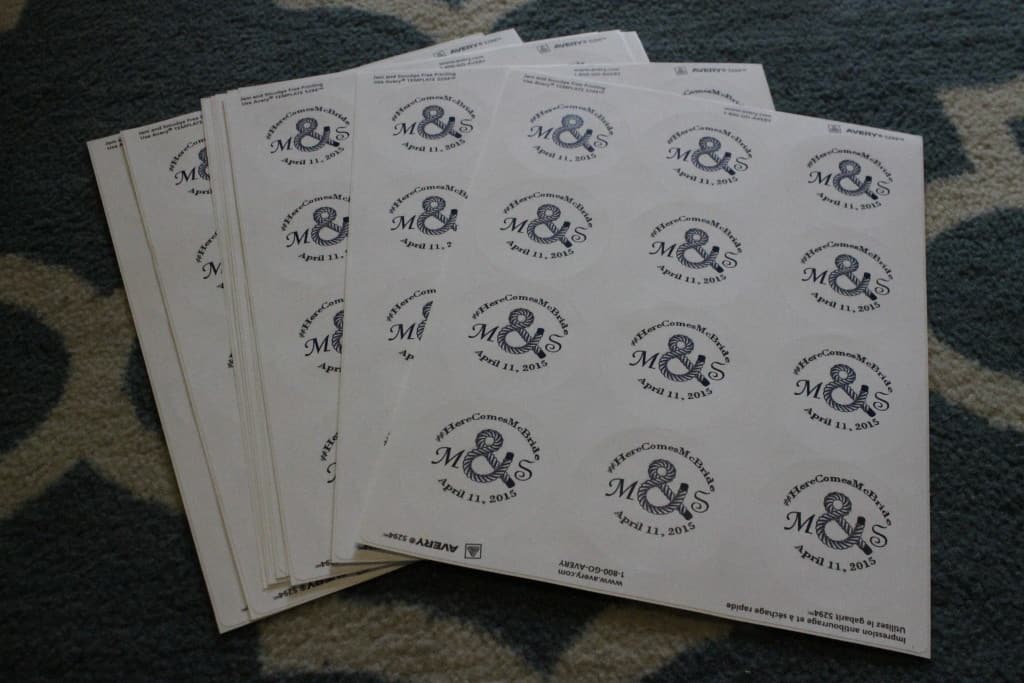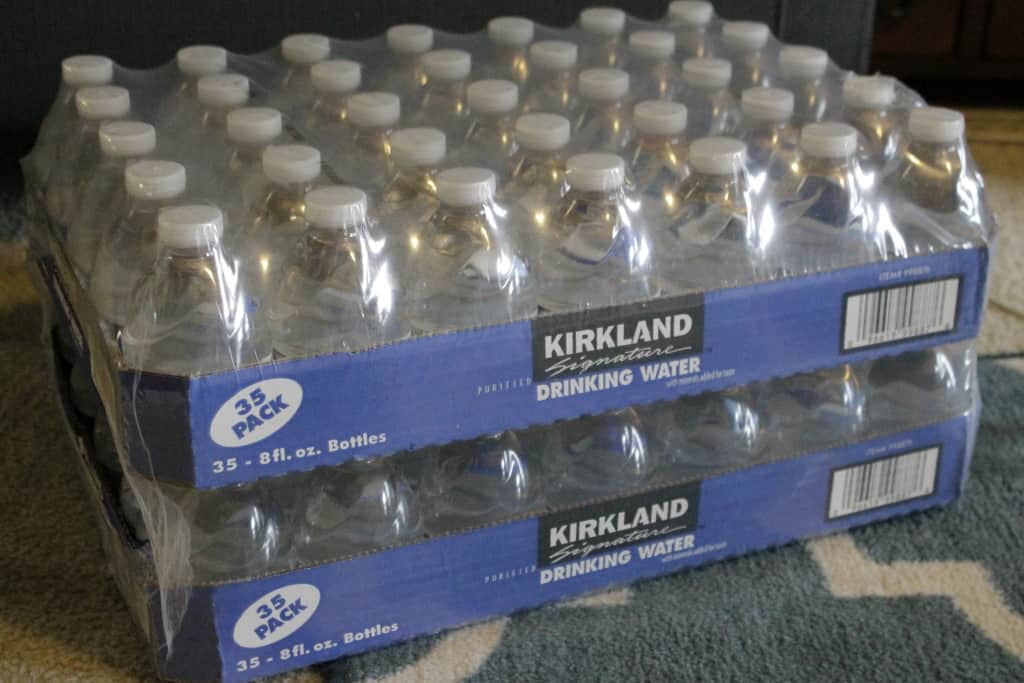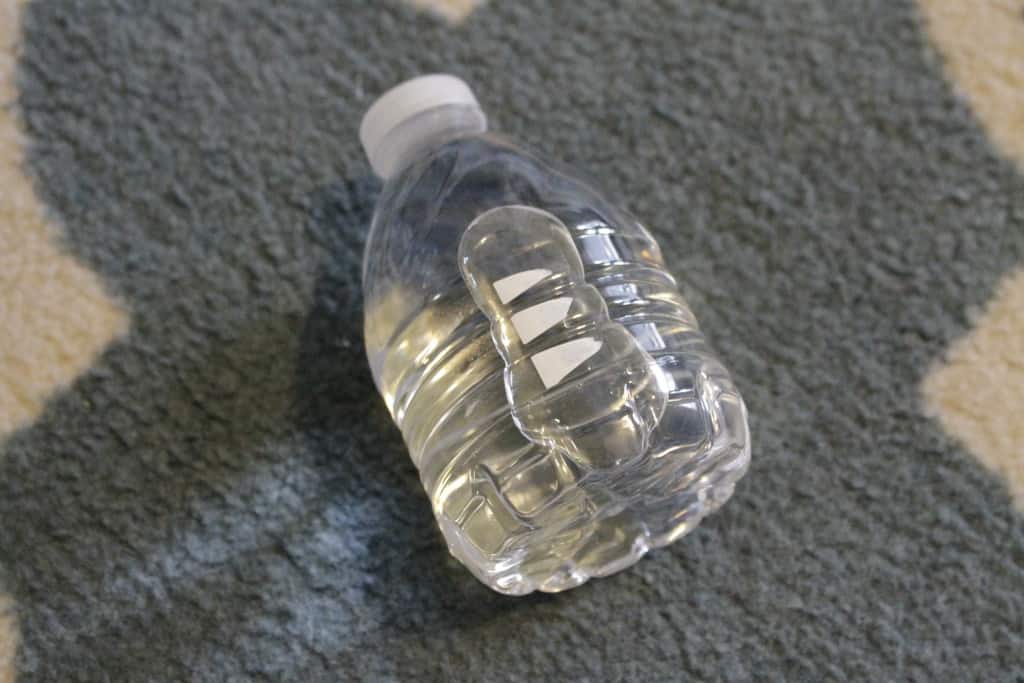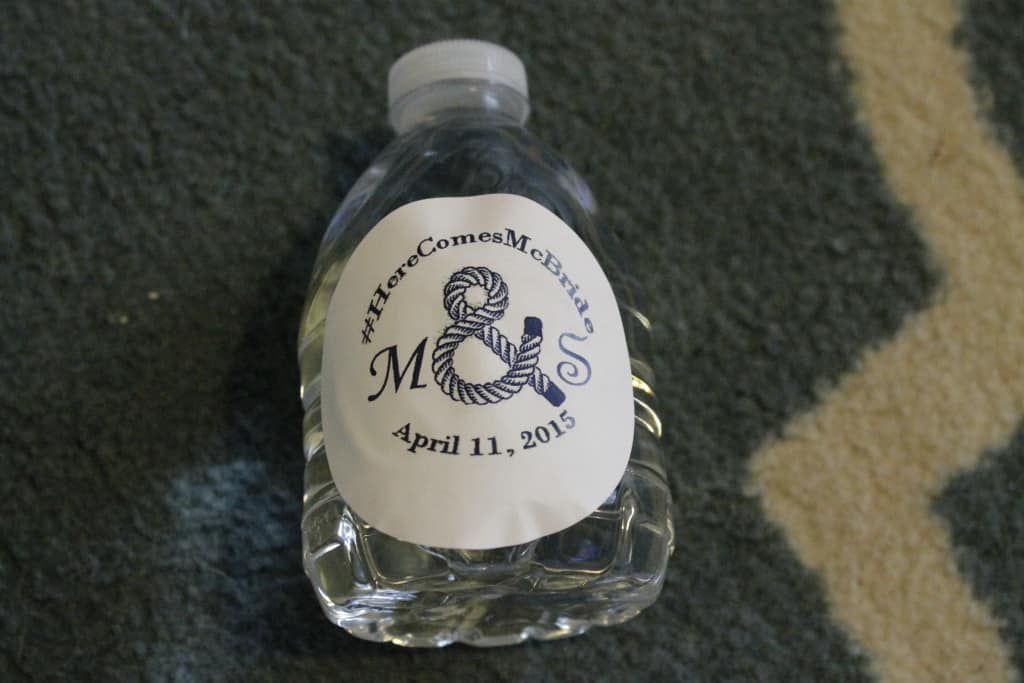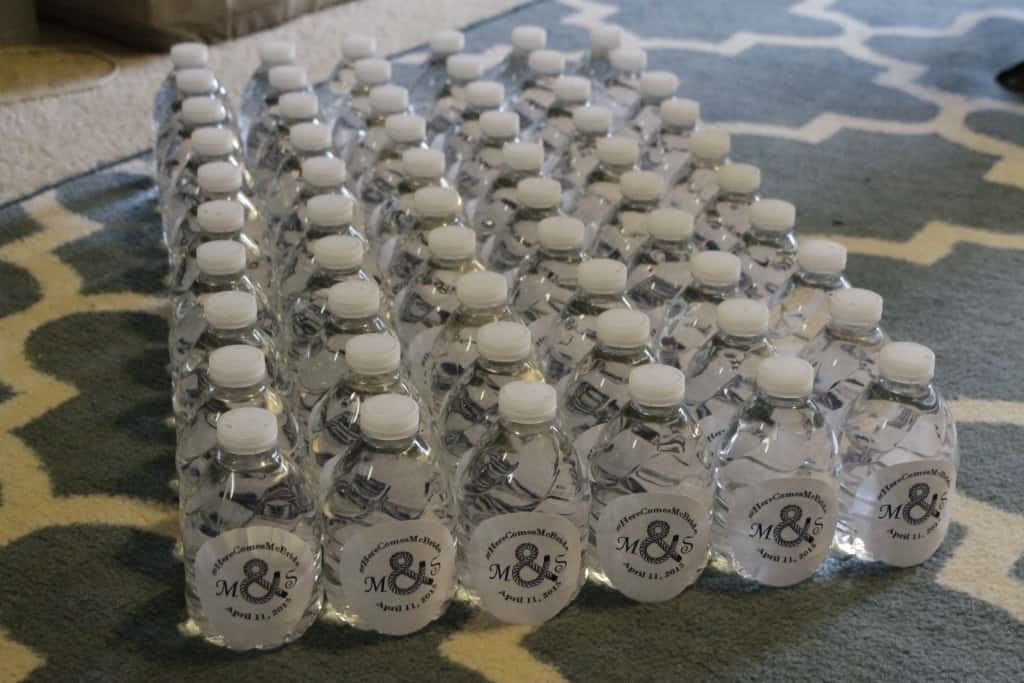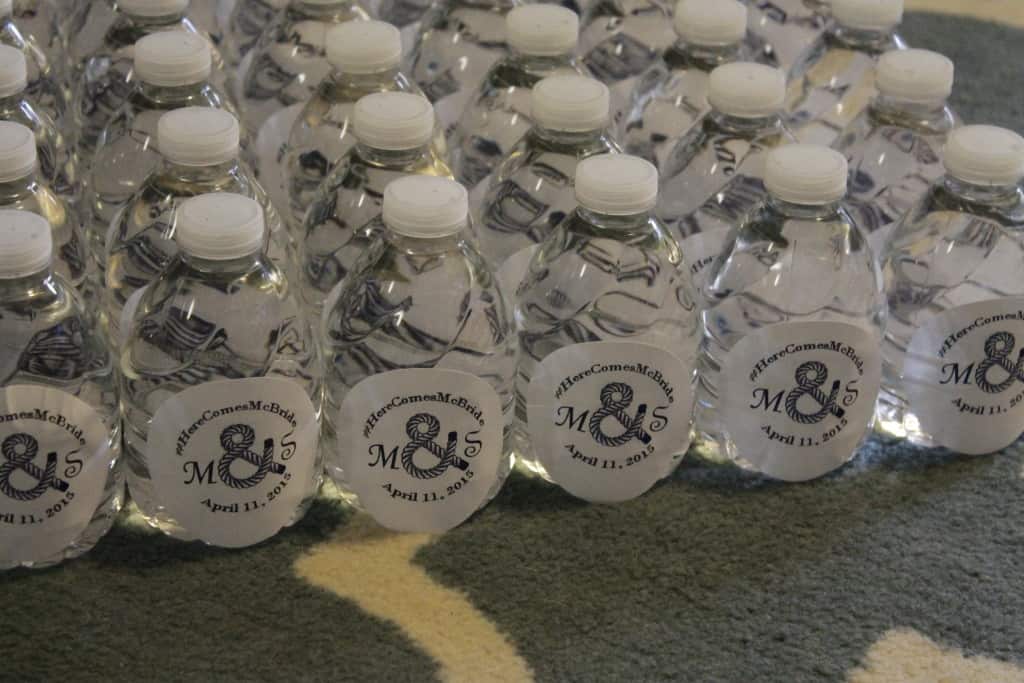 We bought the water bottles in bulk at Costco. We got 70 mini bottles for less than $6. I peeled each label off, then stuck a sticker right over the spot where the original label was adhered to the bottle (and sometimes left sticky residue).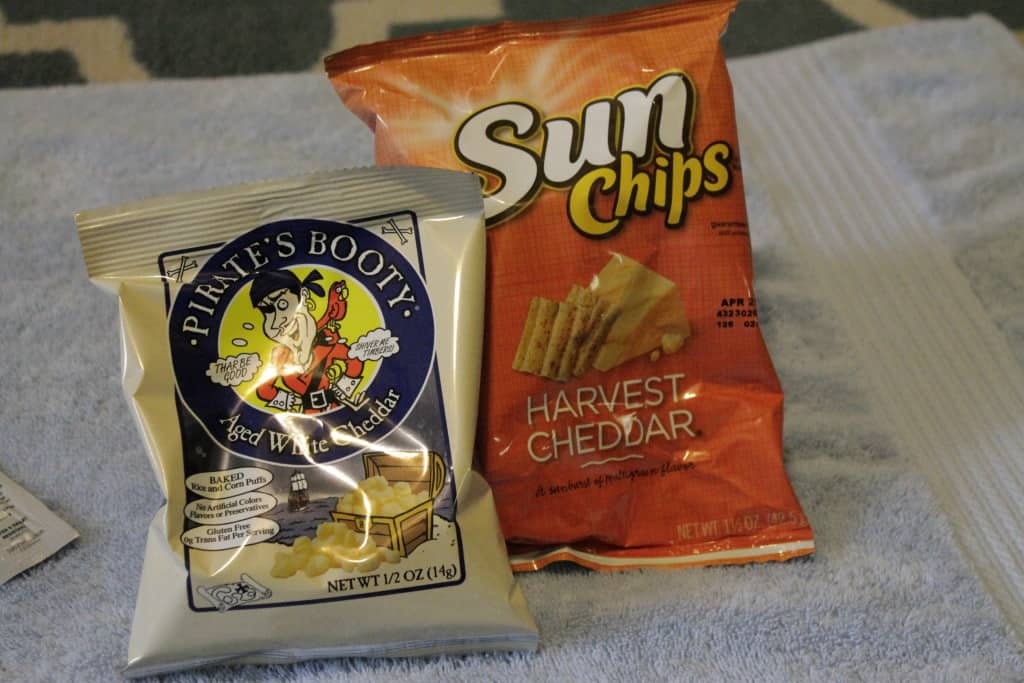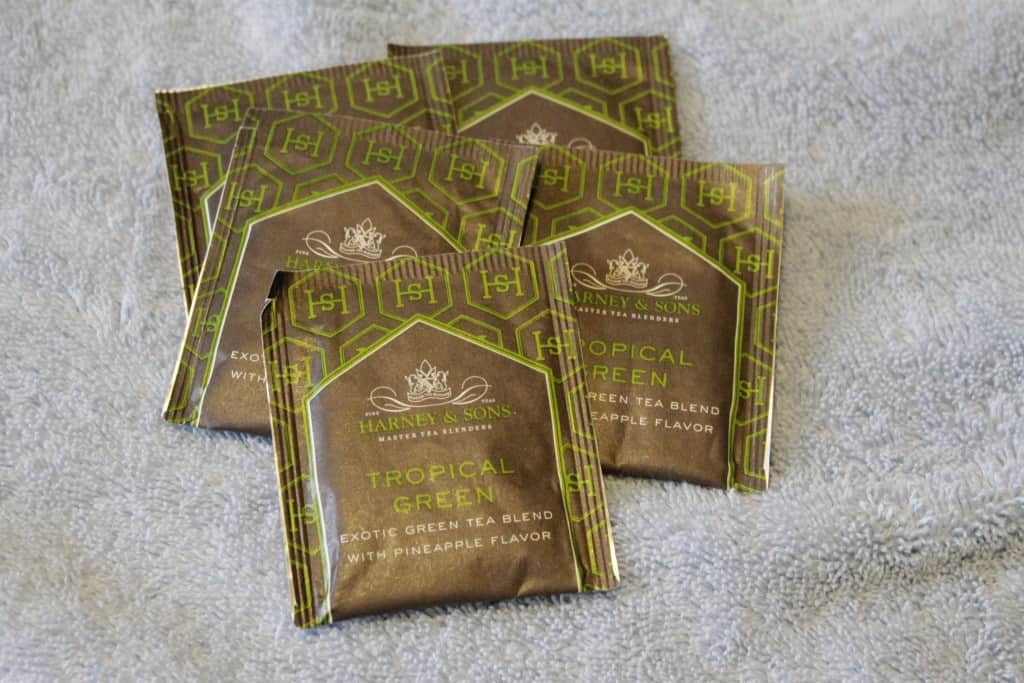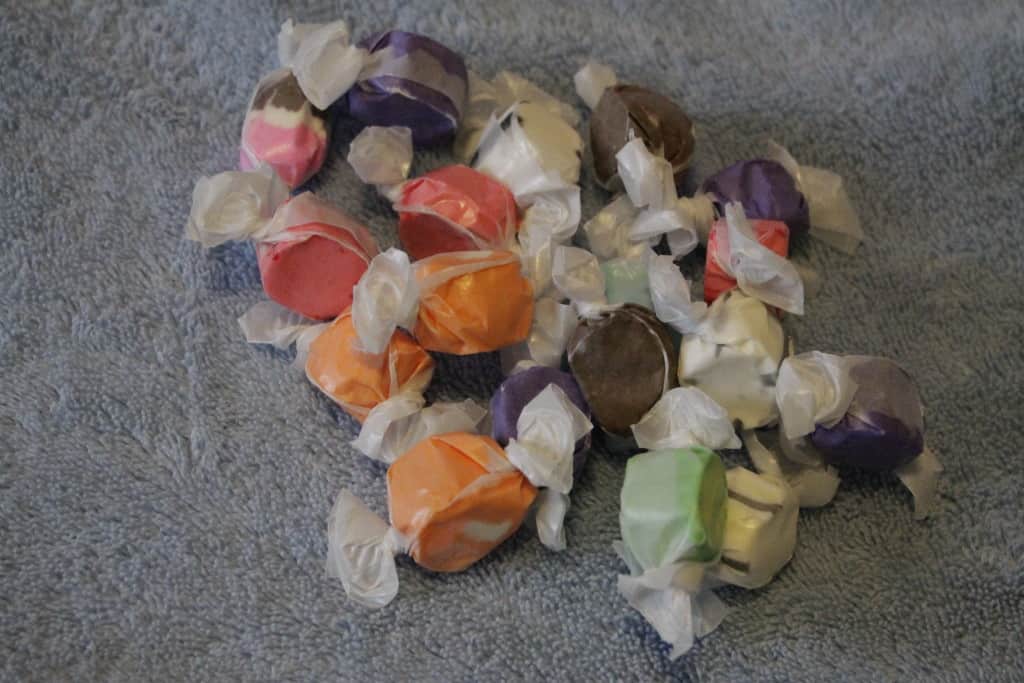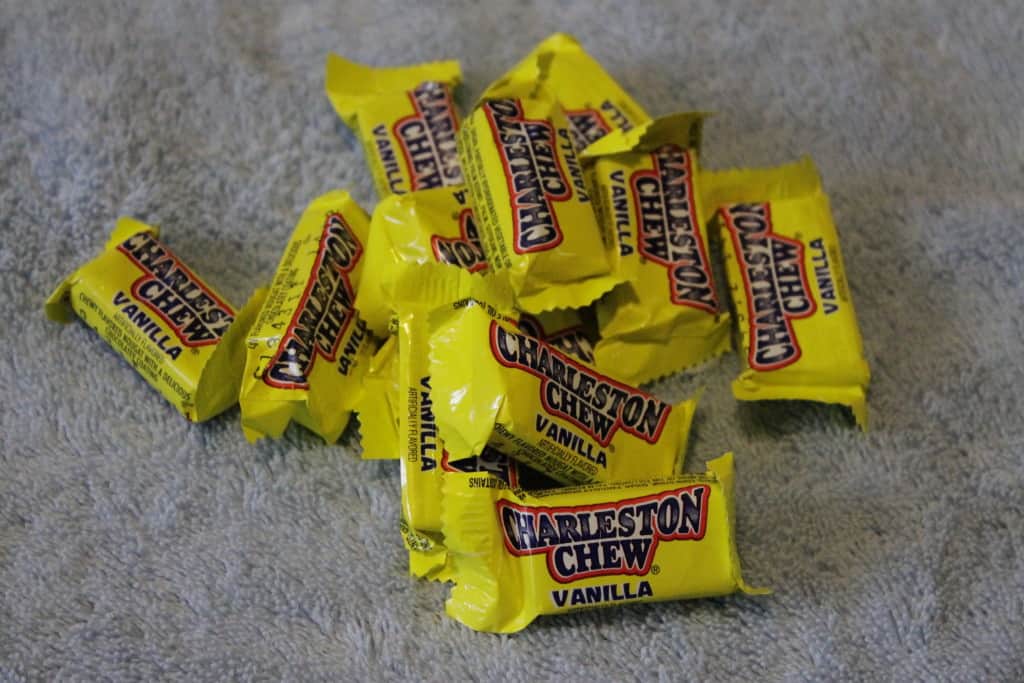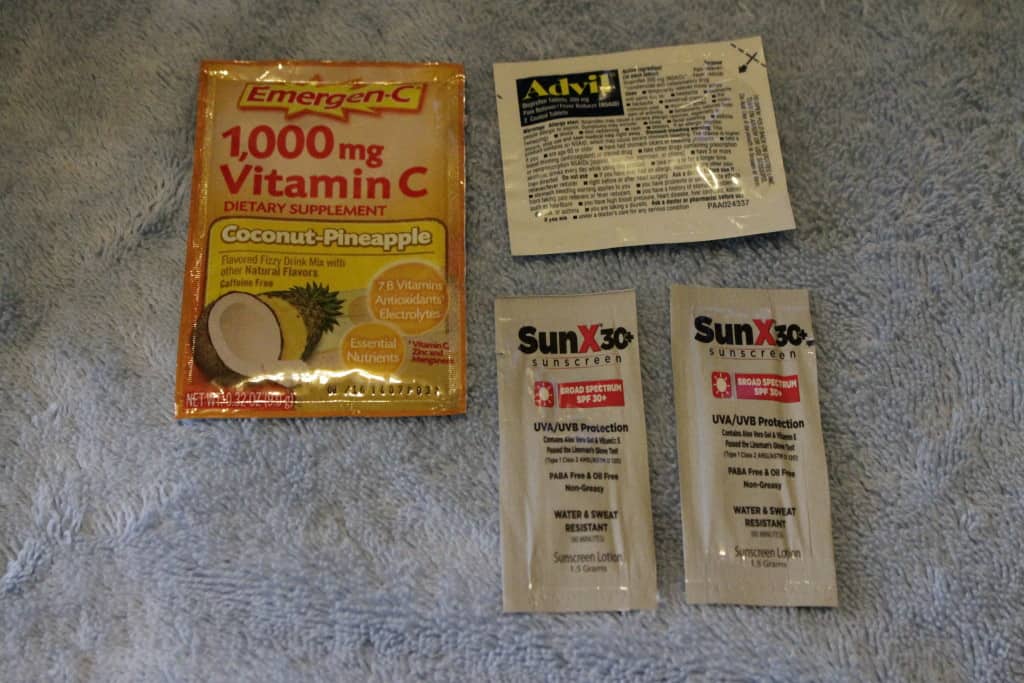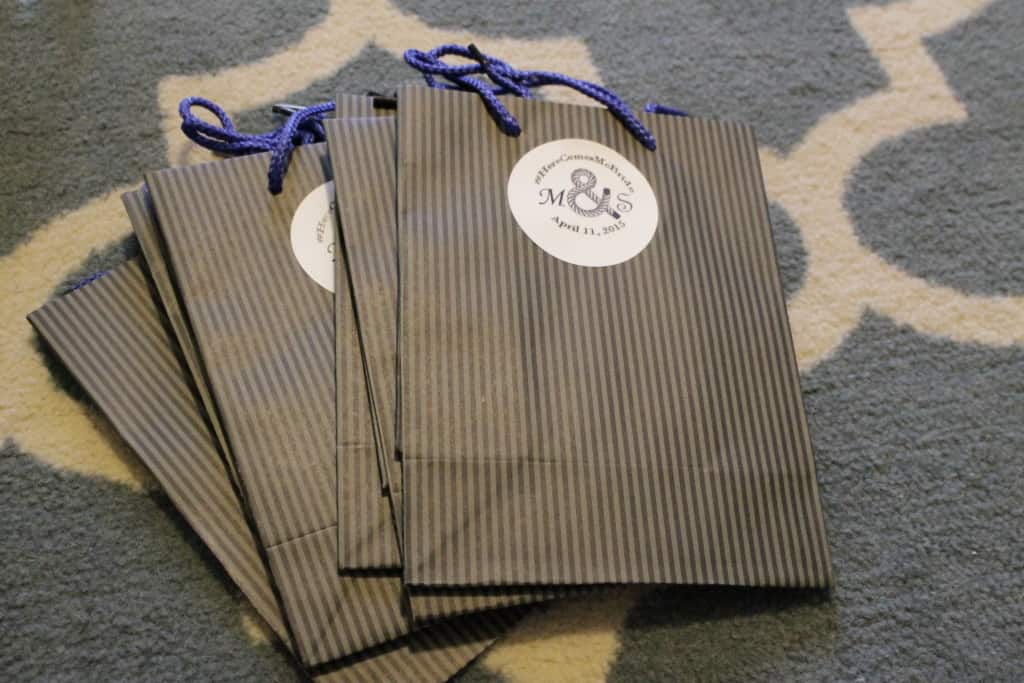 Everything else was something that we love to eat that I could somehow tie to a beach, tropical, or Charleston vibe. They are truly small bags, so it's just a little treat for our guests.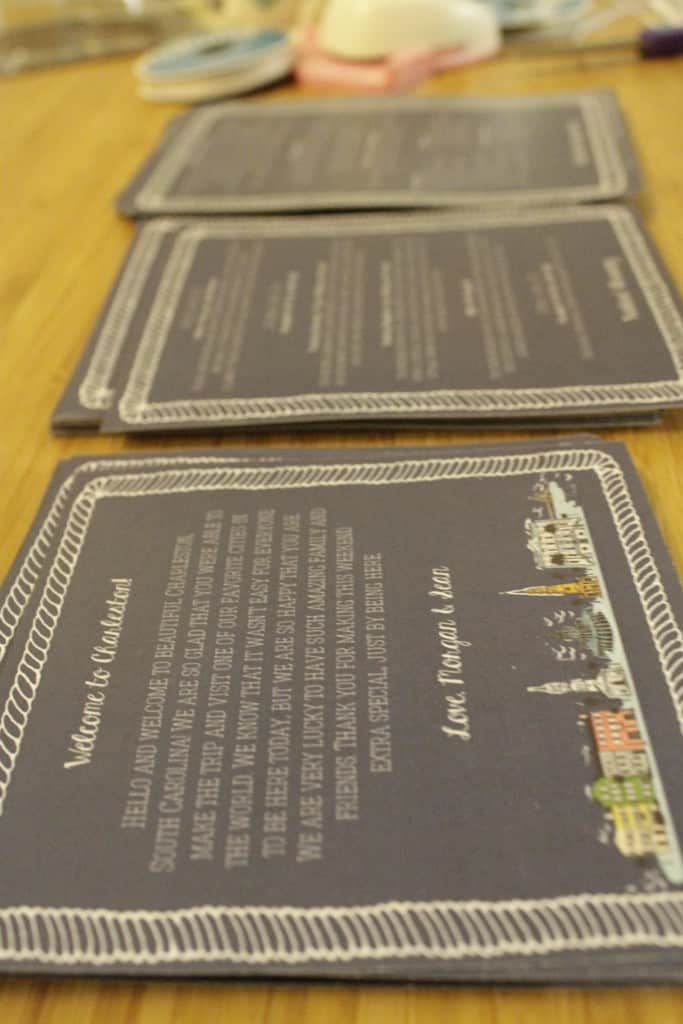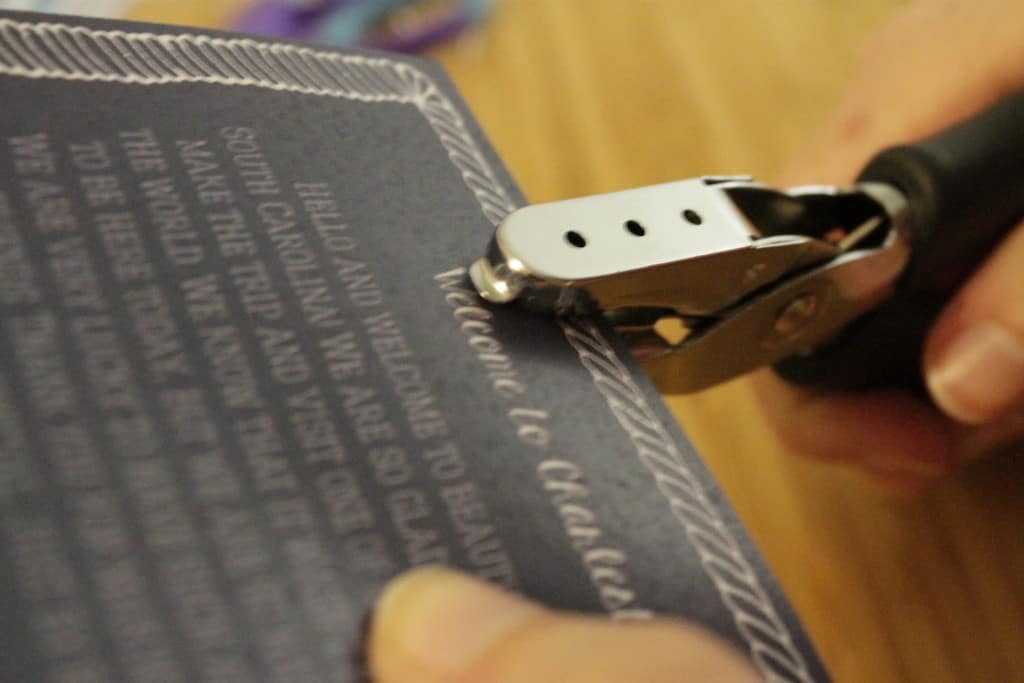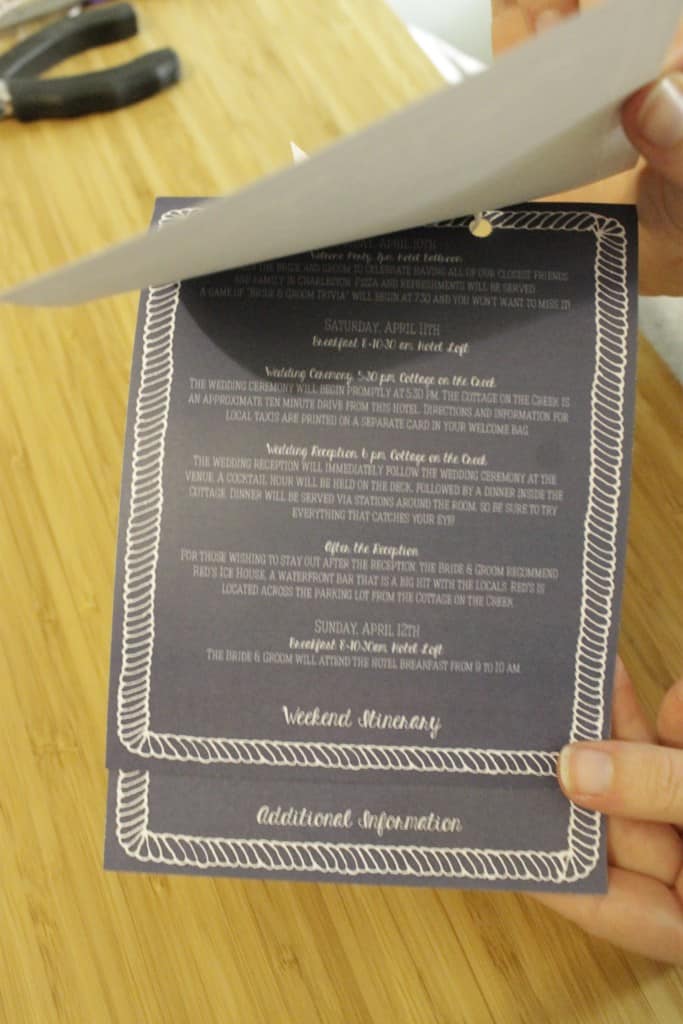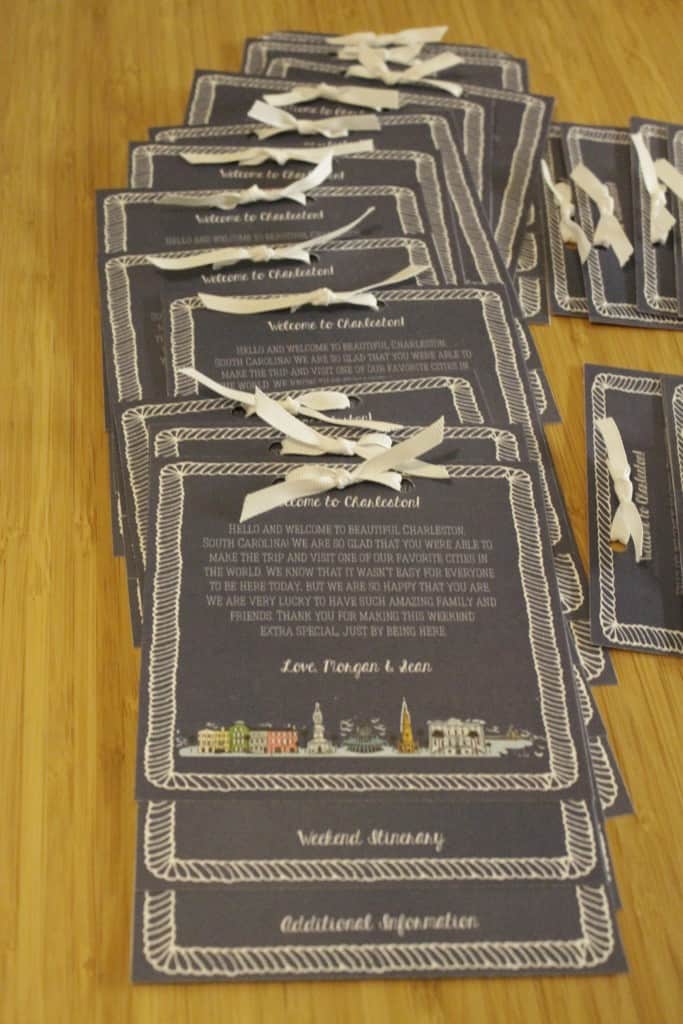 The wedding information packet included a welcome/thank you note, a schedule of events for the weekend, and some ideas of things to do in Charleston.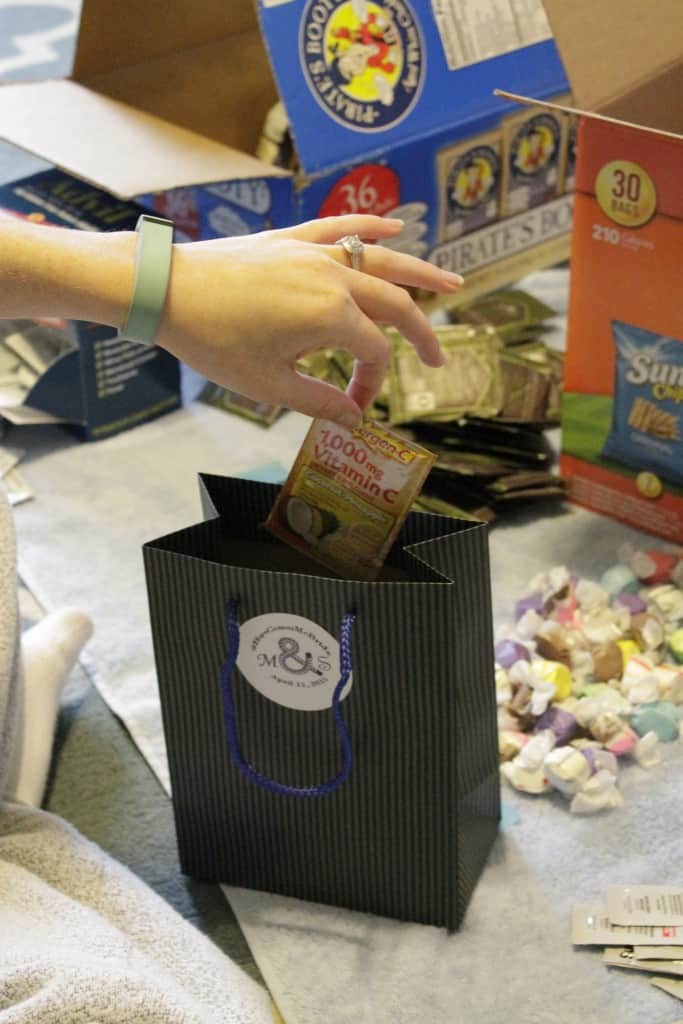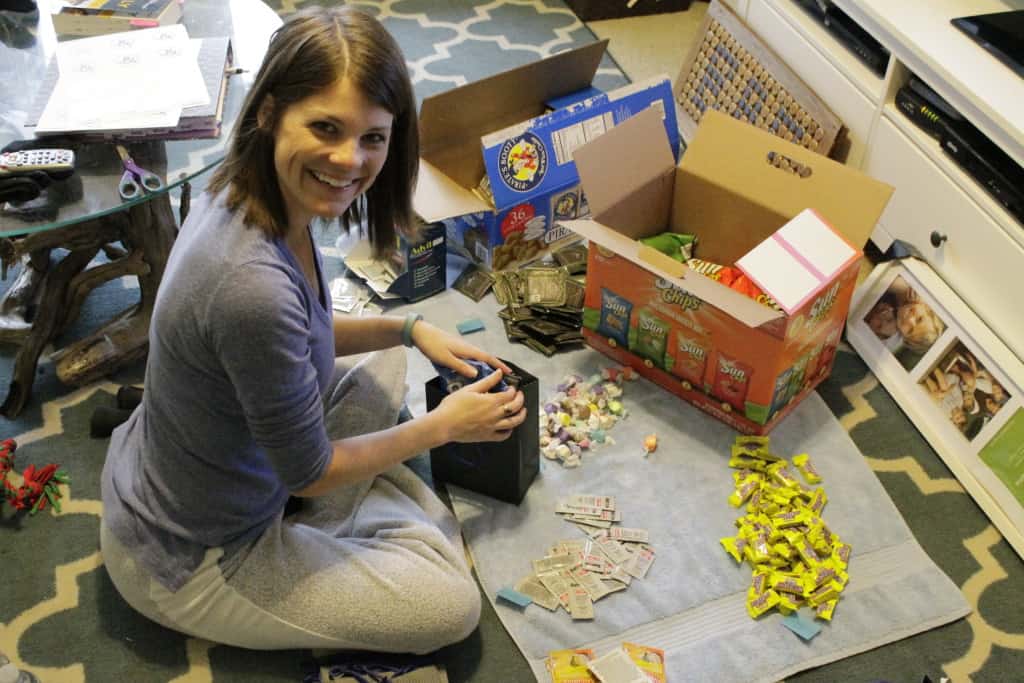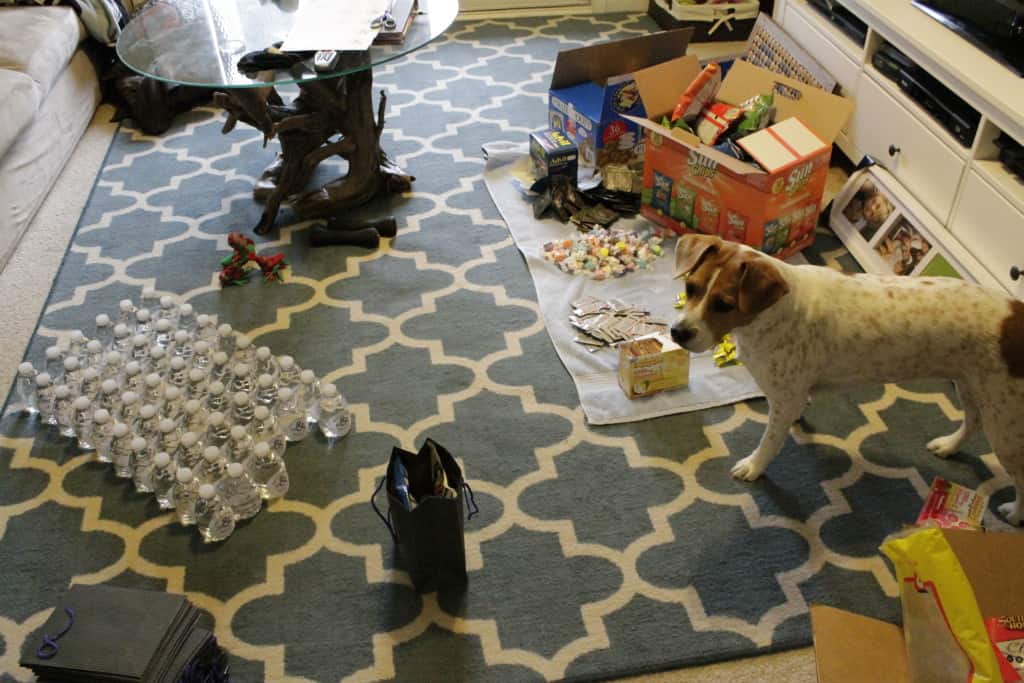 I put the bags together assembly-line style in the living room while watching an on-demand episode of How to Get Away With Murder. By the time you read this, we will know who killed Lila! Eeek I can hardly wait! 🙂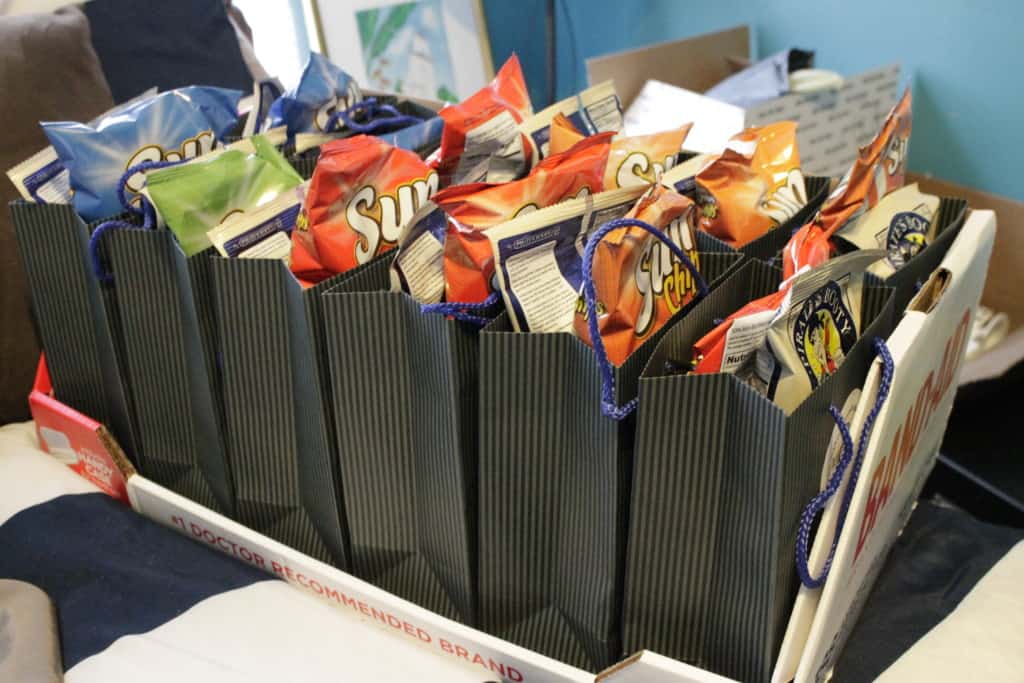 We think that these will really help make our guests feel comfortable and help them relax and enjoy their weekend getaway in Charleston.
Did you make welcome bags? What were your must haves?