Hey guys, happy Monday! We had a great weekend and wanted to pop in to tell you all about it.
It was a big weekend for me because I headed to Raleigh for the North Carolina State Fair. I haven't missed a fair in all of my 26 years and wasn't going to start this year! Sean had to work an event (more on that later) and so I headed up solo. I was lucky to be able to take a half day off work so I didn't have to drive alone in the dark on the highway. I was dreading the solo trip, but had the brilliant idea to download an audio book for the drive! I used a free trial of audible to download One Plus One, which I still have 4 hours left of so don't spoil it for me! It was the first time that I had ever really used an audiobook and I really enjoyed it, plus this one had british accents which is always a win for me.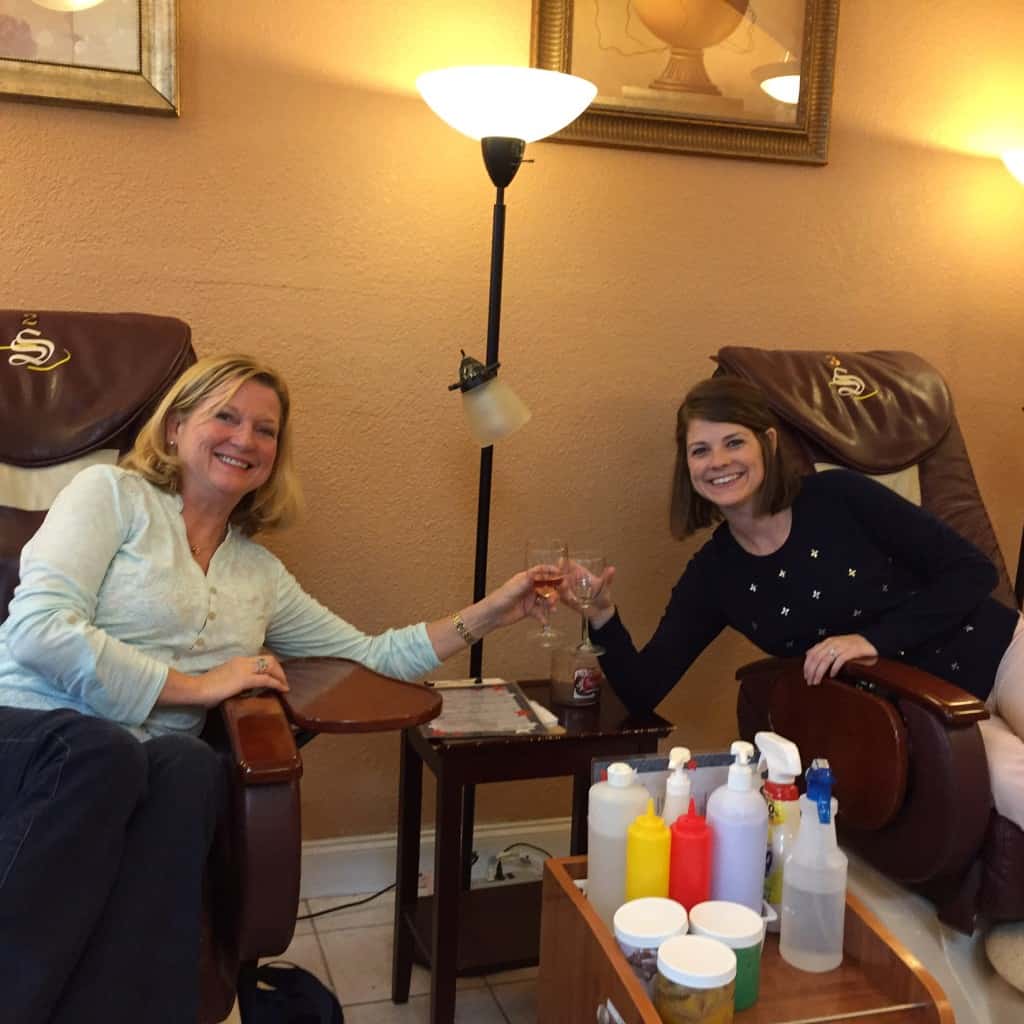 When I got to Cary, my mom and I went for pedicures, and then she and my dad and I went to a salad bar called Diced. We finished up the night by driving downtown Cary and stopping for pumpkin beers at the Pharmacy – which is a small but cool craft beer spot. It was a nice and relaxing Friday night for sure. PS – I am now sharing a lot of my meals on Well Coin & sharing those on twitter… follow me on both for frequent updates!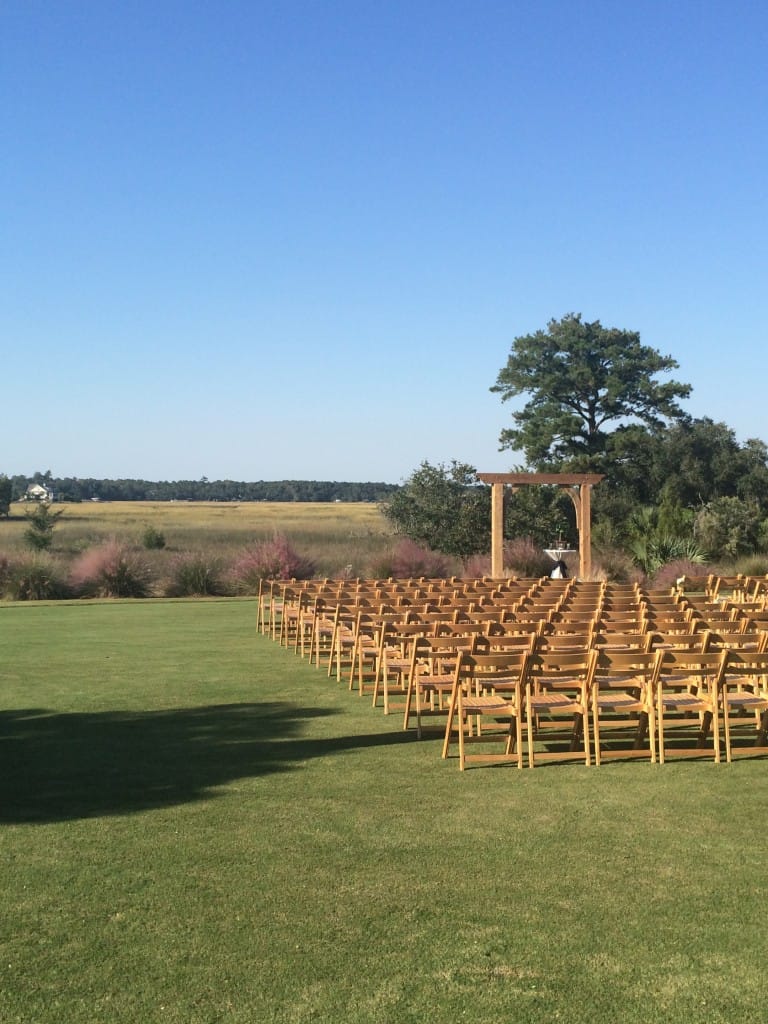 Meanwhile, Sean was back in Charleston. He had offered to work his friend's photobooth at a wedding after he had worked the photobooth at our wedding. It was at the Daniel Island Club, which I have never been too but looks like a beautiful venue. Sean had a late night but it sounds like it was pretty fun and the party was rocking. Congrats to the Bride & Groom!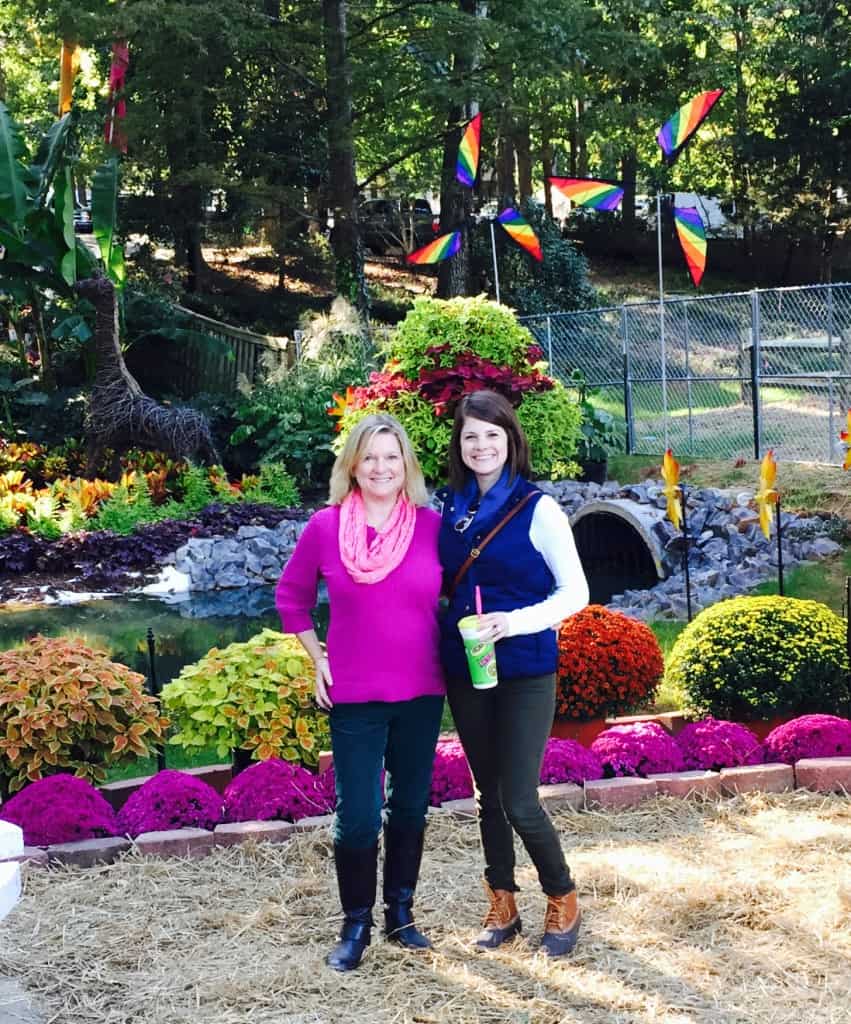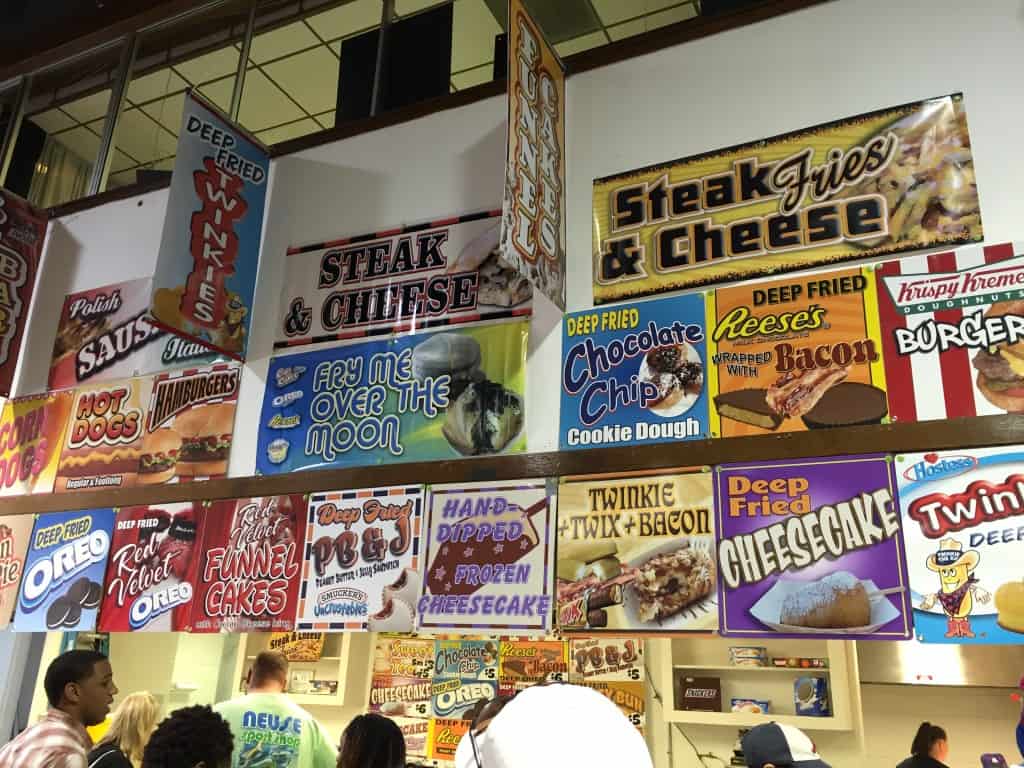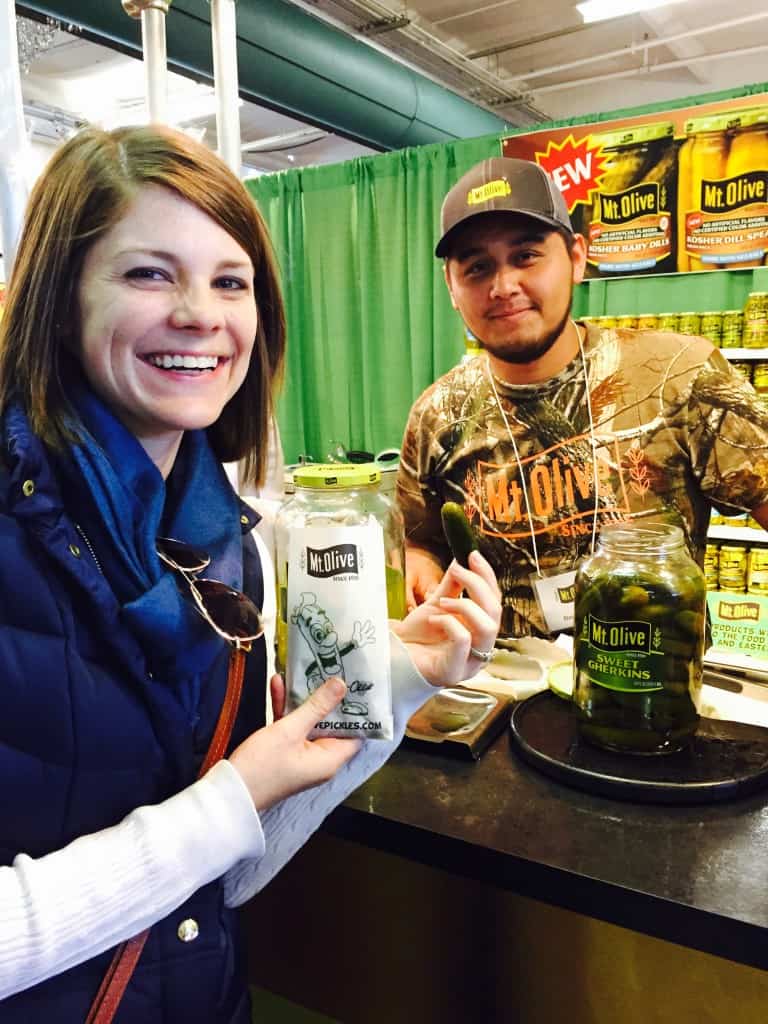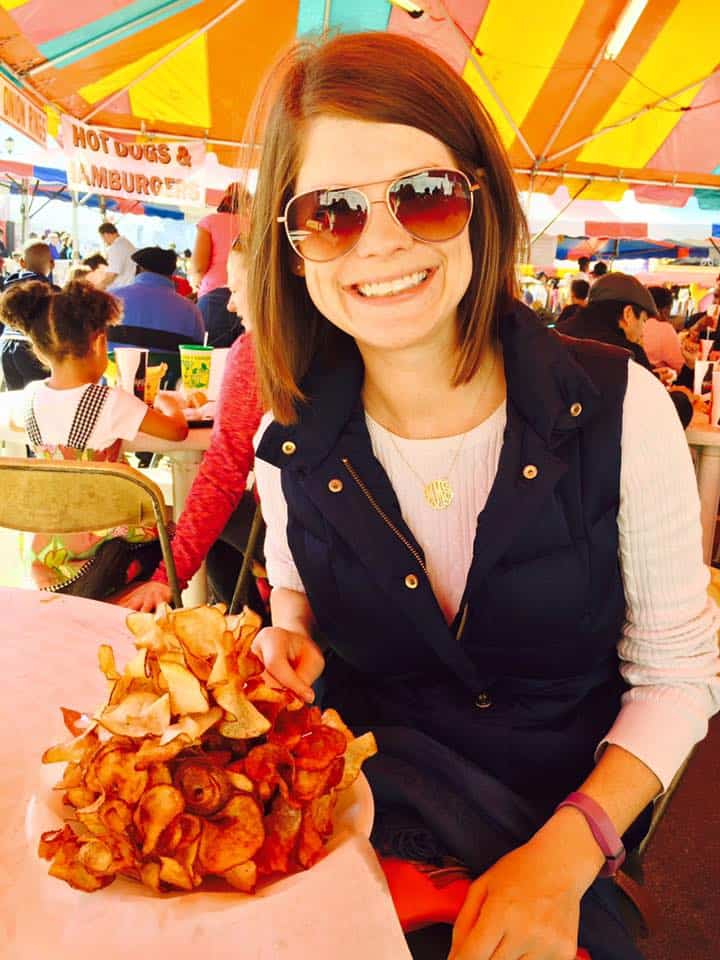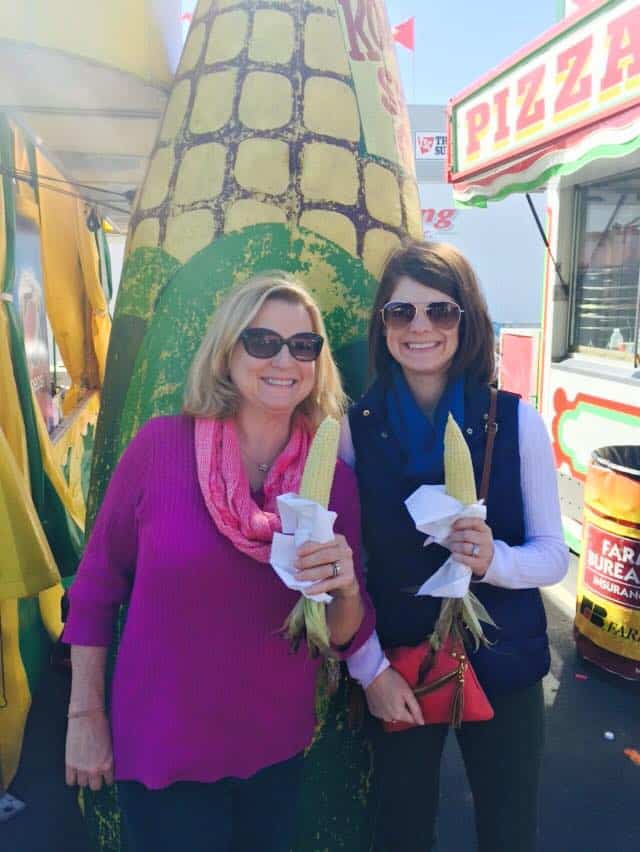 Saturday morning my mom and I ate pumpkin bagels, then did a bit of shopping before the highlight of the weekend – the fair! We wrote all about the fair last year, but highlights for me were definitely the corn on the cobb, ribbon fries, and the pickle booth!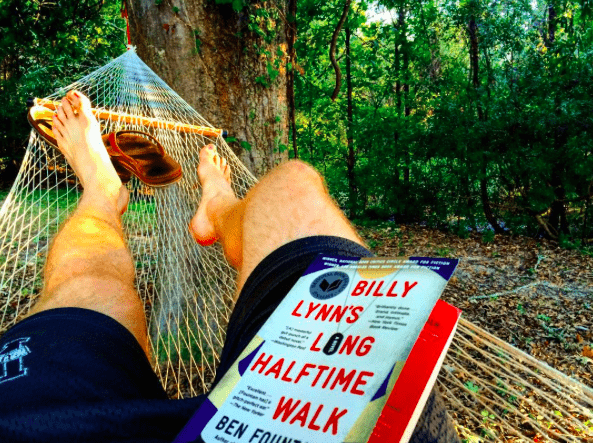 Meanwhile, Sean was in Charleston and spent the day at the park with CiCi. They went to the dog park and CiCi got to run around with other puppies for about an hour. It was cool in Charleston, so it was easy for them to stay outside for awhile. They Sean came home and did some stuff around the house before going and setting up his camping hammock outside our condo and doing a little reading. He finished that entire book in a day and a half!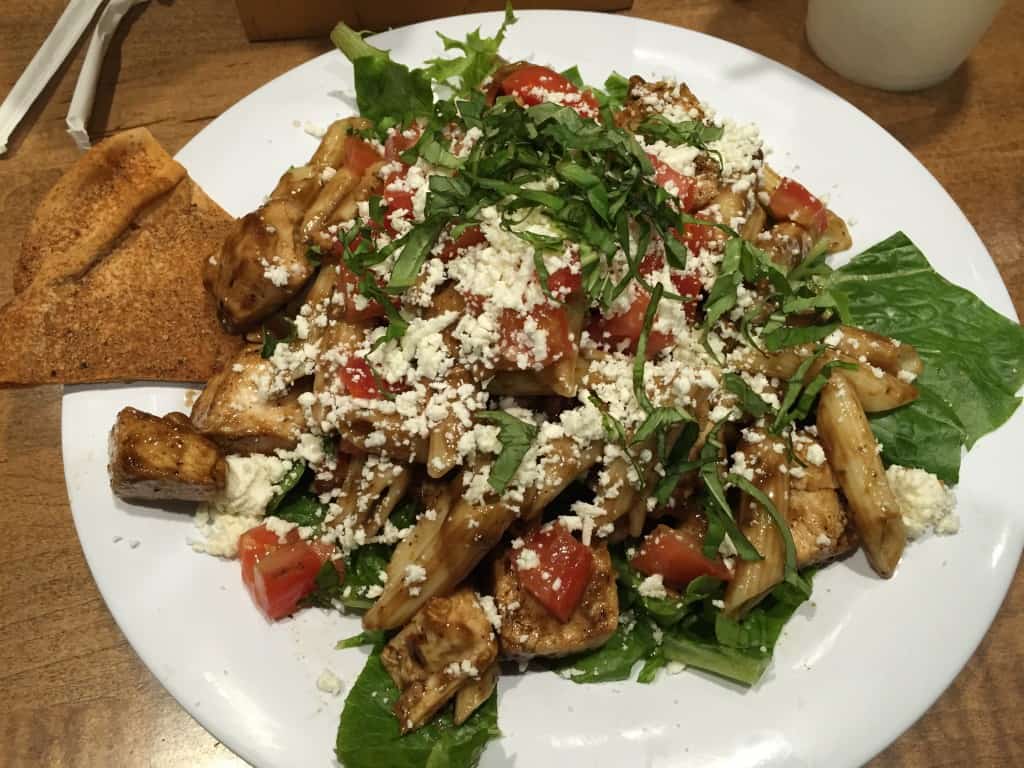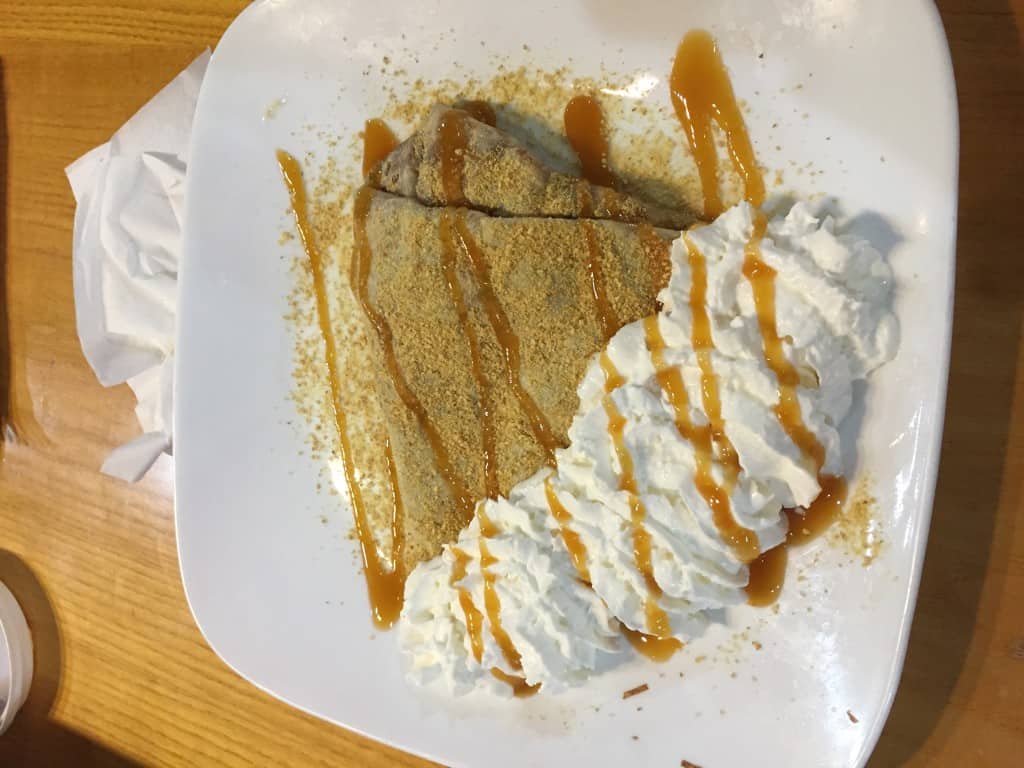 Saturday night, my mom and I got dinner at Taziki's and followed it up with a crepe for dessert – it was bananas foster flavor and amazingly delicious.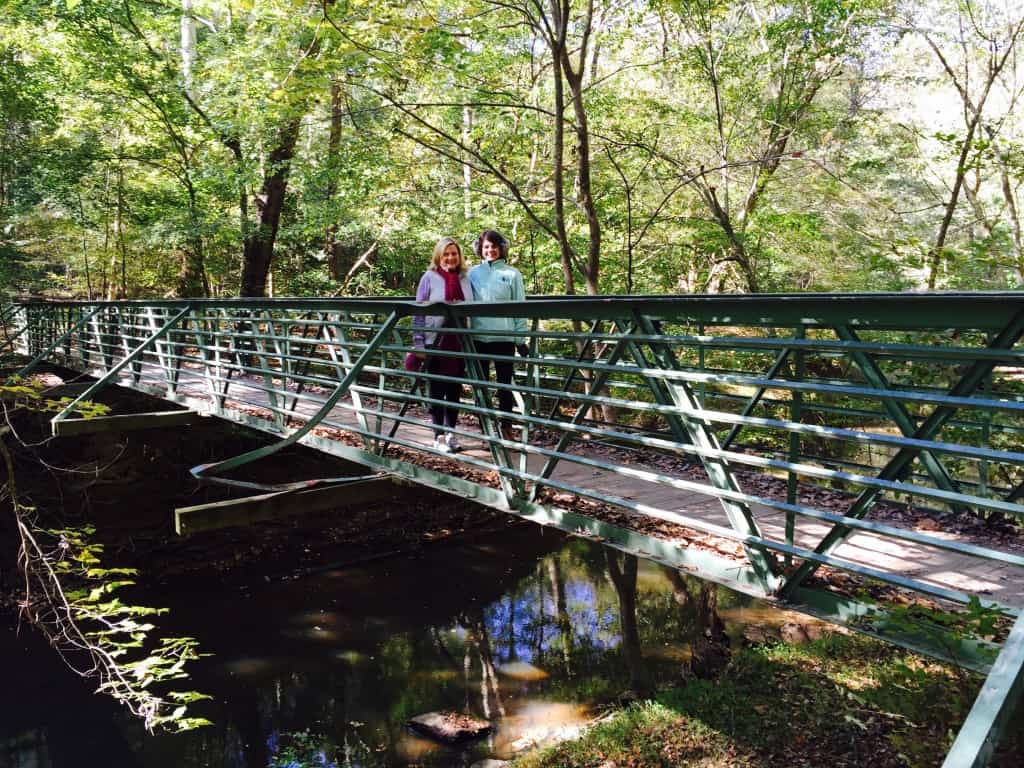 Sunday morning, we woke up and went for a nice hike at Umstead State Park. This is a huge park where I love hiking – it was pretty cool outside, and with the leaves changing color, it really felt like fall. After the hike, we grabbed a quick lunch and I headed back to Charleston.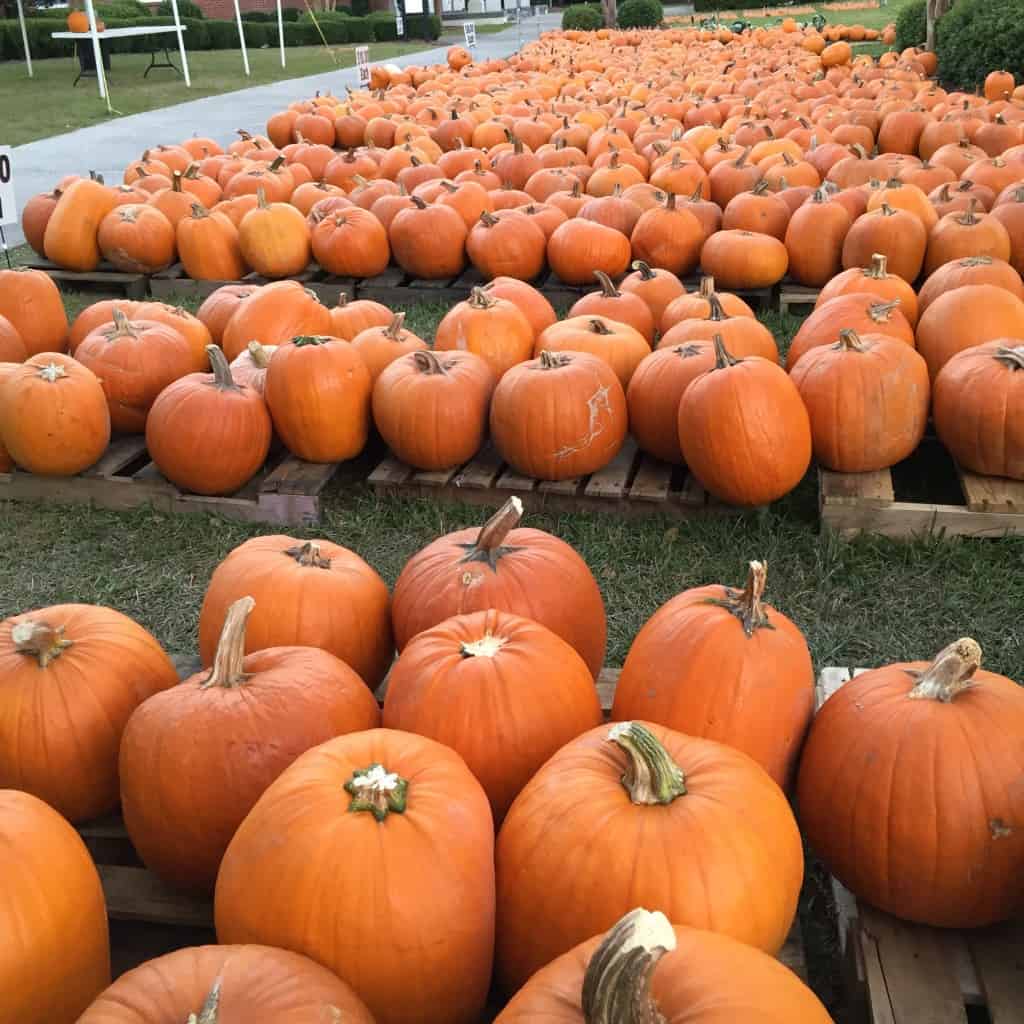 Meanwhile, in Charleston, Sean spent Sunday morning doing laundry, meal planning and grocery shopping, and alternating between Xbox and football. Basically his average Sunday. I arrived back around halftime of the Panthers Game, which he was so excited to see end in a comeback-win! We headed to a local pumpkin patch at 6:30, hoping to grab a few pumpkins to carve this week, but were bummed to find it closed even though the sign said that it would be open until seven. I was tempted to take the pumpkins that we wanted, but we couldn't even find a place to leave cash and certainly weren't going to steal from a church. Oh well, we will just have to go back!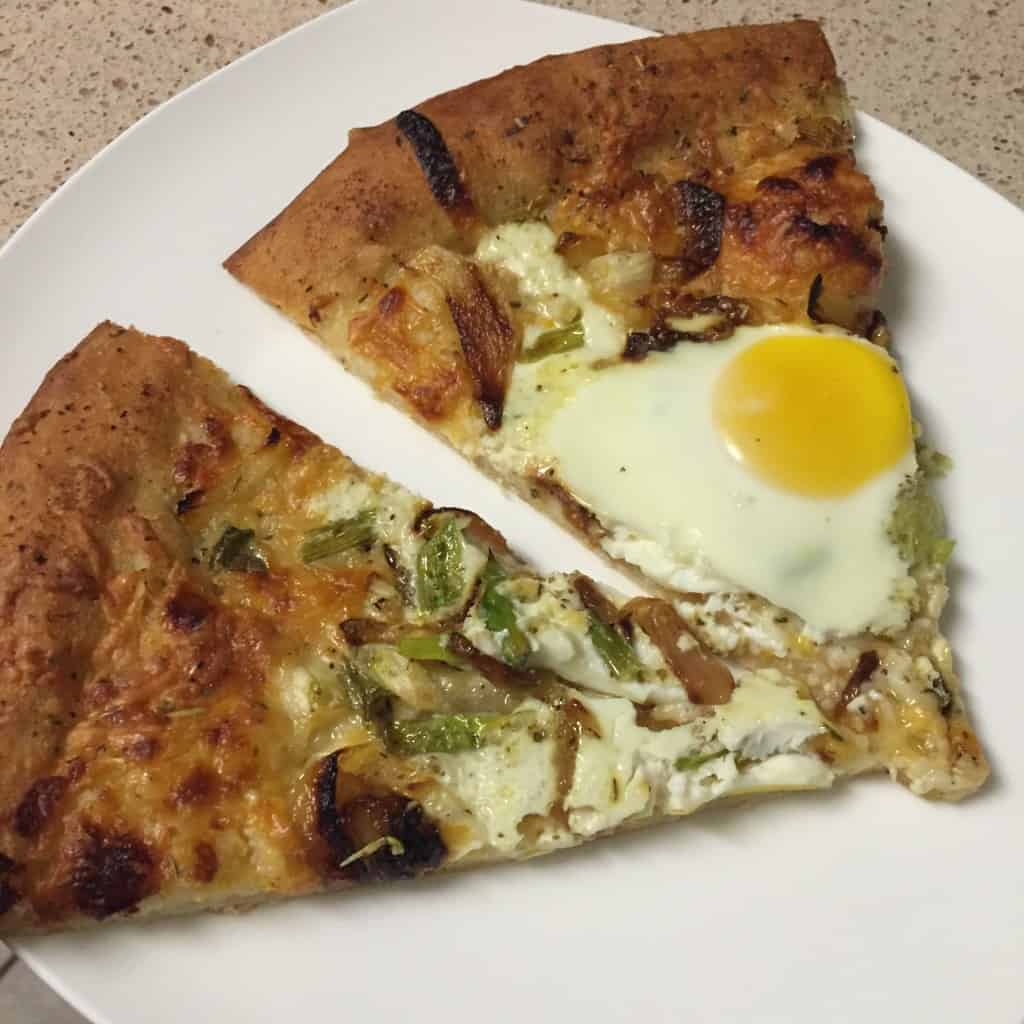 We ended our Sunday night with a homemade pizza, the Walking Dead (Sean), writing this blog post (Morgan), and our mutual new obsession – Quantico!
This is a new kind of post for us – we are constantly exploring what our blog is, what is interesting to share & what verges on too much information. We'd love feedback on if you like this type of very specifically lifestyle content or if you prefer us to stick to the how to's, recipes, and Charleston guides! Thanks for reading 🙂