Ahh, popcorn ceilings. Why were they ever a thing? They are generally considered ugly and out of style. So, I have rounded up five ways to cover popcorn ceilings that we have tried in our home!
Our entire house had popcorn ceilings when we moved in. They were NOT asbestos and were put up in the mid 1990s. If your house is older, be sure to test to see if your popcorn has asbestos for your own safety.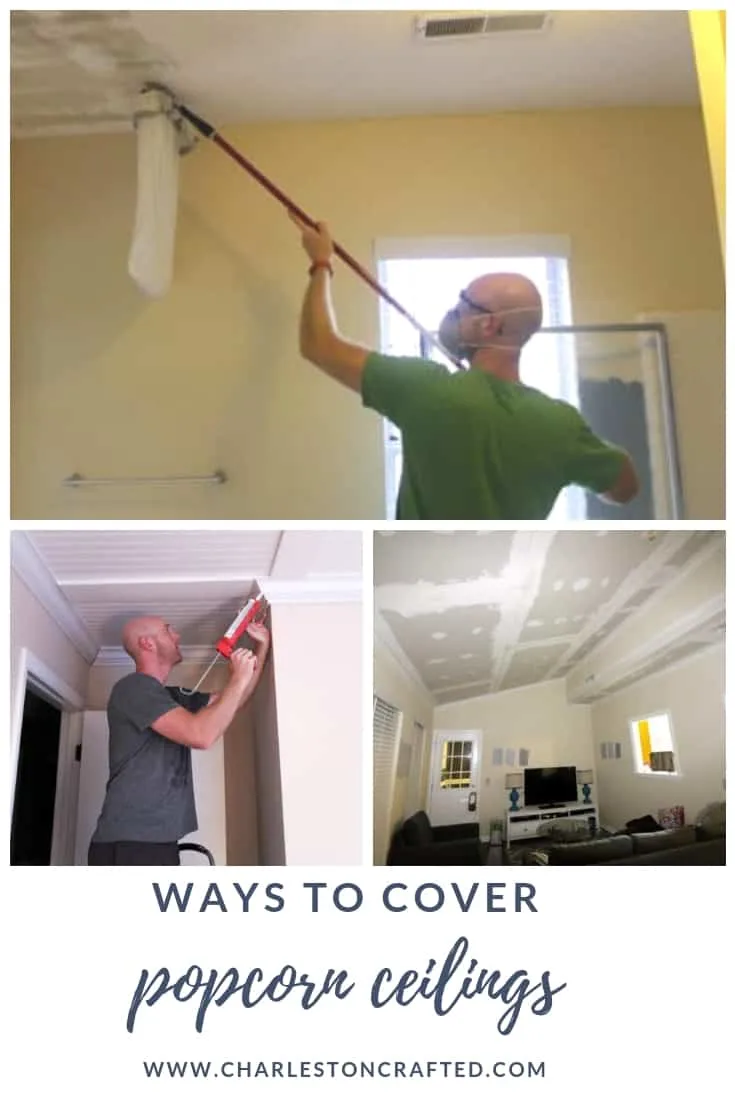 Click here to pin this post to your Pinterest boards!
We have done everything that you can imagine to our popcorn ceilings – scraped, hired them out, drywalled, and covered with a statement ceiling. Each has it's pros and cons!
Ways to cover popcorn ceilings
Popcorn ceilings can instantly make a space look dark, dingy, and dated. There are several options for removing popcorn from your ceiling. Here are a bunch of ways that we have tried and written tutorials for!
Have you covered or removed popcorn ceilings in your home? How did you do it?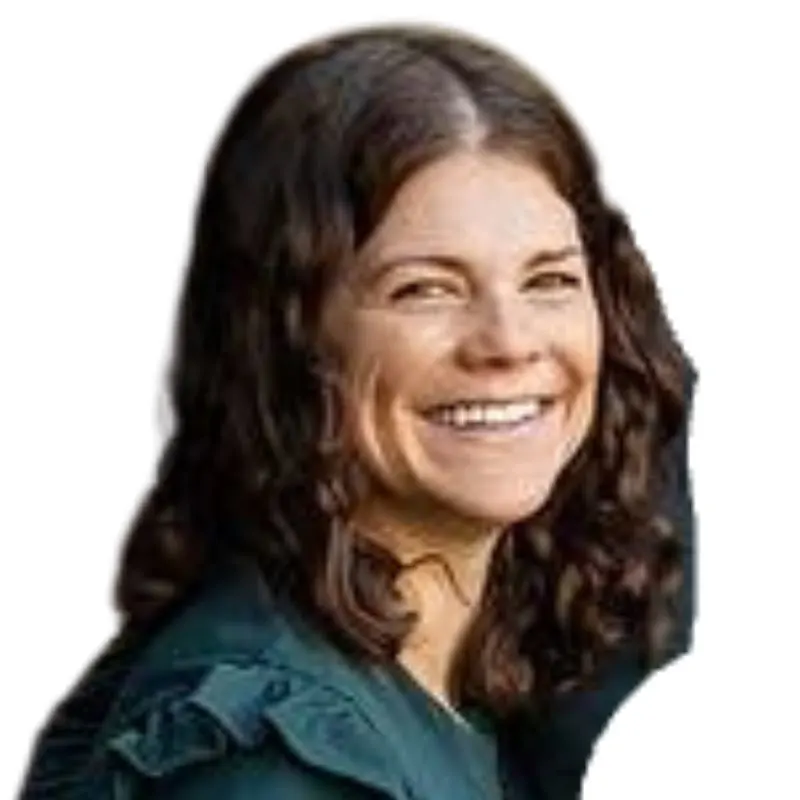 Hello, I'm Morgan, half of the creative force behind CharlestonCrafted.com! With a passion for DIY that dates back to 2012, I've transformed three homes and now I'm dedicated to helping others craft their dream spaces. Let's turn your house into a home together!