We were lucky enough to work with a lot of awesome vendors and wanted to take the time to give them some shout outs. If you are getting married in Charleston and have any questions about any of these vendors, please feel free to leave a comment below!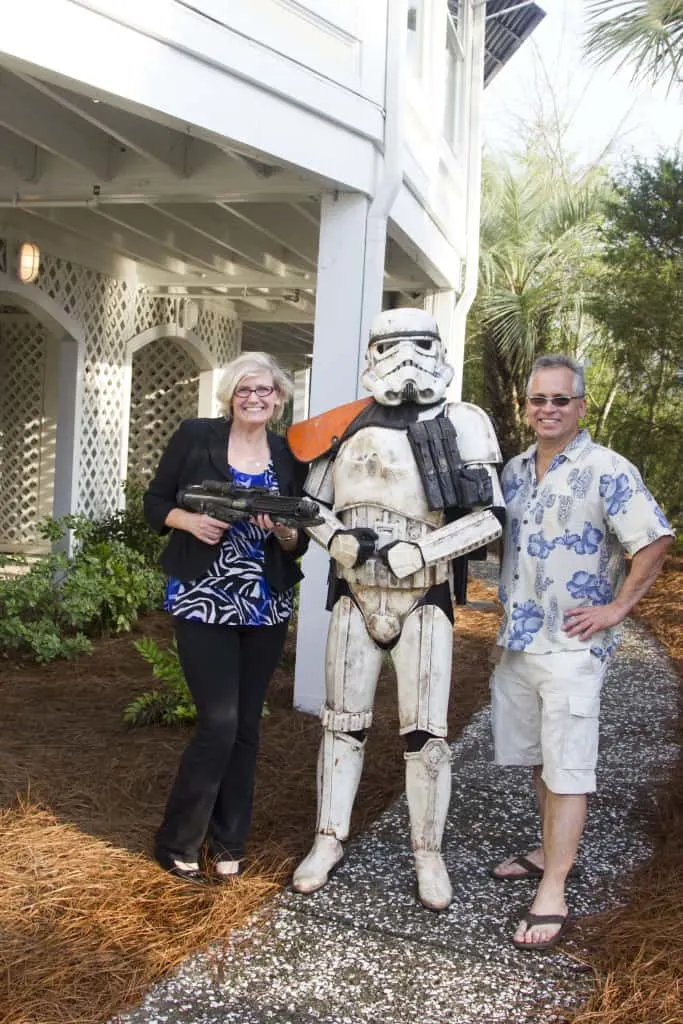 Wild Flowers Inc – Beth served as both our florist and our Day of Coordinator and she really rocked. There is no way that we could have had our vision executed without her! The bouquets, boutineers, and decor that she created for us were beautiful and matched our vision perfectly. She made the whole night very relaxing! The only thing that I would warn you is that she is very silly, which went well with my personality, but if you are very serious or looking for a coordinator with a more serious attitude, she might not be right for you. We loved her!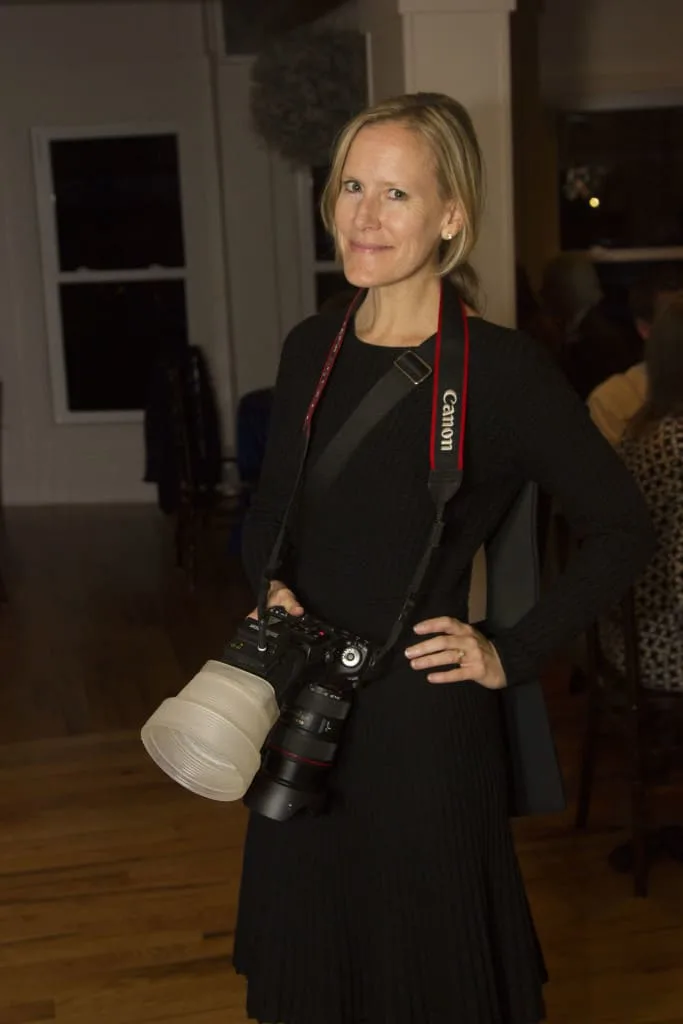 Ava Moore Photography – Nicole is an excellent photographer. There isn't any other way to put it. She did a great job with our photos. We knew she was good back when she did our engagement photos and they turned out beautiful. Nicole and her assistant spent the entire day taking pictures of me getting ready with my bridesmaids. Then, I didn't even see her during our ceremony or the reception. She blended into the background and captured our wonderful moments. She doesn't like to use a lot of Photoshop and editing on her photos, so they come out very natural and don't need edits at all. We would really recommend her to anyone.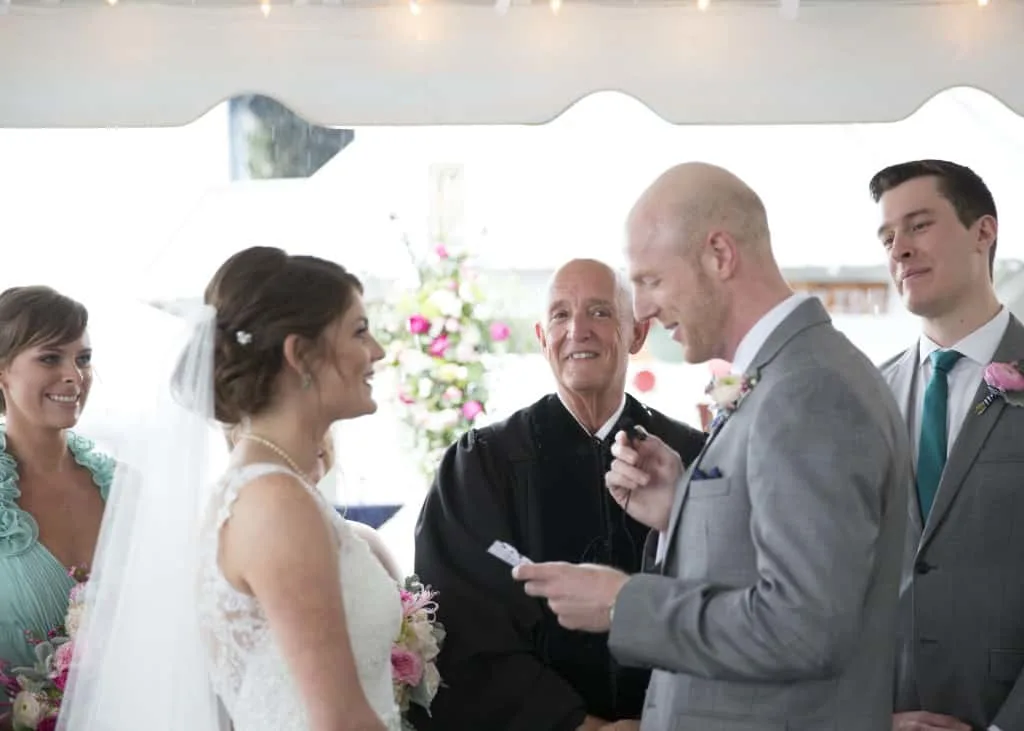 Officiant Doug Farmer – Doug was great at what he does. He's been doing weddings in Charleston for a long time and he knew what was going on. He had everything down to a science and led our rehearsal and ceremony without any problems. He was also great at keeping Sean calm before the ceremony and telling him exactly when to go where. We had a great initial meeting with him where he got all of our information and we talked about what we wanted in the ceremony. He provided us with a draft of his ceremony script for us to review and made everything extremely easy. He's also very funny, easy-going and professional. He was a joy to work with.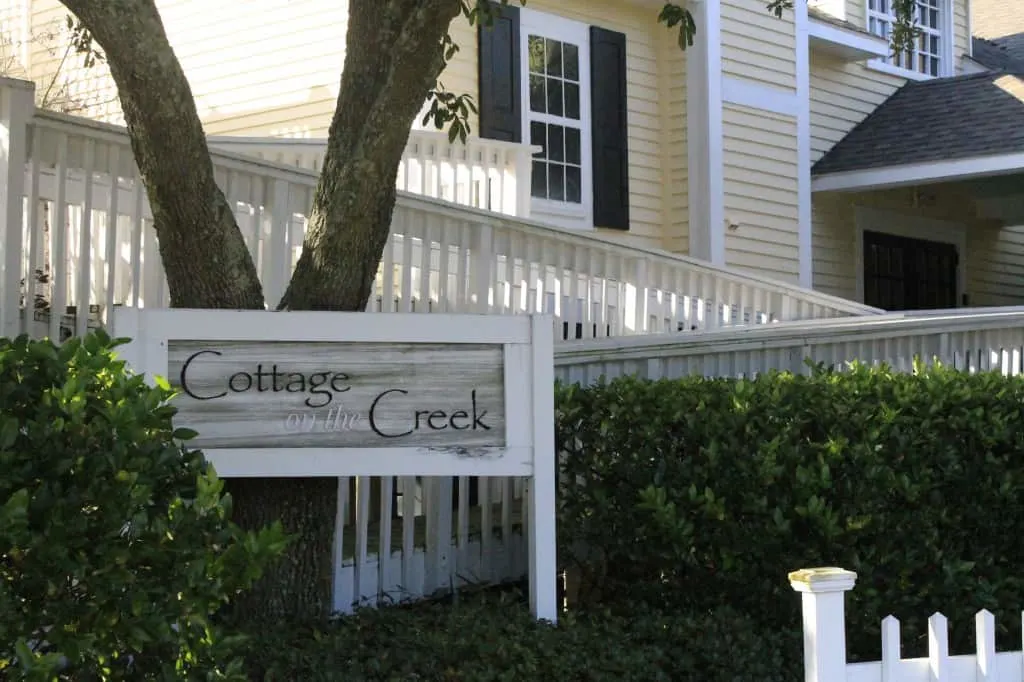 Cottage on the Creek – Our venue was beautiful, amazing and perfect. Are there more adjectives that we can use to describe how much we loved this place? Cottage on the Creek has a wonderful location right on Shem Creek and has a very "Charleston feel." We loved the venue itself, but to be fair we did have a bit of trouble with Peggy, the venue manager. She was not timely in getting back to us, would tell us she was going to run our credit card and then not do it for weeks (a problem when the amount is something that you have to call your bank in advance so they don't deny the charge) and in general was difficult to work with.
However, the catering manager, Allison, was very easy to work with. We were pleased with the food, though they were a bit rigid (I wanted to change our BBQ station to pulled pork tacos and they wouldn't do that) but otherwise it was easy. The only other problem was not necessarily a problem, but there was a pretty high food minimum. We knew it going into it, but we didn't realize how much food we would end up having to get to hit the minimum. We felt like there was a lot of leftovers because of this. Overall, we would definitely recommend the Cottage on the Creek.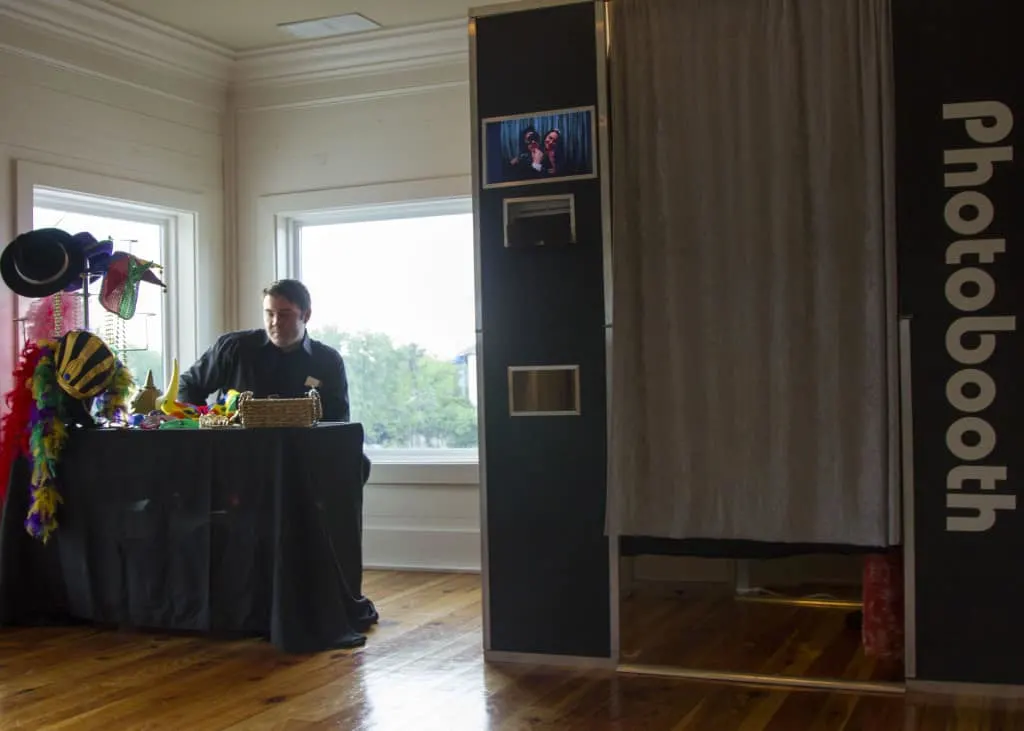 Remember the Times Entertainment – RTT is a relatively new photobooth vendor in the area, so we were able to get a great deal on the booth. They arrived promptly, set up the booth on time, and had everything going all night long. They provided an employee to help run the booth and get people excited, and people had a blast! We also got our photos on a flash drive after the event, which was awesome. We definitely recommend them!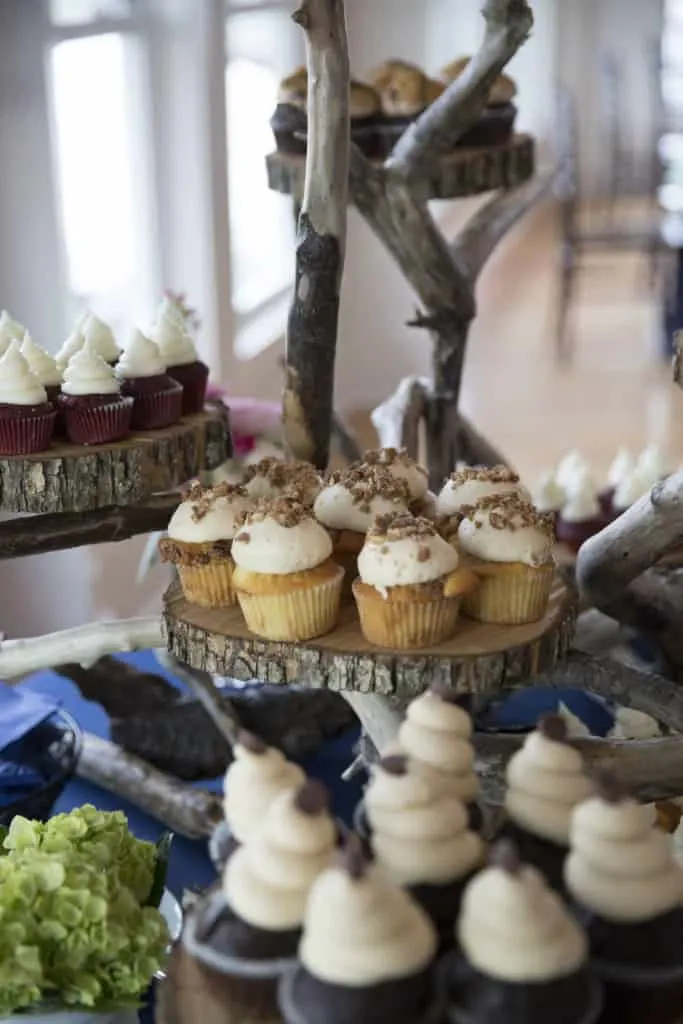 Cupcake Down South – I have eaten Cupcake cupcakes many times and knew that they would be a great treat. The biggest problem that we had with them was that they change their flavors seasonally, and so we weren't able to do a cake tasting until the Spring flavors were released, which was just a few weeks before our wedding. They turned out great, they delivered them perfectly, and we were very pleased with the product.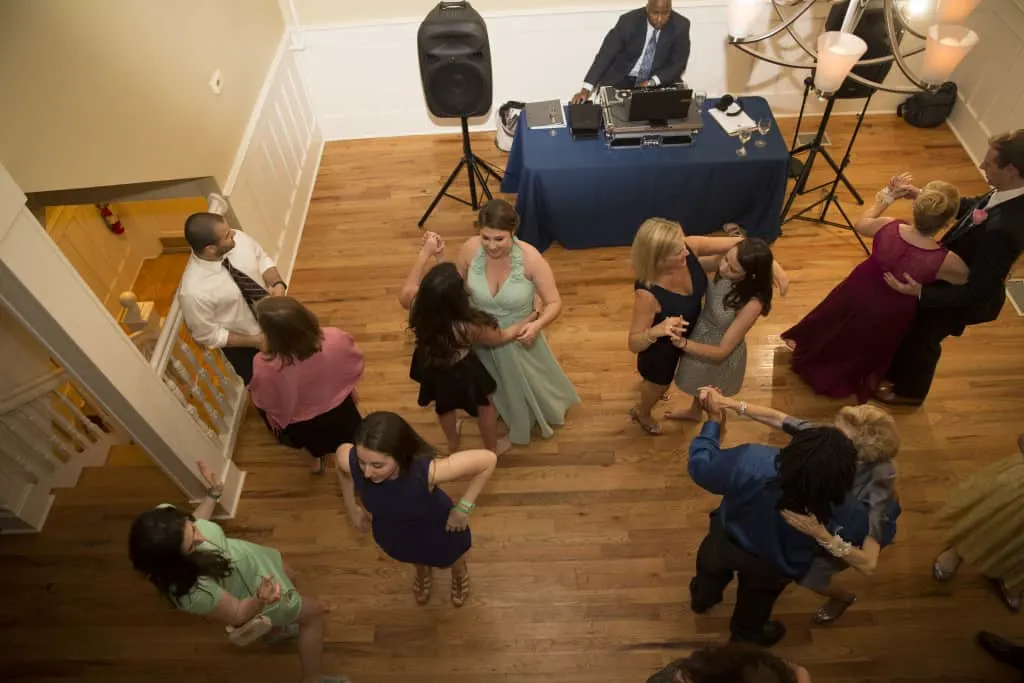 Lee Edwards Entertainment – Lee Edwards Entertainment was our DJ. To be frank, we picked him because he was cheap. And I think we got what we paid for. We had trouble getting him to call or email us back after we pre-paid him in full. The day of, he wasn't even the DJ and instead sent an employee. I guess we just assumed that it would be him (we should have asked) but he never told us this and led us to believe that he would be the one there. The DJ had trouble with losing power and cut the music a few times. He also started playing weird music until Sean went up to him and said only upbeat, fast songs from now on, and then he played Baby Got Back, Anaconda, and I Like Big Butts in a row. I guess he's an ass man. In the end, it was totally fine and better than an iPod (and at least he didn't talk very much), but I wouldn't recommend them.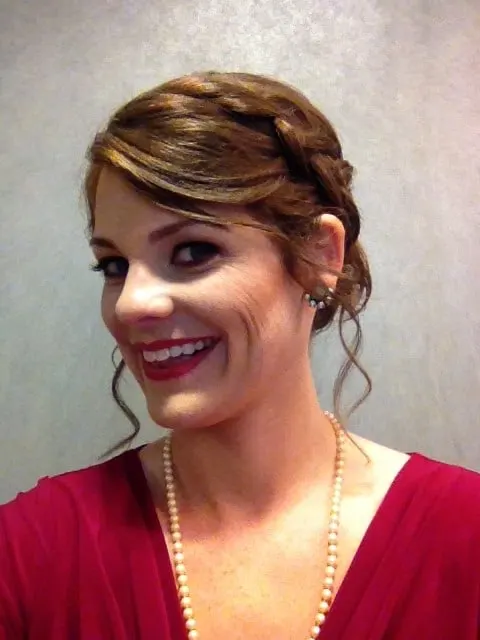 Vski Salon – Jennifer from Vski salon did all of the updos for the wedding. To be fair, I get my hair done regularly at Vski (though not by Jennifer) so I knew that I liked them. She did a very professional job and executed my vision very well. They were on time, efficient, and very friendly and fun the day of. The prices were very fair and they will definitely continue to get my business!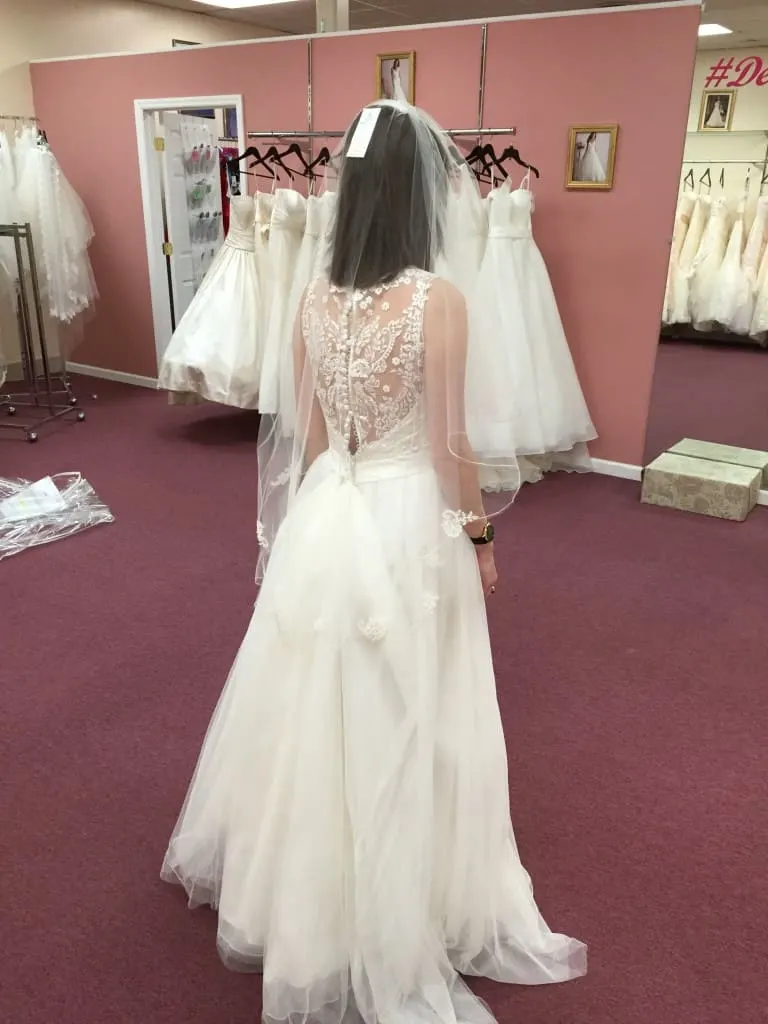 DeBorah's Bridal – Deborah's was… ok. The highlight here is that they were located very close to my office and that they had good prices, or at least carried brands that had good prices. There is nothing fancy about the boutique. The dress buying process itself was totally no-frills, which is what I expected at my price point (my goal was under $1k before taxes and accessories and alterations). They didn't pick me out dresses or even button me up (but to be fair – my mom was doing it. They might have offered if she had not been there). There was never a "Say Yes to the Dress" moment. But maybe that's TV setting you up for that feeling, or maybe it's just you-get-what-you-pay-for!
However, the most trouble that I had with them was with my bridesmaids dresses. They had everybody pay in full at the time of ordering (which is apparently not the norm around here) and then didn't call anyone when the dresses came in. They also ordered one girl's dress the wrong size (a 12 instead of a 2!) but luckily she caught it on the confirmation email. I think they have high staff turnover and we always had a new girl every time I had to speak with them and they never knew how to work the system or what was going on at all. I would not really recommend shopping there.
Tomorrow we will be back with our budget break down and then some wish we hads and glad we dids but after that, we're all done!