If you're a new homeowner and you plan on making updates to your new home, both inside and out, I have the three saws you need to have to get the jobs done. There is a freaking saw for everything, I swear, and they all do different things well. Very few construction projects can be done without a saw, and there is a saw for every occasion, but these are the three saws for a new homeowner in my opinion.

Miter Saw – this is the single most important tool that I have purchased since becoming a homeowner. I use my miter saw for almost every single project I do. It's great for cutting perfectly straight lines very quickly. You can make everything very even, very quickly. Plus it's great for making angled cuts and beveled cuts. I've used it for everything from cutting crown moulding to extend our fireplace to cutting wood for our barn door to all the precise angled cuts for our dining room table and benches. The range in size, but I have the 7 1/4 inch blade which works perfectly for me to be able to move it around and adjust it since I don't have a designated saw station.

Coping Saw – I could have chosen a hand saw or a hack saw, which both have their own unique uses, but a coping saw is super cheap and easy to use for lots of things. I originally bought it to cut the interior angles of our crown moulding in the front room and dining room, but this little thing is great for cutting natural wood, like driftwood, or for cutting little pieces of anything. It has small, close together teeth, which makes it a great tool for using in a pinch.

Reciprocating Saw – I've had a reciprocating saw from our time in the condo. I first used it to rip apart a pallet to build a shop table on the porch and have used it so many times since, including cutting a door into a Christmas tree stand to making a wood shed from old fence. It's great for making quick, rough cuts when you don't need to be precise. Don't expect to get a smooth, precise cut with a reciprocating saw, but you can tear apart doors, fences, pallet and lots of other stuff quick, so it's great to have in your arsenal.

There are so many other great saws out there (table saws and circular saws for long, straight cuts, hand saws for outside lumber, jigsaws for design cuts, etc) and I have a bunch of them, but being a new homeowner and trying to get projects done around the house, these are the three that I have relied on the most for different projects. I've borrowed a lot of stuff from neighbors for one time uses as well, so this is not a "these saws can accomplish all projects" but if you're looking to get started, these are what I recommend.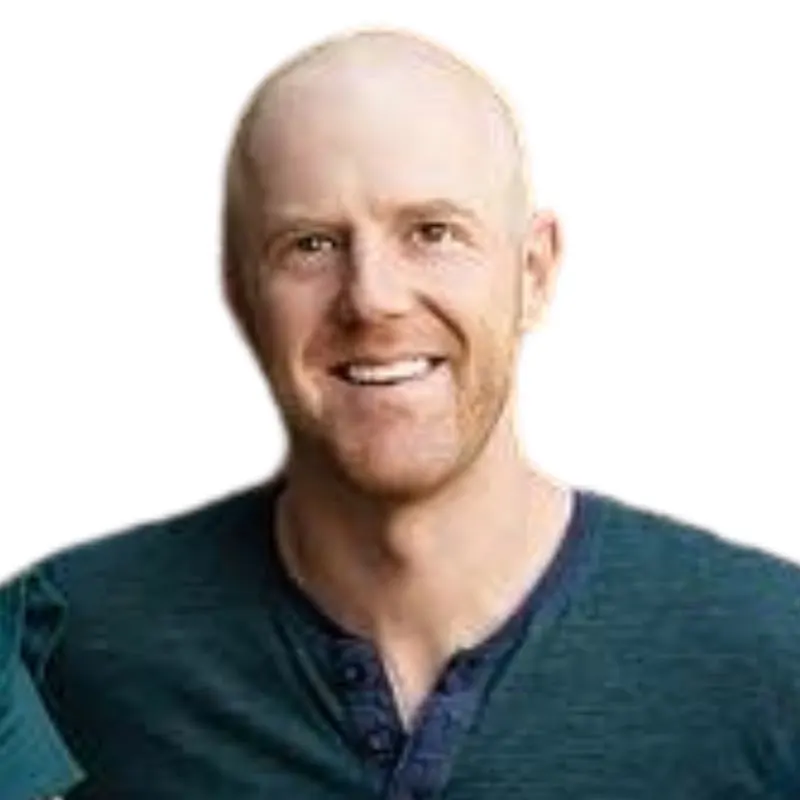 Hey there, I'm Sean, the woodworking enthusiast and builder behind CharlestonCrafted.com! Since 2012, I've been sharing the magic of turning raw materials into beautiful creations. I love teaching others the art and satisfaction of woodworking and DIY. I try to inspire fellow crafters to make something extraordinary out of nothing at all.