Hey guys! Just stopping by for the last time before the big day! Today we are both off work and hopefully not scrambling around. Tonight is our rehearsal and then our welcome party, and tomorrow is the big day!
I am so incredibly excited and honored to marry my best friend. With all of the rushing around and planning and flowers and crafts, it's easy to forget the purpose of the day. We will be joining our lives together and declaring our love for each other in front of all of our friends and family. Lucky does not begin to explain how I feel. I think that it will be hard for me to stop smiling all weekend!
Immediately after the wedding, we are heading on our honeymoon. We will be in Italy for two weeks! We are so excited for this trip of a lifetime.
But do not think that you will miss us. With the mystical powers of wordpress, we have scheduled blog posts to run for the rest of April. These posts will give you a sneak peek into some of the wedding details that we didn't want to divulge before the big day. A lot of our friends and family read here, after all, and we wanted to maintain some sense of surprise.
We hope that you enjoy this content, but please remember that it is pre-scheduled and we are out of the country! We don't plan on having a lot of internet access, so comments will go un-moderated while we are gone. We still love you, and will respond to everyone upon our return.
Once we get back (and take a breath), we will probably lead off with honeymoon recaps and then hop into the wedding stuff once we have our professional pictures back from the photographer.
In the meantime, if you want to follow along, check us out on instagram – I'm @CharlestonCrafted and Sean is @somcbride. And, of course, check out our guest photos using #HereComesMcBride.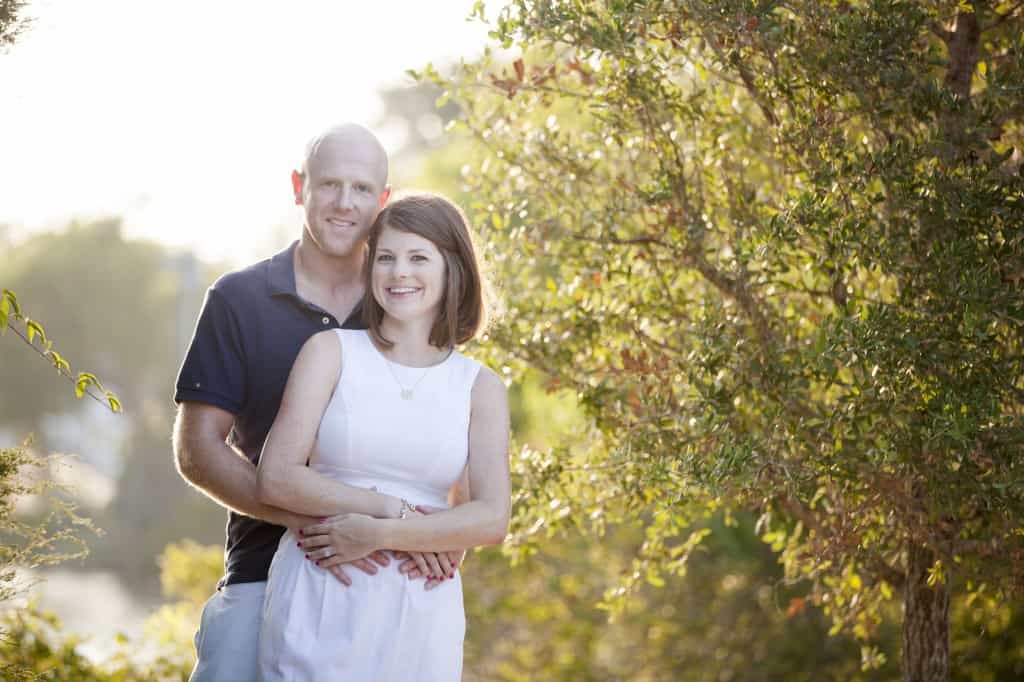 Catch ya on the flipside!