After recovering from my sickness in the first half of pregnancy and finally feeling like myself again, I decided to bust out my sewing machine and try some sewing project for the baby + nursery. I will preface this by saying that I am a very beginner level sewer and try to focus on straight lines and rectangles, but I had a lot of fun making these simple sewing crafts for the baby. I'm also open to more ideas so hit me up with any sewing ideas for baby!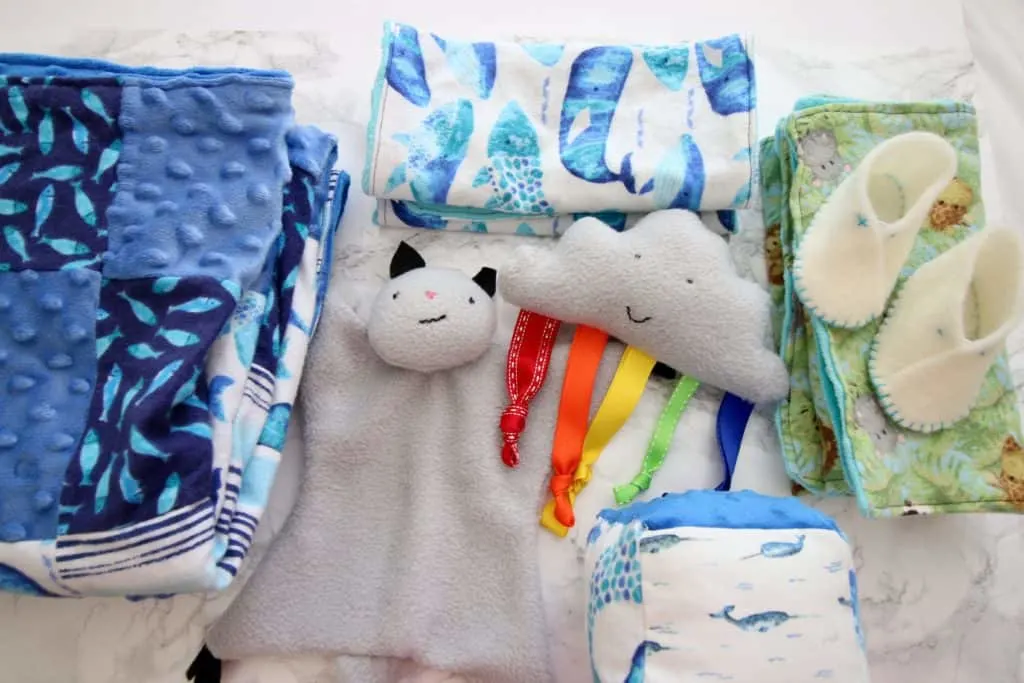 Things to Sew for a Baby Nursery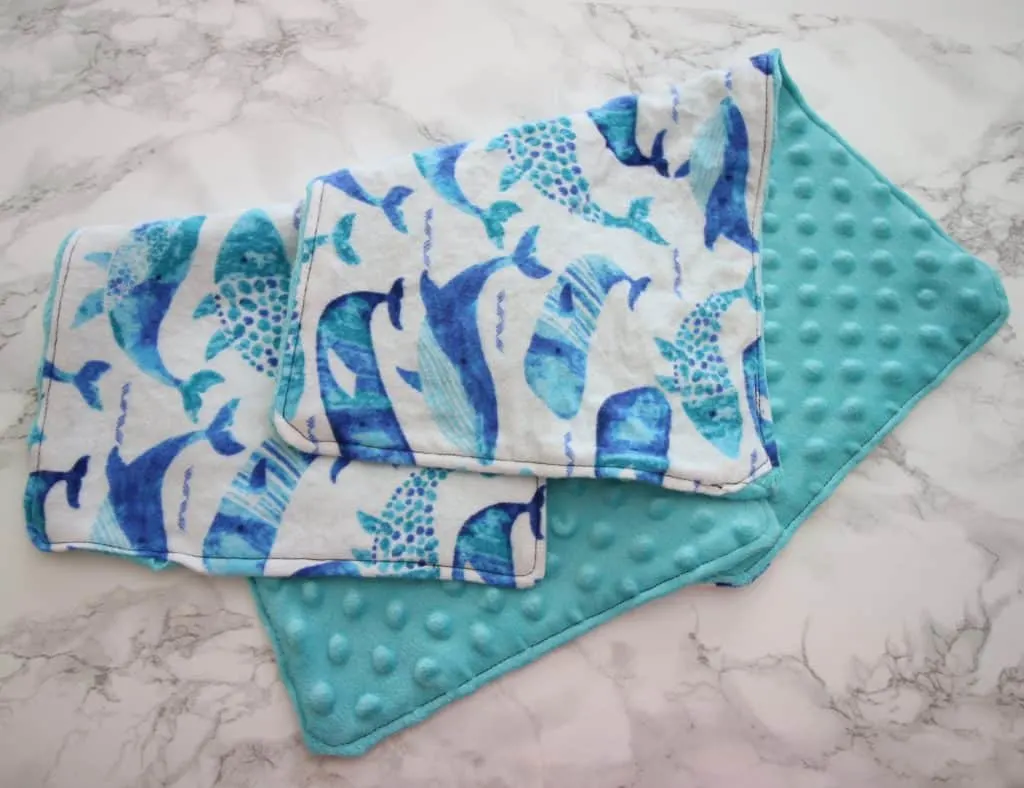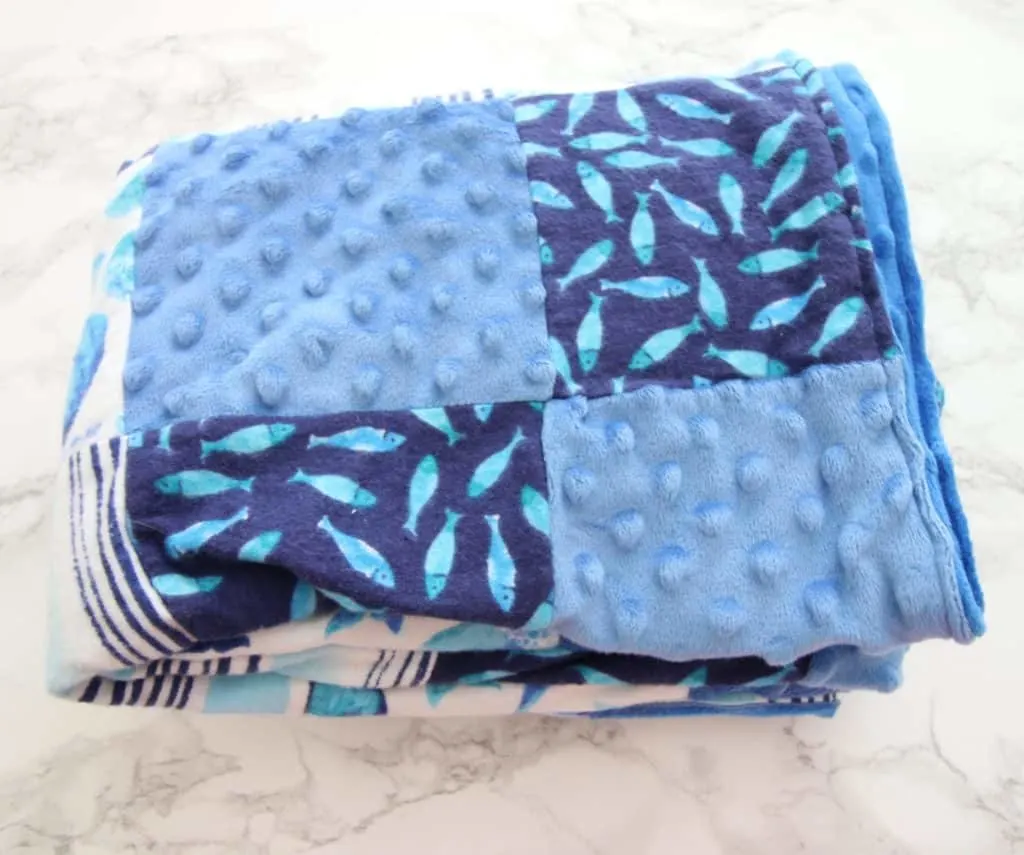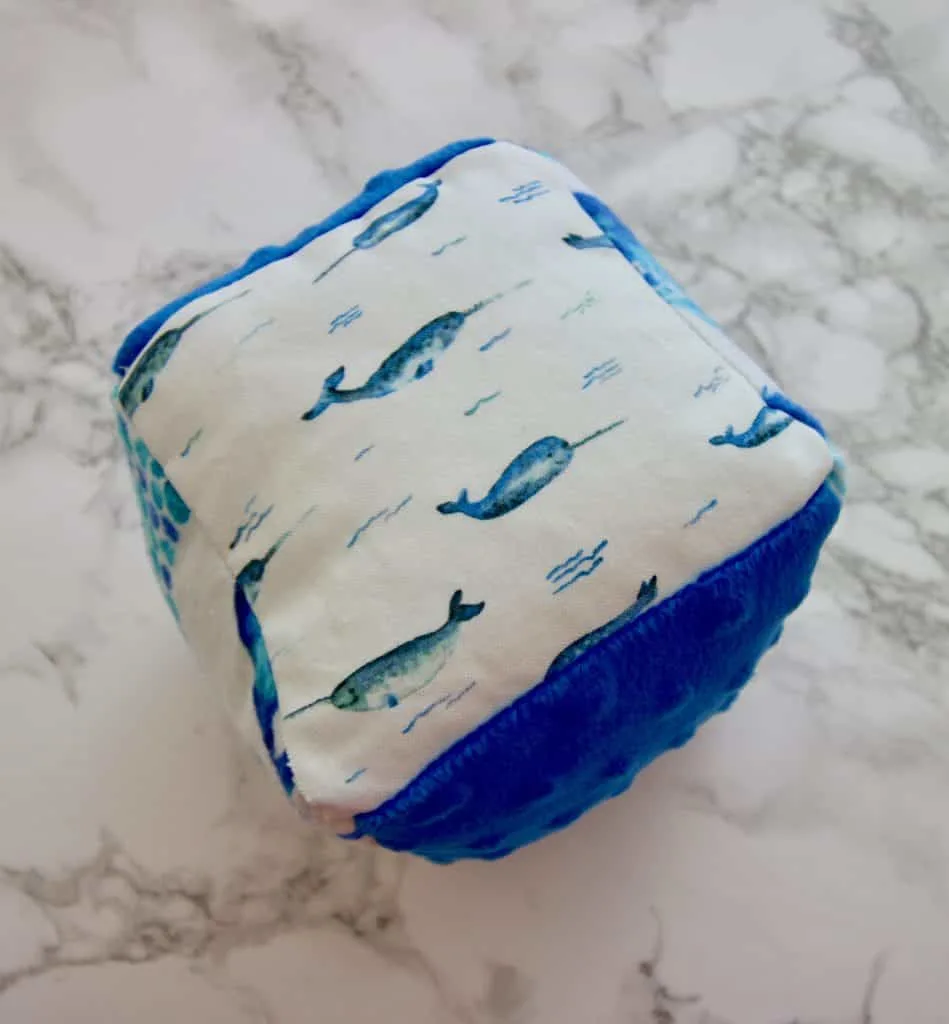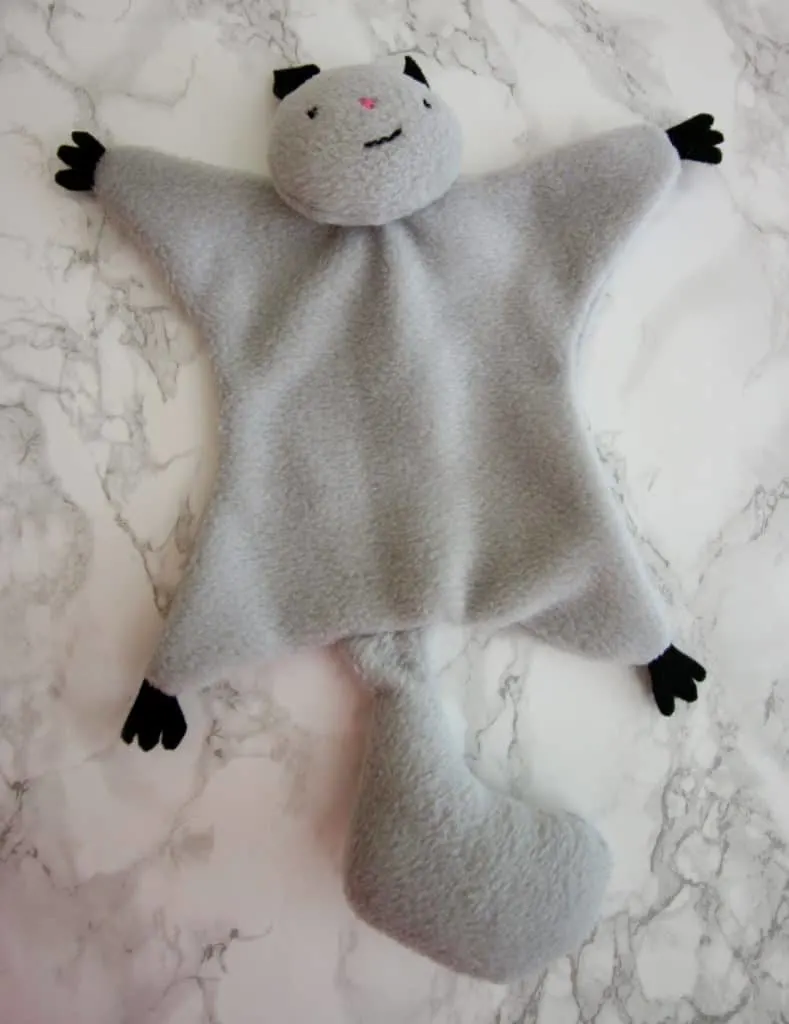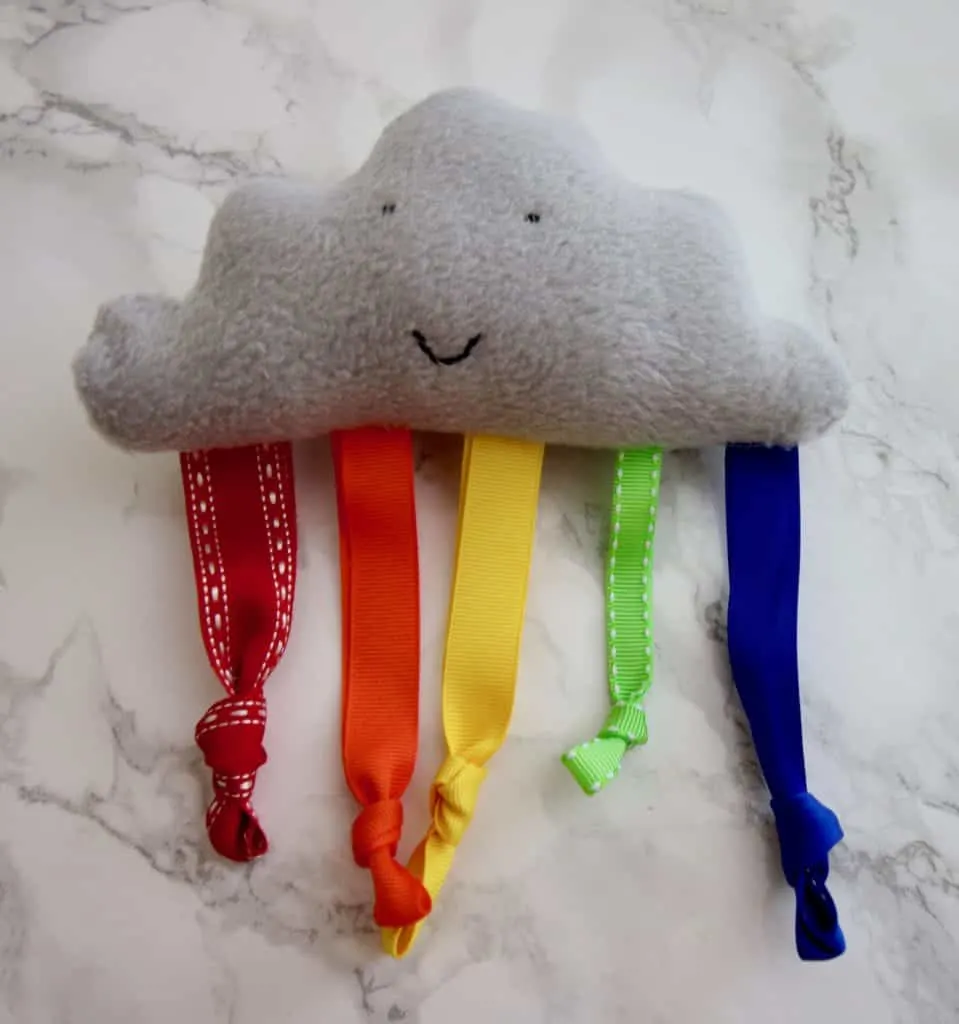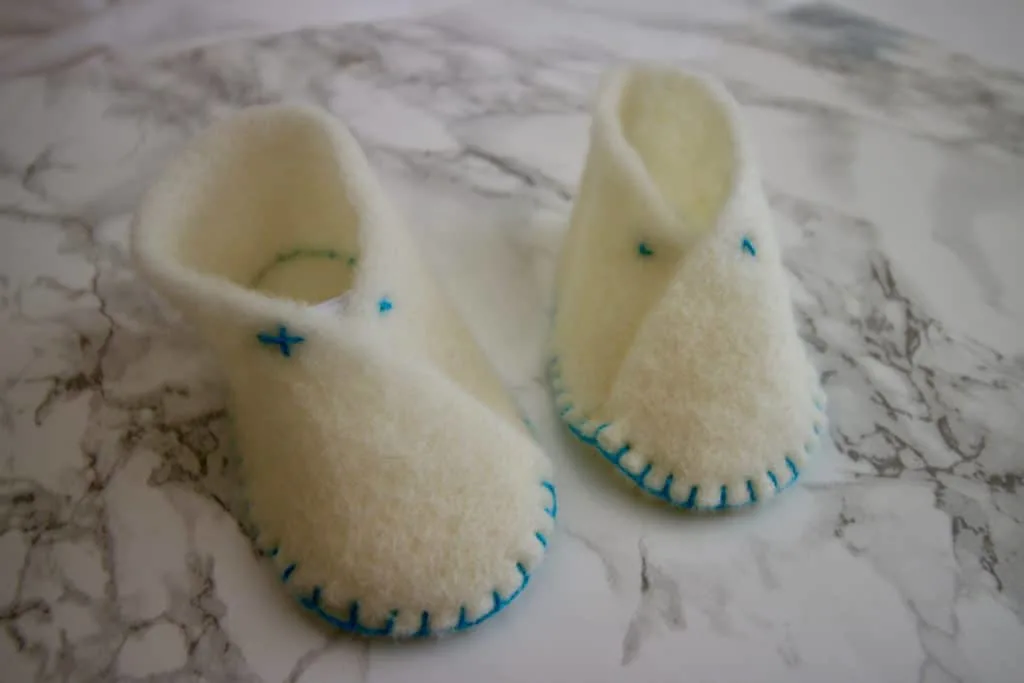 Have you done any baby-related sewing projects for beginners?