I like fall – I really do. The thing is, Charleston doesn't really get much of a fall. The leaves don't change. There's no apple farms. And it rarely gets cold. In the past week, it's been 80 degrees more often than 60 degrees. So, I'm not that into sweaters or jackets or coats. There's a very brief window where you can wear them. However, I do get a lot of wear out of scarves. They protect you from the wind and are easy to take off if it heats up, and throw into your purse until sundown.
My favorite kind of scarf is a circle infinity scarf. I know regular scarves have so many ways to tie and wear them, but circle scarves are easy. You can't mess them up- wrap them once or twice around your neck, depending on the length. And you're good.
So, I decided to DIY myself a circle scarf. However, due to my aversion to anything Singer, I wanted it to be no sew. Not just no sew, no sew tape, no hem glue. No sewing at all.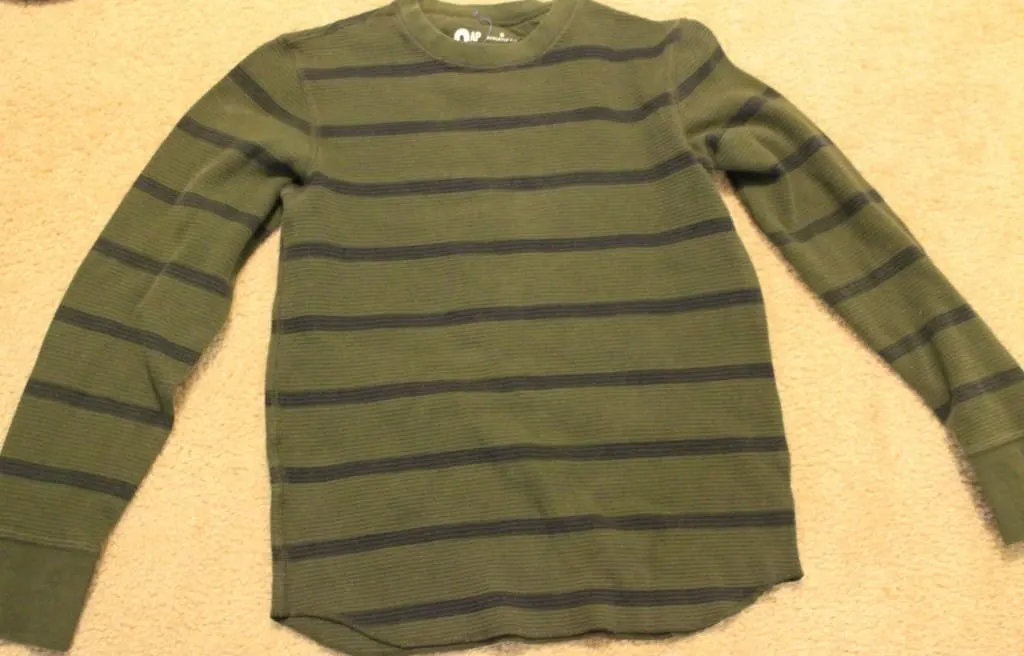 So, I started with a thermal undershirt. This one is originally from the Gap but I got it at Goodwill for under $3. I laid it out flat on the floor.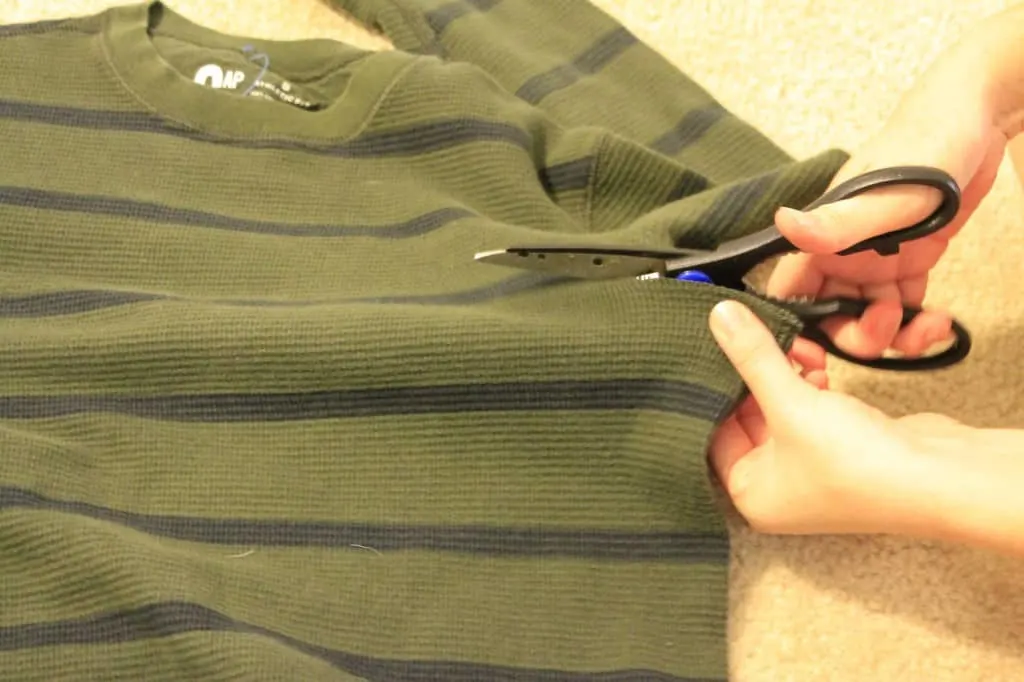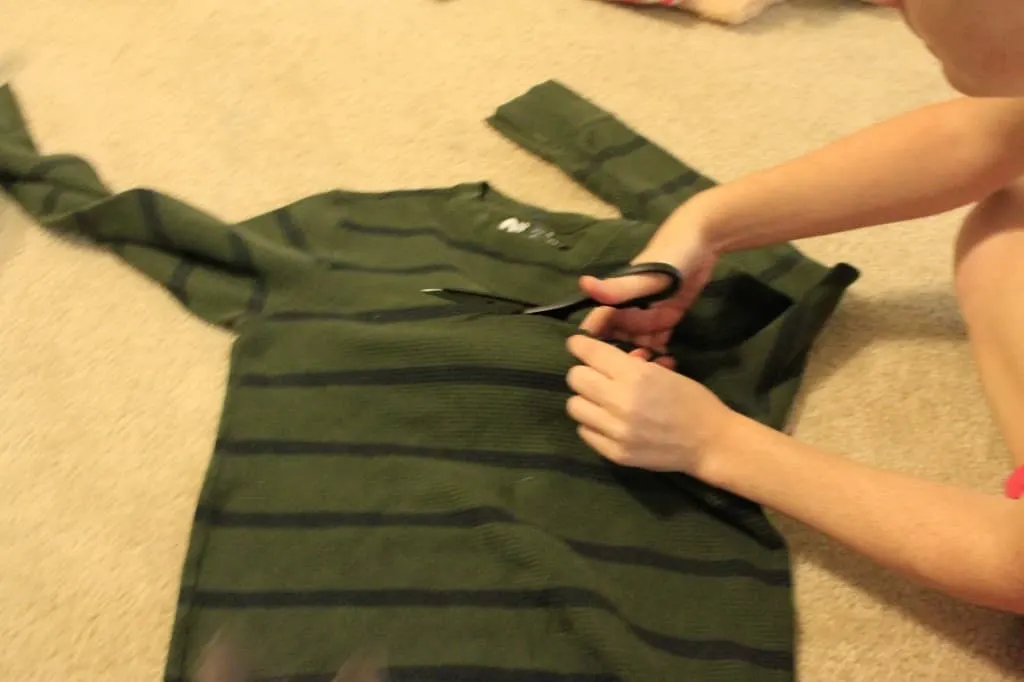 Then, I just used a pair of scissors to cut straight across right under the arm pits.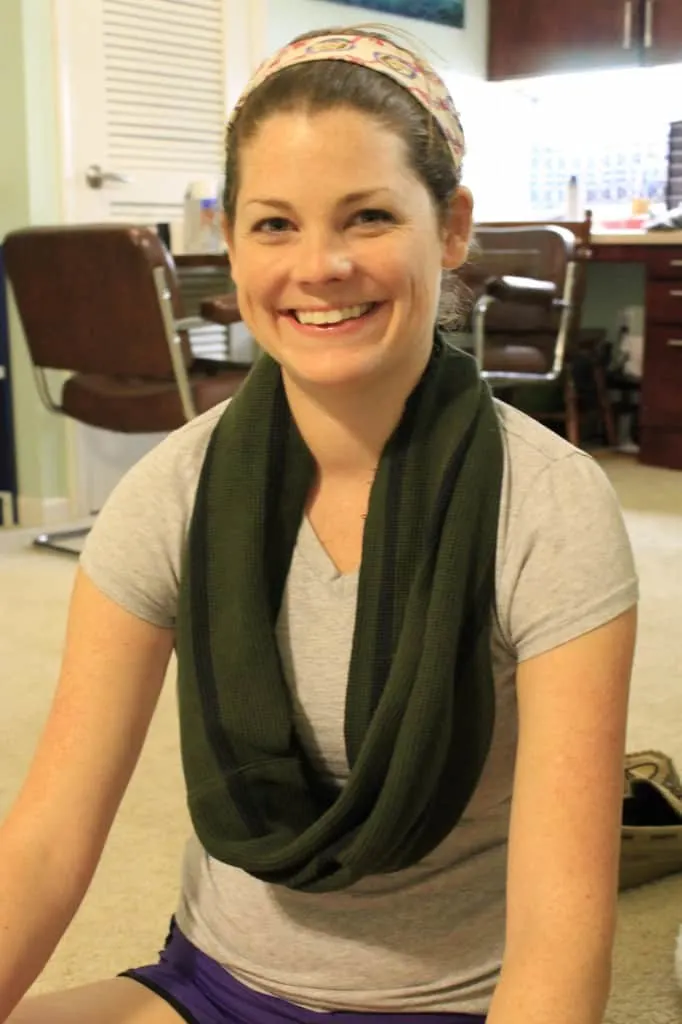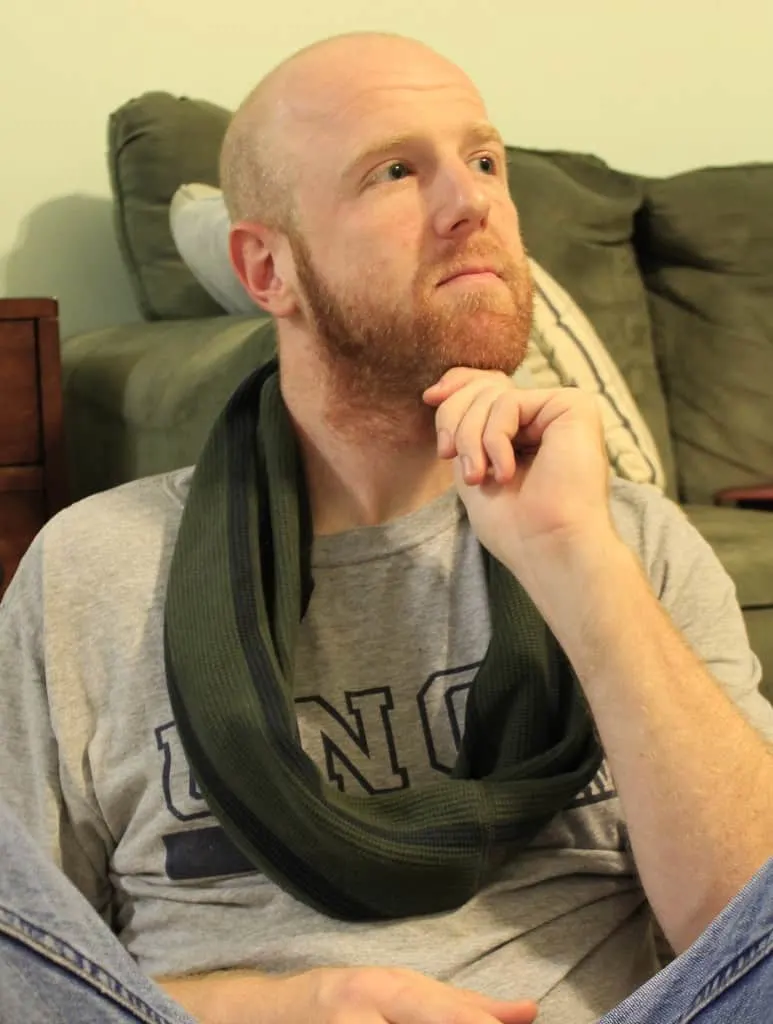 That's it. You have a circle scarf! The cool thing about this type of fabric vs. a sweater is that instead of tattering, it sort of curls into its self! You don't have to hem it at all!
So that can be it. However, I hate wasting anything. So, I decided to cut the arms off and make them boot socks!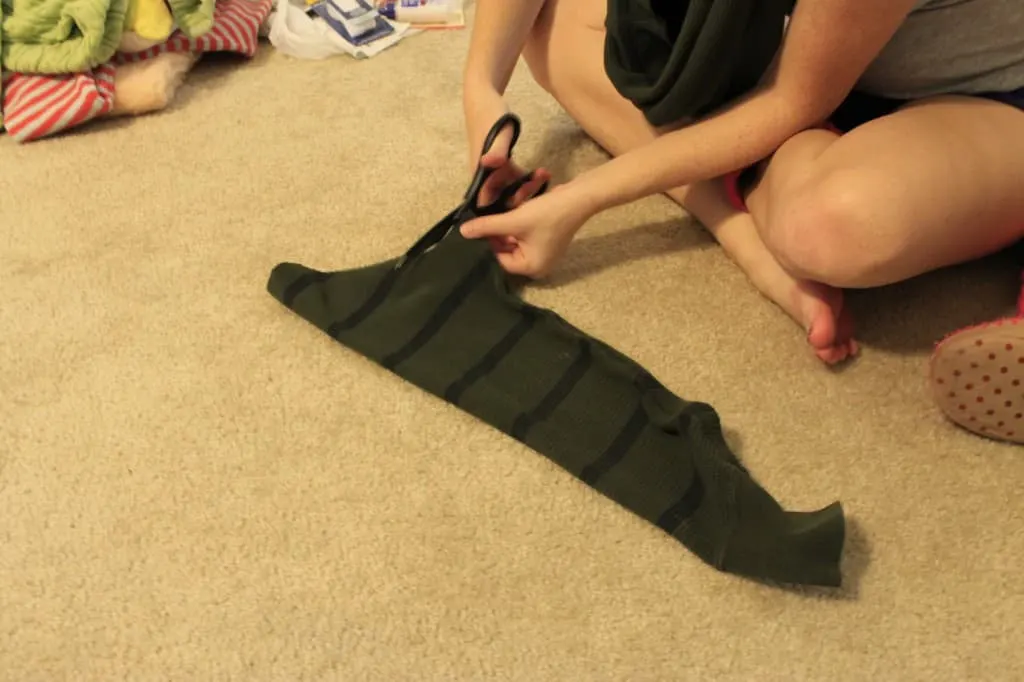 They go from your ankle to your knee. I cuffed mine at the top to get a better fit on my calf.
So that's it! Two super easy winter accessories from one super cheap thermal shirt. You (or maybe your boyfriend or brother or dad) might even have one of these shirts lying around that you never wear, which would make this project F- R-E-E. Can't beat that!
Have you been doing any no sew projects lately?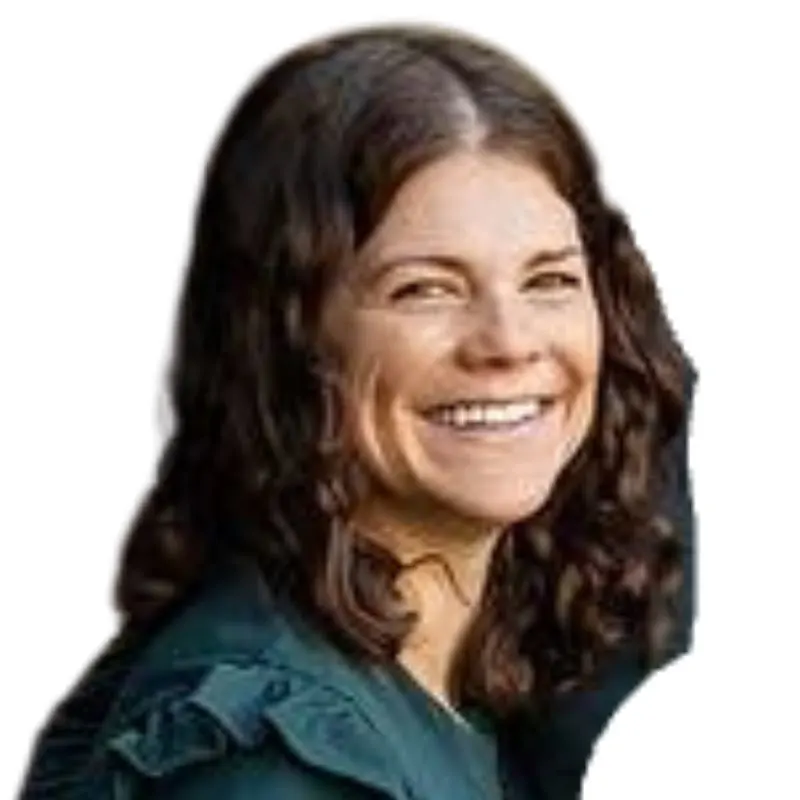 Hello, I'm Morgan, half of the creative force behind CharlestonCrafted.com! With a passion for DIY that dates back to 2012, I've transformed three homes and now I'm dedicated to helping others craft their dream spaces. Let's turn your house into a home together!