Is there anything worse than being in the middle of something and having your doorbell ring?
For me, it used to feel like every time I sat down to breast feed the baby, someone would knock on the door. The dog went crazy, barking and running, and I'd feel like I had to stand up and get myself together and carry the crying baby downstairs. All to find someone who wants to sell me AT&T.
So, I decided that a No Soliciting door sign was in order for my home.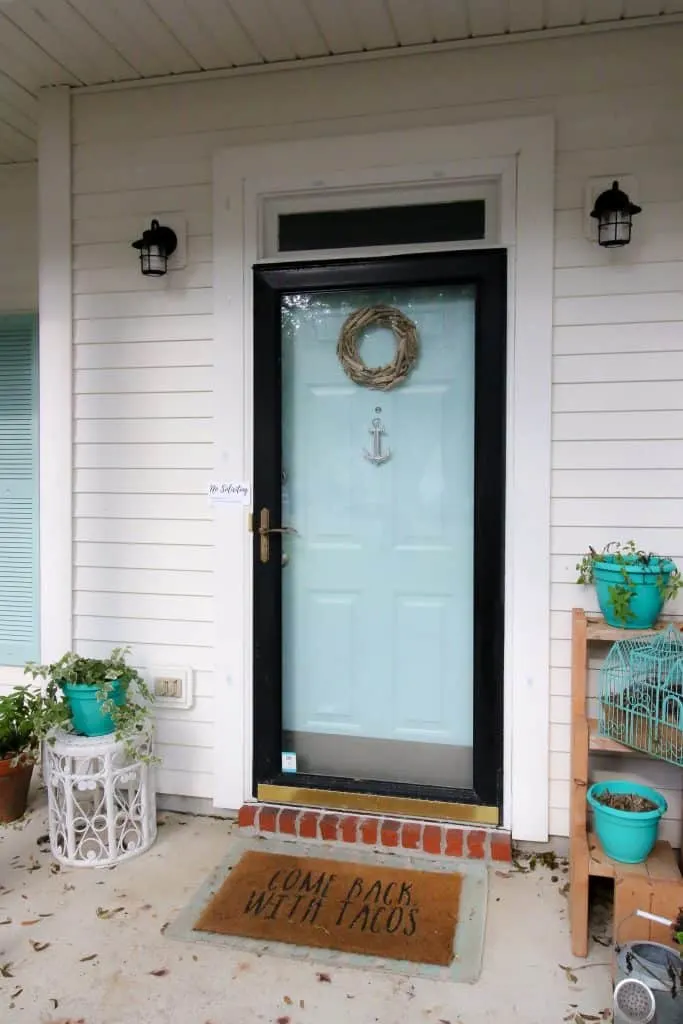 It's not meant to be rude. What I think is rude is random sales people knocking on my door.
Do they really make sales? How is door to door sales still a reputable business model?
I am home alone a lot and I certainly don't feel comfortable going to the door to talk to some random dude about his product or service that I am certainly not going to buy.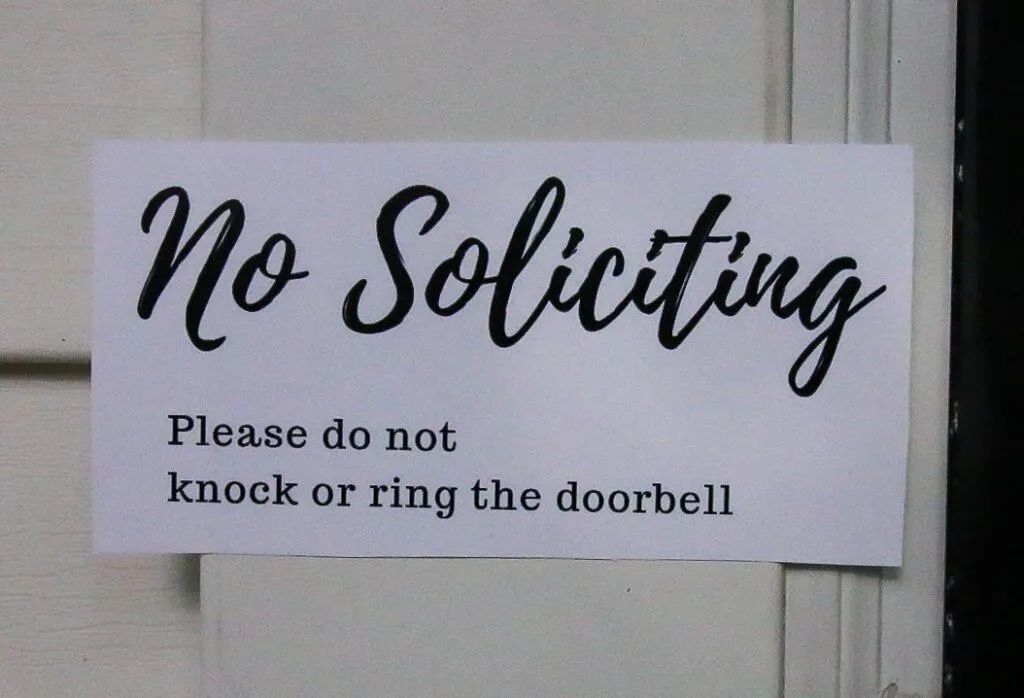 Hopefully this printable No Soliciting sign will help you keep the strangers away.
Hang it on your home, your business, or anywhere you are getting unwanted guests.
Hopefully they can take a hint.
This sign is the perfect addition to your front door. You can print it out (for free!) and use it in a variety of ways:
Hang it as-is for a one time use or short term use
Frame it
Laminate it
Would you rather buy a No Soliciting sign? I love this one on Amazon!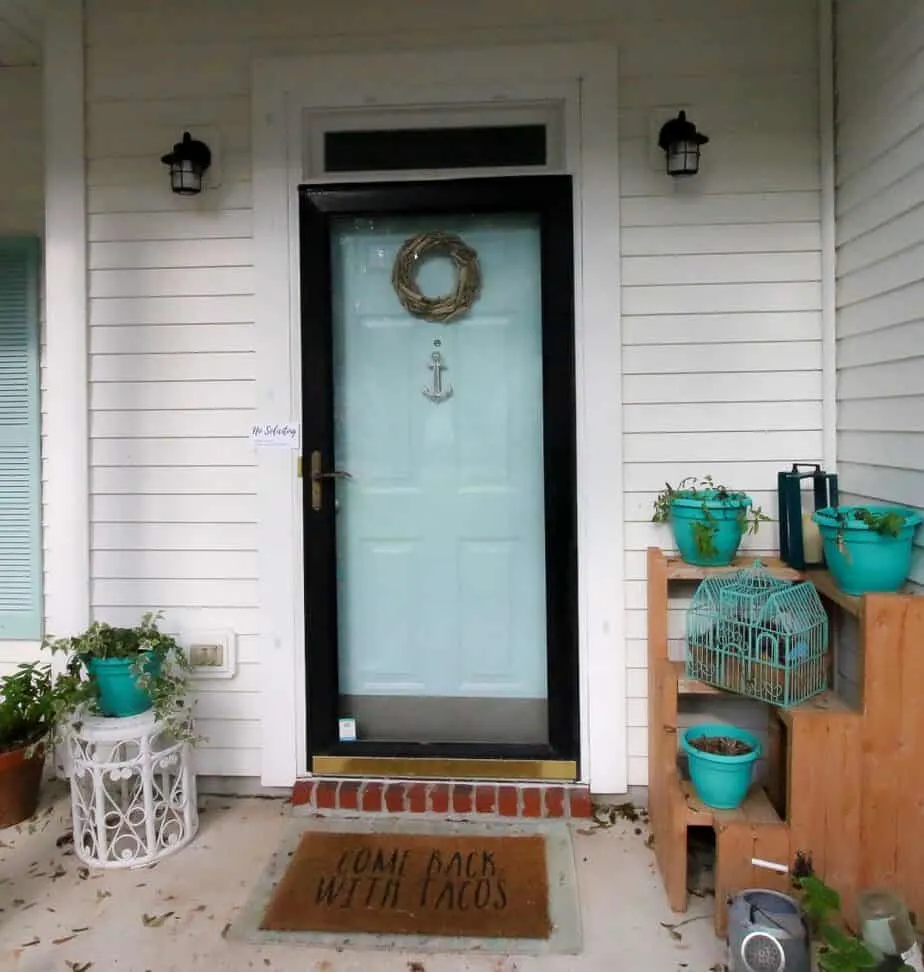 Printing instructions:
Print the below sign onto card stock. I created 2 signs that print on one page, so cut the paper in half and choose the sign that you prefer.
Laminate the paper, or cover it with strips of clear packing tape.
Use outdoor safe tape to mount next to your front door.
Enjoy peace and quiet (at least from the doorbell!)
What other free printables would you like to see from me?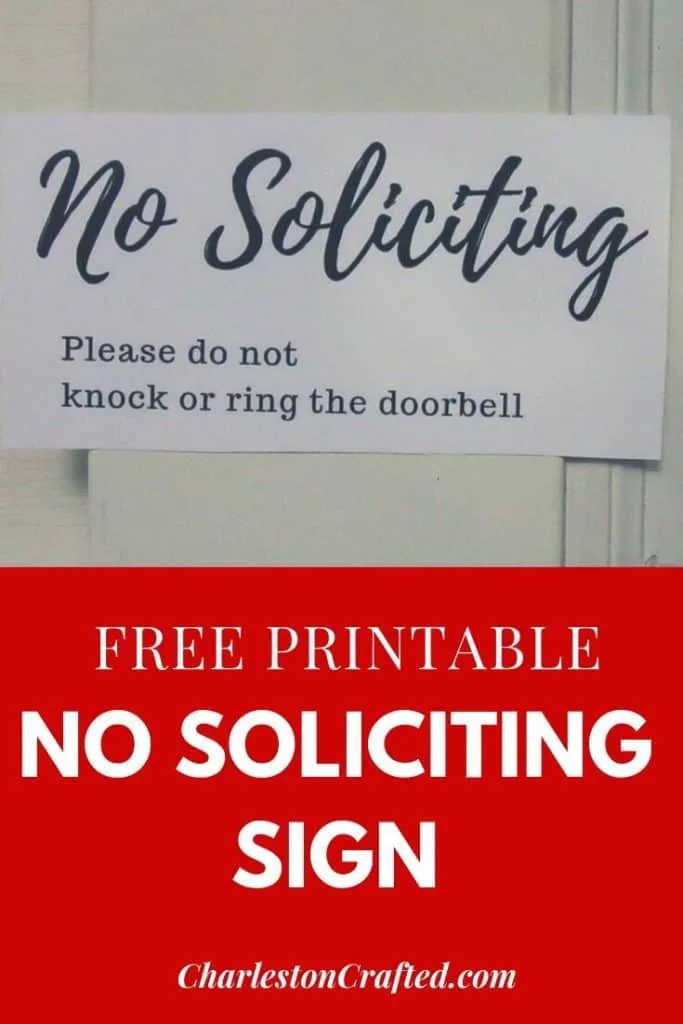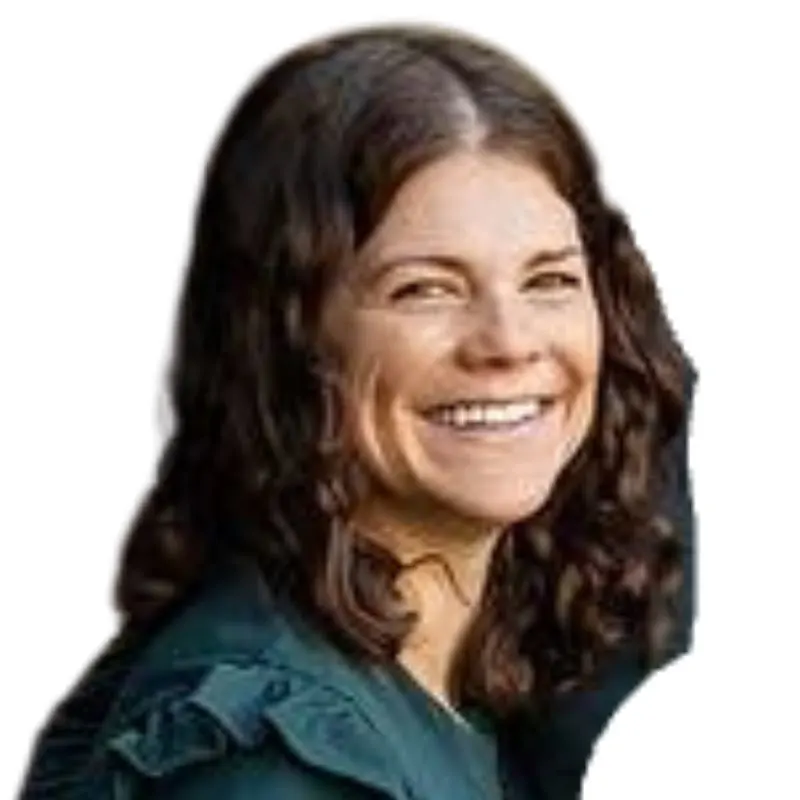 Hello, I'm Morgan, half of the creative force behind CharlestonCrafted.com! With a passion for DIY that dates back to 2012, I've transformed three homes and now I'm dedicated to helping others craft their dream spaces. Let's turn your house into a home together!