This shop has been compensated by Collective Bias, Inc. and its advertiser. All opinions are mine alone. #PurinaONEVisibleDifferences #CollectiveBias
We love our pets like they are our children. Now that I have an actual human baby, I feel that I can confidently say that! So, when we were challenged to take the Purina ONE® 28-day challenge, I was a little nervous. I didn't want to upset my pup! However, I am so glad that we did.
Last time she went to the vet, CiCi was told that she needs to lose 10% of her body weight. The pressure is on us, as the people who feed her, to keep her healthy. Now that she is almost 9 years old, the vet specifically warned us that extra weight can lead to more health problems. So, our goal with the 28-Day Challenge was to help her lose weight and gain energy to live a more healthy life.
Purina ONE® 28 Day Challenge
The Purina ONE® 28-Day Challenge involves switching your pup to Purina ONE® dry dog food and paying attention over the course of the next four weeks to noticeable changes in their appearance and behavior. Purina ONE® is a natural dog food with added vitamins, minerals and nutrients. Every ingredient they put in their food at their facilities right here in the USA have a purpose. That purpose is to help your dog live their best life. When CiCi switched to Purina ONE®, here's some of what we noticed over the course of the 28 day challenge!
Week One
Seriously, when we busted Purina ONE® into CiCi's diet, she was so excited. When you think about it, a dog eats the same thing multiple times a day every day. So, adding something new and tasty to their diet really sparks a boost. You could noticeably tell that CiCi was getting more and more excited when we first started scooping Purina ONE® for her. She was stomping her feet and wagging her tail. A good sign!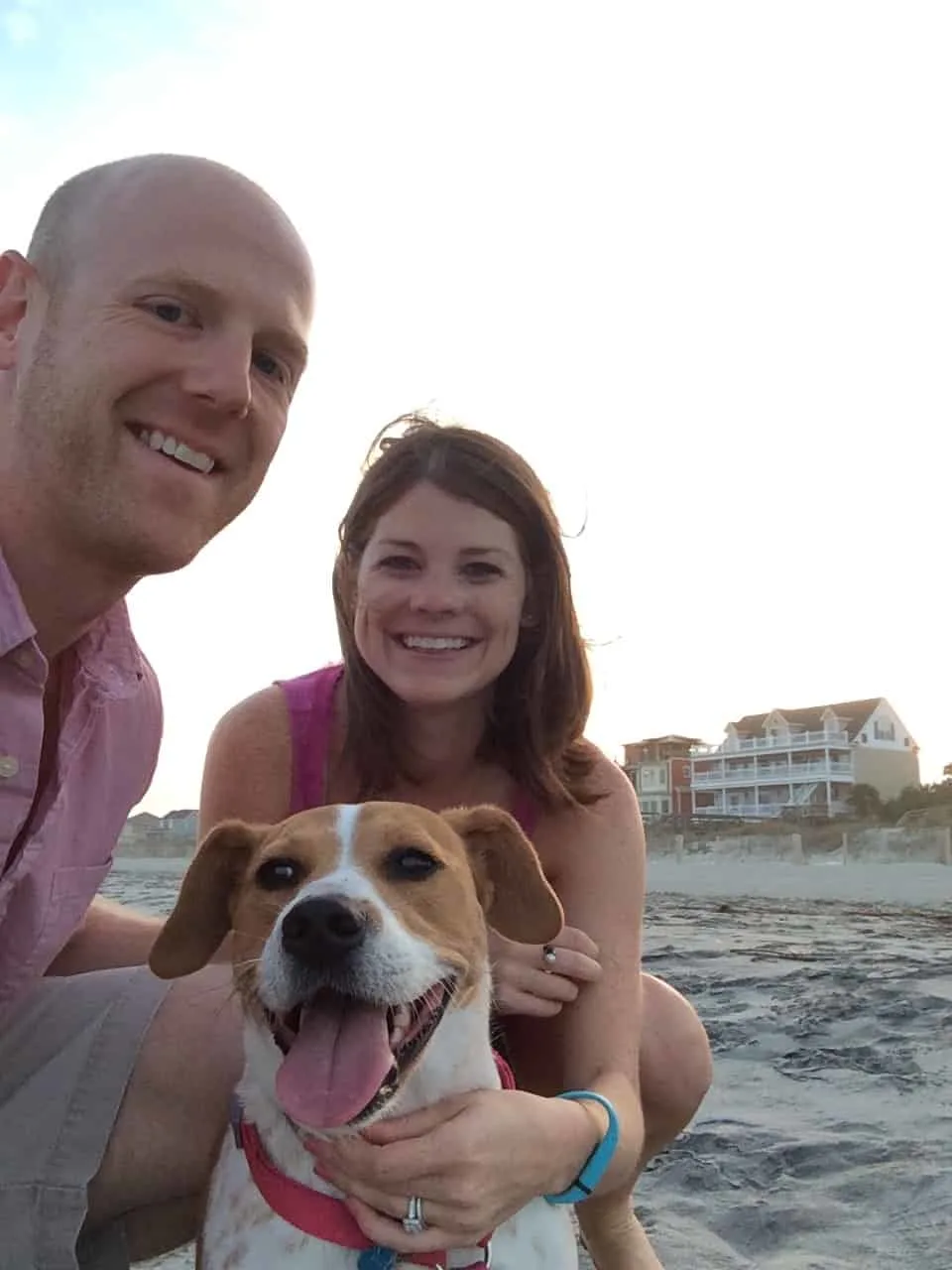 Week Two
CiCi has definitely been feeling more neglected ever since the baby was born and honestly has seemed a bit down in the dumps about it. We've missed some walks and she doesn't get out as often, so her energy was down. The SmartBlend of nutrition in Purina ONE® helps support healthy energy and we've noticed CiCi wants to play more and is happier overall. It's no wonder, because she probably feels better. Purina ONE® is made with 0% fillers and 100% nutrition, helping CiCi feel energized!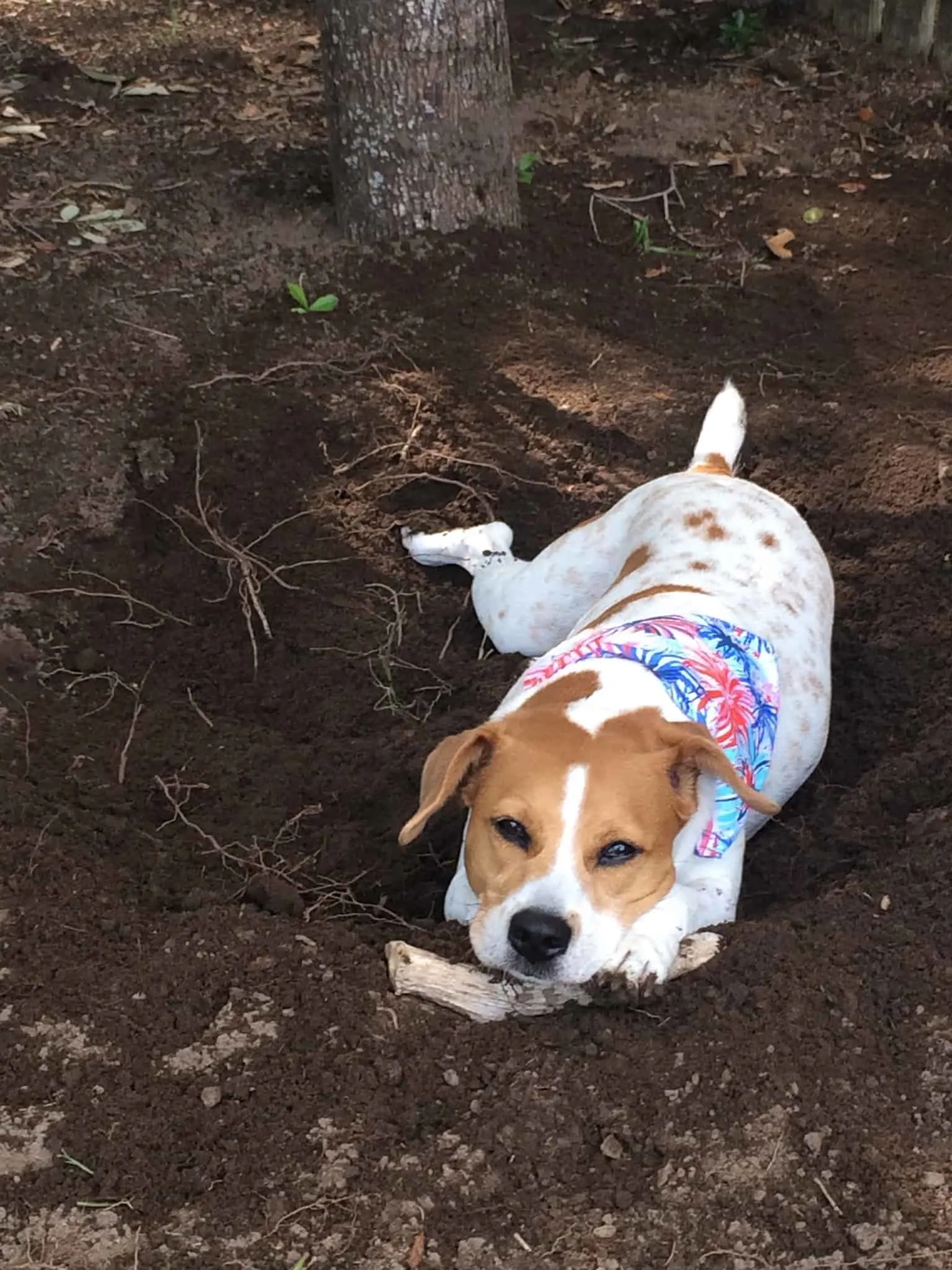 Week Three
We thought CiCi was ready for a glamour portrait at the mall for her next modeling gig. By week three of the Purina ONE® 28 Day Challenge, we noticed she was sparkling. Her coat was shiny and smooth for sure. This was great, because it's winter and she's got lots of extra fur, so we are glad it's healthy! Her eyes were also shining, all thanks to the omega-6 fatty acids, vitamins and minerals provided by Purina ONE®.
Week Four
By the end of the challenge, we'd noticed a ton of changes in CiCi's overall appearance and demeanor. If we can see exterior physical changes, we know the internal benefits of Purina ONE® are happening too. Since Purina ONE® uses high-quality sources of protein, including real meat as the #1 ingredient, this helps support all of CiCi's muscles, including a healthy heart. It also includes a natural source of glucosamine, which helps support an adult dog's healthy joints. Since CiCi is getting on to her sixties in dog years, this is very important to us.
We're so happy with the way CiCi is looking and acting after taking the Purina ONE® 28 Day Challenge! Take your pet from "good" to "great"! With Purina ONE®, you could see visible differences in just 28 days—like strong teeth, vibrant energy, sparkling eyes, and a radiant coat. Make the switch today and save on Purina ONE® when you register for the 28-Day Challenge at www.walmart.com/purinaone. What differences will you see? Visit your local Walmart to redeem your offer and realize your pet's potential.* *Save on ONE (1) 2.8-lb. or larger bag of Purina ONE® SmartBlend® Dry Dog Food, any variety, or 2.8-lb. or larger bag of Purina ONE® Dry Cat Food, any variety. While supplies last.