Looking for the perfect cool grey paint color? I love Sherwin Williams Online color (SW 7072) so much that we painted the entire first floor of our house that color! Online is a really good neutral paint color that could suit many styles of homes and home decor.
Read about my favorite blue gray paint colors!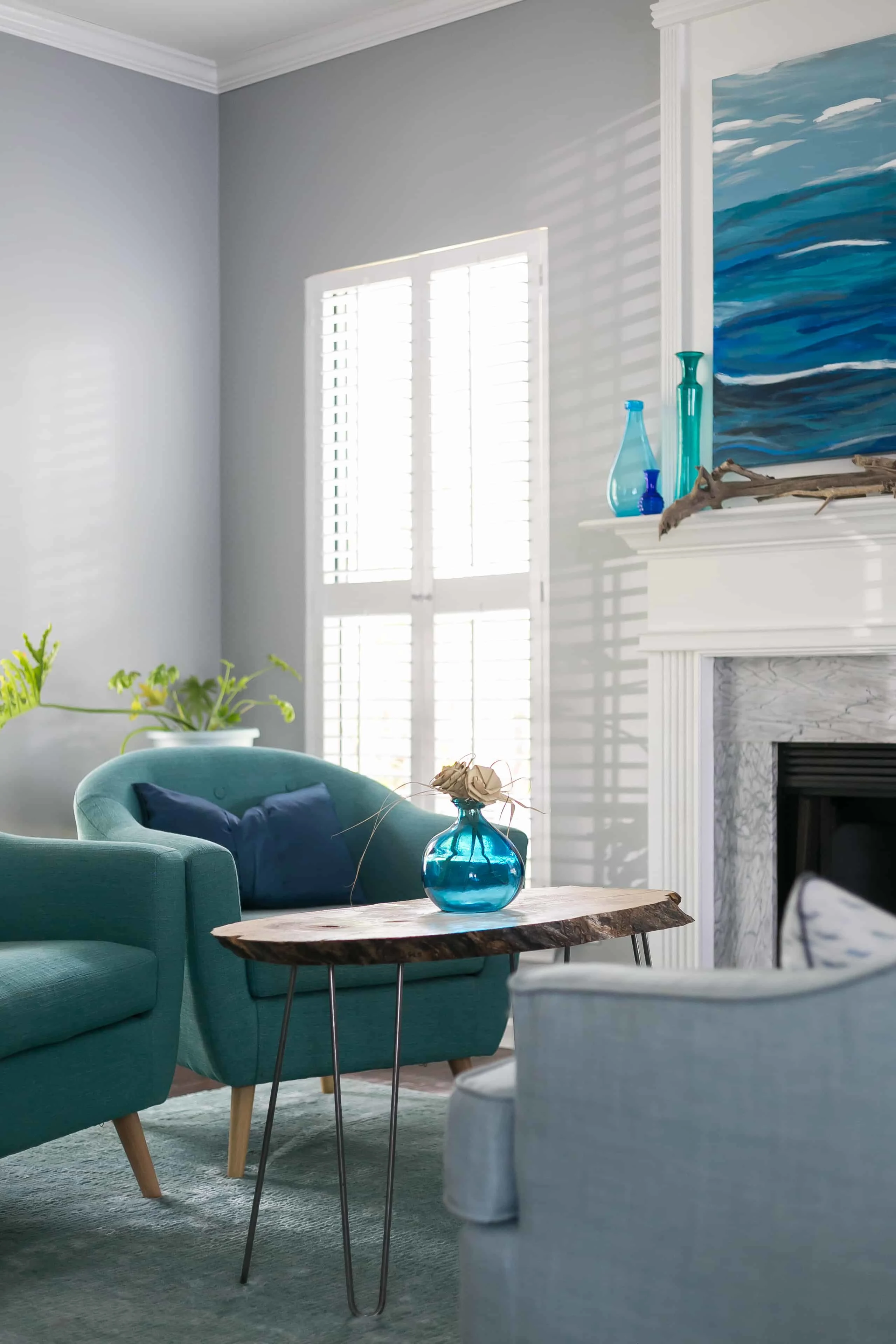 You can see in the image above how well Online matches the white and grey marble of our fireplace.
Our front room is accented with lots of shades of blue and teal, which play really nicely with the cool tones of the Online paint color.
You can also see how the shade of the color appears to vary from the darker corner to the bright areas around the window. This gives you a good feeling of how the color might vary in different areas of your home.
Click here to get a 12″x12″ peel and stick sample of Sherwin Williams Online paint color!
Sherwin Williams Online
Grey is a go-to neutral paint color, but many people do not realize how many shades of grey there really are.
It is very important to pay attention to undertones when choosing a gray paint color.
I really love Online because it is a nice cool grey with almost blue undertones. I really hate the name though! Online is not very sexy.
I guess that they chose Online because it is almost the color of a 1990's computer!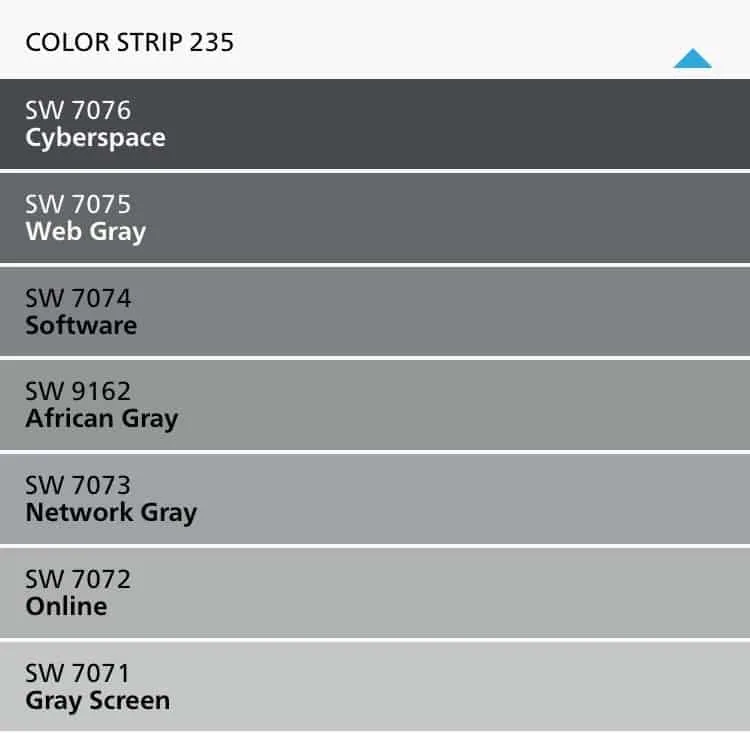 Other coordinating colors on the paint color strip (#235) are Site White, Gray Screen, Network Gray, Software, WebGray, and Cyberspace.
You've got to give it to Sherwin Williams, They really committed to the theme!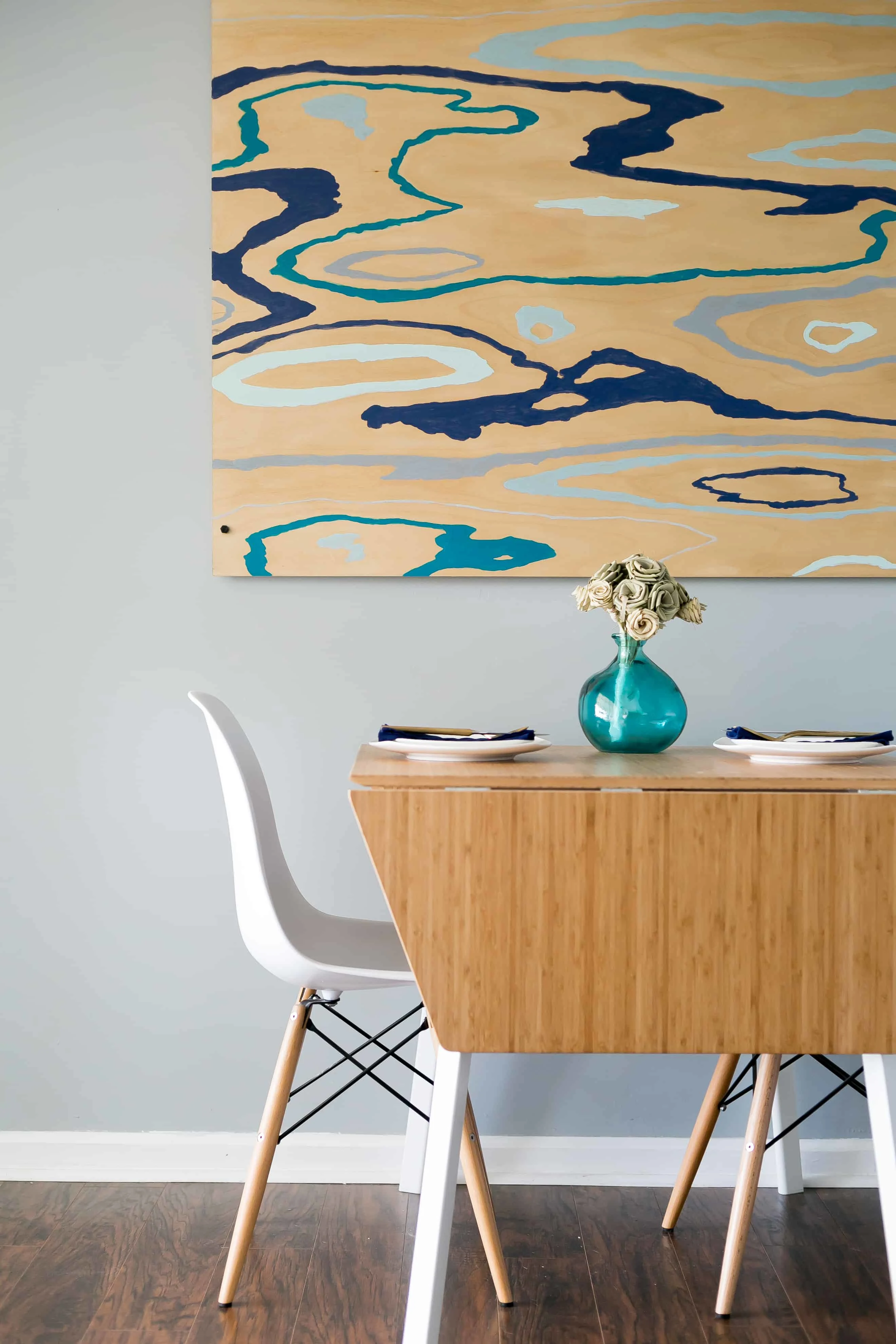 Sherwin Williams Online pairs really well with pure whites as well as wood tones. Accent with bold colors like teals or pinks for pops of color.
You can also see in the above picture how well Online compliments dark wood colors. These floors are dark walnut color and look very nice with Online.
Here's all the best coordinating colors for Online!
Online is a really nice medium tone gray color – it's not too light and not too dark. It can read much lighter in a room with more natural light, and richer in darker areas.
Online can really work with a variety of color pallets, but I would stick to cool color tones. Warm colors are less likely to coordinate with this gray shade.
Click here to get a 12″x12″ peel and stick sample of Sherwin Williams Online paint color!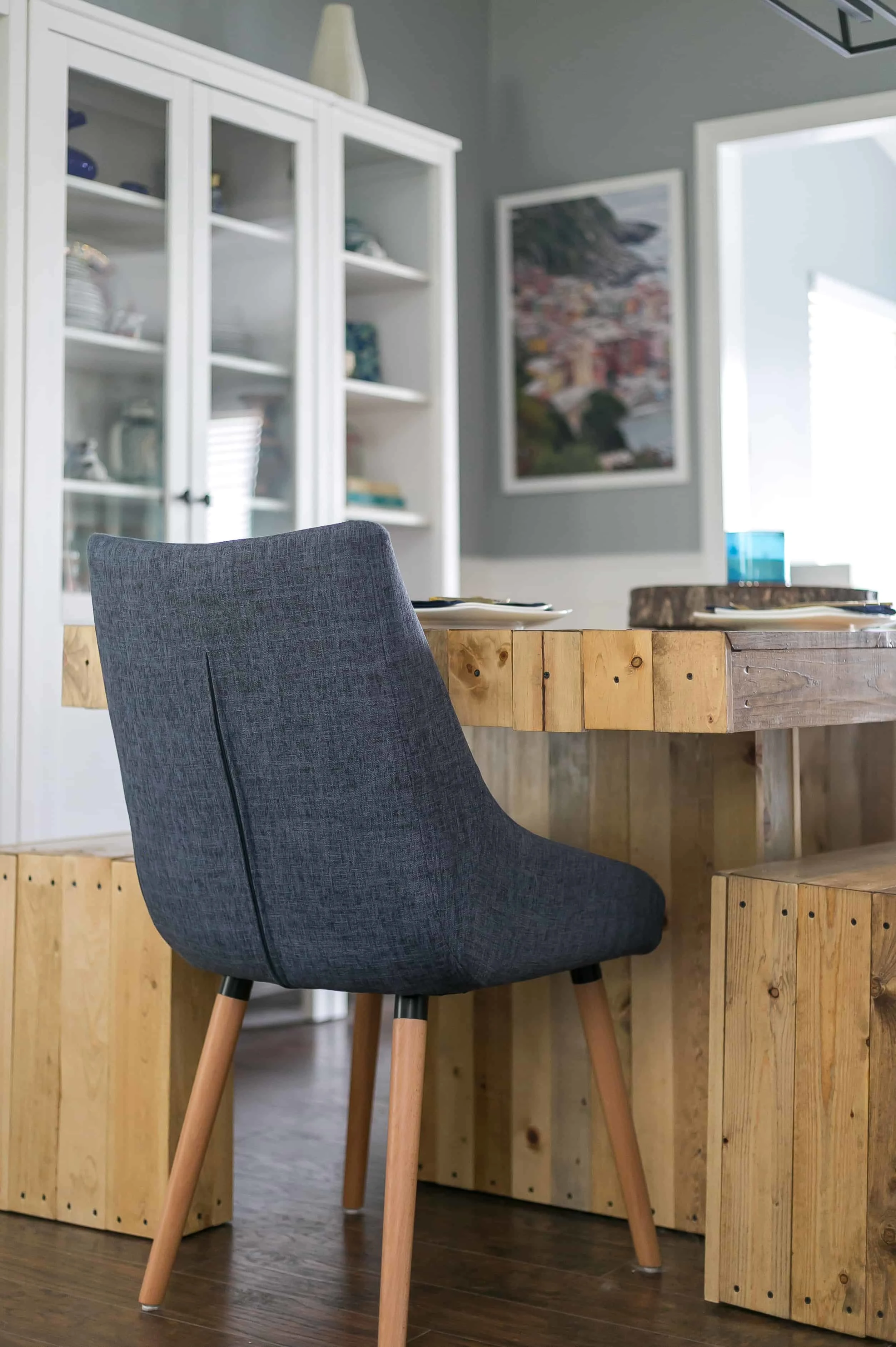 I love how Online looks in our home and definitely encourage you to try it in your space as well! If you are looking for a cool grey color, this might be the perfect shade for you!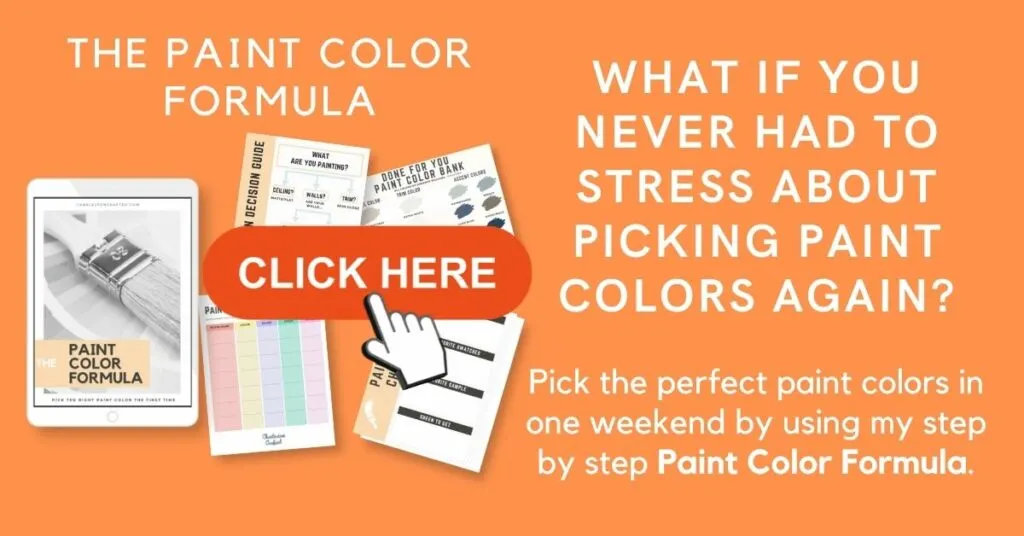 Get paint samples!
Samplize will send you 12″x12″ peel and stick samples of paint colors from many popular brands so you can see exactly how they will look in your home!
Love paint colors? Be sure to check out:
The Paint Color Formula – my complete guide to picking paint colors!
The best blue-gray paint colors
My favorite light gray paint colors for any home
The Best Gray Paint Colors for a Nursery
The Best Classic Navy Paint Colors
21 Paint colors for Master Bedrooms
The 28 Best Light Gray Paint Colors for Any Home
6 Perfect Gray Paint Colors for Cabinets
10 Best Paint Colors for Laundry Rooms
Painting for the first time? Check out my video tutorial on the easiest & cleanest way to open a paint can!
Would you use Sherwin Williams Online color in your home?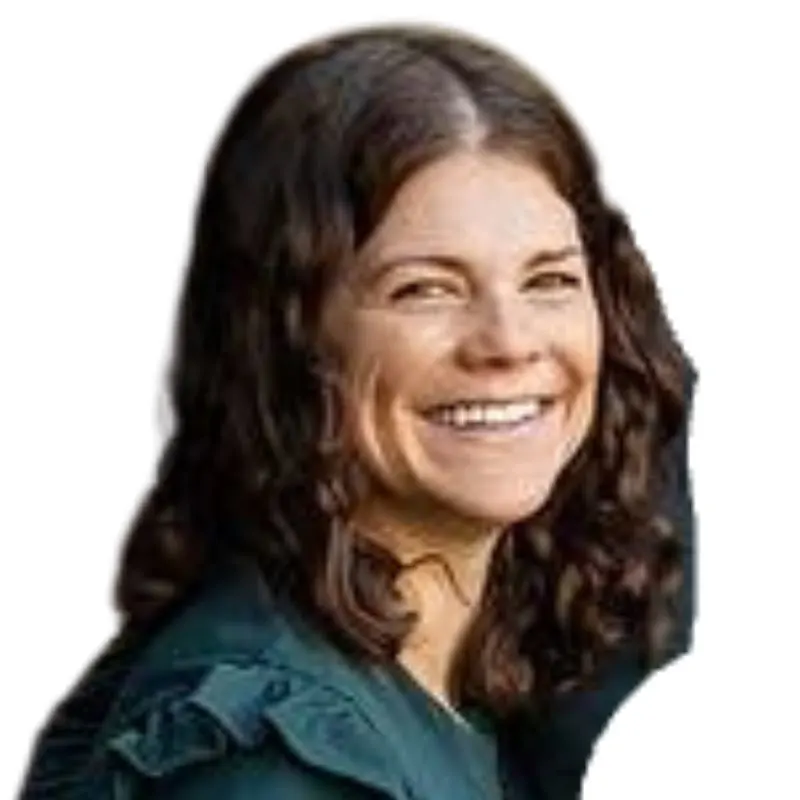 Hello, I'm Morgan, half of the creative force behind CharlestonCrafted.com! With a passion for DIY that dates back to 2012, I've transformed three homes and now I'm dedicated to helping others craft their dream spaces. Let's turn your house into a home together!