A wedding ceremony is a very personal thing. Like many couples, we decided to start with a traditional ceremony and customize it with personalized readings.
The problem is, we can't decide which readings to have, or even who to ask to do them! There are so many ways that we could go.
You could go traditional: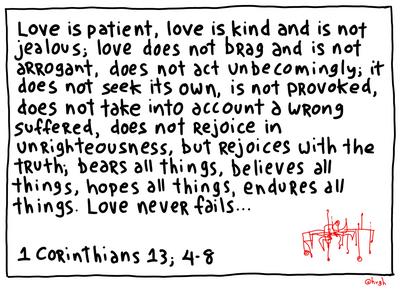 You could go with poetry: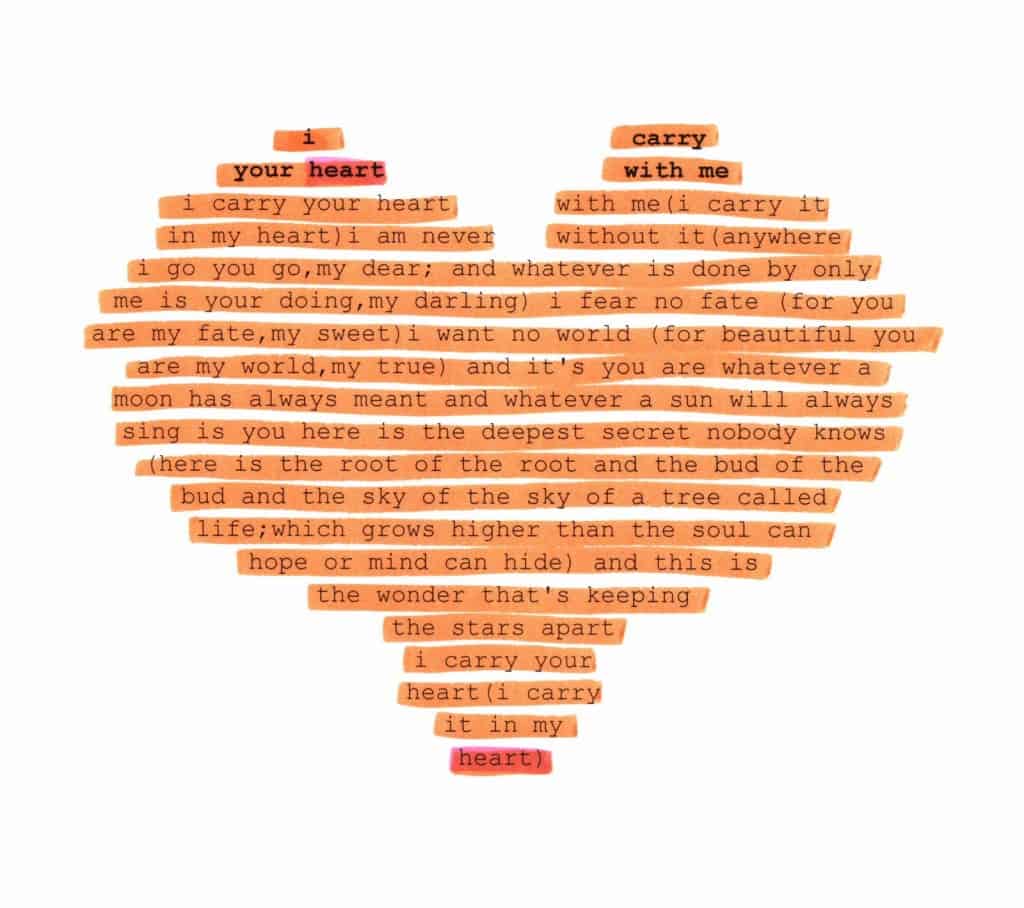 You could go funny: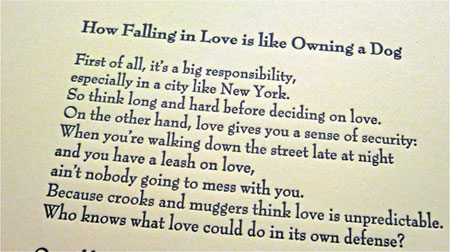 You could borrow from books or movies: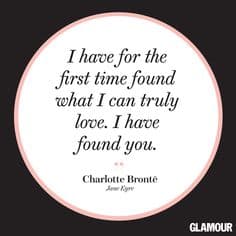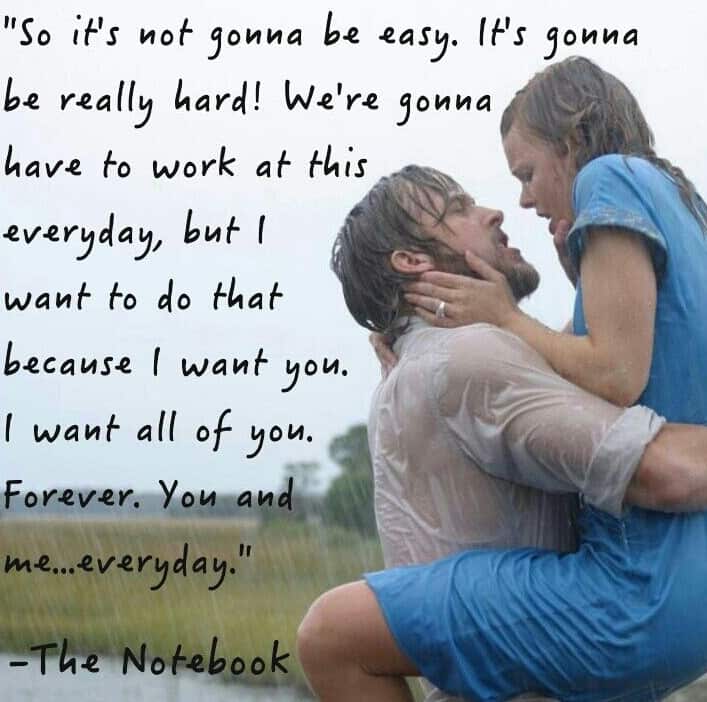 It doesn't help that we don't have a clear idea of who to ask to do them. Cousins? Aunts? Uncles? Friends? I know that there is no "wrong" answer – but it seems like there's no "right" answer, either!
What readings are/did you have at your wedding? Who did you have do them?