I've mentioned it before, but one of the best personal decisions that I have made in the past few years is joining the Charleston Junior League. The League has given me the opportunity to make some good girlfriends and really get involved in the community. I was always very involved in activities in school, and after graduating I was really bored a lot. The Junior League has given me some great activities to take part in!
Each year you are assigned a League placement. This year, I chose a service placement with Sea Island Habitat for Humanity. We worked four 4 hour shifts on Saturday mornings from September to November.
The site we worked on is Laurel Oak Grove – James Island on Fort Johnson road. It's a really cute community of Habitat-built homes.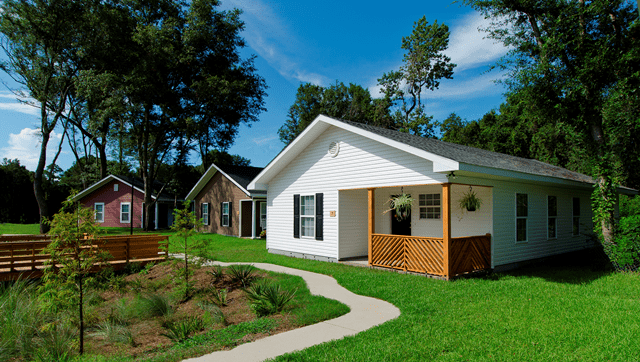 Image via Sea Island Habitat for Humanity
Working with Habitat has really empowered me as a woman. There are so many things that you are told that you need a "man" or to "hire some guys" to do. Well, over the course of my placement, I have hung insulation, built more interior walls than I can count, caulked wall seams, laid sod, and even dug 32 inch trenches for footings!
And I've done it with a great group of women. Even our site manager, Stacey, is a female and is so badass. Go Girl Power!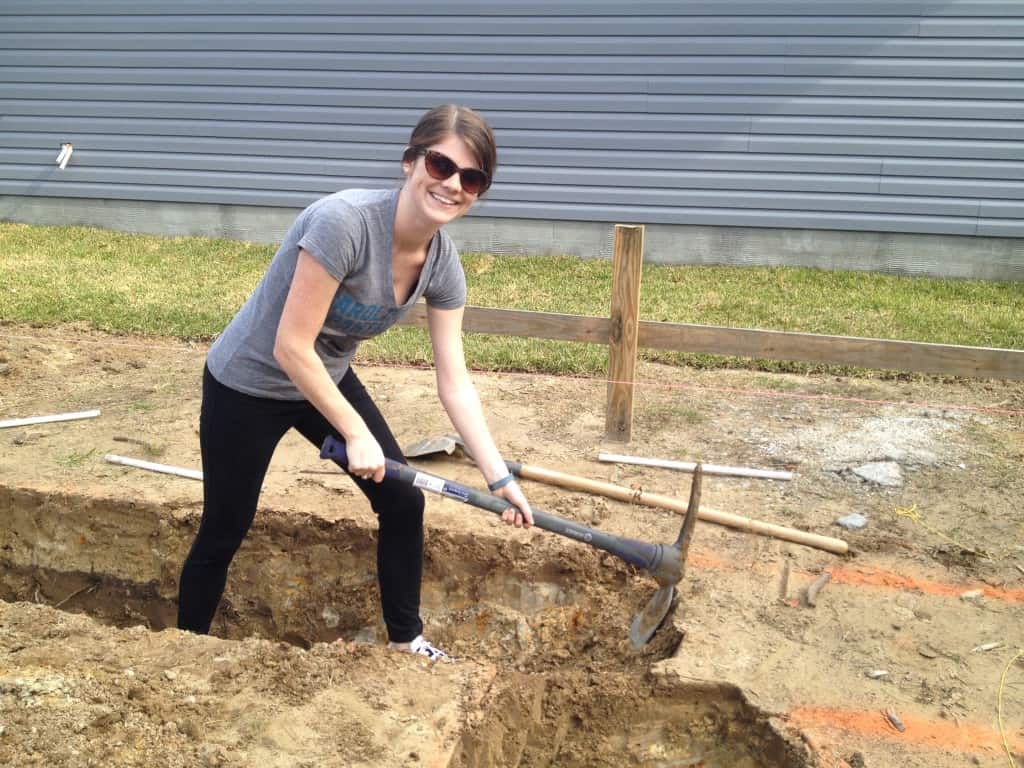 Me digging!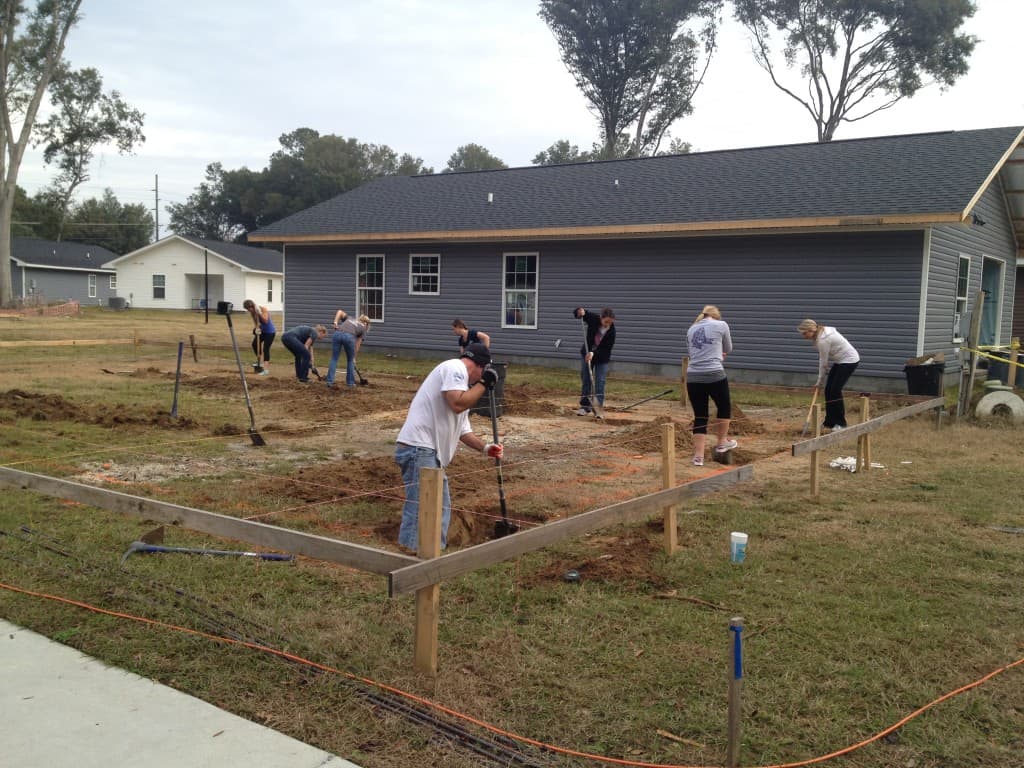 Us digging trenches for footings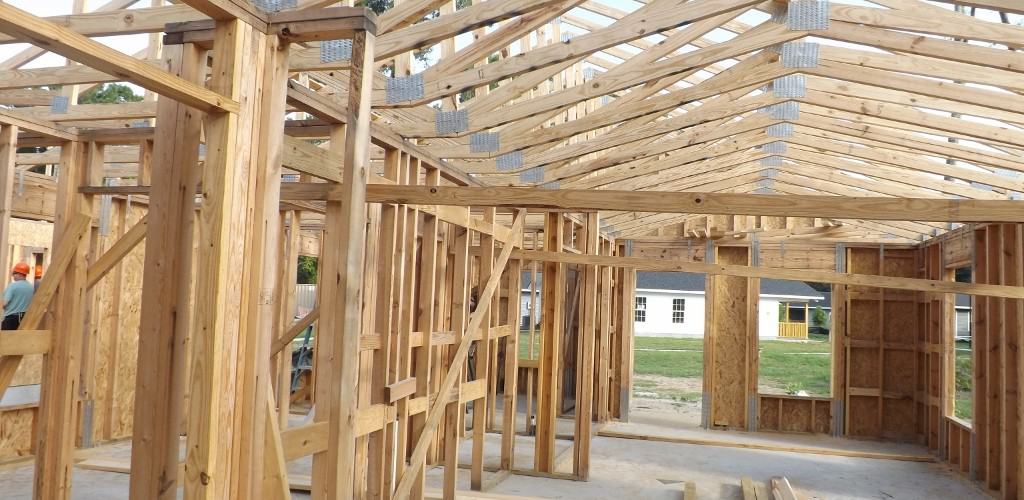 Image via Sea Island Habitat for Humanity – This is an example of interior walls like the ones that we built!
It's amazing to see what a difference you can make in just a few hours. It makes you really realize what a group of people coming together can really accomplish.
I am so glad that I got to participate in this service project and I hope that I can work with Sea Island Habitat for Humanity again in the future!