This past weekend I headed up to Montreal, Canada, for a bachelor party for the guy who was my best man. He's my oldest friend, dating back to when we met at the ripe old age of two. I know more about this guy than most anyone else, so I was there to support him. He lives in Buffalo, NY, and everyone that was going on the trip was coming from all over different parts of the country. We had to fly somewhere, so we settled on Montreal.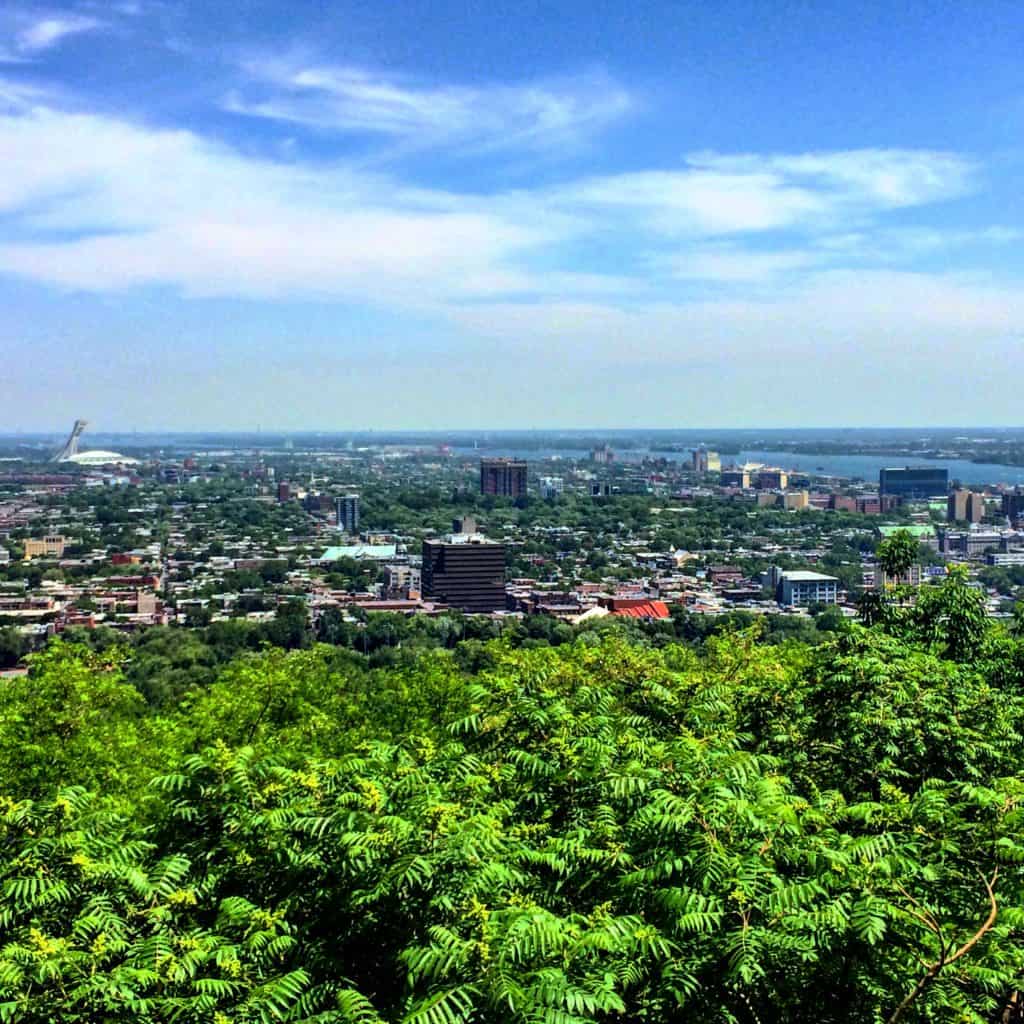 Now, obviously I can't break the code and tell you everything that went down, but here are some of the highlights of activities and how we spent our time!
Activities
Dining
Theme Nights
Accommodations
That was the trip in a nutshell. It was a lot of fun hanging out with a bunch of my oldest friends as we prepare for yet another big life change in the group. Montreal was a cool city to explore and would be a fun place for any of you to go. There are lots more activities, but we only had three days. Montreal definitely seemed like a big city with lots going on!