This year we were really excited to be able to spend the long Labor Day weekend in Maine. Why Maine? It's hard to say. We've recently decided to make it our life bucket list to visit all of the National Parks. Acadia National Park is the first National Park alphabetically. One google search left us totally smitten and intent on going as soon as possible.
We flew from Charleston to Portland, Maine via Washington, DC. Each flight was around an hour long, and so it was a really easy trip. We flew up early on Friday and decided to spend Friday evening and Saturday morning in Portland.
Portland is a cool city. It has the small city feel with lots of shops, restaurants, and office buildings directly adjacent to a beautiful waterfront. We will say that we were disappointed in the fact that it was really difficult to find a good view of the harbor in town – buildings really blocked the view. I guess we are just really spoiled with the clear views from the Charleston Battery!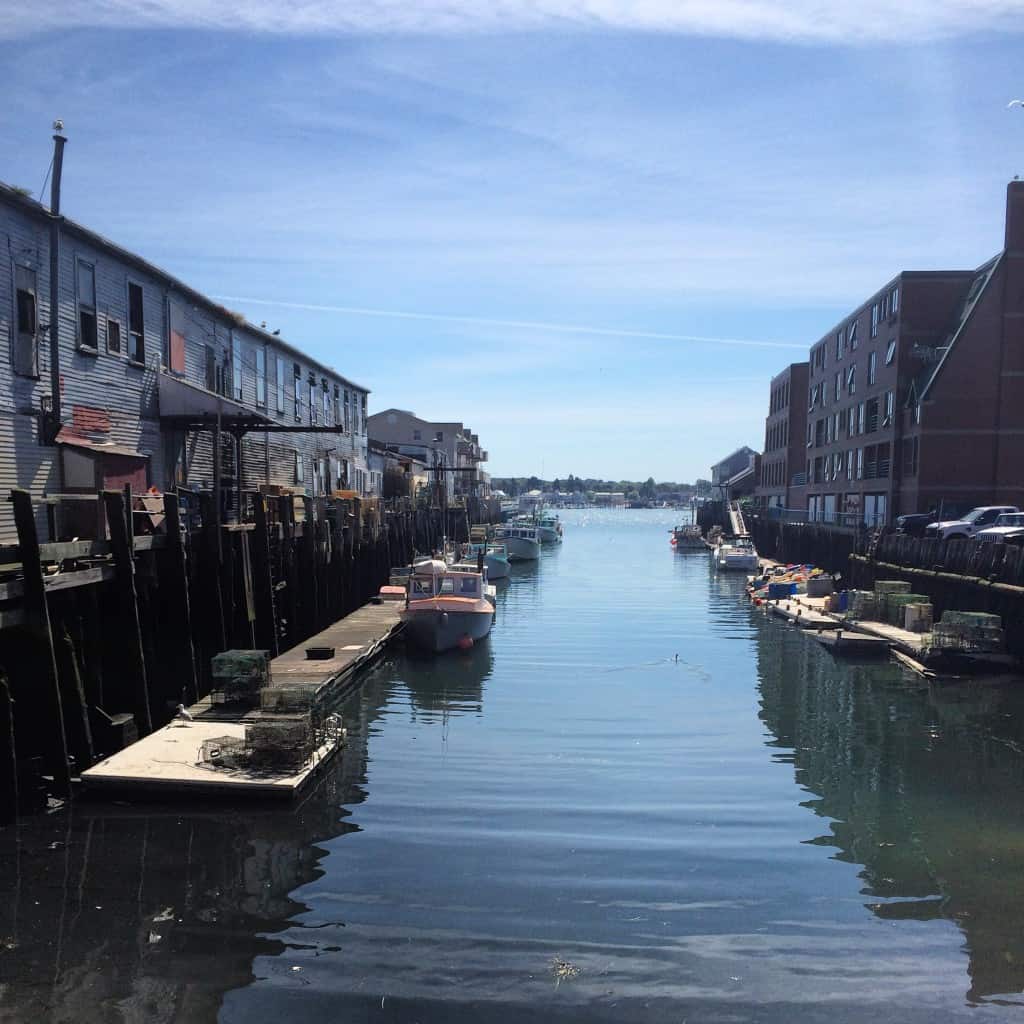 We walked from downtown to the pedestrian walking path (Eastern Promenade Trail) which was a paved trail that wound around the edge of the harbor. About a mile into the walk, we were finally able to see the harbor without a construction yard or cruise dock in the way! It was beautiful to see the rocky coast and all of the sailboats.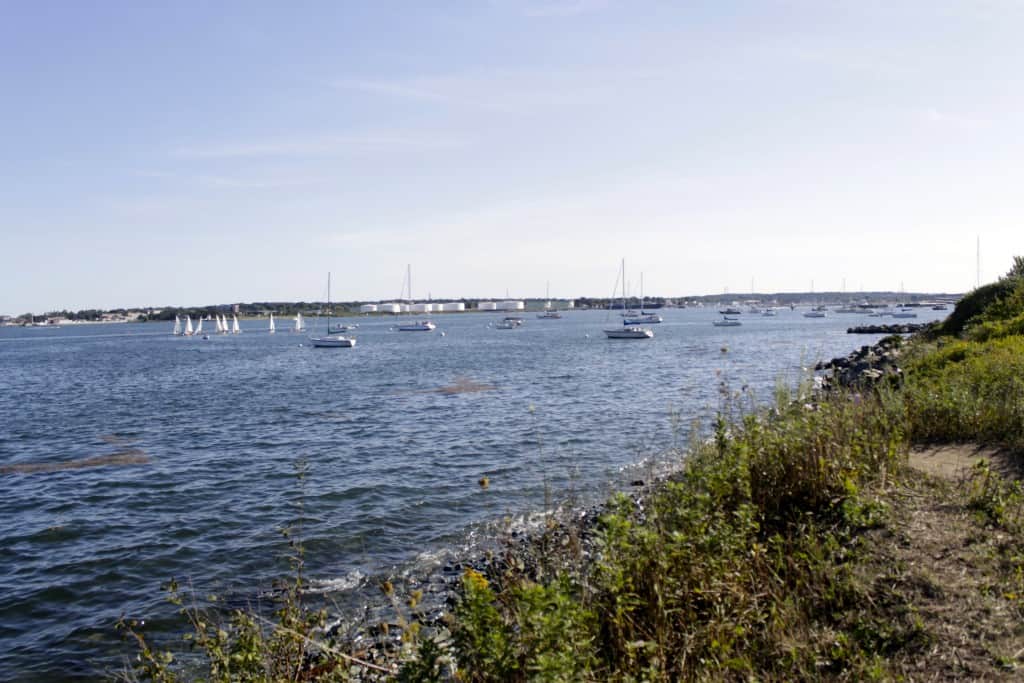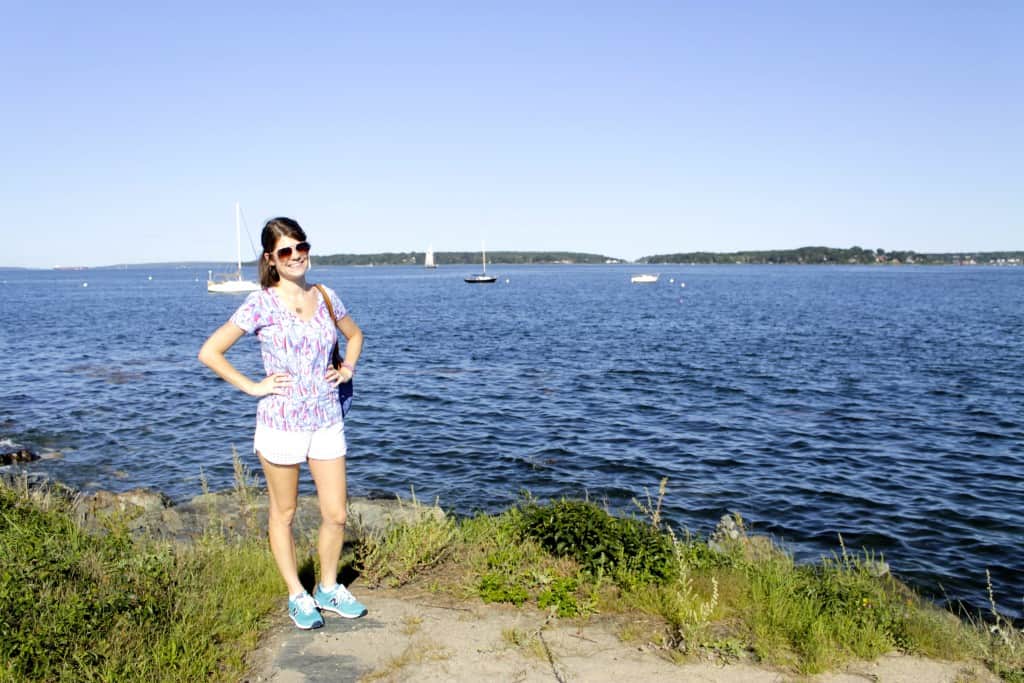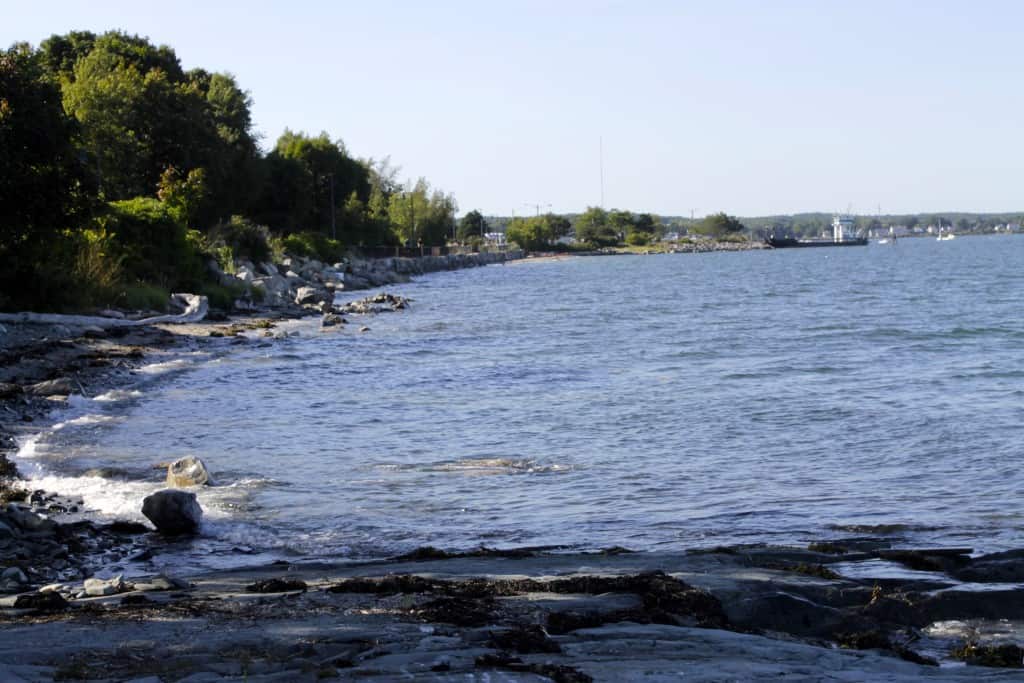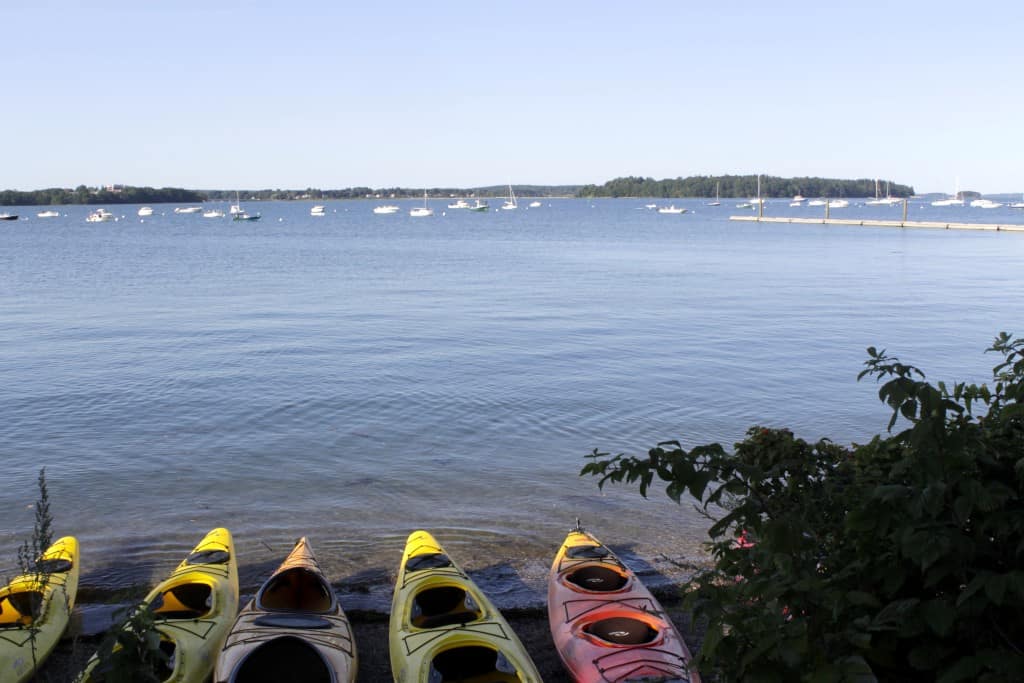 We walked back through the residential part of town and ended up back at the harbor. We had a few beers at a restaurant on the water called Porthole (but once again… without any good views. Hard to explain and very bizarre). We finished off the night at Sebago restaurant, where we had lobster brie flatbread, waffle fry nachos, and local brews.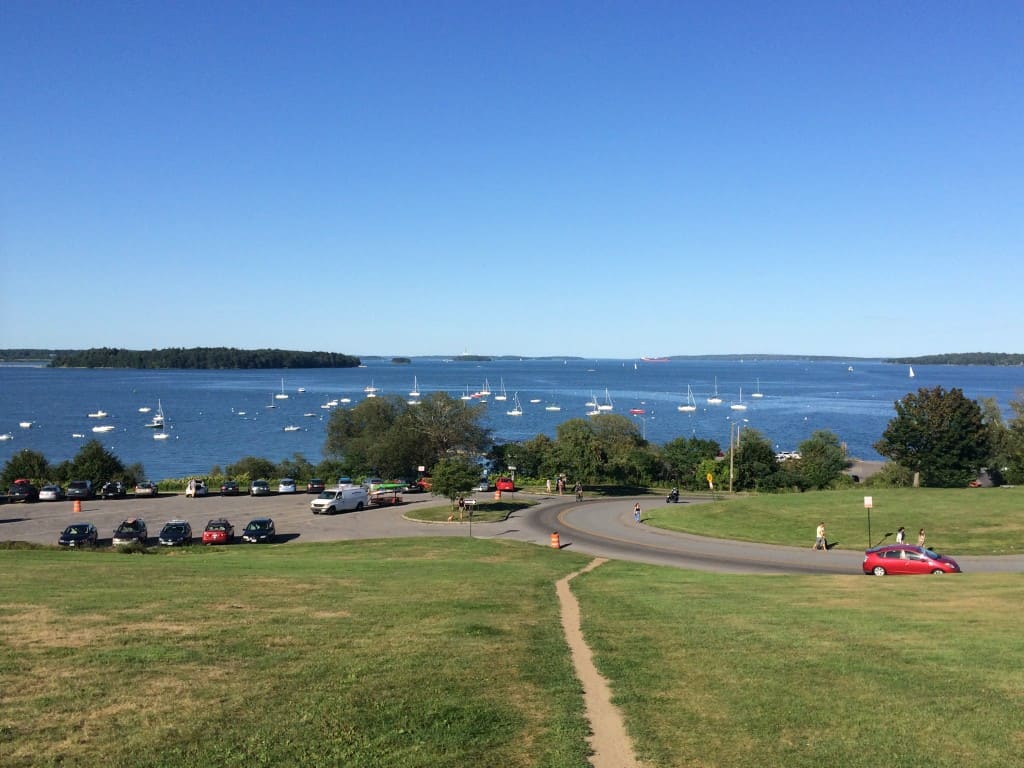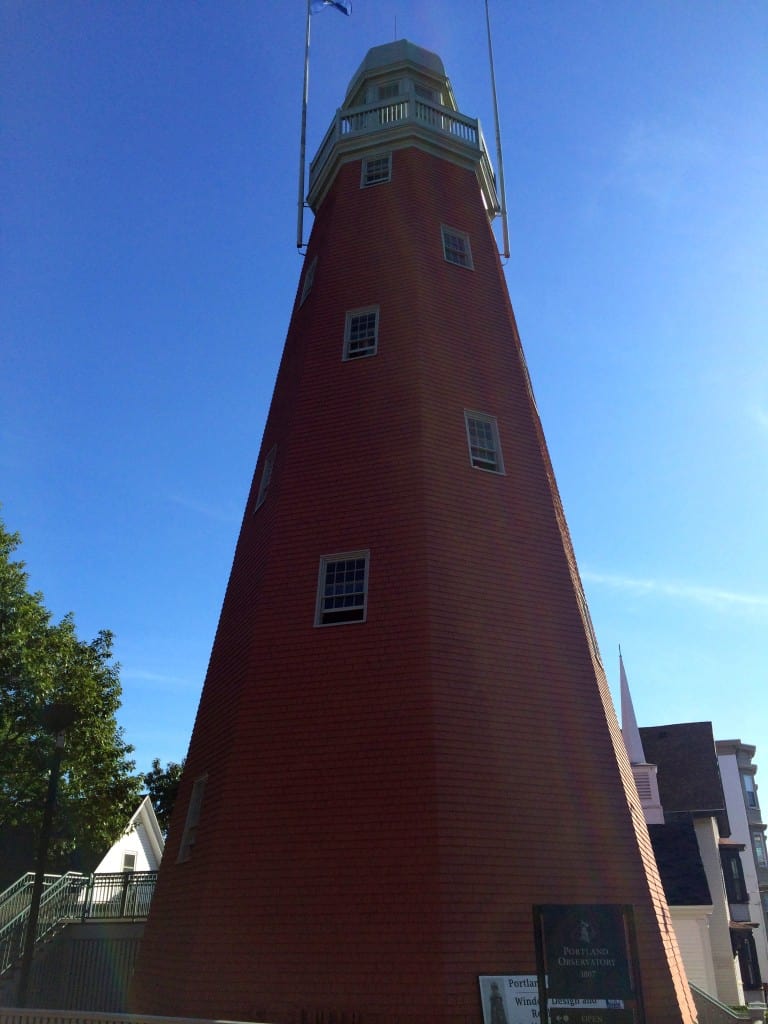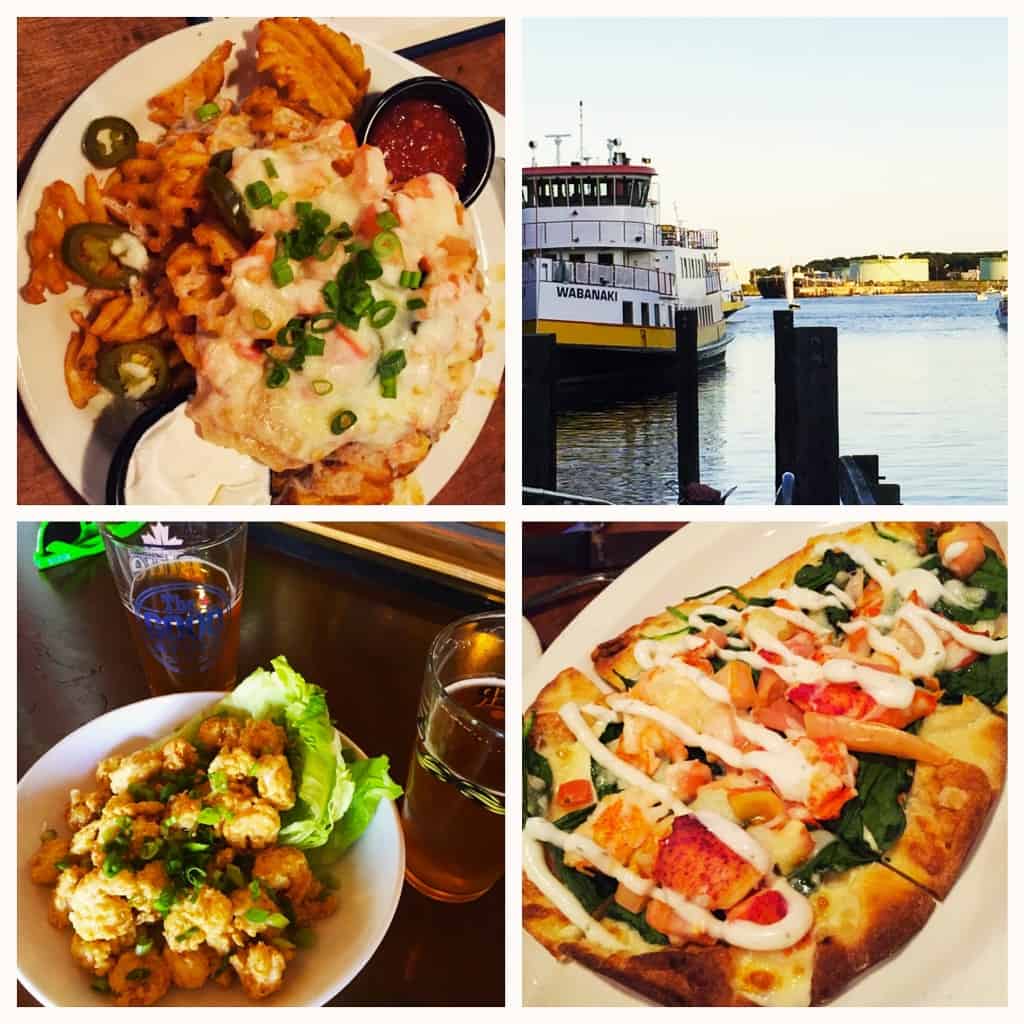 Portland is really establishing itself as a foodie town, and they have a ton of breweries. Throughout the trip, we had and enjoyed the following local beers:
Shipyard Summer
Shipyard Export
Seadog Blueberry
Sebago Runabout Red Ale
Sebago Simmer Down
Baxter Stowaway
Baxter Tribation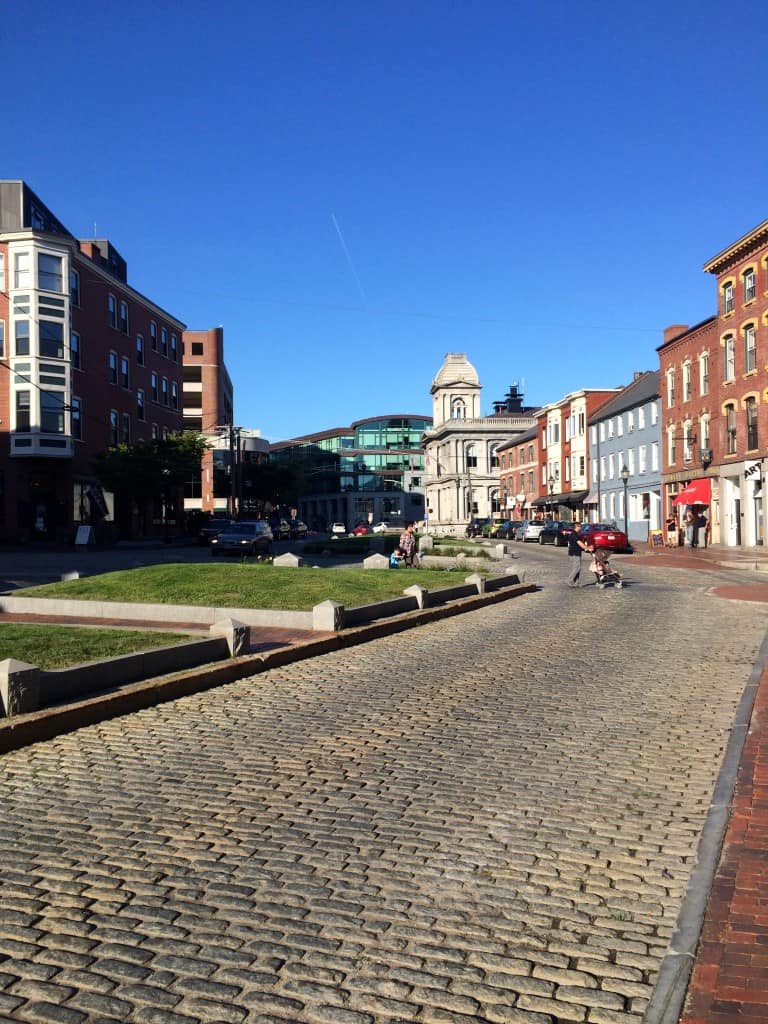 Saturday morning we decided to explore the foodie scene further by taking a Foodie Tour. We were very excited for the tour and tempted by all of the foods listed on the website.
We started the tour at Vervacious, a local spice shop, where we sampled pineapple with cinnamon salt, pineapple with espresso balsamic, strawberry with chocolate balsamic, lobster mac-n-cheese with a selection of local spices, and a chocolate whoopee pie. It was a very interesting idea for a shop. I've never seen a place that was all spices and there were some really great flavors. As I mentioned, we got a pretty good amount of food at this place, so we were excited, but that trend didn't really continue.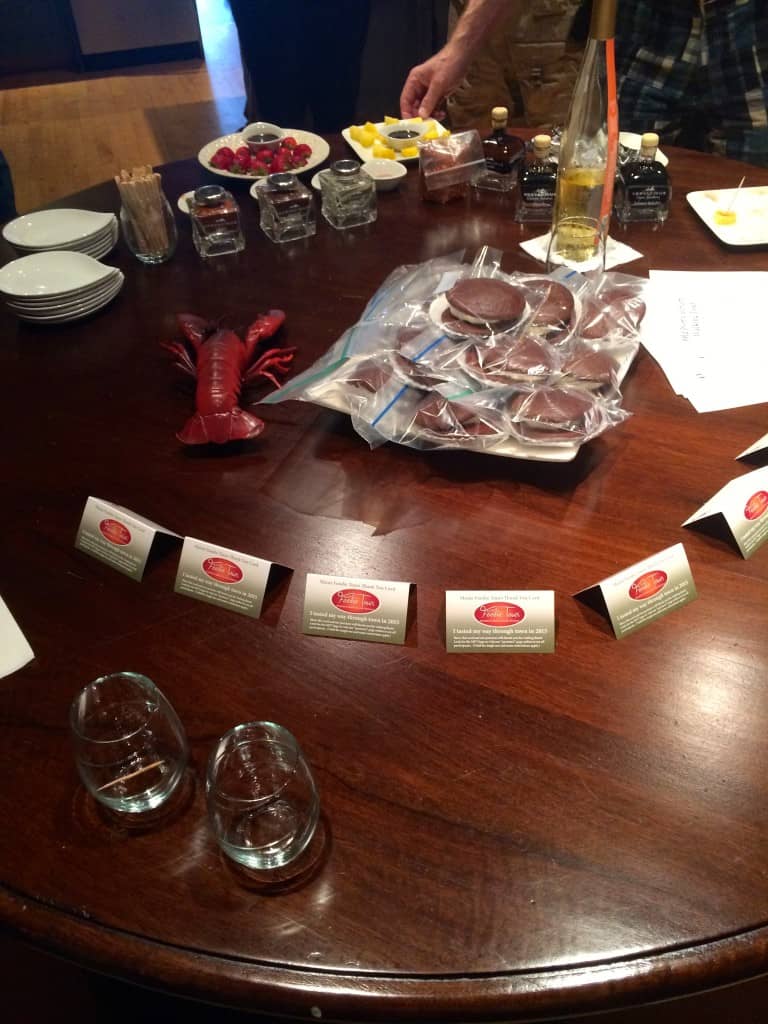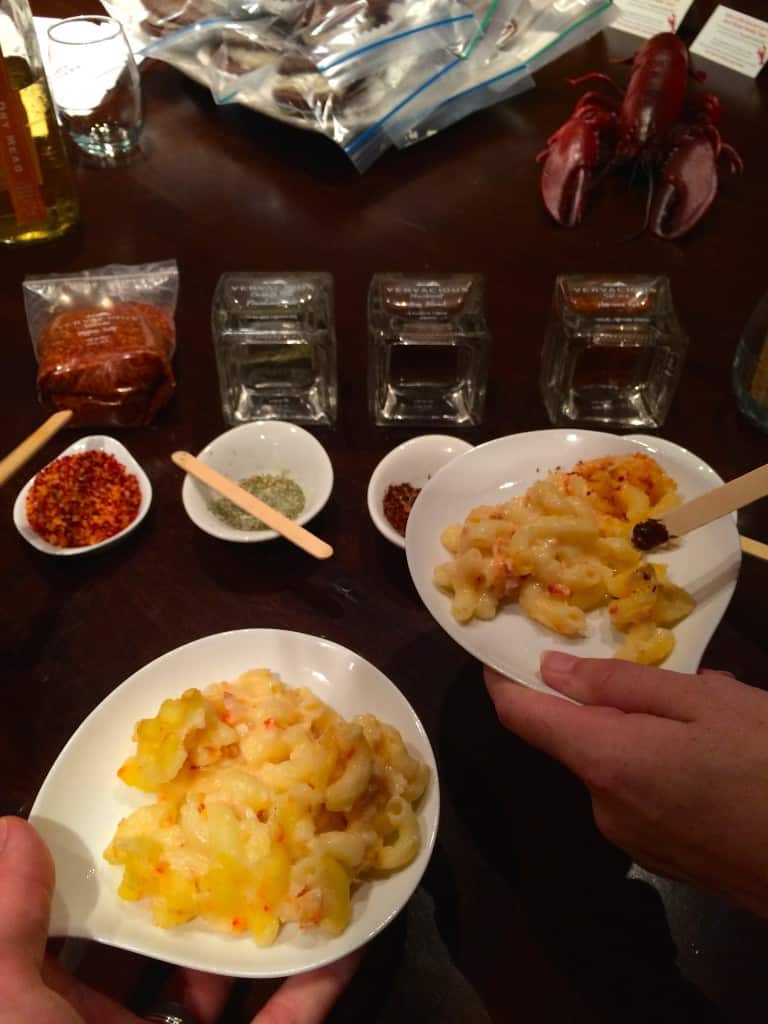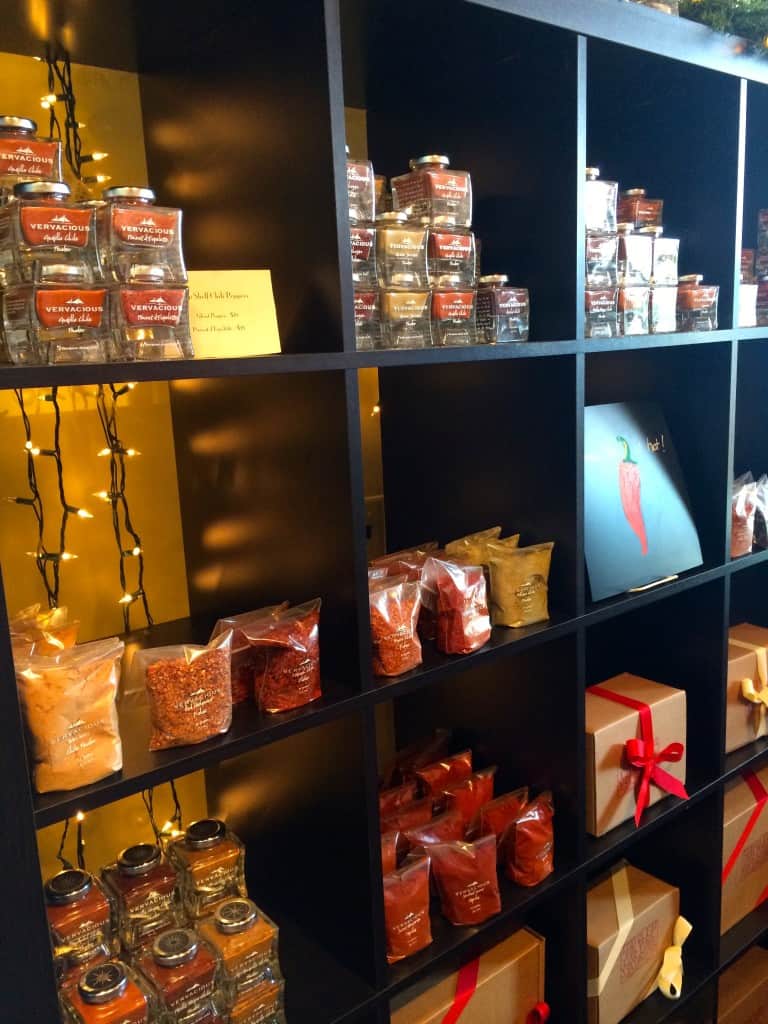 Our next stop was Andy's on the harbor. Andy's is a pub that is popular with the locals from neighboring islands. We sampled a fresh blackened fish on top of coleslaw. It was good – but we were pretty bummed because they told us we were going to be trying their specialty pizza. So, the fish was good but how could it compete with pizza?! We also each got to sample 5oz of a local (Baxter) beer.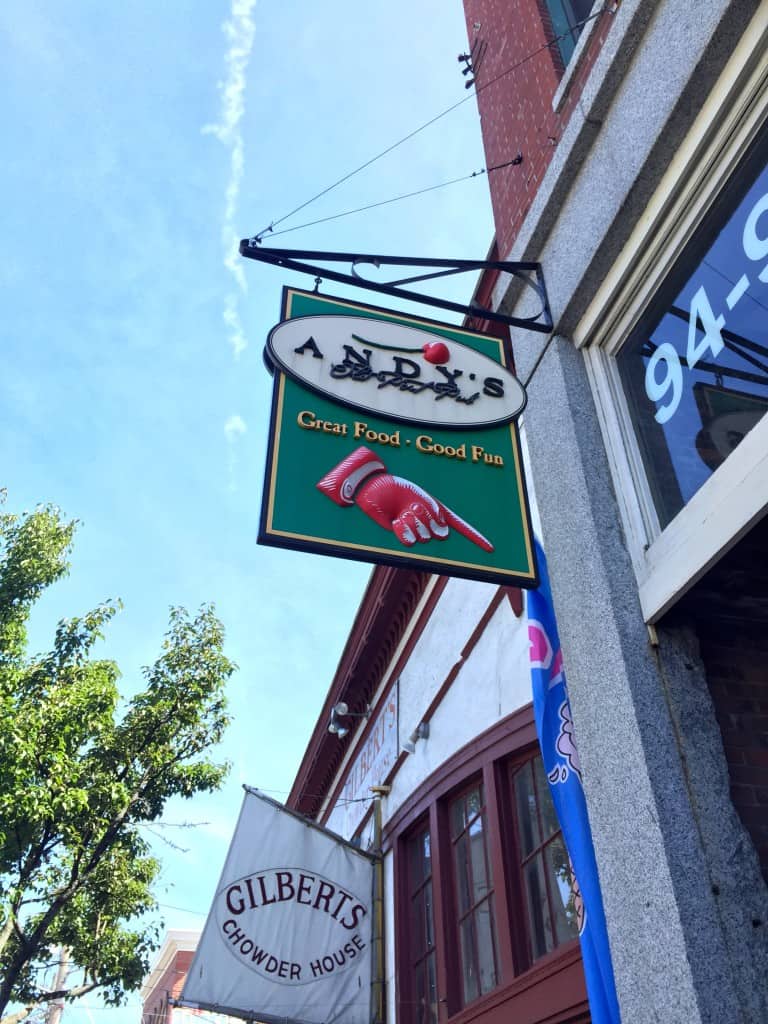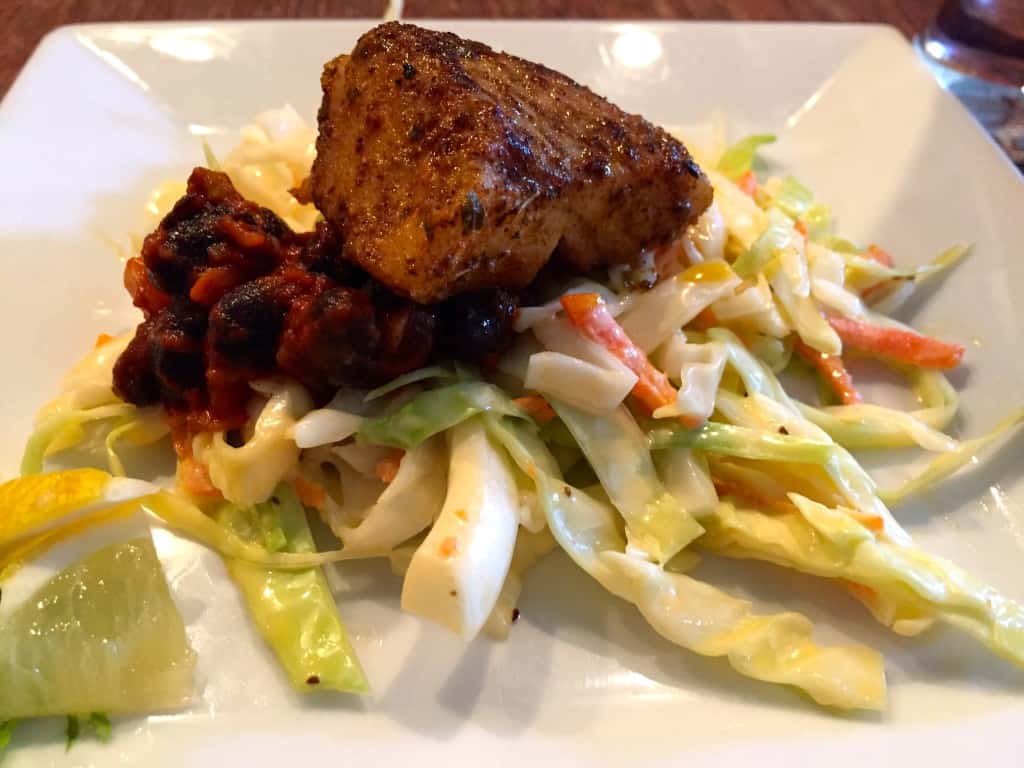 After that, we walked to Vena's Fizz. This is a non-alcoholic bitters bar, which focuses on creating really delicious drinks. It was cool to hear that Alton Brown and Food Network had recently been there filming! We enjoyed a strawberry punch and hummus salad. It was good, but our second salad in a row. We like salad, but weren't overly impressed. The owner was really intense about his shop and loved what he was doing, which is always nice to see.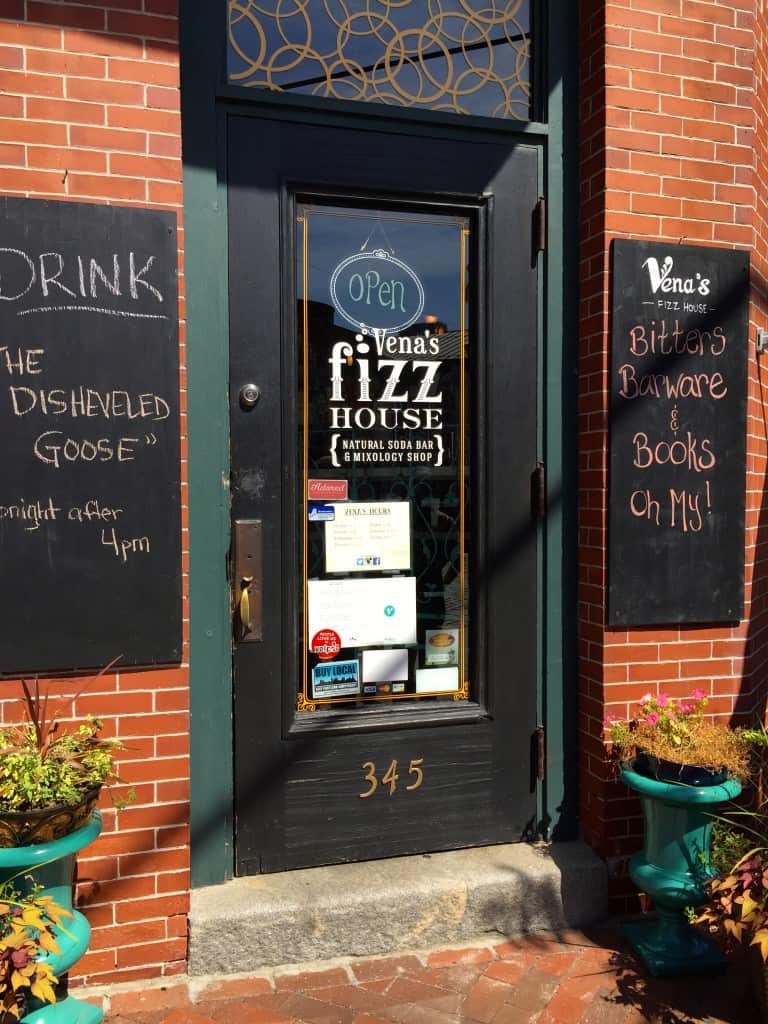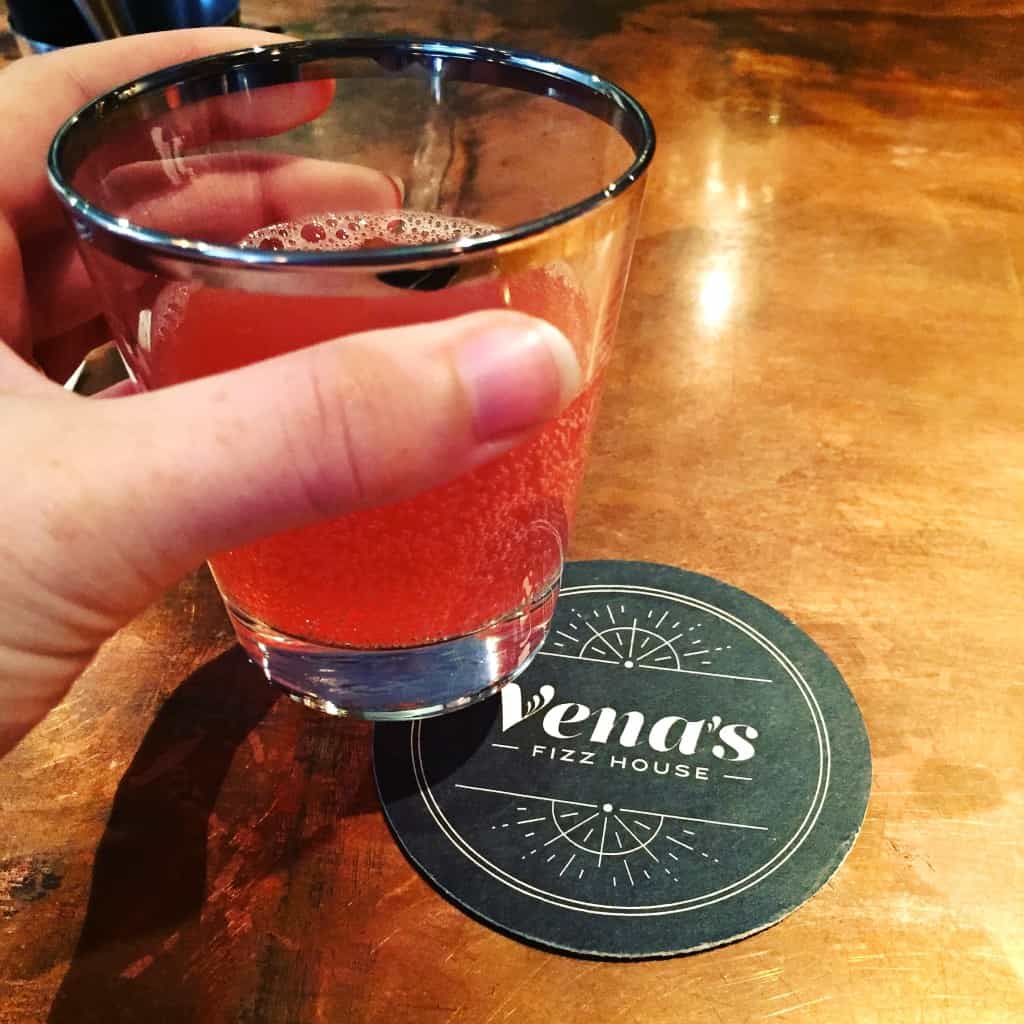 Our next stop was a long walk to the Public Market House, a market featuring a variety of small food shops. We stopped at K. Horton Specialty Foods for a sampling of cheeses. They had the most amazing whey caramel sauce, which we purchased and TSA later stole claiming it's a liquid (grrrr). We really love cheese and combinations of cheese + jellies, nuts, or pickles, so we really enjoyed this stop.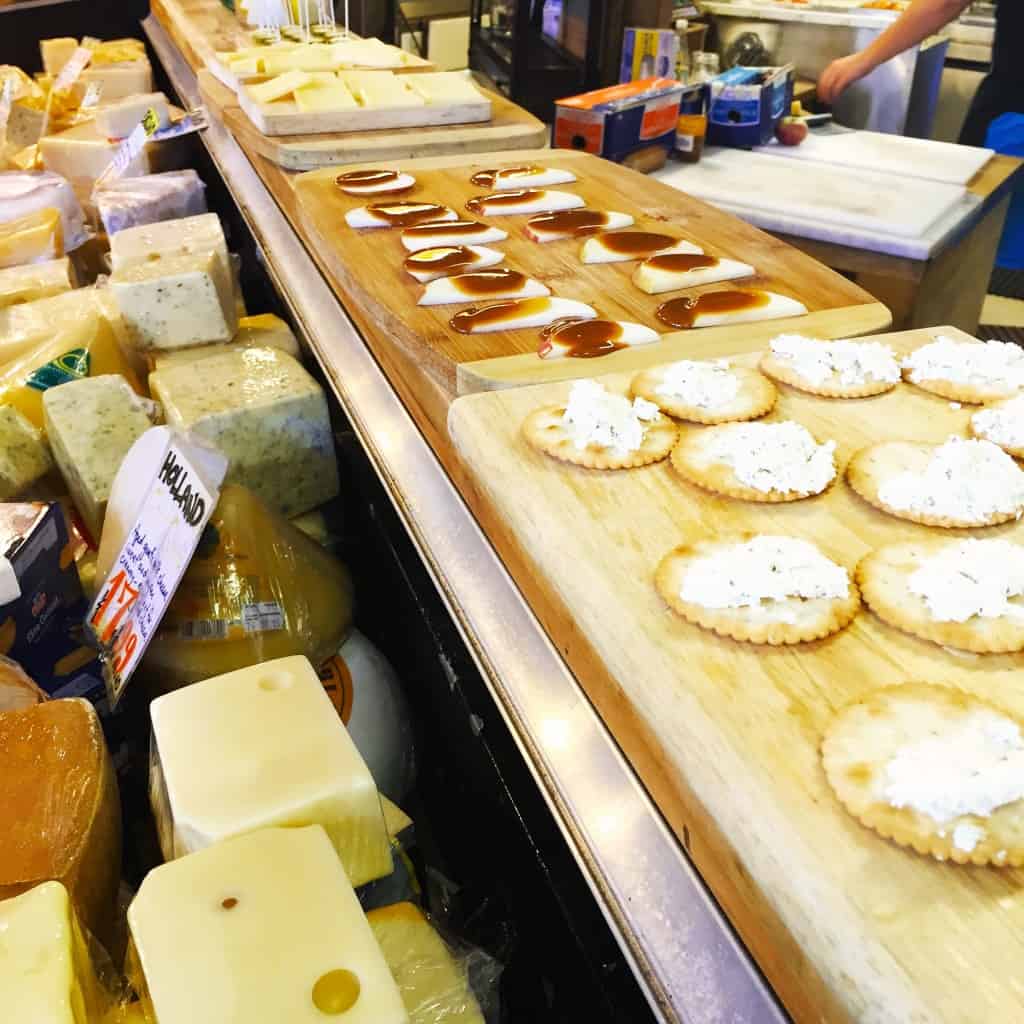 After the cheese mart, we headed to Dean's Sweets for a chocolate truffle. They were beautiful and delicious, but this spot was kind of a bust for me since we only got the one taste and didn't really learn anything about truffles.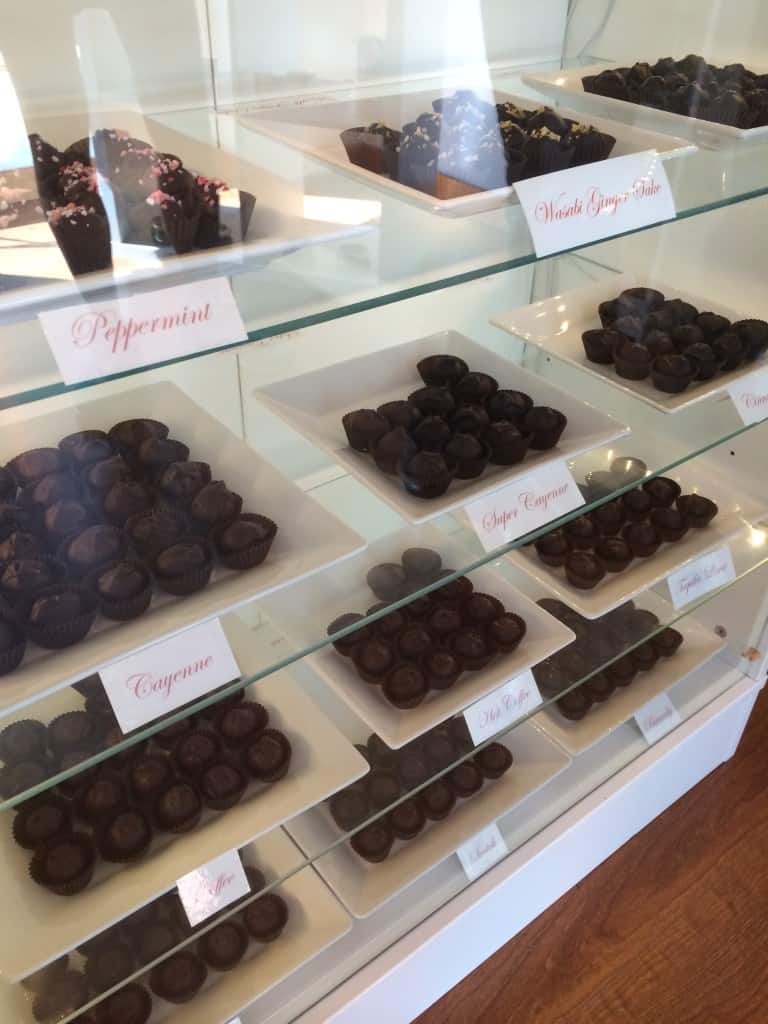 Finally, we ended the tour at Stonewall Kitchen. We each got a hot scone and fresh blueberry jelly. It was sweet and delicious and we picked up a few (mini, TSA approved) jars. This was our best stop in my opinion because everything was fresh and local.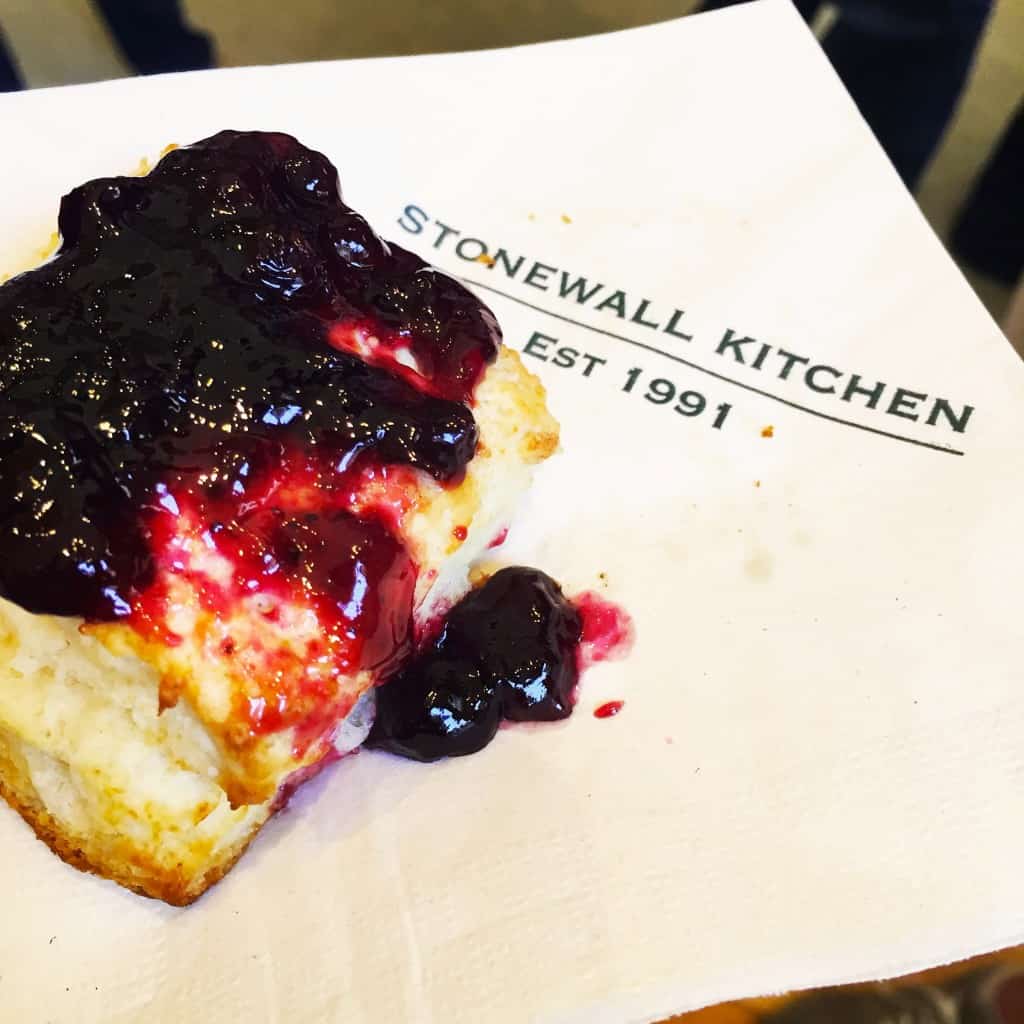 The food tour was fine, and we had a good time, but we were disappointed with the amount of food that we got. There were a lot of stops, but they were really spread out and the samples were really small at each. I think that it would have been better to cut the number of stops in half and have a more substantial taste at each spot.
Have you been to Portland, Maine? What did we miss?