It's getting down to crunch time on the Christmas season. Christmas is only days away and many people are probably off work for the rest of the year. What will you do with all of your time? How about watch some great Christmas movies! We've each picked a few of our favorite Christmas movies and we want to hear from you about which ones are your favorites!
Sean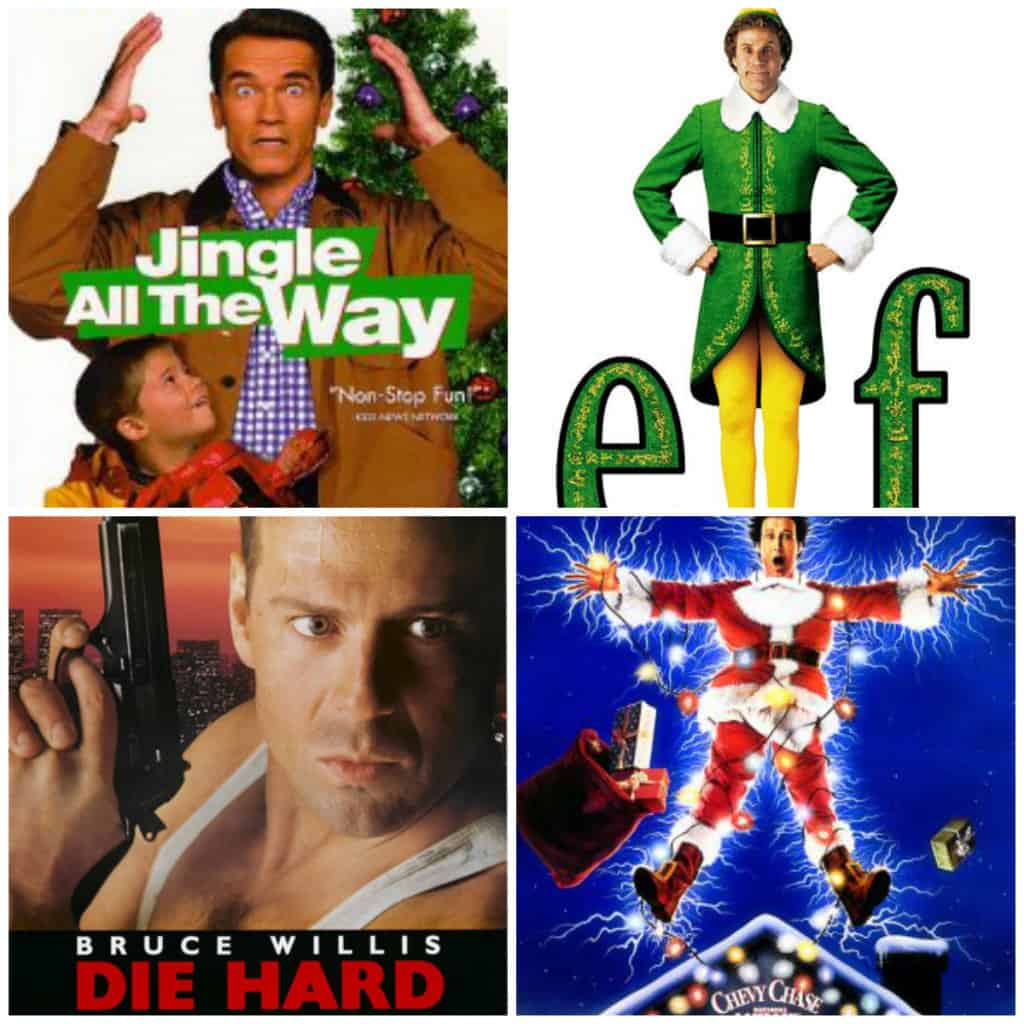 Morgan

Home Alone 2: Lost in New York– It doesn't get any better than this. I am a sucker for all of Kevin McCallister's crazy attics, but nothing beats Lost in New York. There's hilarity, a little sadness (pigeon lady, I'm looking at you…) and of course a happy ending. Pair that with the 90s throw back outfits and hairdos, and I'm in holiday heaven.
Four Christmases – Obviously, Reese Witherspoon is my everything. Combine her with Vince Vaughn at his peak and you have this hilarious film about a couple who usually avoids Christmas altogether having to have four Christmases with all of their crazy families.
The Santa Clause– Probably the second best fantasy Christmas movie, a guy accidentally kills Santa and puts on his coat, making him the next Santa Clause. He doesn't believe it at first, but starts transforming physically and has to come to terms with it. The sequels are equally amazing but the original is the best.