This weekend we flew up to Minnesota for the wedding of one of my oldest friends. They live in Buffalo now, but met in Minnesota where he was in grad school and she grew up. We always joke about it and call it #Minnesocold, but it has never disappointed. It was in the 70's while we were up there, a great relief from the 95 degrees it was here in Charleston. It was in the 40s the last time I was there on a Memorial Day weekend!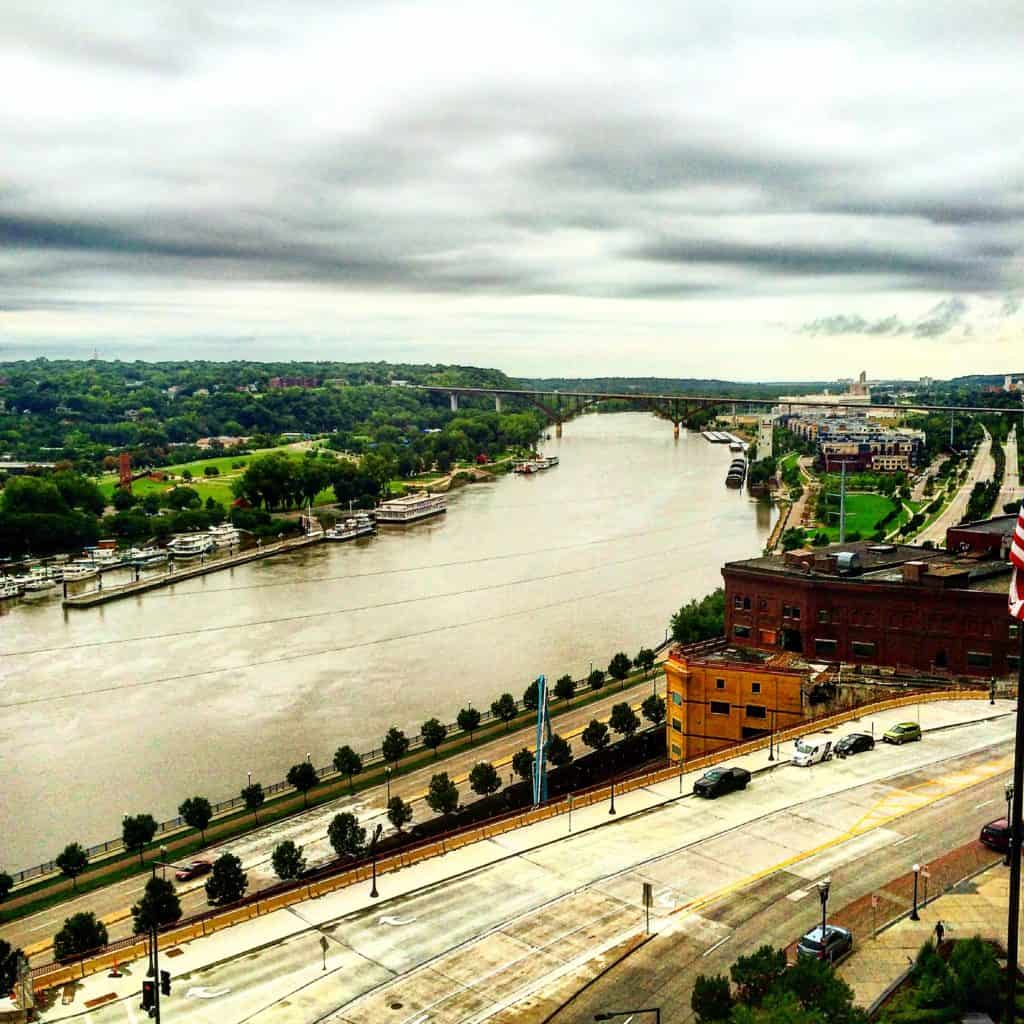 We got in on Thursday and went out to dinner at Gasthof's, a fun German restaurant with giant meat platters and huge beers. We headed over to get flaming drinks from Psycho Suzi's, which is a great place to enjoy a drink on the river.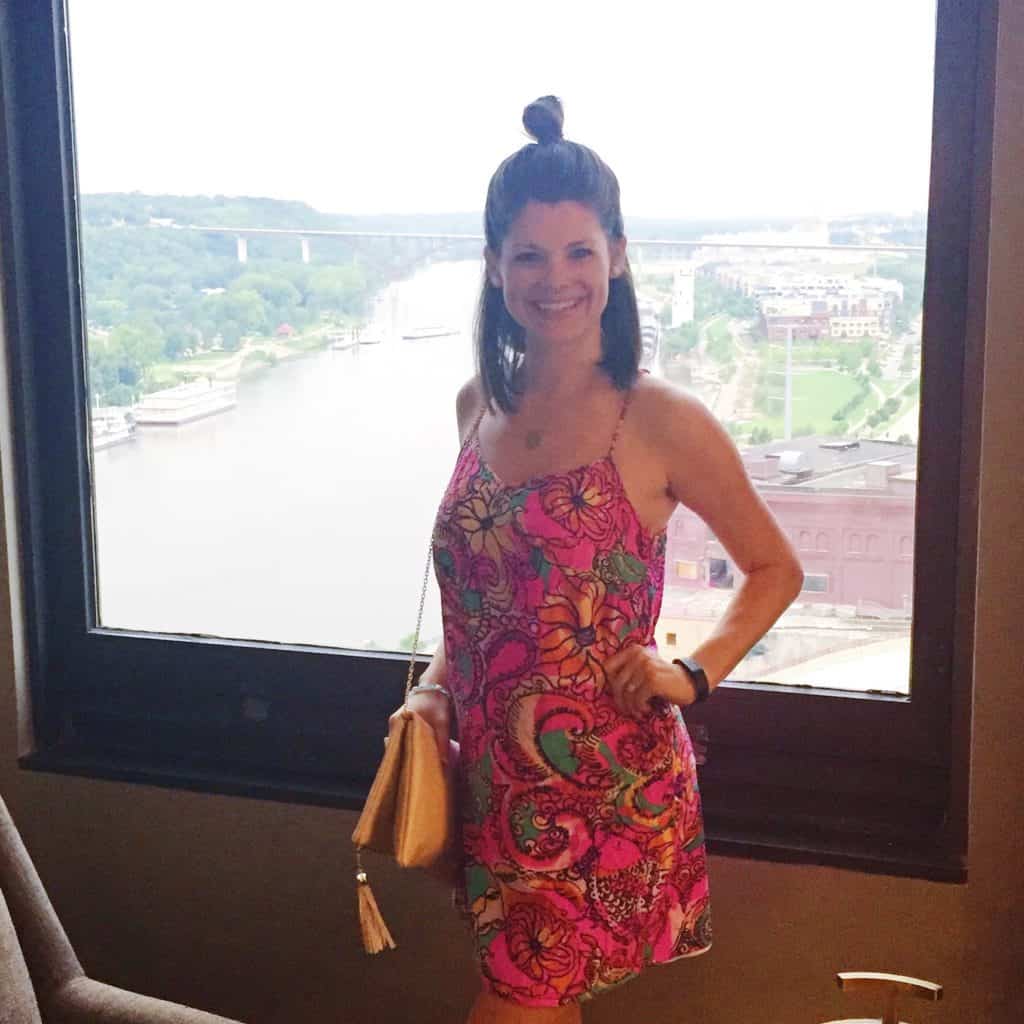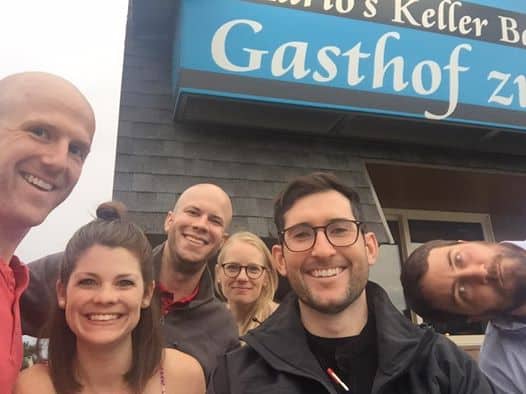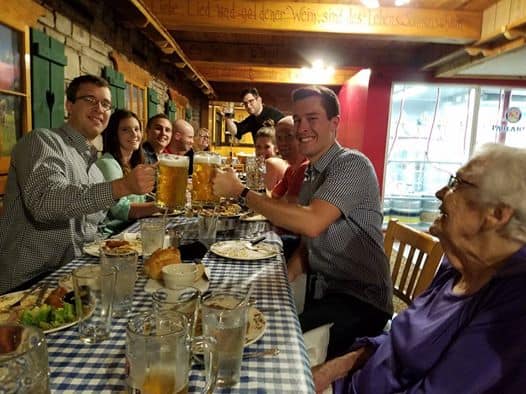 Friday morning a few of us went for a walk in Harriet Island Park across the river from our hotel. It was pretty cool and dreary, but it was a lot of fun exploring.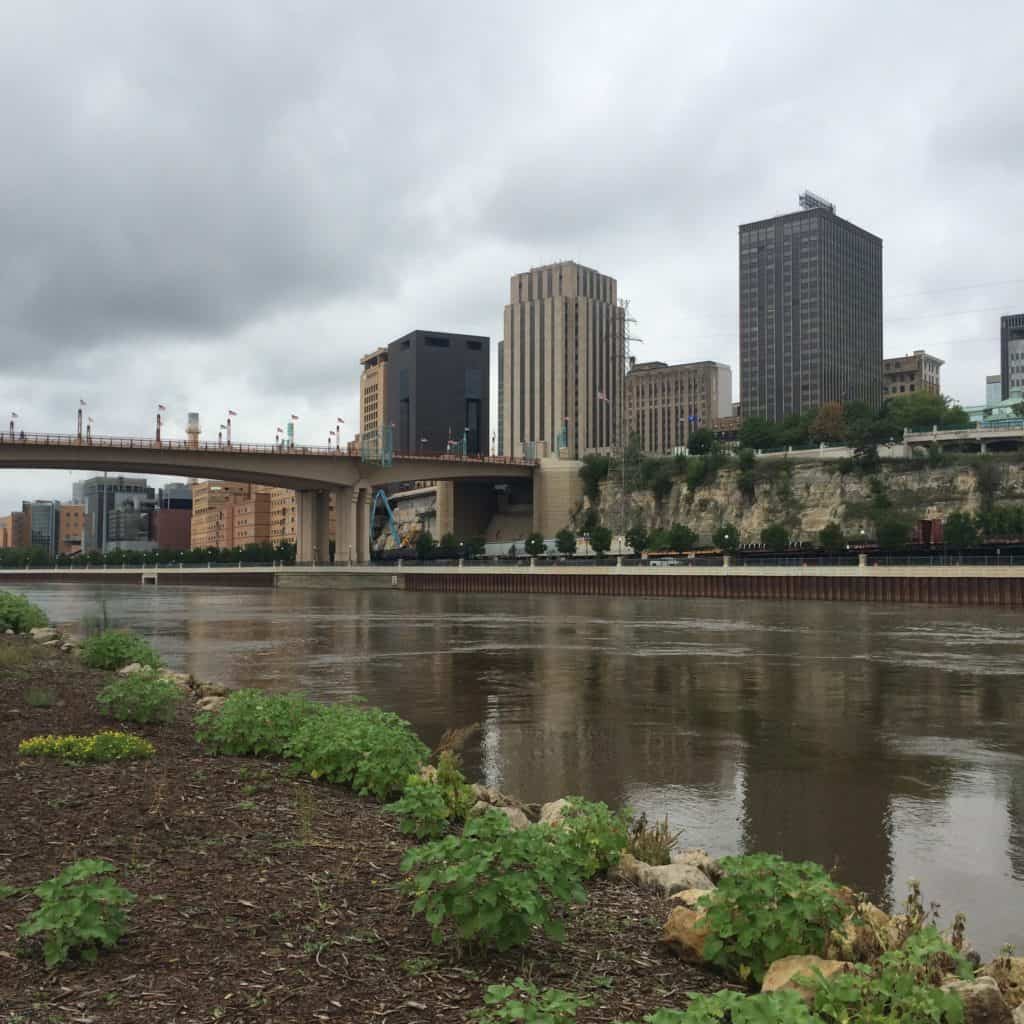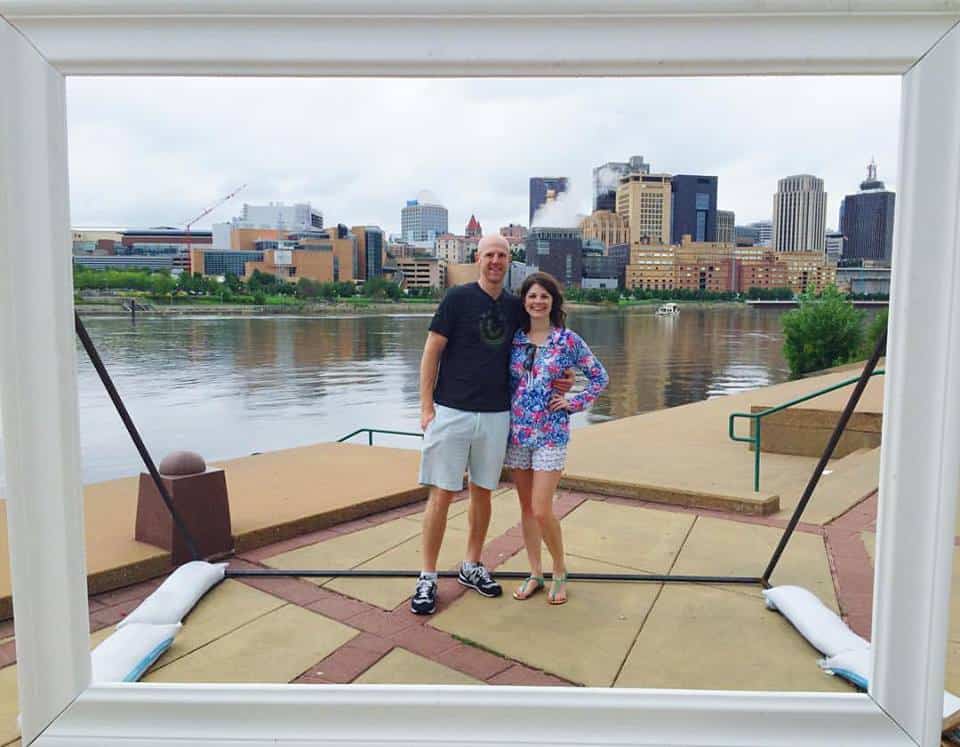 Friday night was the rehearsal and dinner and then we went on a PokeHunt. No, I do not have PokemonGo, but holy crap everyone else does. We ended up in a herd of more than 300 people chasing Pokemon around a park. It was insane.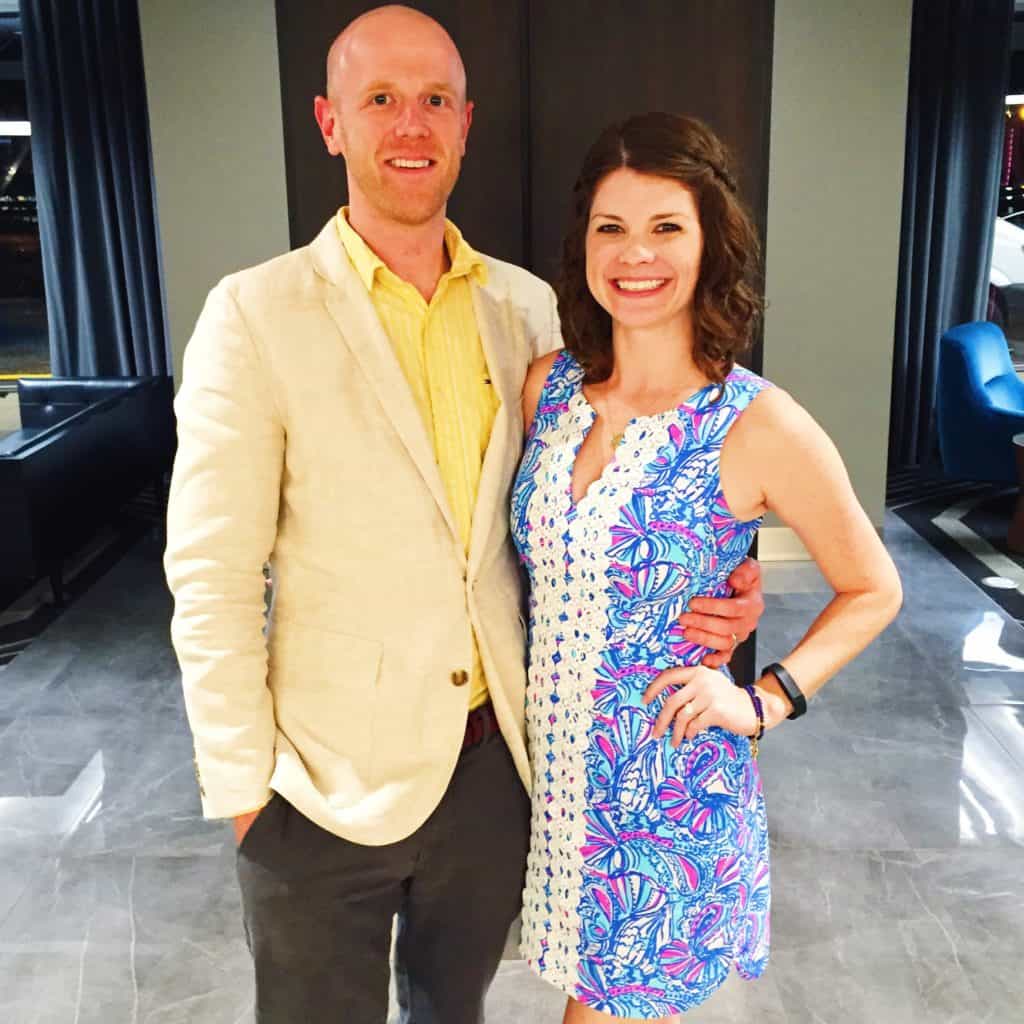 Saturday, the groomsmen went for a walk in yet another park (there are tons of parks up there!) while Morgan and some of my friends' girlfriends went to the Mall of America. They were too scared to ride the mini roller coasters, but said it was a sight they had to see.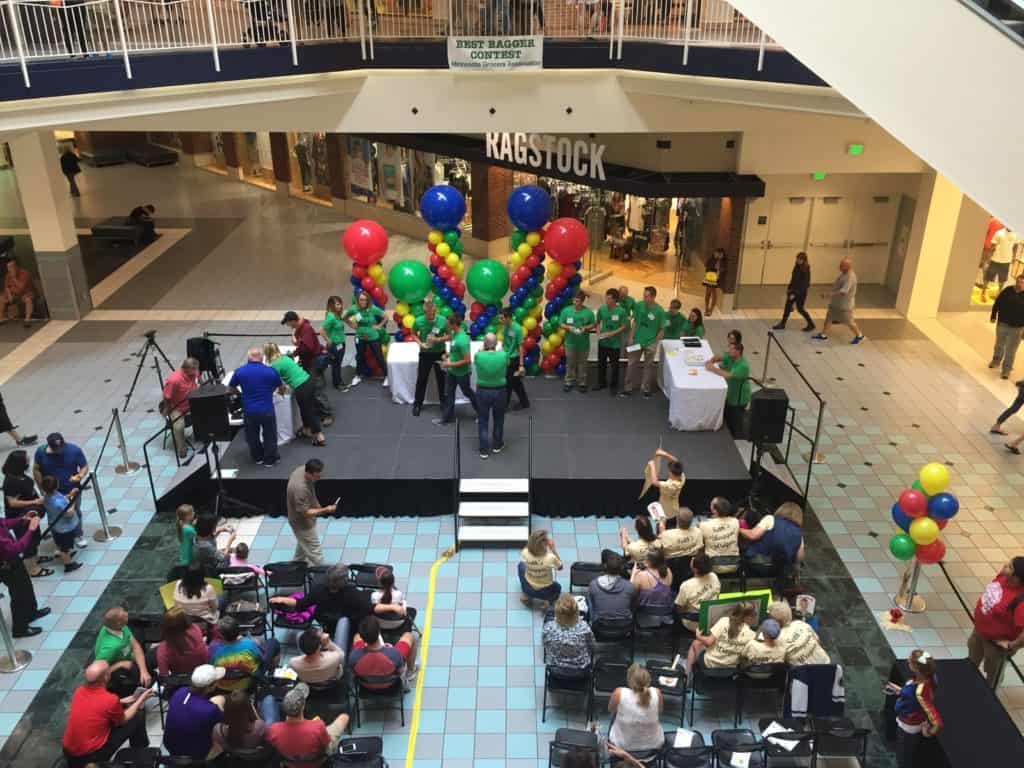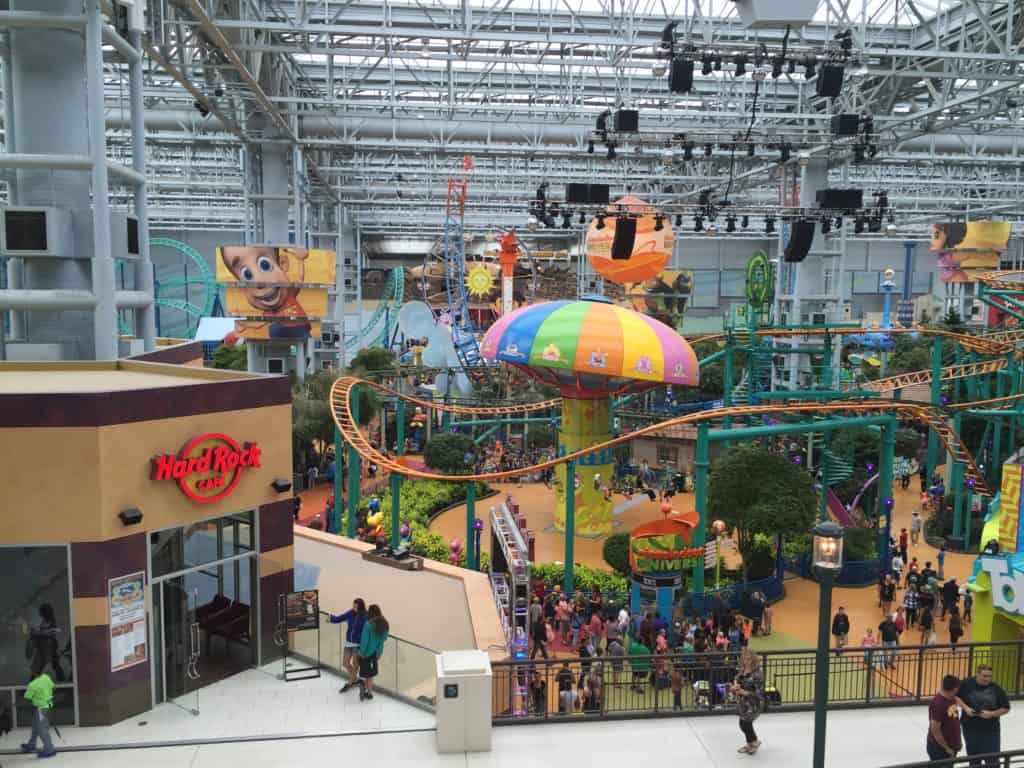 The wedding was a blast Saturday night. Held at the Germanic-American Institute, the venue was multiple stories of an old house. It was a really cool interior and it was great to see what they were able to do with the decor and entertainment in there. The dancing and food was great (have you ever had a Walking Taco?) and it was more awesome to hang out with old friends.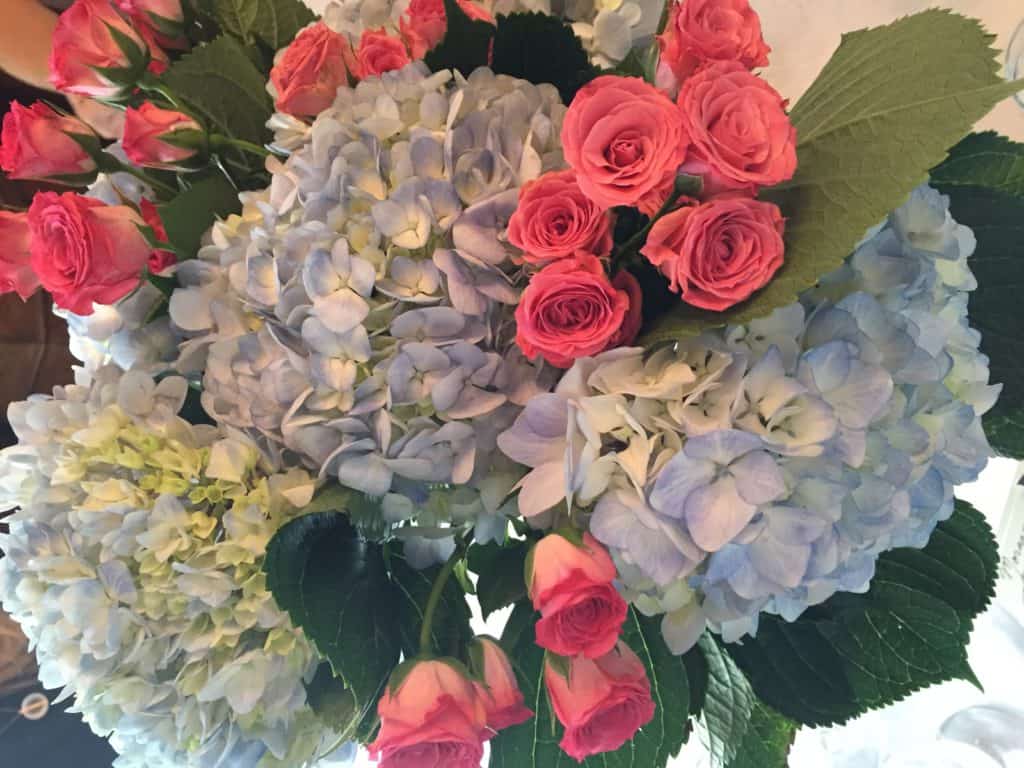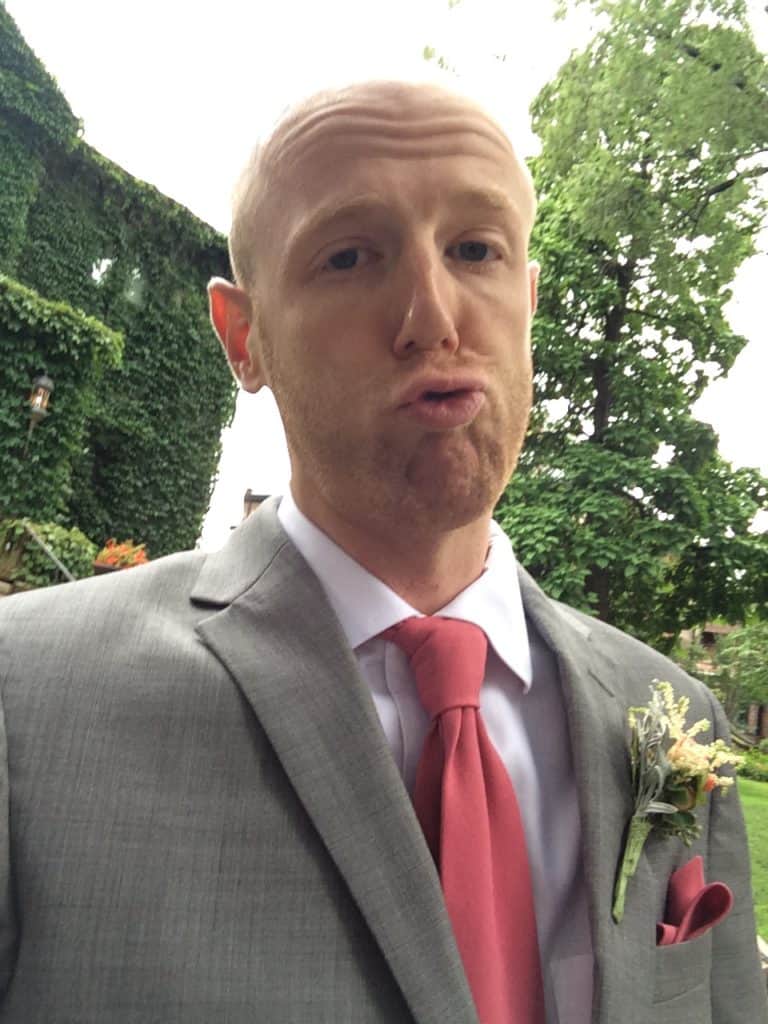 It was a quick trip to Minnesota and we weren't able to see a whole lot, but we had a great time with friends and family and can't wait for the next one!